Do you want to increase your chances of obtaining a more satisfying job with a greater salary? Ten useful talents that you can learn in under six months are listed below.
Master Excel
Attaching a Microsoft Excel certification can help impress and convince potential employers that you are a master in the field.
One Reddit commentator explains how he made $25 an hour as an intern, thanks to his proficiency in Excel, and even got a job offer. Another adds, "Mastering Excel has defined my career and made me a rock star in every role I've worked. 10/10 would master again."
Learn CPR
Unknown to many, learning CPR is another excellent skill to include in your resume. And the best part? You can learn CPR in less than a week.
Study Wine
Yes, studying wine is also a skill you can add to your resume, especially when applying to the hospitality industry. If you think studying wine makes you a 'professional drunk,' it is more complicated than that. You need to understand everything about the wine, from reading the label and offering the best ideas on what to pair the wine with.
Learn Sign Language
'Try learning sign language. You will be surprised how many opportunities show up,' mentions a Reddit user.
Start a Blog
Starting a personal blog can also launch your career. A PR major Reddit user explains that an old blog helped him secure a job at an ad agency. Some recommended blog sites are Medium, Tumblr, Blogger, and WordPress.
Public Speaking
Some people freeze when asked to make a presentation, but you do not have to be one of them. "Learn to speak in public. Be the guy who steps up when most people wouldn't," a user advises.
Practicing public speaking builds your confidence and visibility to rise in your career, regardless of your field. "Everyone assumes you're the leader when you do all the speaking for everyone. They ask you questions, you find out the answers, and pretty soon, you're the obvious next one promoted," explains a commentator.
Conversational Spanish
"You could use it (conversational Spanish) in a wide variety of fields," says a user who secured a job in the US. In addition to Spanish, you can also learn Portuguese, French, Mandarin, Irish, Italian, German, or Arabic.
Increase Typing Skills
Also, improve your typing speed and accuracy. Aim to type at least 70 words per minute.
General Accounting
Alternatively, learn the basics of accounting practices and software. The ability to accurately sort financial transactions and generate reports can launch your career.
HTML/CSS/JavaScript
"Basic HTML/CSS skills have helped me stand out on my resume so much," mentions a user who found these skills easy to learn. "The HTML is the skeleton, the CSS is the skin, the JavaScript is the muscles that make stuff work on the inside," adds another Reddit user. But passion is crucial in the learning process is crucial. With it, you'll enjoy quick learning in three to six months.
Source: Reddit
Featured Photo from Shutterstock
12 Unspoken Rules That Are Not Completely Obvious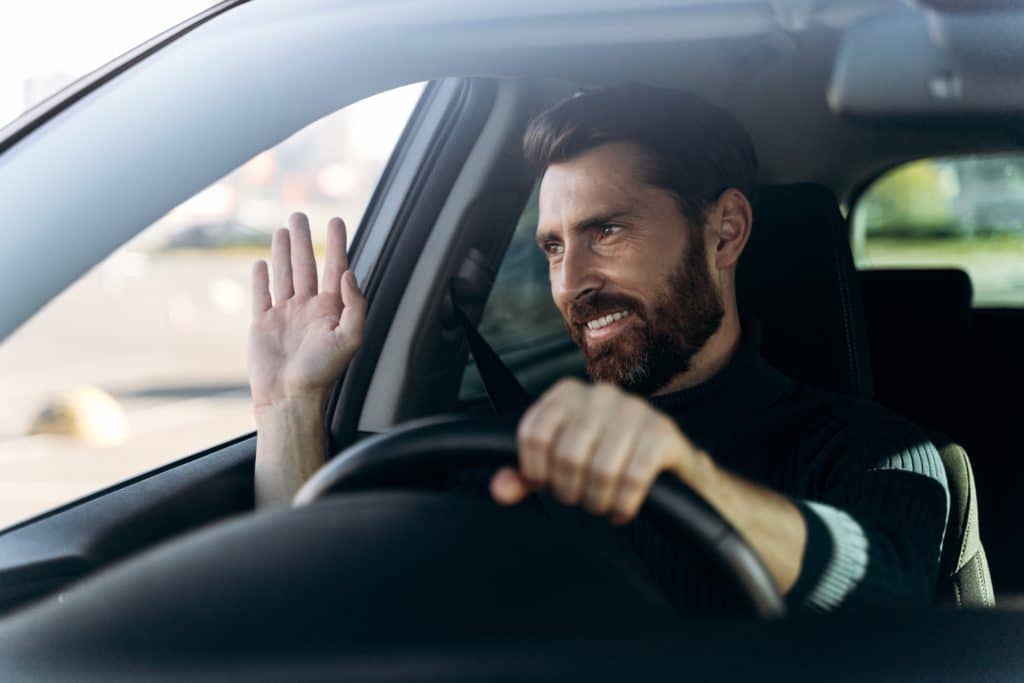 12 Unspoken Rules That Are Not Completely Obvious
21 British Words That Are Confusing to Americans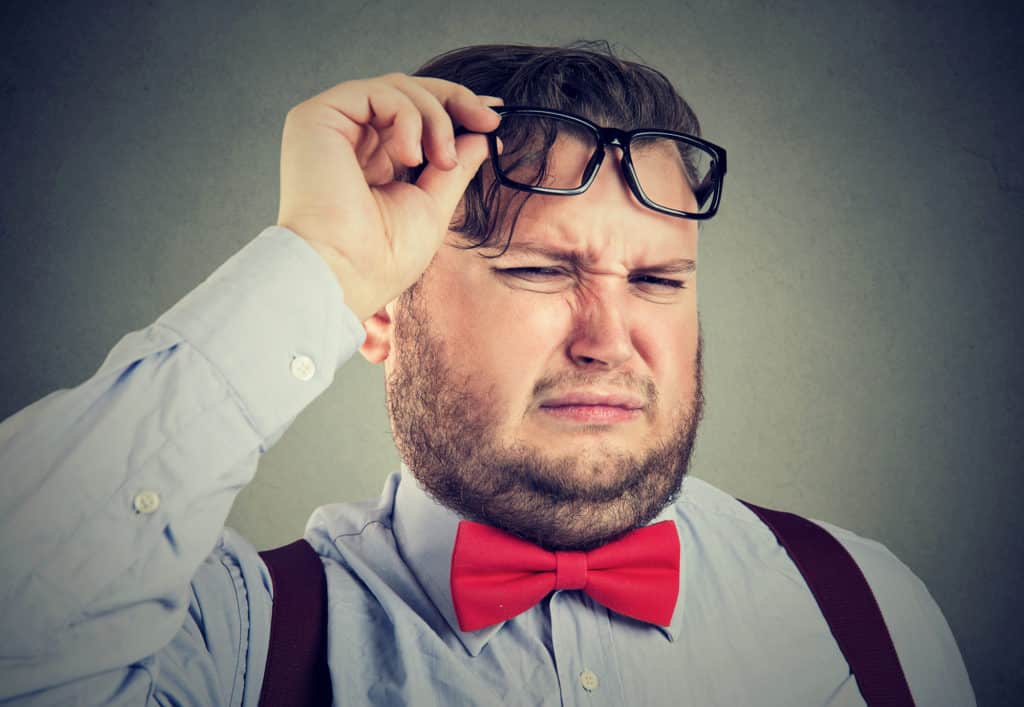 21 British Phrases That Are Confusing to Americans
10 Worst Things About Owning an Electric Vehicle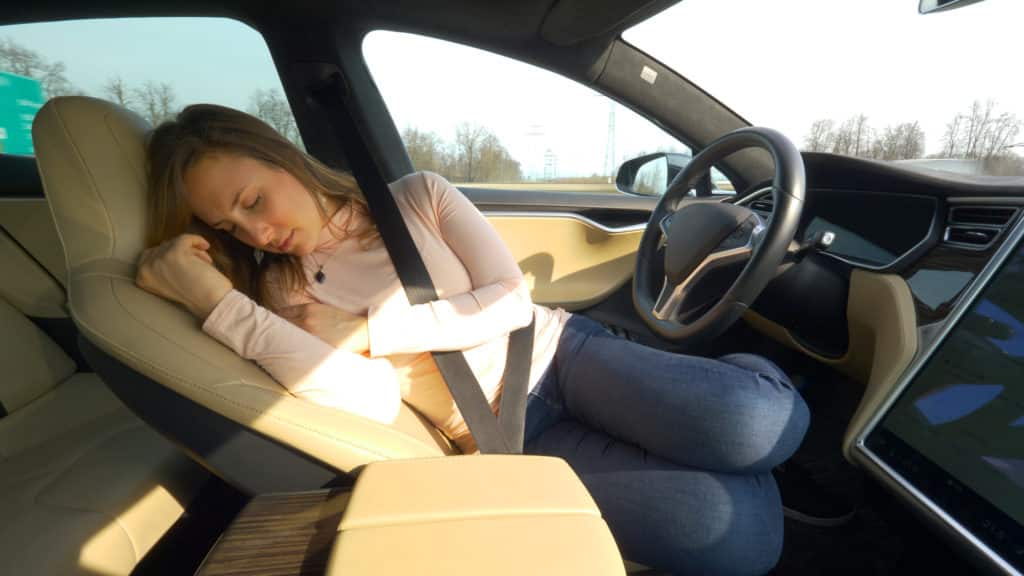 10 Worst Things About Owning an Electric Vehicle
10 Words and Phrases That Make You Sound Stupid