Whether it's terrible acting, poor directing, or a lousy script, these 10 movies are abysmally bad that Redditors find them repulsing to watch, even if some were blockbuster hits.
Suicide Squad
"The plot made no sense. Super-secret group of criminals with no superpowers (except the devil guy) to be used for suicide missions with no deniability? (and then) they send in a navy seal or tier 1 operator along, and later seal team guy as back up?" writes a user who found the writing crazy.
Another adds, "So much over-acting. There's no continuity or reason for anything. The characters are just executed in such a cringy way."
The Emoji Movie
Although the Emoji movie made millions, Reddit users still perceive it as terrible. One commentator mentions, "Even if the kids tolerate it, they should not be allowed to watch it."
Star Wars: The Last Jedi
One Reddit user who finds The Star Wars: The Last Jedi terrible explains why, "The dialogue was atrocious, the characters were awful, the plot contrivances were frequent and annoying, and the movie as a whole was horrible."
The Last Airbender
"I remember it takes like 4 people to earth bend a single rock…..and it floats in the air so slowly. The dude had all the time in the world to dodge it"
The Devil Inside
A commentator recalls how it felt watching The Devil Inside at a packed theatre, "It's the only time I've ever seen an entire audience groan collectively when the credits rolled."
Alone in the Dark
Imagine watching "a guy who's just been killed starts to stand up just before the scene cuts away"! What's worse than this?
Mrs. Brown's Boys D'Movie
Some users "love watching Mrs. Brown's Boys" sitcom but are not so moved by the 2014 comedy film. One post reads, "I was totally bored with the movie even back when I actually enjoyed the TV show. I hate the TV show now, so there's no hope whatsoever with the movie."
Catwoman
"Who came up with the idea for an evil skin care product in a superhero movie?" wonders one Reddit user. Or about that basketball scene, "Why would these kids suddenly demand two strangers on a date play a game of pickup?" wonders another.
Cats
Another terrible movie ever produced is Cats (2019). "I saw Cats and soon thereafter a global pandemic. I don't think this is a coincidence," writes a user to signify how bad the movie is. "The singing and dancing are legitimately great. It's just the concept is and always has been insane," notes another commentator.
After Earth
This post-apocalyptic science fiction movie plot leaves room for questions. For instance, consider the part where "there's an earth with exactly the same people as ours, but (the characters wonder) whether those people's lives have also diverged." Or "This society has perfected interplanetary travel, but they don't have projectile weapons?" Or the part where "he (Kitai) outruns a predator animal native to the planet."
Source: Reddit
Featured Photo from Shutterstock
10 Actors Who Are Immediate Turn-Offs When Announced in Movies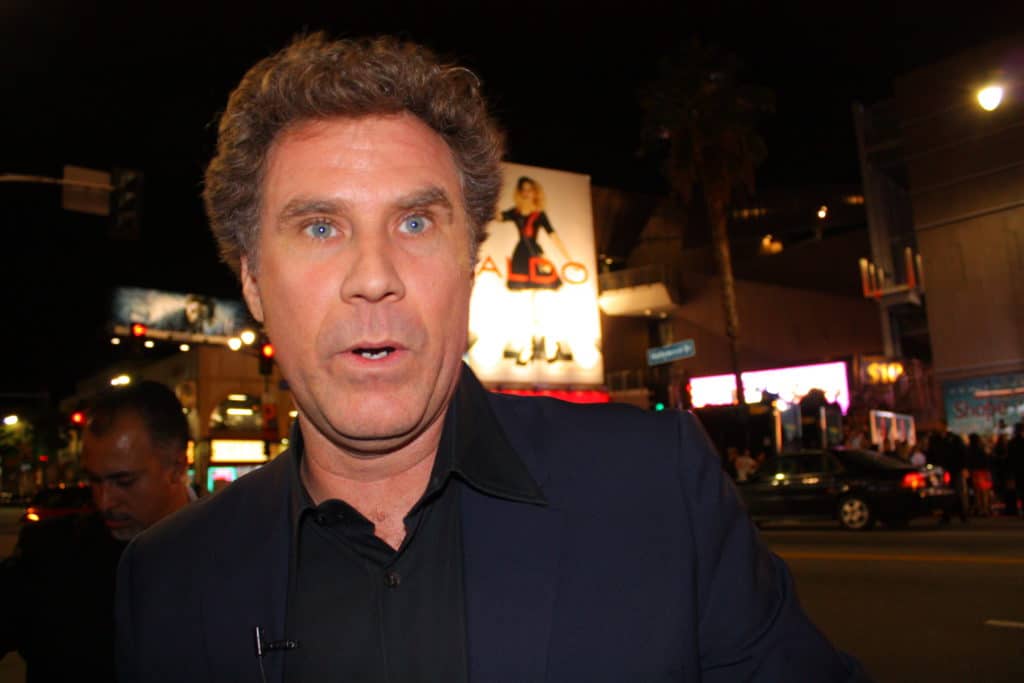 10 Actors Who Are Immediate Turn-Offs When Announced in Movies
12 Worst TV Series That Everyone Still Likes
12 Worst TV Series That Everyone Still Likes
12 Unspoken Rules That Are Not Completely Obvious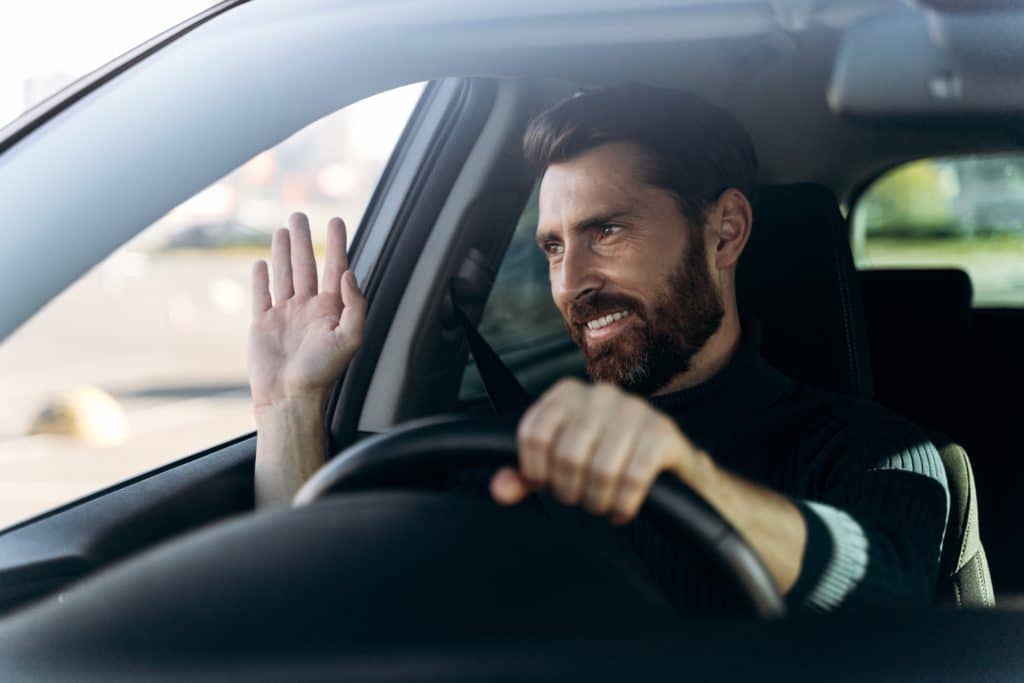 12 Unspoken Rules That Are Not Completely Obvious
21 British Words That Are Confusing to Americans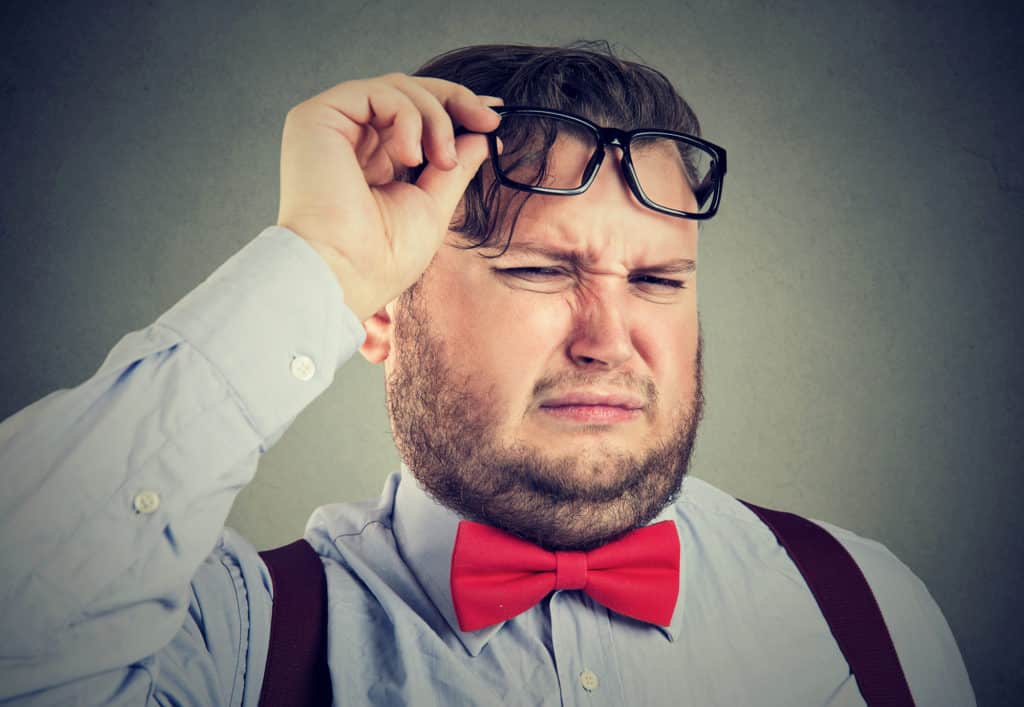 21 British Phrases That Are Confusing to Americans
10 Worst Things About Owning an Electric Vehicle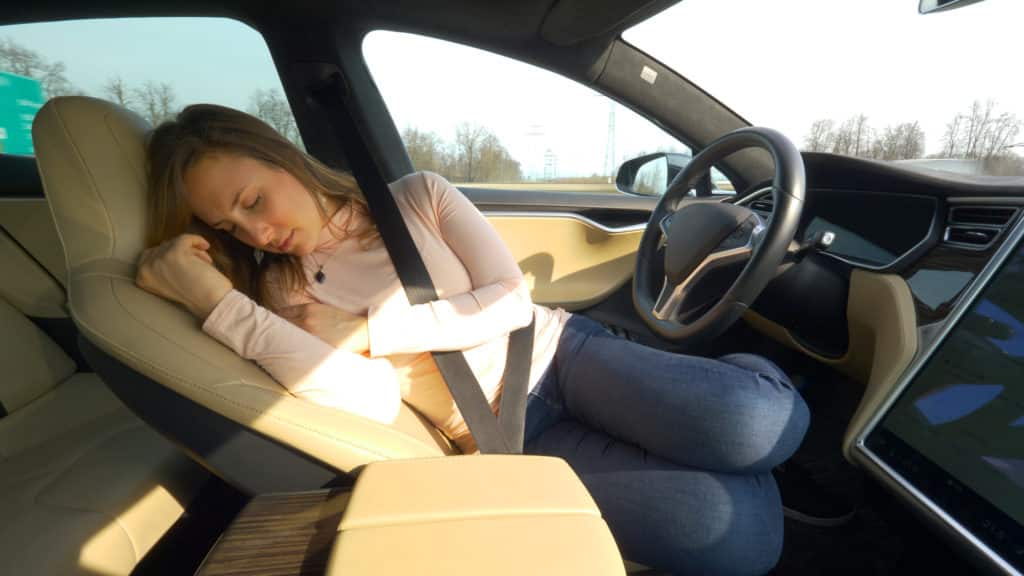 10 Worst Things About Owning an Electric Vehicle
10 Words and Phrases That Make You Sound Unintelligent