We all have that TV show we watched to avoid FOMO, only to get frustrated. Which show would you say is overrated? According to Reddit users, these are the 11 most overrated TV shows.
The Big Bang Theory
One commentator who thinks The Big Bang Theory is overrated says, "This show is designed to make the stupid people who watch it feel like they're smart for watching a science show." Another user adds, "The canned laughter after every word makes it unbearable."
It's Always Sunny in Philadelphia
A Reddit user who does not find the show funny says, "(Its) a bunch of gross-out humor trying to be smart."
Two and a Half Men
One fan says, "It was a modern spin on the Odd Couple and Id vs. Ego. It was sophomoric and low-brow but still funny and clever." Unfortunately, things went downhill in the last seasons.
Euphoria
"The show looks and sounds great, but the writing stinks," complains a fan. Another user notes, "Season 1 had some claim showing the darker side of modern teenagehood. Season 2 was just silly." Besides, the sex scenes are uncomfortable for some users, and they find drug use triggering.
A different commentator who thinks the show is overrated states, "People are afraid to say how shitty it is for fear of being ejected from the cool kids' table."
Grey's Anatomy
"It's just a medical drama with no special characters," a user points out. Plus, the script lacks creativity and character development since it started as a medical drama and then turned into a soap opera.
Friends
As one of the most-watched sitcom shows, Friends received praise during and after its run. However, some Reddit users find it terrible, especially without the laugh track.
According to one commentator, "It (Friends) is good sometimes, but people act like it's the greatest ever." Besides, "It programs people to laugh at the most mundane comments or situations," adds another commentator.
The Walking Dead
Many Reddit users feel The Walking Dead's first four seasons were incredible, but seasons 5 to 7 were "garbage." One frustrated fan says, "The show somehow made zombies boring." It gets to a point where the show revolves around endless walking, zombies, and unnecessary drama.
How I Met Your Mother
Considering its terrible ending, one commentator feels the show's name should be changed to "How I Settled for Your Mother."
You
Another overrated show with a great first season was You. But as a fan points out, "Everything after it became repetition."
MasterChef USA
As a cooking show, fans expect MasterChef USA to focus on cooking. Sadly, the show mainly focuses on "heart-rending backstories of contestants, faked rivalries, and dramas."
Wednesday
Jenna Ortega is an excellent actor on Wednesday, and Reddit users complement her acting to the success of the TV show. But some commentators wonder "if Ortega (Wednesday) is more than a cute face with glance skill."
Source: Reddit
Featured Photo from Shutterstock
10 Actors Who Are Immediate Turn-Offs When Announced in Movies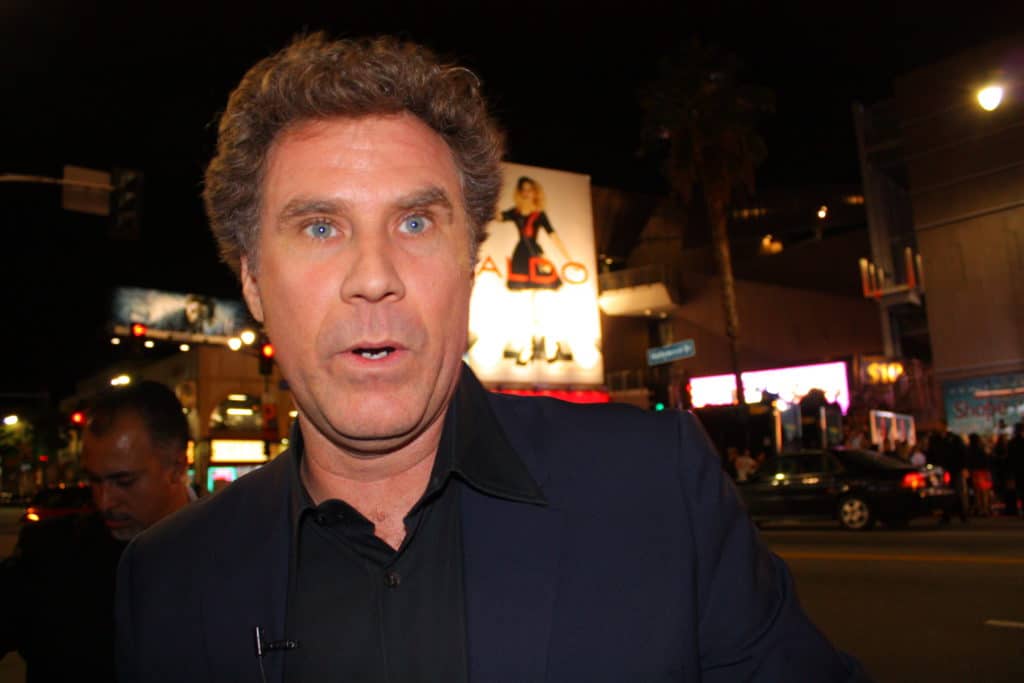 10 Actors Who Are Immediate Turn-Offs When Announced in Movies
12 Worst TV Series That Everyone Still Likes
12 Worst TV Series That Everyone Still Likes
12 Unspoken Rules That Are Not Completely Obvious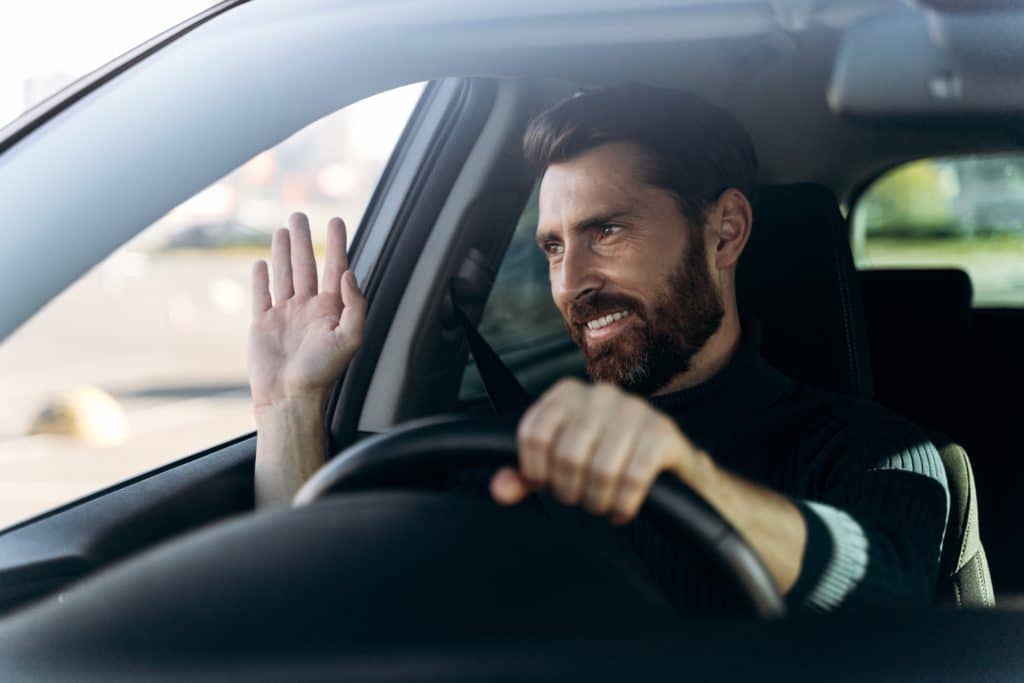 12 Unspoken Rules That Are Not Completely Obvious
21 British Words That Are Confusing to Americans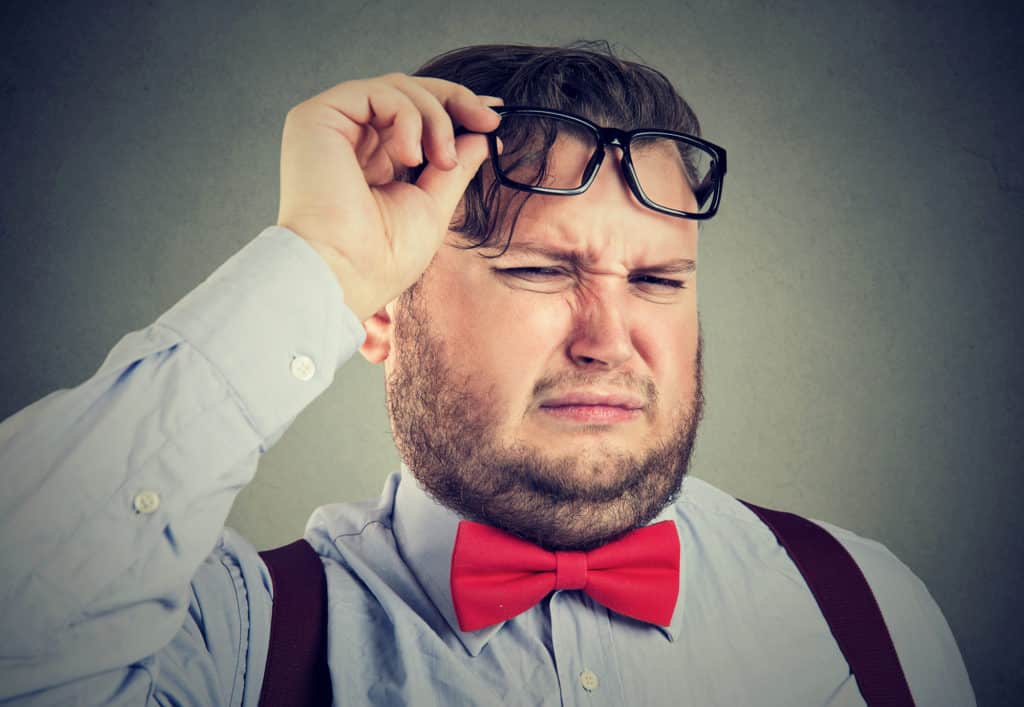 21 British Phrases That Are Confusing to Americans
10 Worst Things About Owning an Electric Vehicle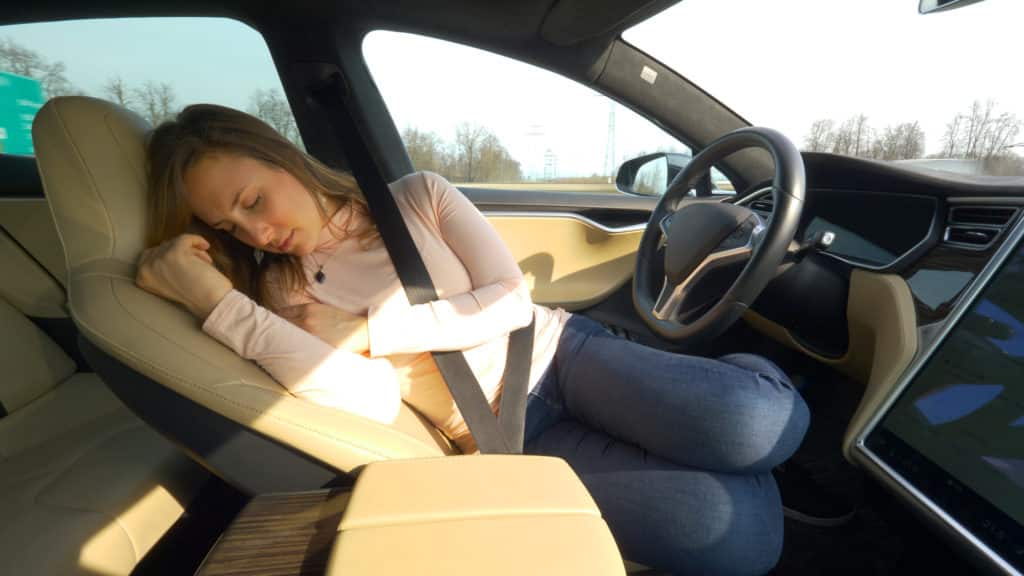 10 Worst Things About Owning an Electric Vehicle
10 Words and Phrases That Make You Sound Unintelligent