The '60s was a decade filled with many upheavals and milestones in every aspect of American culture. But how was life for the young children growing up? Read on to find out.
Hippies Weren't Always Peaceful
"It involved a lot of addiction, homelessness, and crime," writes a user whose stepdad's sister was one, "It was one of those things that were cool from the outside, but on the inside, there was a lot of mental illness and people running from their lives."
Women Could Not Have Bank Accounts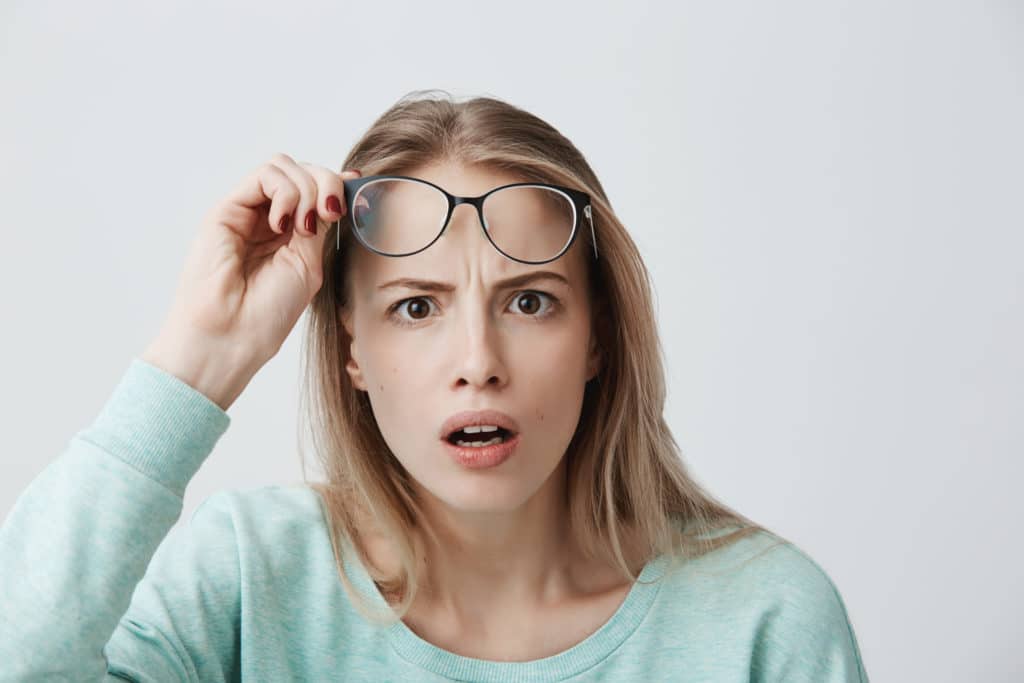 Women in the 60s were in charge of caring for the home and the kids. For these reasons, banks denied them the right to open a bank account, take loans, or have credits without their husbands' authorization.
Too Much Propaganda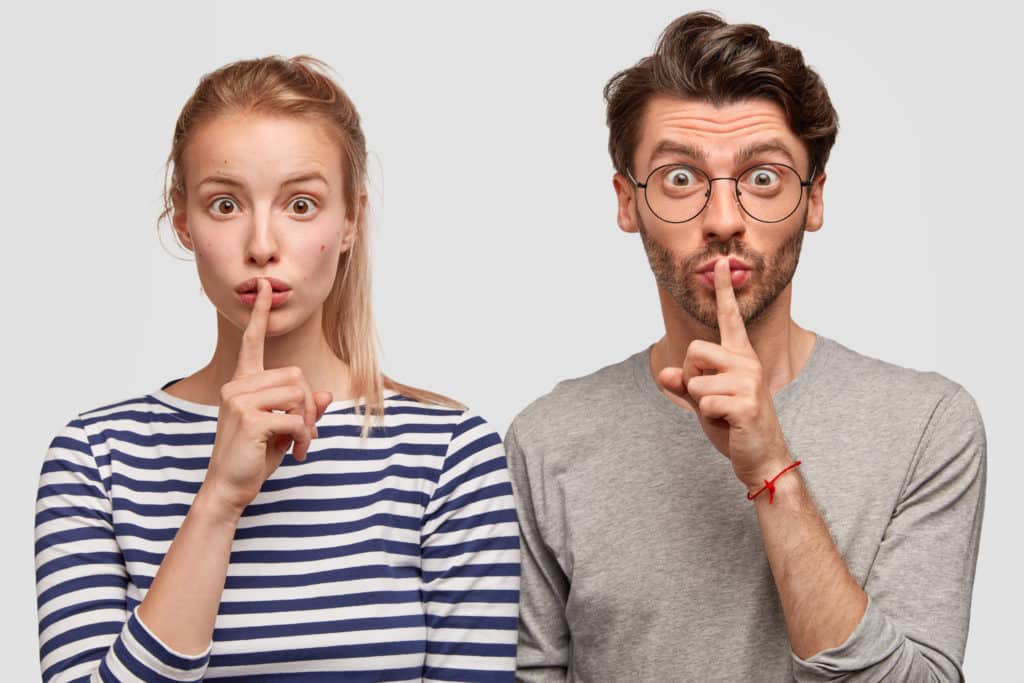 The government used propaganda during the Cold War to belittle the enemy, and it worked. Hundreds of pulp-fiction novels were produced to steer the information, as well as television, movies, and art.
Families Were Bigger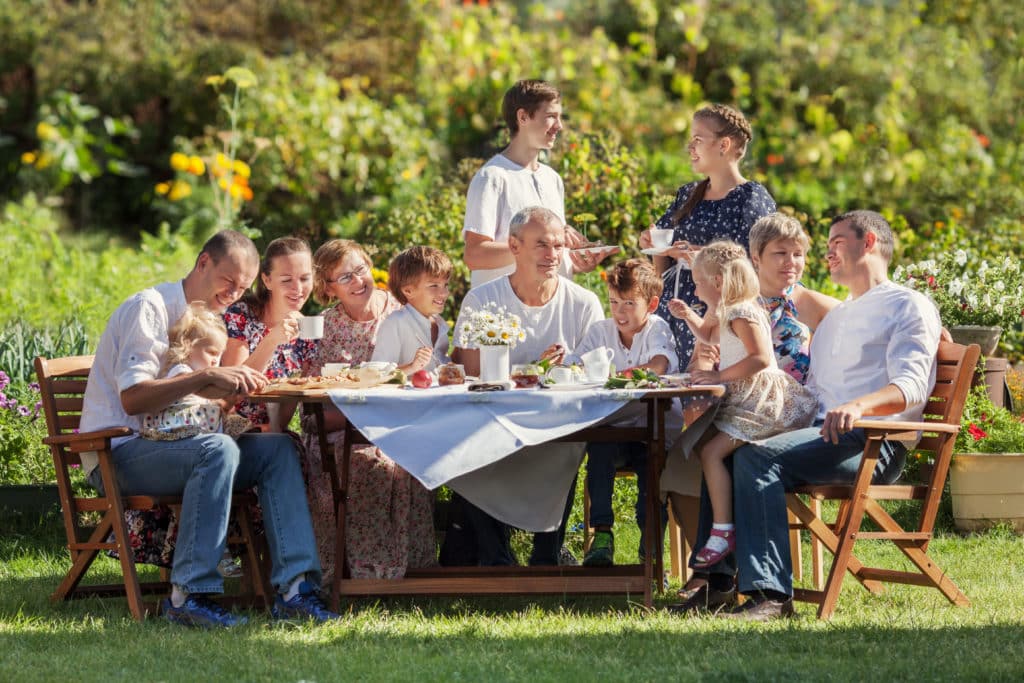 In the '60s, most families had 5-7 kids, with some having over 10. A poster from a family of six shares, "We had older siblings to influence our lifestyles than most kids have today."
School Dress Codes
This culture ended in the 70s. However, older adults who grew up in the 60s remember that "little girls wore dresses to school, and you had 'school clothes' that were different than the ones you changed into to play after you got home."
British Invasion Bands
Another remarkable aspect of the 1960s is British Bands like The Beatles, The Rolling Stones, The Yardbirds, Herman's Permits, The Kinks, and more, which delivered great music. Many Boomers admit they changed rock-and-roll in the U.S.
Car Culture
During the '60s, car manufacturers pushed the boundaries, introducing iconic cars like Camaro and Mustang. "The car culture was going strong. People were outside a lot and not glued to their screens," mentions a poster.
Simon & Garfunkel Was Popular
This popular folk-rock duo may have split, but they were a sensation in the 60s, amassing a huge fan base. "I still have some MP3s that came from cassette tape," confesses a 60-something user.
People Didn't Dare Admit to Being Gay
"We had an open derisory attitude towards gays, and police would often allow or even take part in organized 'poofter bashings,' some of which culminated in murders," confesses a 60-something.
Also, anyone who admitted was gay was subjected to bullying and hatred, discriminated against receiving jobs, or regarded as an AIDS victim.
Social Unrest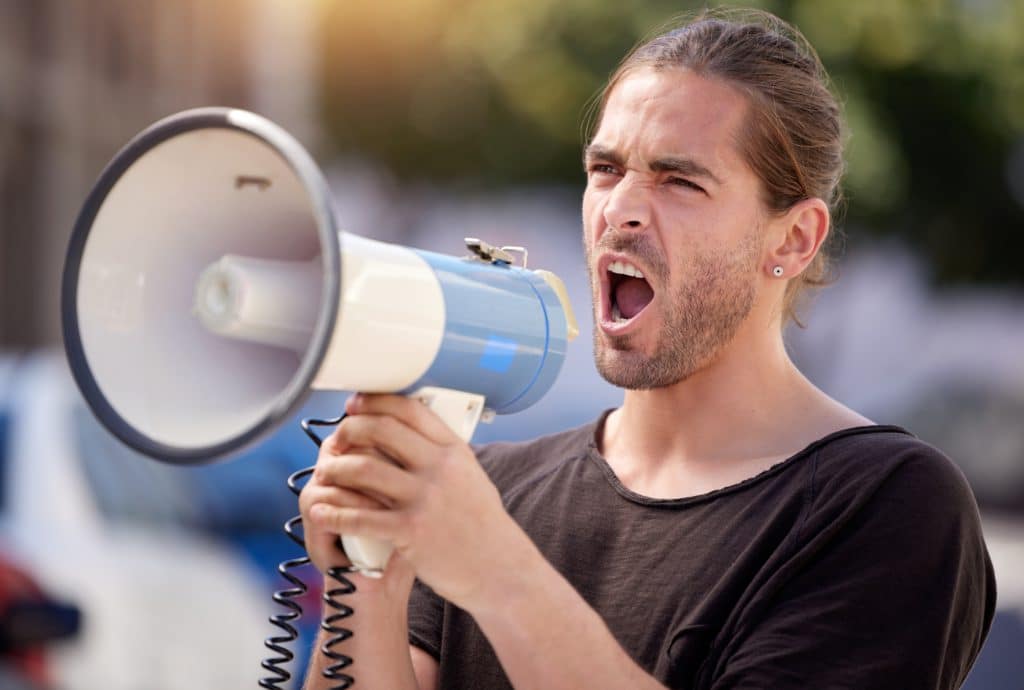 Talk of a tumultuous decade and the 60s checks the boxes. There were political assassinations (Robert F. Kennedy, Martin Luther King, and President John F. Kennedy), civil rights movements, and the Vietnam War.
A user recalls, "Many young men were drafted into service. Some never came back."
Source: Reddit
Featured Photo from Shutterstock
12 Unspoken Rules That Are Not Completely Obvious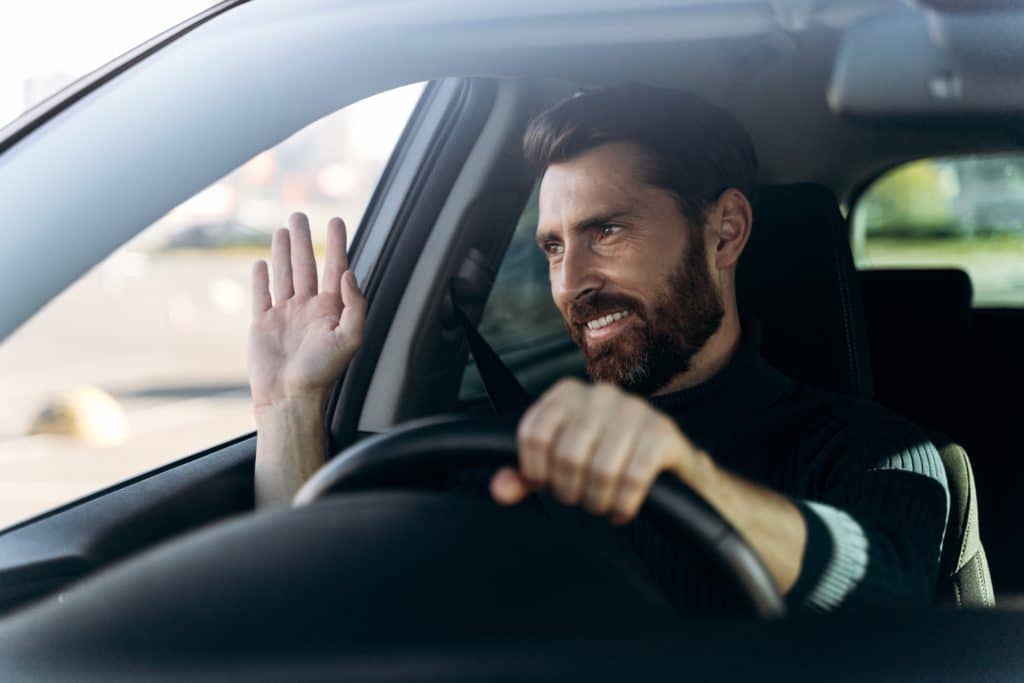 12 Unspoken Rules That Are Not Completely Obvious
21 British Words That Are Confusing to Americans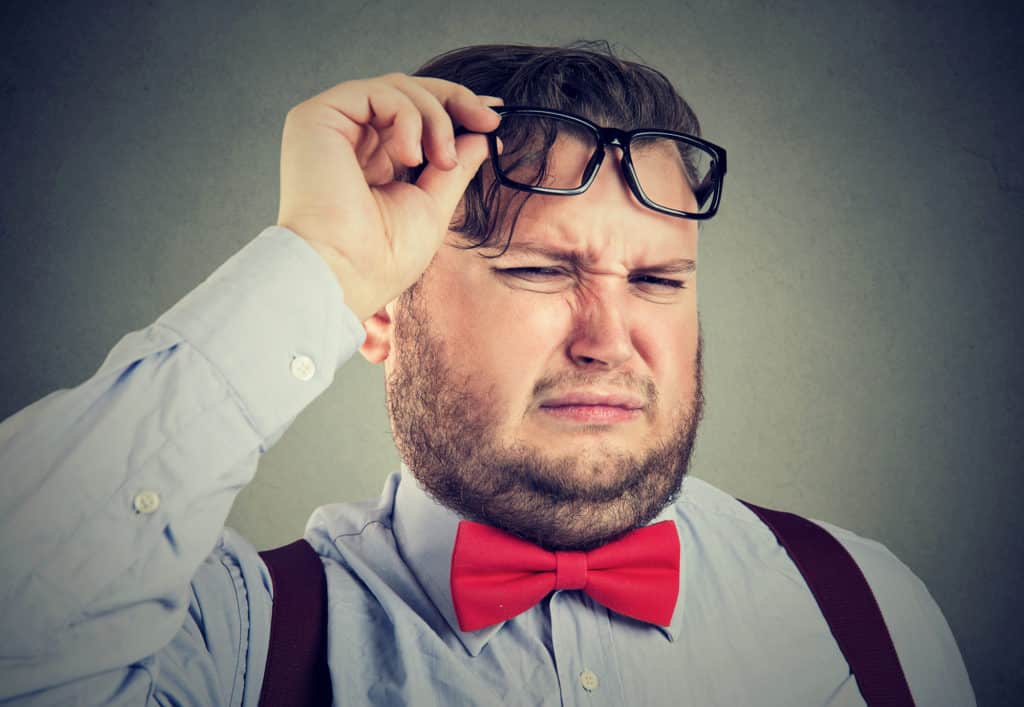 21 British Phrases That Are Confusing to Americans
10 Worst Things About Owning an Electric Vehicle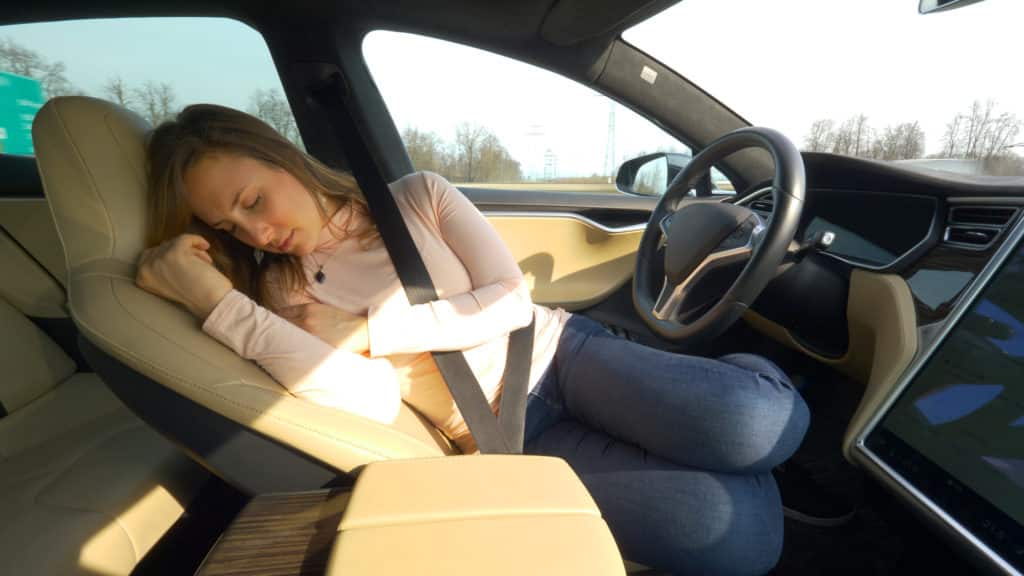 10 Worst Things About Owning an Electric Vehicle
10 Words and Phrases That Make You Sound Stupid