If you are at a certain age where you are smack in the middle between young and old, you are more than likely experiencing an existential self-evaluation, better known as a middle-life crisis. Although there are different ways to address this issue, these 11 things are the most voted in an online forum.
Kayaking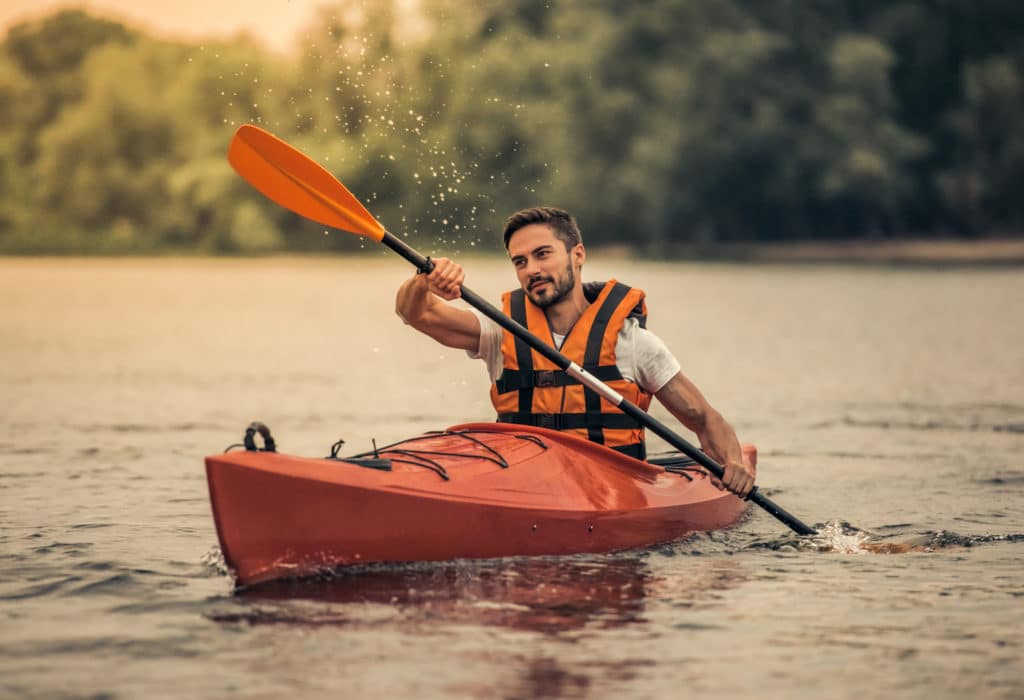 Some people resort to kayaking during a mid-life crisis. A 43-year-old says, "I bought a kayak this year, not because of a midlife crisis but because I can now fish from the middle of the river and be super comfy." But who admits to having a mid-life crisis?
Bake Sourdough Bread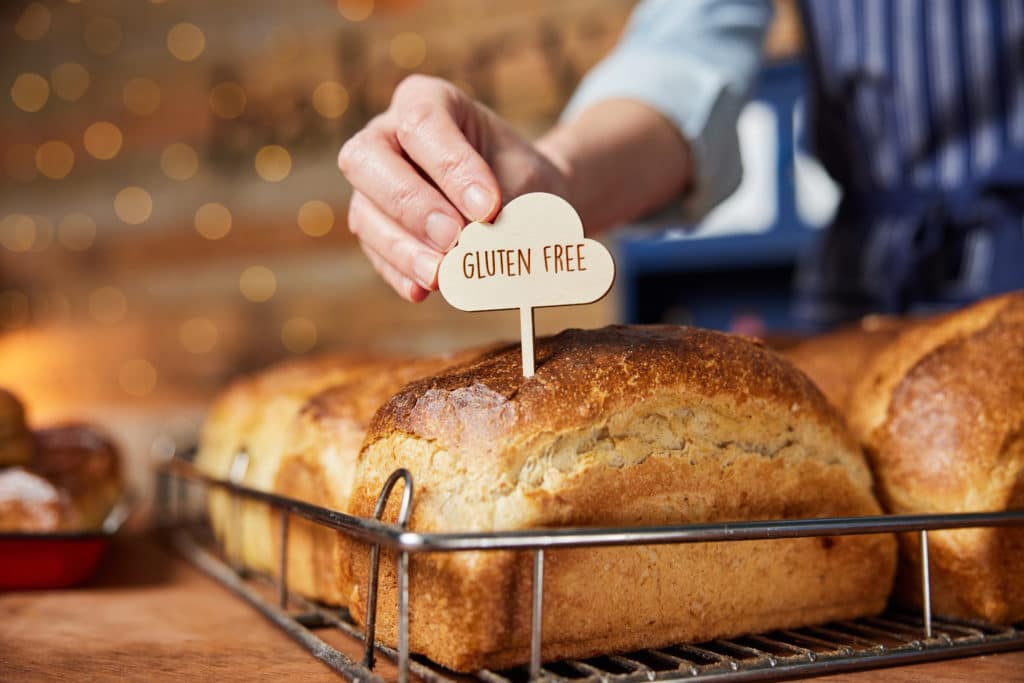 "I bake sourdough, and my husband smokes meat," writes a lady in her middle age. Meanwhile, a 35-year-old lady explains that people likely lean into sourdough bread baking because "it's cheap, (use) simple ingredients, and so deceptively nuanced."
Start a Band
"I am turning 40 in a couple of months and was just thinking I should get a band together," admits a poster. And it's the same with a 38-year-old user, "I just started playing post-rock with some friends. Even worse is realizing that post-rock is the new dad rock."
Get Into Shape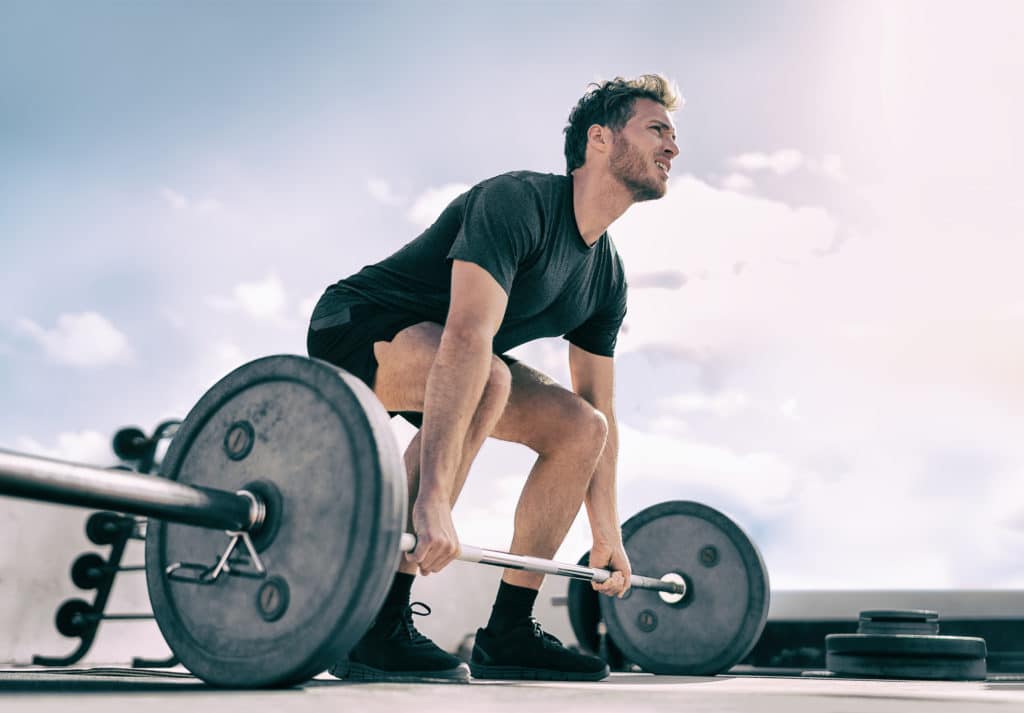 This is also when people feel the urge to get in shape, with some leaning into lifting. "I started with full body dumbbell stuff for like 6 months, but I have been running 5/3/1 for about 2 years now," confesses a middle-aged man.
Smoking Meat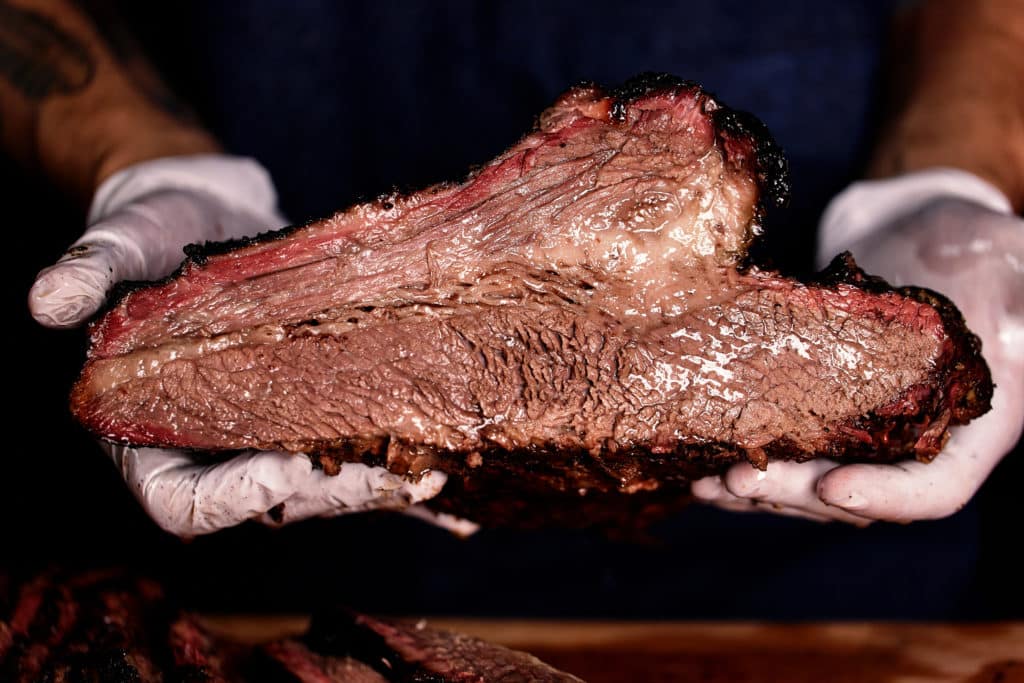 During midlife crises, most men also feel smoking meat is more enjoyable. But one user says, "It's definitely more of a hobby that older people get into because they have the time and money for it."
Buy a Sports Car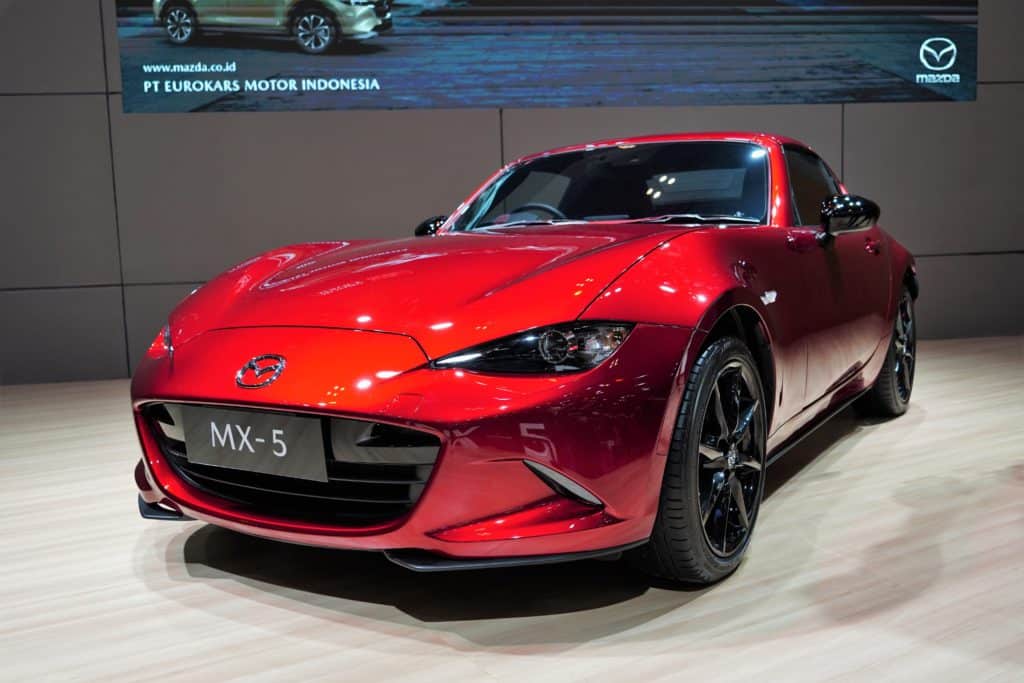 Buying a sports car, such as a Mazda Miata, is also common for those experiencing a mid-life crisis. A user confesses, "I have a family member who sold out his business for over $30 million, and one of the first things he did was buy a Miata."
Start Woodworking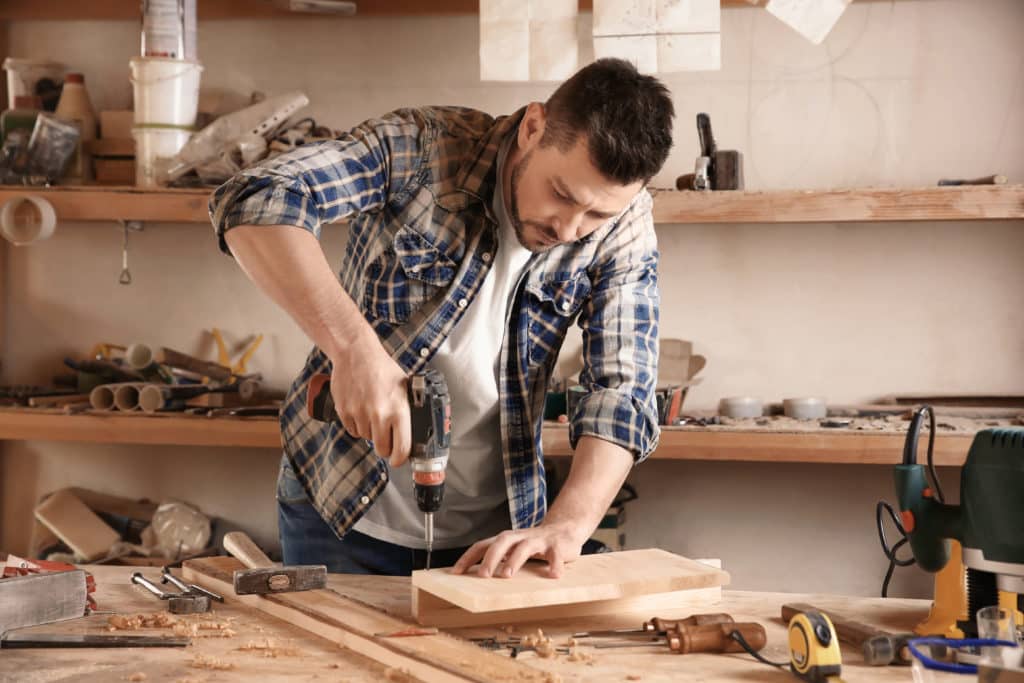 "At 47, I just started woodworking. In retrospect, it would have been cheaper to just buy a sports car," says a poster, with another saying, "You are supposed to hide the tools' costs in house renovations. How else are you supposed to justify the cost to yourself and your spouse?"
Maintain a Perfectly Manicured Lawn
Many men also maintain a manicured lawn with crispy lines during mid-life crises. "My dad literally spends 60% of our relatively sparse time communicating about his grass," shares a commentator.
Remodel a Bathroom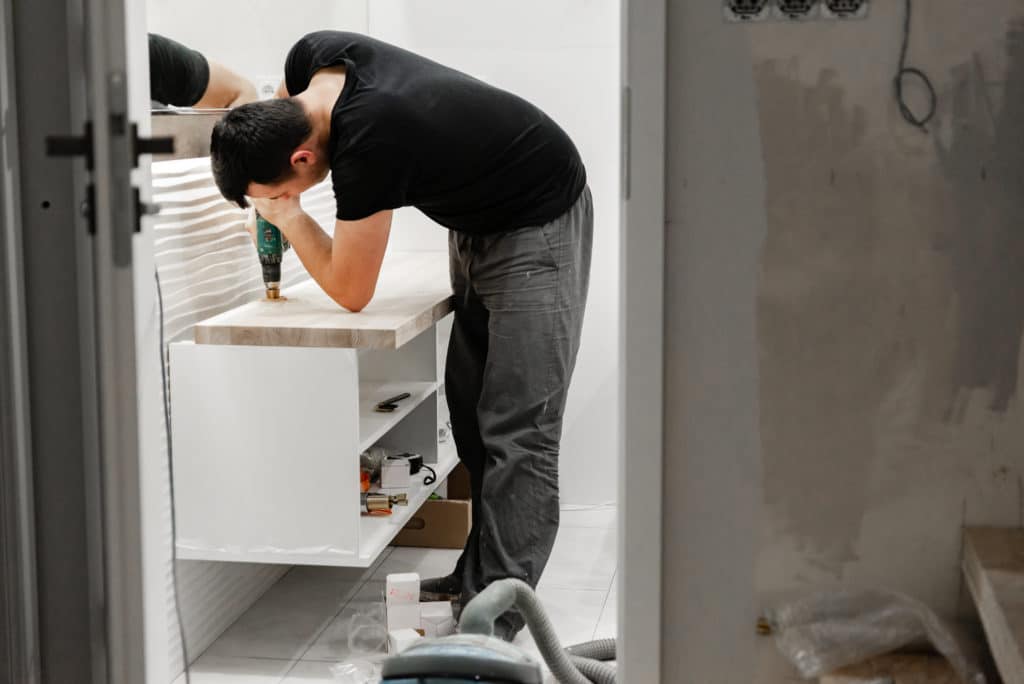 Yes, remodeling bathrooms has also become a mid-life crisis hobby, with some people remodeling one room yearly. "I do tile and shower works, and those bathroom remodels pay the bills," states an online user, "Older clients are always the best, too, as long as you produce quality results."
Brew Beer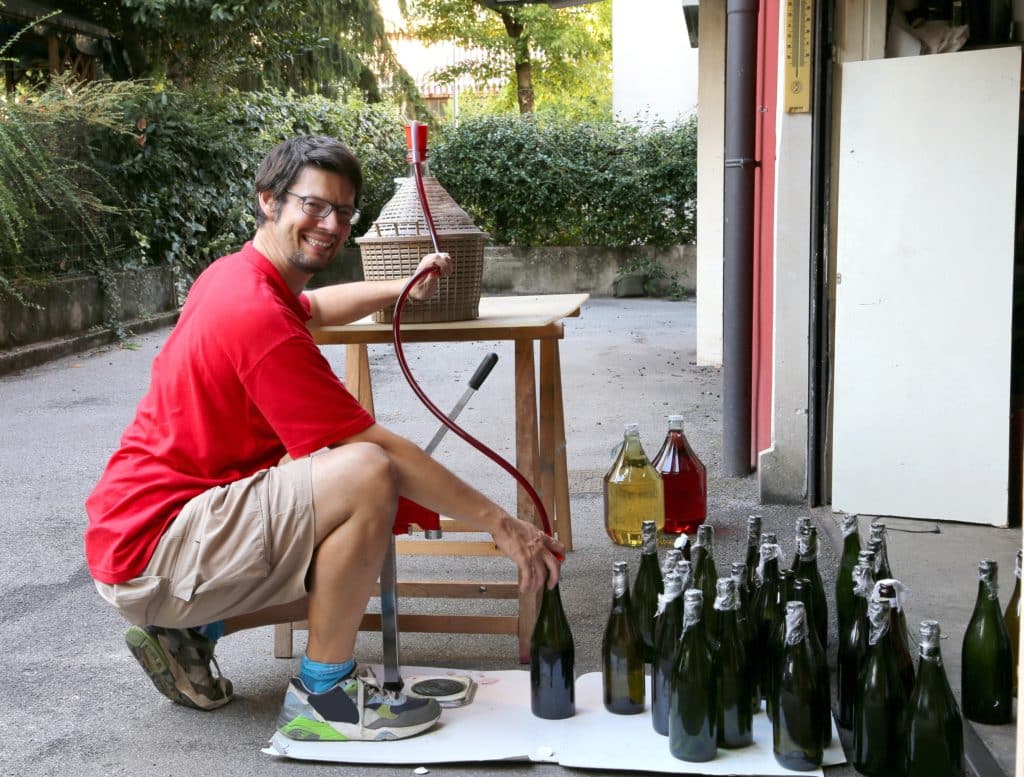 Some people hop into brewing beer since "they aren't allowed to go to a bar because they will get in trouble and spend money that they don't have." However, this hobby is "time-consuming, and the equipment takes a lot of space."
Get Into Warhammer 40K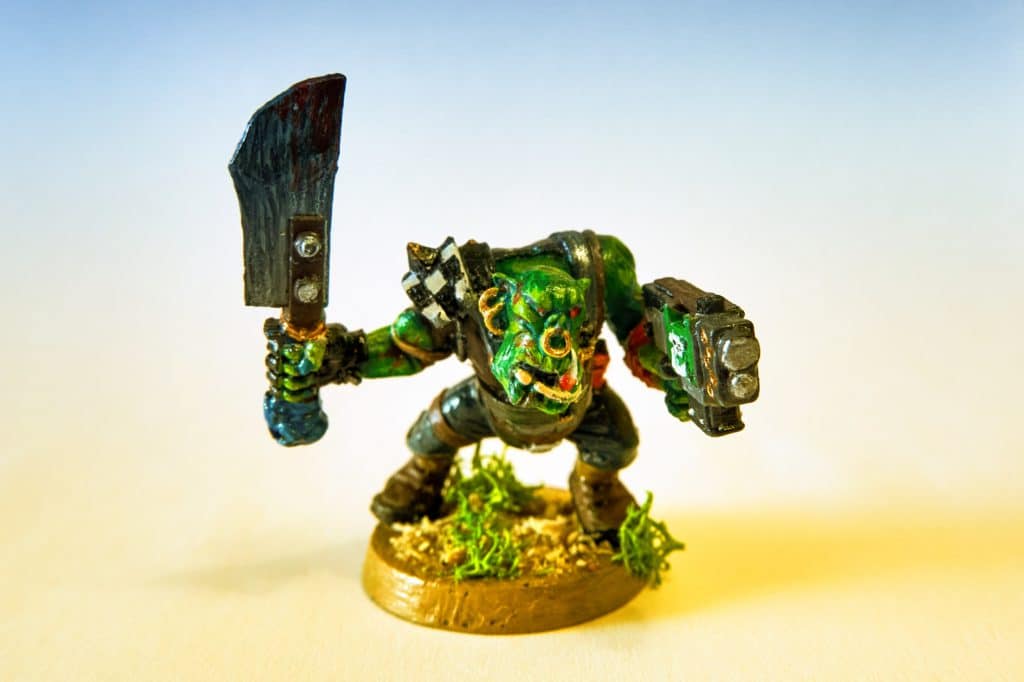 "Warhammer 40k collections can cost as much as a sports car," but some people feel it's the best hobby to cope with their mid-life crisis.
"Can confirm, I'm 43 and just got massively into it, although not the playing side as my closest club is 100 miles away," writes a poster, "and the first rule of Warhammering in your forties is don't tell anyone that you play Warhammer (but you secretly tell everyone)."
Source: Reddit
Featured Photo from Shutterstock
12 Unspoken Rules That Are Not Completely Obvious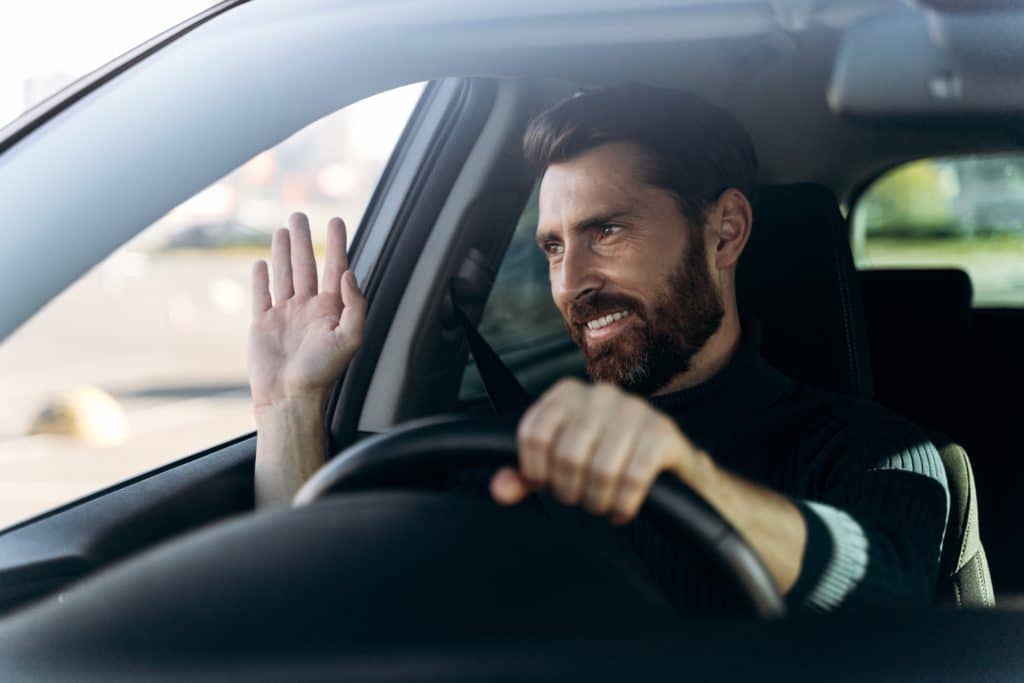 12 Unspoken Rules That Are Not Completely Obvious
21 British Words That Are Confusing to Americans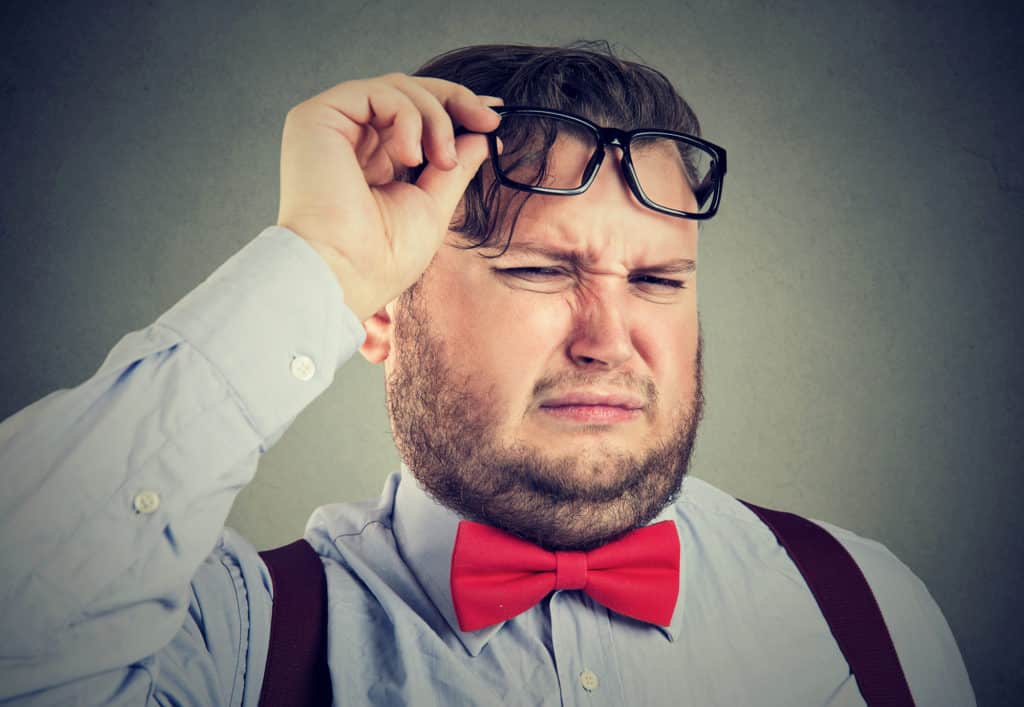 21 British Phrases That Are Confusing to Americans
10 Worst Things About Owning an Electric Vehicle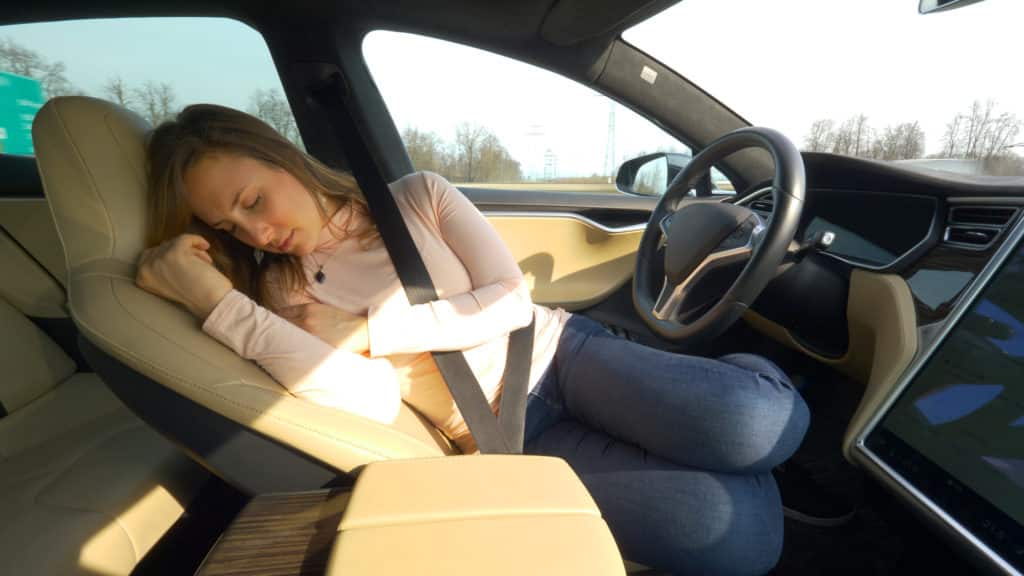 10 Worst Things About Owning an Electric Vehicle
10 Words and Phrases That Make You Sound Stupid