From overpriced products and false advertising to animal cruelty, you should never support or consider buying these 11 things.
Young Living Essential Oils
First is an MLM brand, Young Living, which sells essential oils. "I used to be involved in that scam, thankfully no more," says a poster, "But I will say it did teach me to research the products I use, and I buy better."
Shower Gel With Plastic Microbeads
People should stop purchasing shower gels with microbeads because "these beads are small enough to get through most filtration systems, and are ruinous to marine life."
Other than damaging the environment, these plastic microbeads do nothing. A user says, "They don't effectively exfoliate, burst to release fragrance, or contain skincare ingredients."
Herbalife
Herbalife promises to change consumers' lives with their science-backed nutrition products. One of their marketing strategies is, "You should try Herbalife Memory Booster for that fuzzy brain."
However, their products are not as effective. "If you read all the ingredients of Herbalife products, they are basic. You can go to any grocery store and find similar products for much less. That's what makes them a scam," points out a commentator.
Shark Fin Soup
Did you know to get shark fin soup, "fishers only take the fin and throw the shark out to the sea after cutting it, letting it die?" And if you are wondering why they don't sell shark meat, it's because it is believed to be "very high in mercury."
Puppy Mill Puppies
It's great to want to get a puppy, just not from puppy mills. These "animals are so inbred to meet a certain 'breed standard' that they are a walking vet bill from birth," explains a user. French dogs, Golden Retrievers, and Pugs are the most affected breeds.
"Golden retrievers have become cancer machines," complains a vet. Another user who studied Animal Science adds this about Pugs and French dogs, "It's insane the pain these animals go through for the sake of being cute. All I see is an animal in continuous pain, horrifically disfigured for our amusement."
Cigarettes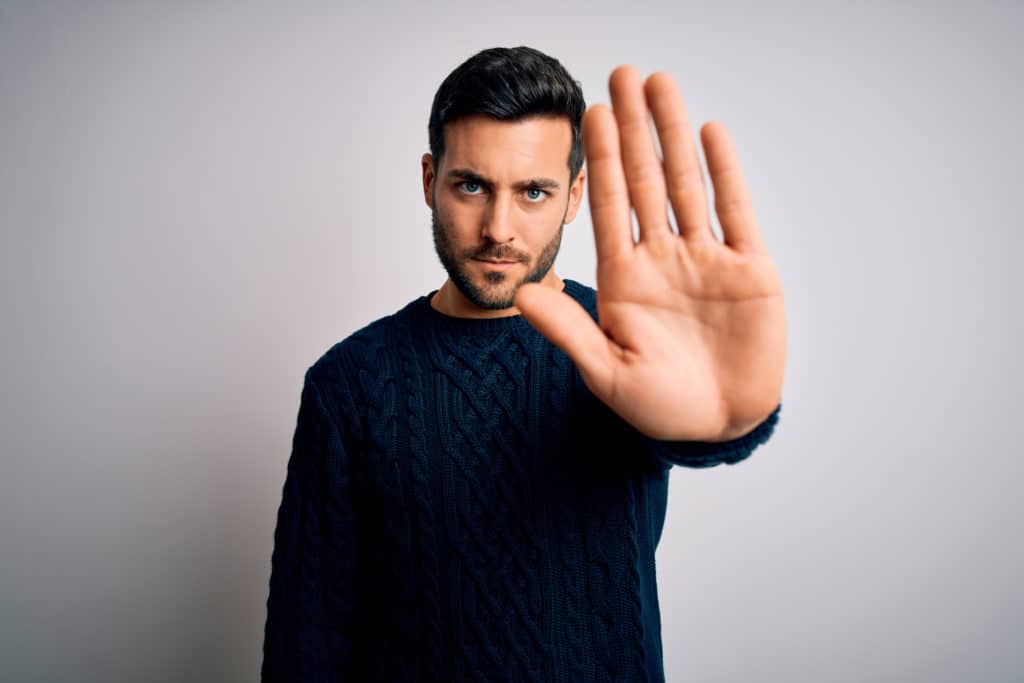 Smokers should also strive to quit smoking. A commentator writes, "(An) old coworker and his partner would spend about $500 a week on ciggies. This was about 30% of their income gone up in a puff of smoke." The cigarettes are definitely not worth it.
Detox Teas
People should also stop buying detox teas in the name of getting rid of toxins. "If you can't do that on your own already, you need a kidney or liver transplant, not a tea that a fit mom is trying to sell you," mentions a user.
Single-Use Plastics
Many people don't know that "every single thing you get that's made of plastic will be around for 10,000 years." If only people would opt for reusable materials rather than single-use plastics.
Glitter
"You think it's hard to get glitter out of your house after craft time? It's microplastic, and it's going into our waterways and oceans. Yet the toy and clothing stores are adding more sequins and glitter daily," writes an annoyed user.
So, if you must buy glitter, get the biodegradable kind.
K-Cups
"If you have a Keurig, use the reusable K-Cup," mentions a commentator, or get the biodegradable ones.
Fast Fashion
Some users feel people should stop getting fast fashion as it causes "significant environmental harm."
However, one user notes, "Nobody wants to buy fast fashion. Its primary consumers are working-class people who can't afford to drop big money on high-durability clothing at once and have more than two outfits."
Source: Reddit
Featured Photo from Shutterstock
12 Unspoken Rules That Are Not Completely Obvious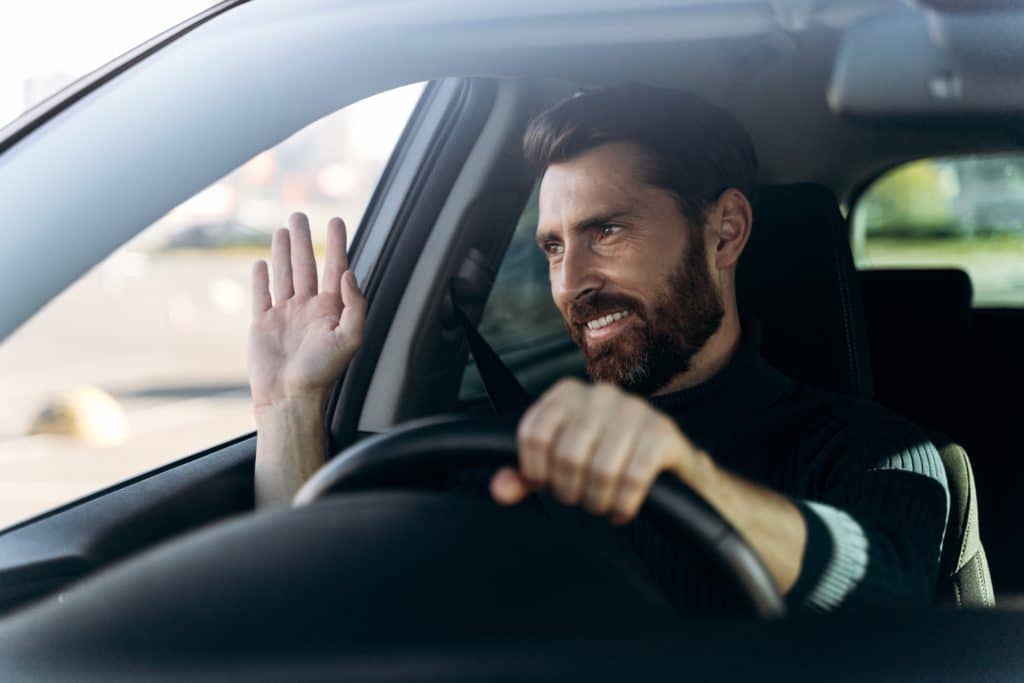 12 Unspoken Rules That Are Not Completely Obvious
21 British Words That Are Confusing to Americans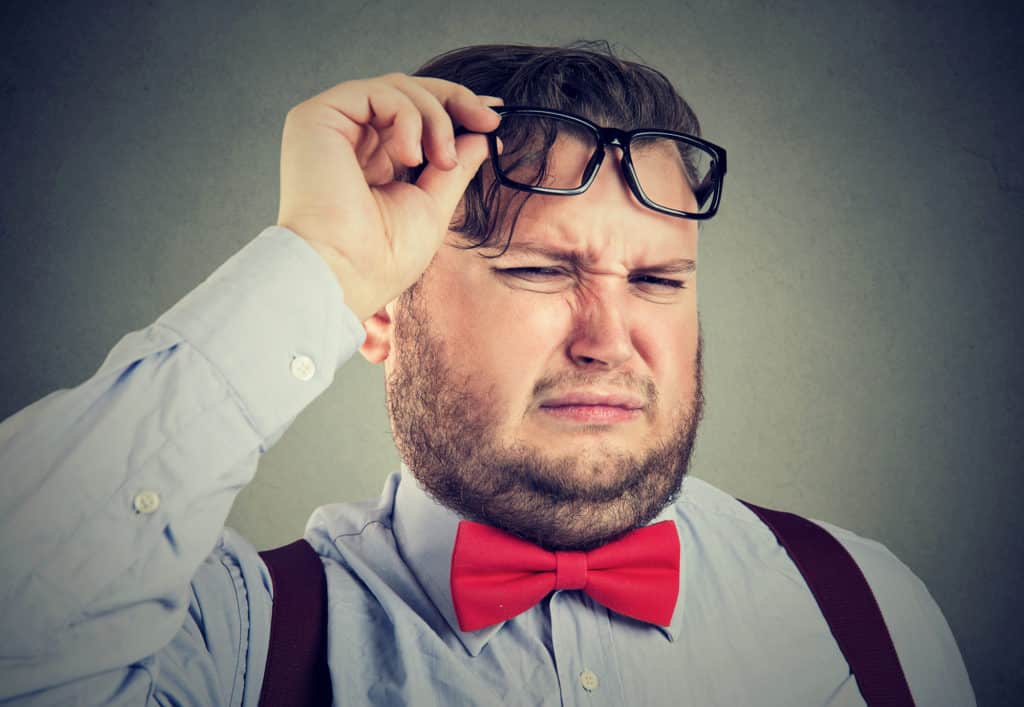 21 British Phrases That Are Confusing to Americans
10 Worst Things About Owning an Electric Vehicle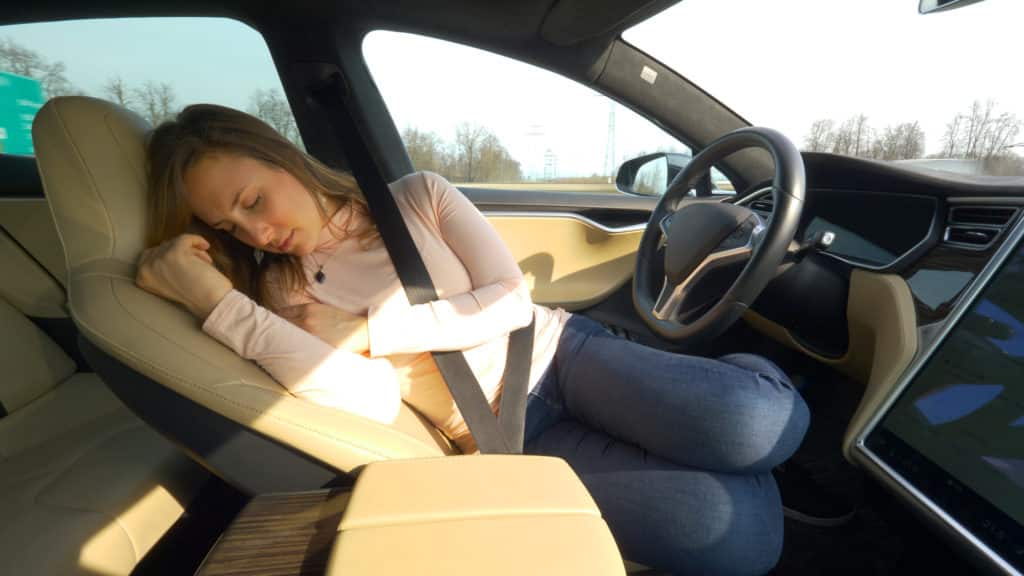 10 Worst Things About Owning an Electric Vehicle
10 Words and Phrases That Make You Sound Stupid