Movies closely depict what happens in reality, but some scenes are exaggerated and unrealistic. When asked what things are different in real life, Reddit users listed these 11 things.
Digging a Grave
"Soil is much harder than what movies pretend," points out a user. And it is worse when digging a grave in the woods because there are scattered roots.
Car Accidents
"In movies, car crashes are either utterly inconsequential or a fireball. In reality, people get crushed and ripped to pieces," points out a Reddit user.
Carrying an Unconscious Person
How heavy can an unconscious person be? You are wrong if you think it's an easy task. One husband who carried his sick, unconscious wife says, "An unconscious body is surprisingly limp and slippery. The arms are frail, and they slip through your fingers… their back won't stay stiff enough… their head is rolling the whole time."
Hacking
An IT person points out that hacking in movies creates unrealistic expectations. He says, "People think we can just write a couple of lines of code and fix all their issues in a few minutes." Real hacking takes hours, days, weeks, or even months before one can utter the cherished words "I'm in."
Handling a Gun
One user corrects the false narrative of gun handling in movies, "Drywall and furniture don't stop bullets, and reloading is a thing." Besides, silencers are not as quiet since they are about 130db, and your eardrums may be obliterated if a shot is fired close to your head.
Living in a Bad Neighborhood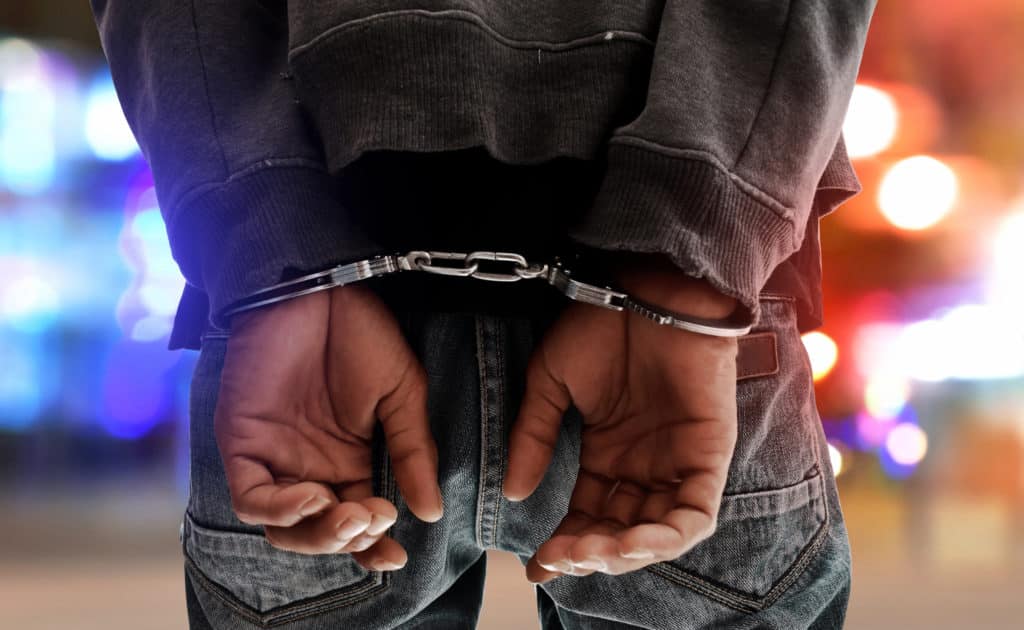 Not every day is a crime day when living in a bad neighborhood.
Waking Up
"You do not wake up fully refreshed, dressed, hair done, and the blankets still neat on the bed," says one comment. Moreover, no one is fully awake to hold a meaningful conversation seconds after opening their eyes.
Talking on the Phone
One post summarizes how talking on the phone differs: "The hang-ups without saying goodbye, the abnormally long pauses, the other person always answering on the first ring, and someone's phone randomly ringing during a conversation."
Driving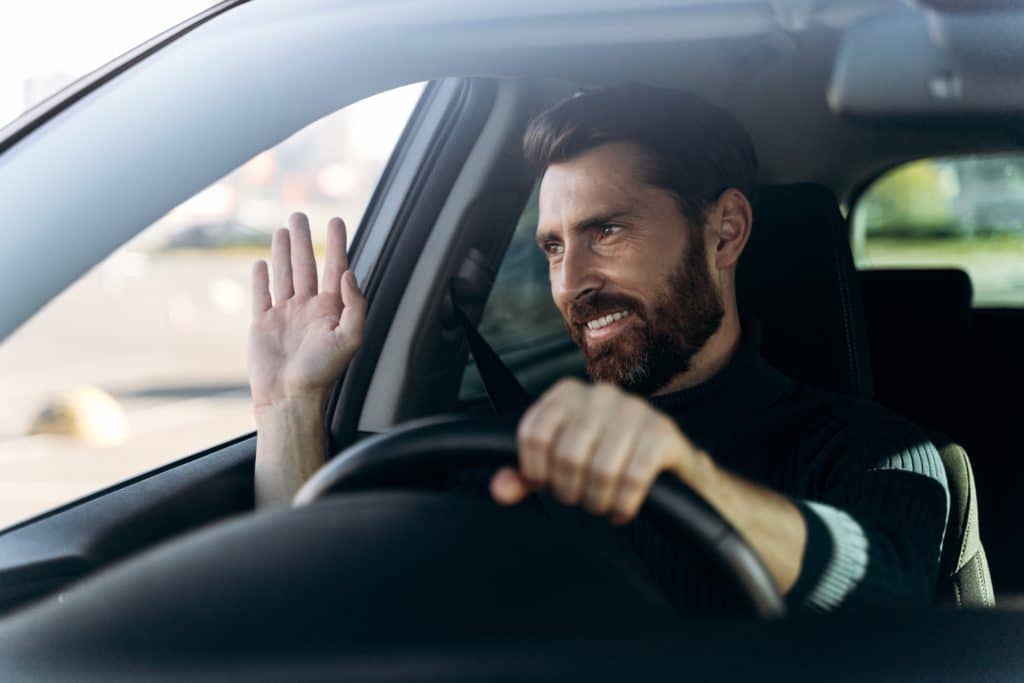 In movies, actors are 'continuously jerking the steering wheel from left to right.' But if you did that in reality, 'you'd be swerving all over the road and have car accidents every time you drove.' Plus, when driving in reality, "you really have to pay attention to the road, and it is very rare to get parking space just outside of where you need to be," a Redditor says.
Working in an Office
It is sad that in every movie, "the office worker is getting ready for the big meeting" or trying to get a huge project or client. However, one employee states that most of the office day is spent attending useless meetings.
Getting Hit in the Head
Humans are resilient creatures, but getting hit on the head may result in a coma, inability to move arms and legs, or death. However, actors only get an inconvenient nosebleed or minor headache in movies.
Source: Reddit
Featured Photo from Shutterstock
10 Actors Who Are Immediate Turn-Offs When Announced in Movies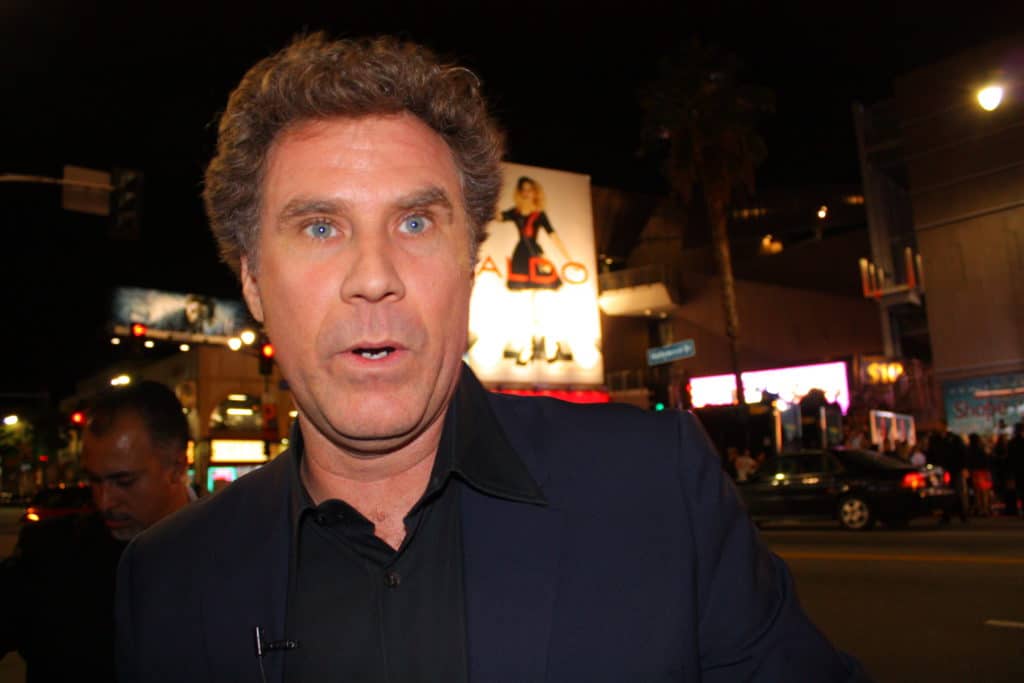 10 Actors Who Are Immediate Turn-Offs When Announced in Movies
12 Worst TV Series That Everyone Still Likes
12 Worst TV Series That Everyone Still Likes
12 Unspoken Rules That Are Not Completely Obvious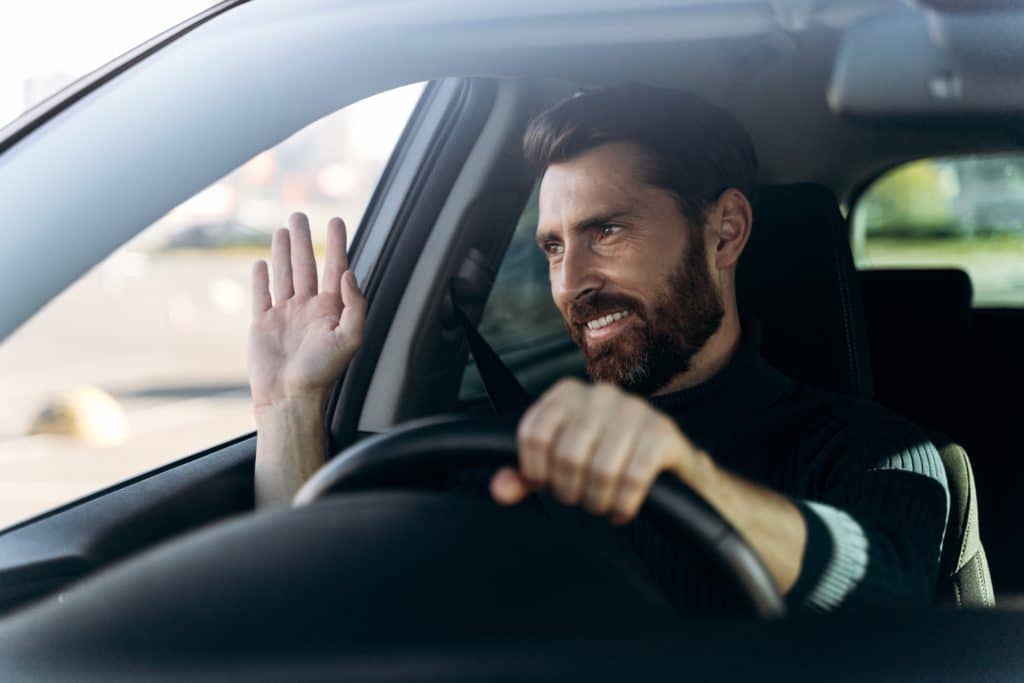 12 Unspoken Rules That Are Not Completely Obvious
21 British Words That Are Confusing to Americans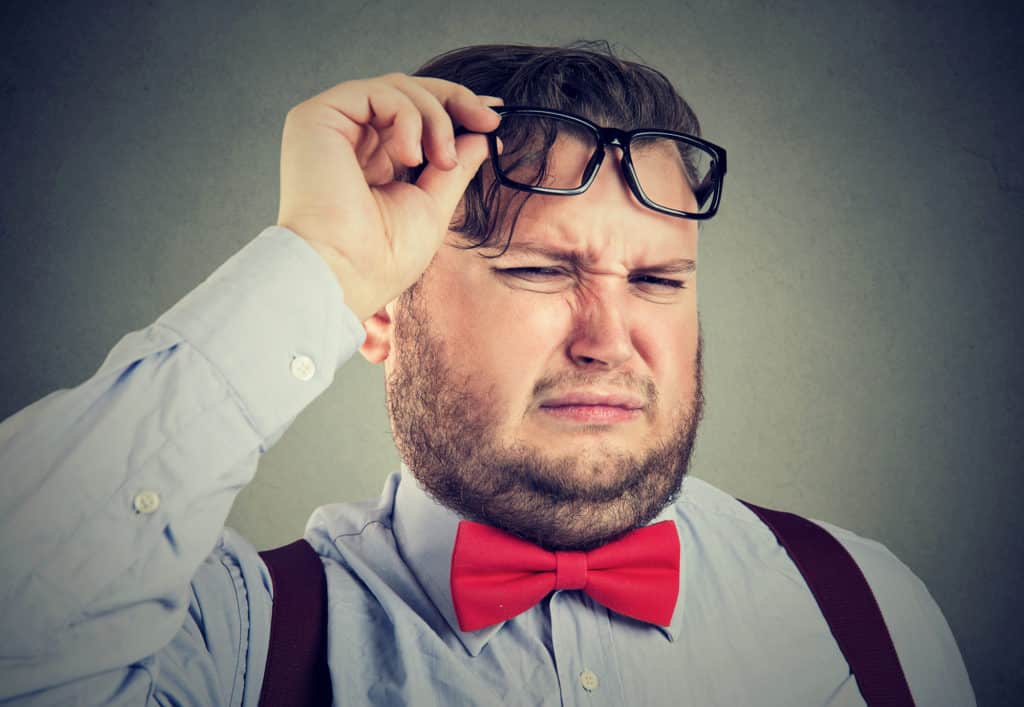 21 British Phrases That Are Confusing to Americans
10 Worst Things About Owning an Electric Vehicle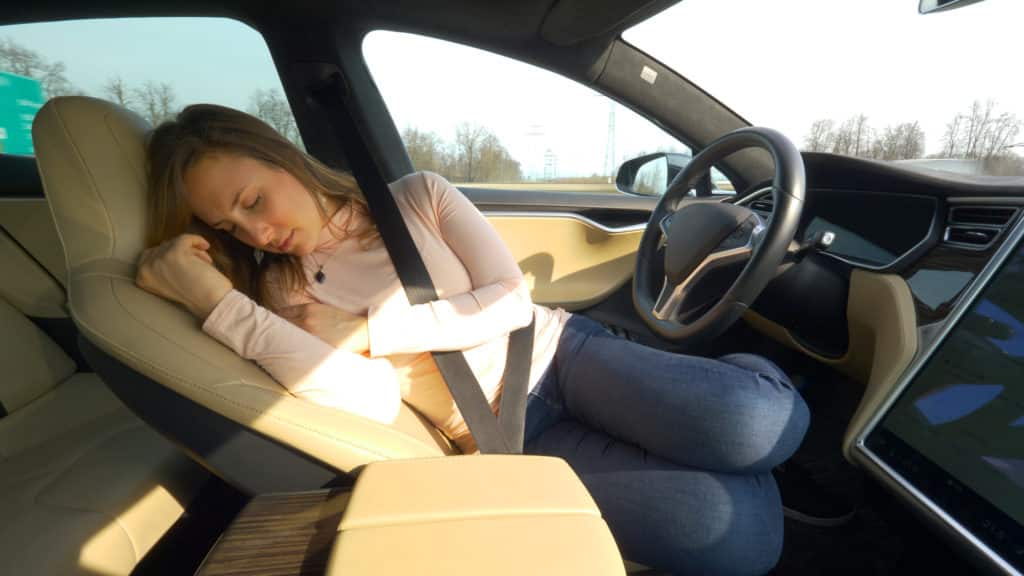 10 Worst Things About Owning an Electric Vehicle
10 Words and Phrases That Make You Sound Unintelligent