Although you can't force others to like you, there are ways you can do to get along better with those around you and build a connection either for your career or social life. Here are 11 habits you can start implementing.
Make Others Welcome and Part of the Group
Everybody likes someone who can make them feel a part of the group. So, the next time there's a get-together and someone is alone, invite them to your group.
Do Not Take Yourself Too Seriously
You can also draw people in by being comfortable laughing at yourself. "If you can't laugh at yourself, you have no right to laugh at anyone else," points out a commentator. Besides, "don't take yourself seriously; nobody else does."
Laugh at Other People's Jokes
Laughing is not only good for you; it's also a great way to build social connections! Just make sure your laugh is genuine, or you'll come across as fake or a crowd-pleaser.
Be Genuine
Don't believe that being genuine is key to better social relationships? A user says, "Being genuine is sort of a hard thing to identify immediately, but once I find that they're exactly who they seem to be, I really enjoy being around that person."
"Not having to doubt someone's sincerity and realizing they are the real deal is so refreshing," responds another poster. Therefore, strive always to be genuine.
Offering to Do a Favor Without Asking for a Return
It can be "something small like getting up to get a glass of water and asking if anyone wants a glass." But be careful, as some people can start taking advantage.
Being Able to Formulate and Expand Upon Bizarre Hypothetical Scenarios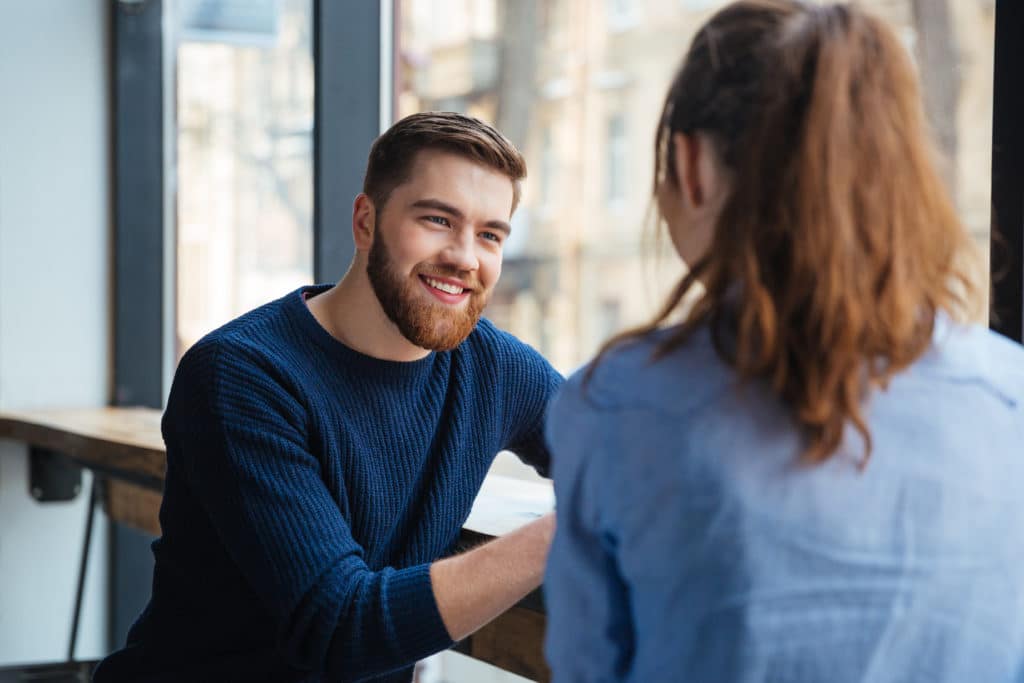 There's nothing wrong with discussing hypothetical scenarios. One commentator who does this with friends explains, "We all enjoy doing this and spend hours bullshitting until we're in tears from laughing so hard."
How You React When Accidentally Tripping on the Steps
What's your instant reaction after you accidentally trip? Curse, look around, or laugh at yourself? Staying positive despite the mishap can make people like you.
Don't Be Afraid of Self-Deprecating Humor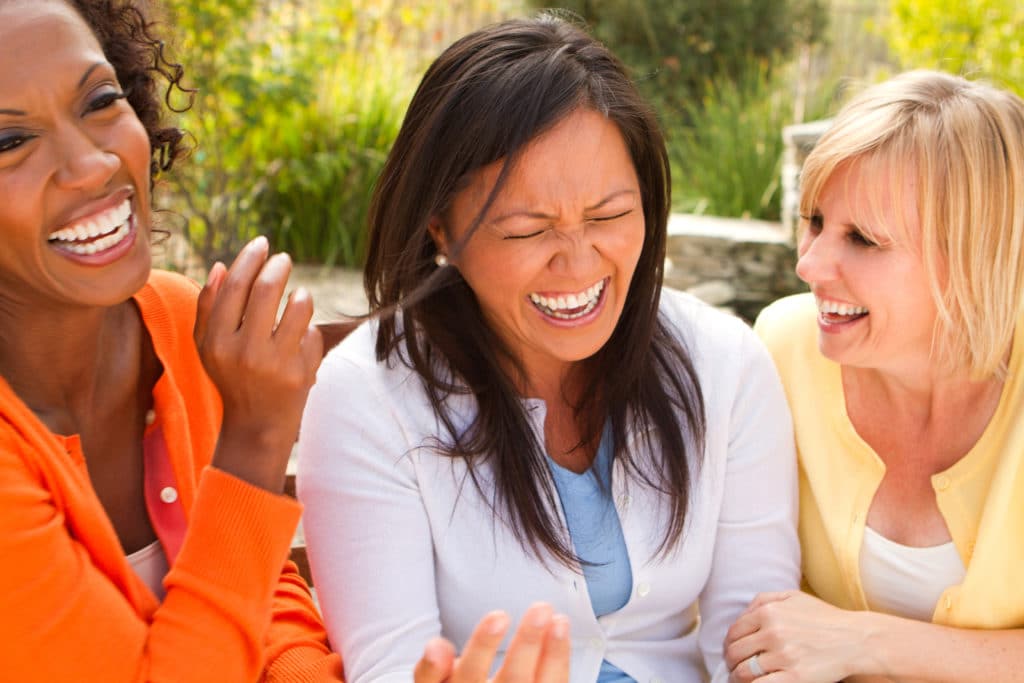 Making fun of yourself is also a great way to make friends. However, be cautious because some people view it as a desperate move. "Too much of it can indicate a lack of confidence that can be annoying," details a post.
Also, don't be the guy who makes inappropriate jokes.
Be Polite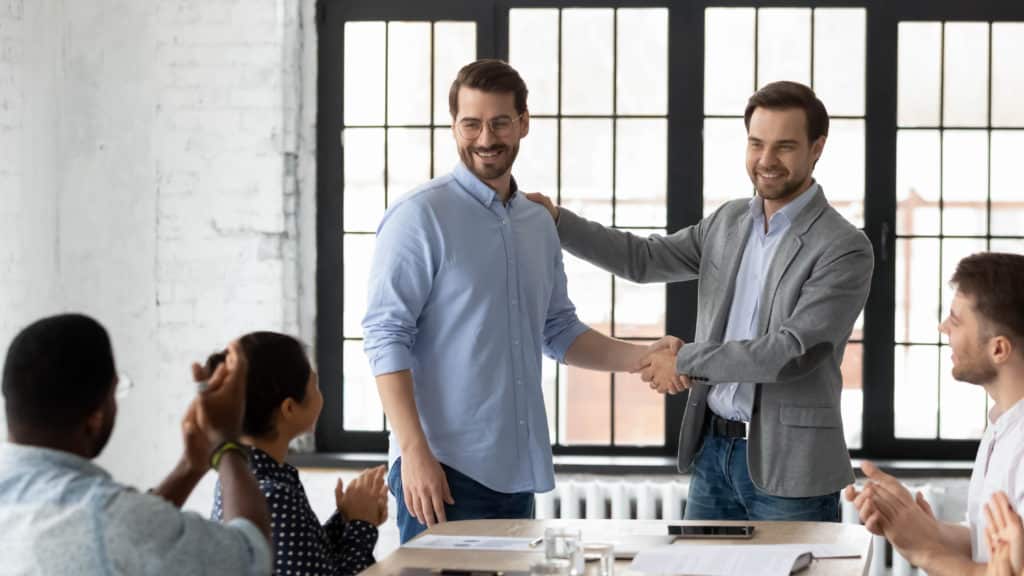 You can also win people's hearts by being polite. Always be courteous to "waiters, taxi drivers, salespeople, custodians," and everyone else.
If You Get Weird References
Additionally, people will like you if you can understand their weird references. A poster narrates, "One day, a girl I work with said, 'I'll be riiiiight here.' She inhaled while saying 'right,' and I was the only one who got that it was an ET reference. We became fast friends."
Be Confident
Lastly, confidence (not arrogance) will help you make friends. "It's one thing to be confident because you're actually good at something; it's another to be confident because you spend all your time talking yourself up and convincing yourself how great you are," differentiates a post.
Source: Reddit
Featured Photo from Shutterstock
12 Unspoken Rules That Are Not Completely Obvious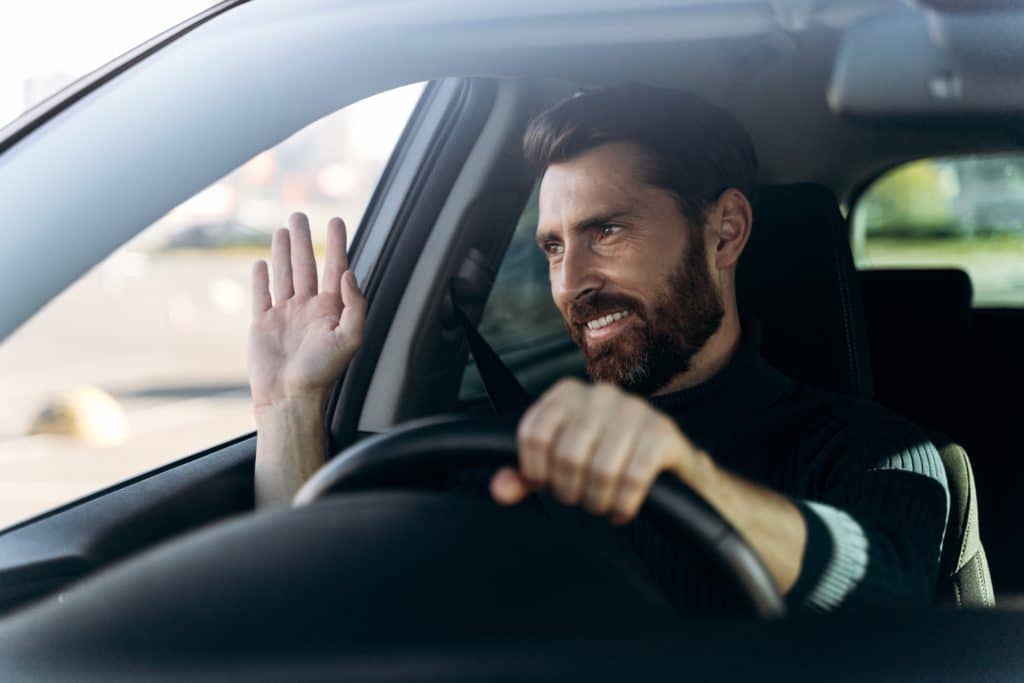 12 Unspoken Rules That Are Not Completely Obvious
21 British Words That Are Confusing to Americans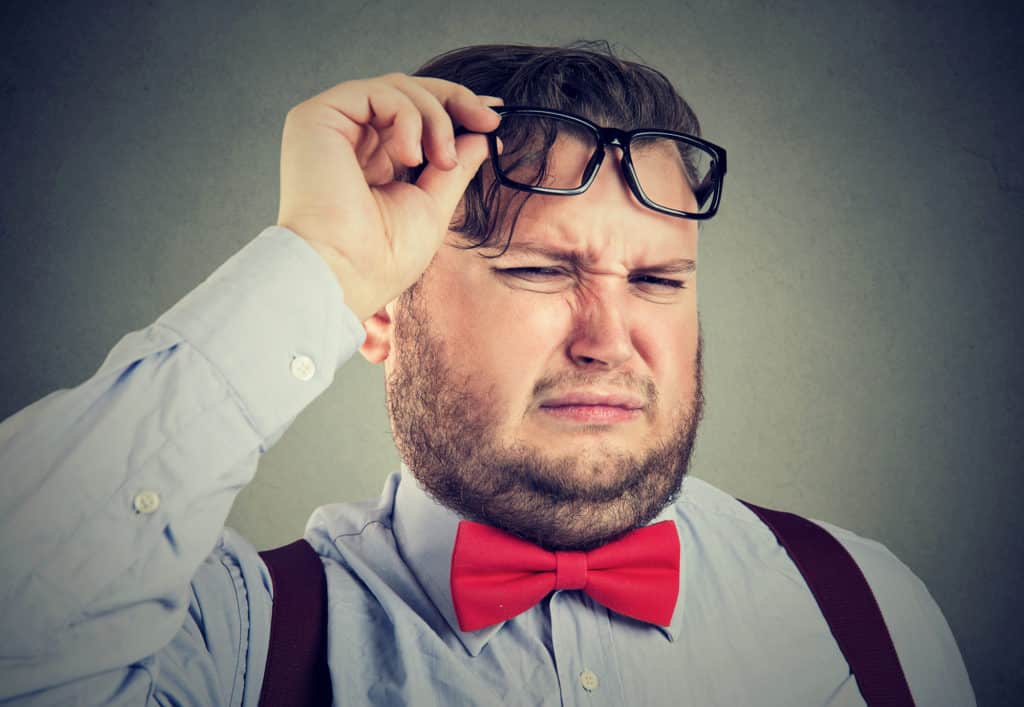 21 British Phrases That Are Confusing to Americans
10 Worst Things About Owning an Electric Vehicle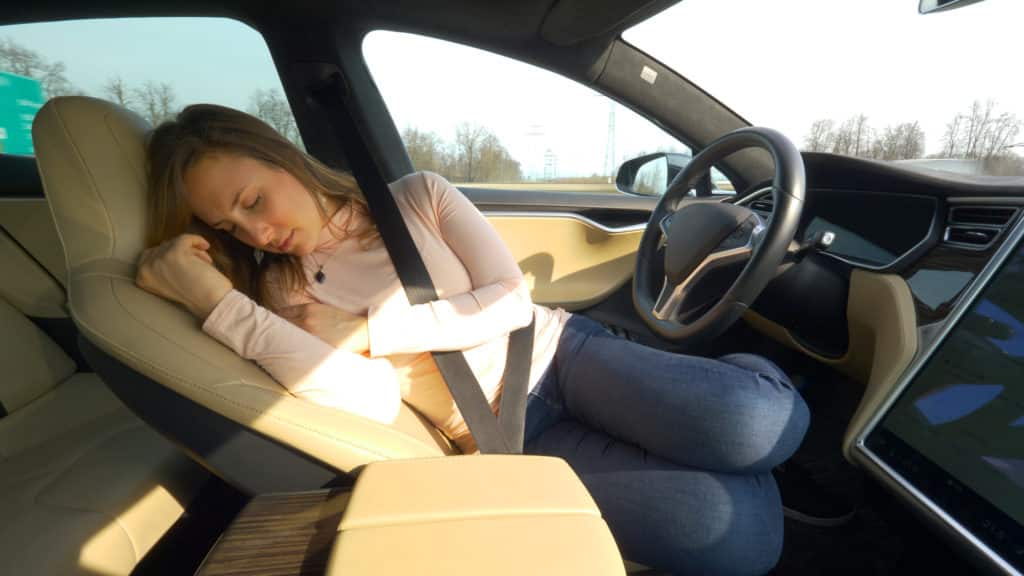 10 Worst Things About Owning an Electric Vehicle
10 Words and Phrases That Make You Sound Stupid