Since it's July 4th weekend, many people will likely be firing up their grills to cook some meat. But what about sides? Here are some favorite BBQ sides.
Corn Pudding
One Redditor posted their recipe and another user commented "You won't regret it. I make one of these for pretty much every pot-luck-style gathering I attend, and it's always gobbled up and complimented. It's unbelievably easy to make, almost feel guilty getting the praise."
Pickles
Especially if paired with pulled pork. One user loved having a variety of spicy, horseradish, and sweet dills.
Coleslaw
One person buys "a whole head of cabbage and chop it up" while another throws "in pineapple chunks, or crushed into it."
Roasted Potatoes
Another favorite American food, potatoes. One user recommended to "cut them in half toss with oil and add seasoning. Throw them in a wok on the grill they come out crispy and soft."
Fried Okra
Fried okra is an American South staple and several people recommended it as a side to BBQ.
Collard Greens
Another Southern staple is collard greens. One person said their "secret is the Tabasco and Chachere's."
Squash and Zucchini
One commenter recommended tossing them in olive oil with some salt and pepper.
Corn on the Cob
One user said it's best "with cotija cheese, butter, mayo and lime."
Macaroni Salad
Macaroni salad is a classic staple at BBQs, providing a creamy and satisfying side dish to complement the smoky, grilled flavors. Its delightful mix of cooked macaroni, crunchy veggies, and tangy mayonnaise dressing makes it a crowd-pleaser in outdoor summer gatherings.
Smoked Mac and Cheese
Another BBQ classic, one poster was offended at a BBQ he hosted when all of the guests commented on "how great 'my mac and cheese' was" but didn't compliment any of the meats.
Baked Beans
Baked beans are a fairly standard BBQ side.
Cornbread
Another Southern comfort food, no BBQ is complete without good, homemade cornbread.
Source: Reddit
Featured Image Source: Shutterstock
12 Unspoken Rules That Are Not Completely Obvious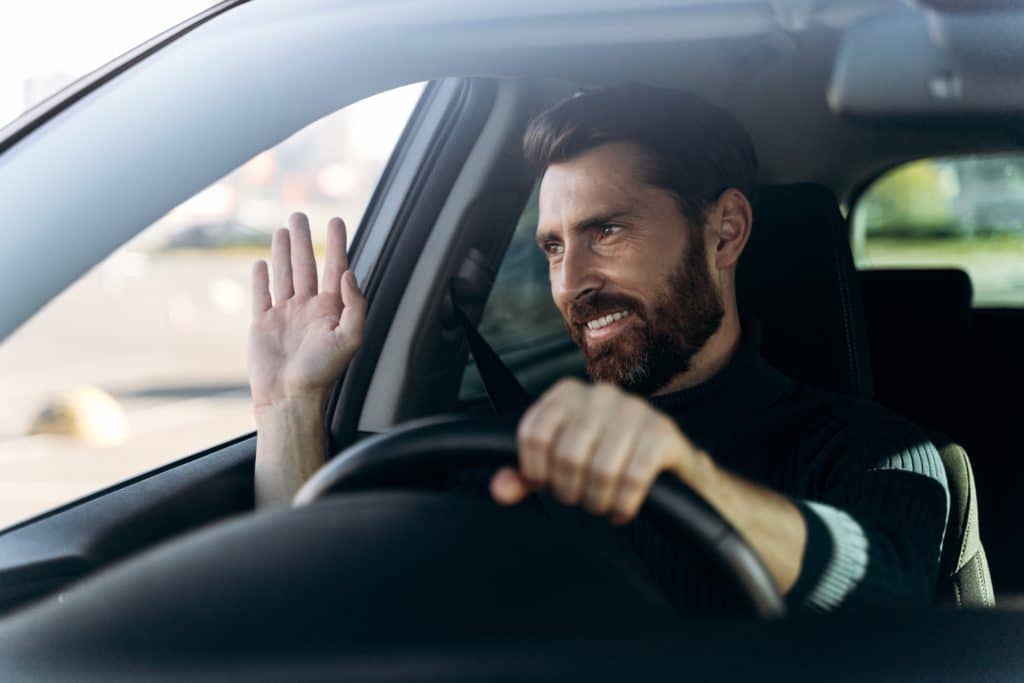 12 Unspoken Rules That Are Not Completely Obvious
21 British Words That Are Confusing to Americans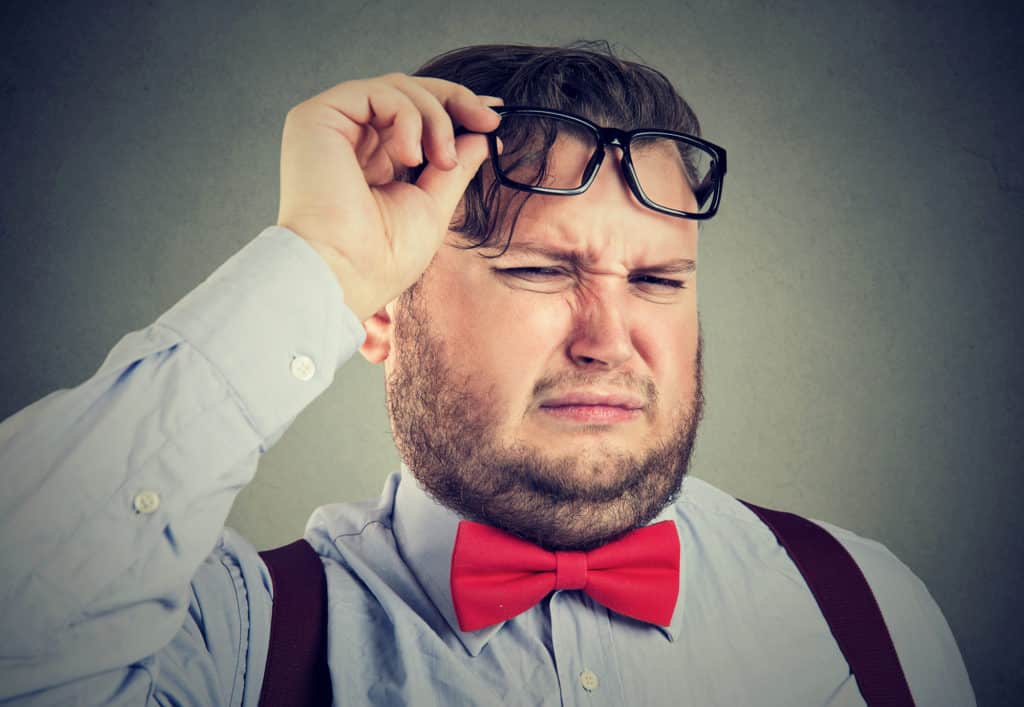 21 British Phrases That Are Confusing to Americans
10 Worst Things About Owning an Electric Vehicle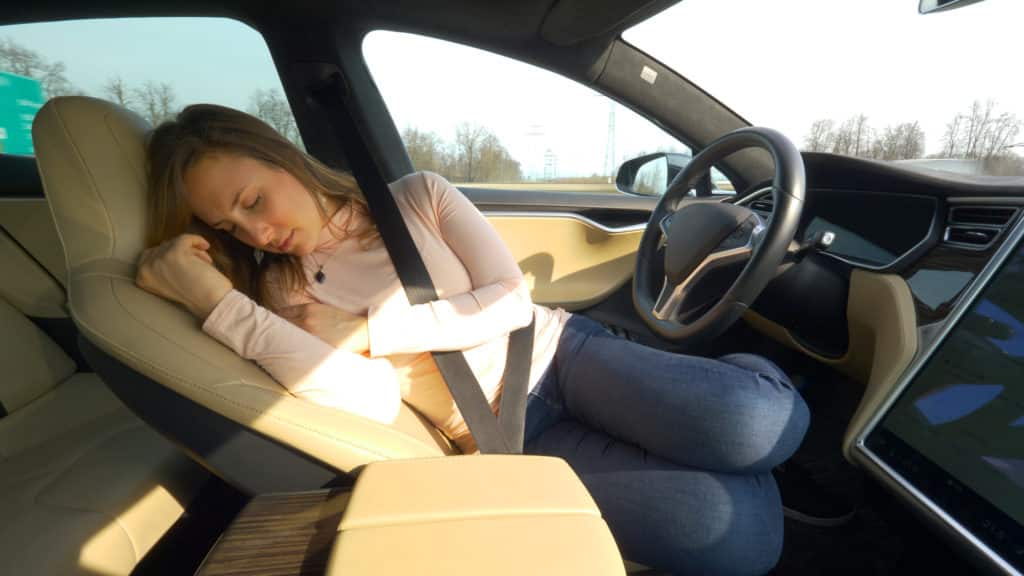 10 Worst Things About Owning an Electric Vehicle
10 Words and Phrases That Make You Sound Unintelligent