Dr. Seuss once said, "The more you read, the more you will know." So if you are looking for some great books, here are 12 recommendations you should read at least once.
All Quiet on the Western Front
This novel by Erich Maria Remarque details the brutality and absurdity of war. "Everyone should have to reckon with the reality of what war actually means," says an online user.
Another reader recommends The Road Back, another book by Remarque that's "a sequel to All Quiet on the Western Front."
Man's Search for Meaning
This book by Viktor Frankl is influential and a great read for everyone. "Frankl is a genius. The way he writes is clear, objective, and positive, all while describing the adversity he and others face," writes a poster.
Johnny's Got His Gun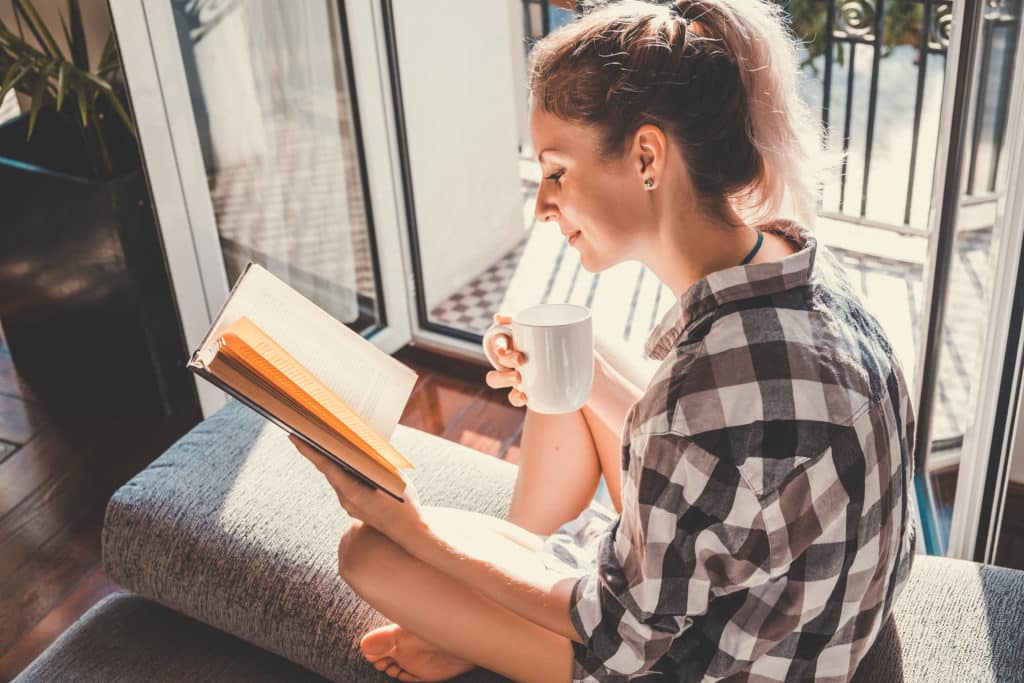 "It's so intense, but so good," encourages a reader. The book by Dalton Trumbo "makes you think about life, war, and so many things. It really messes with your mind. I believe all public officials should read the book as well."
The Phantom Tollbooth
Written by Norton Juster, this novel is a "great philosophy book disguised as a children's book." A 50-year-old user says, "I attribute this book to my open-minded approach to life. So much in this book is ideal to help children set up their brain to ask questions all the time."
The Very Hungry Caterpillar
This great book is by Eric Carle. "It tells the story of every attempt I have at dieting. By Saturday, I eat absolute shit, then have 1 green leaf of Sunday to make it right again," shares a commentator.
The Count of Monte Cristo
"I love this book for being the sex, drugs, and rock and roll of the classics world. It is lengthy but has revenge, treasure, plots, schemes, and drugs. There is nothing stuffy about this classic," explains a reader.
This adventure novel is by Alexandre Dumas and Auguste Maquet.
The Grapes of Wrath
John Steinbeck's book is "heartbreaking but not for the sake of being heartbreaking – instead provide a glimpse of how freaking hard life can be and how beautiful it can be," reads a post.
The Giver
This book by Lois Lowry works like a charm for young adults. "That book made my 9-10-year-old mind really think about what's important in society. It was the first time the idea of 'good' things having a negative consequence was presented to me," confesses a poster.
Hitchhiker's Guide to the Galaxy
The book by Douglas Adams is a humorous trilogy consisting of six books. Sadly, most readers feel the humor does not age well when they reread it.
Frankenstein
You'll also be stunned by Frankenstein, a novel by Mary Shelley. Her writing is just perfect that "no movie adaptation has really done it justice." One user describes it as "gothic and cozy to read, but just so impactful and ahead of its time."
To Kill a Mockingbird
Readers reveal they were amazed when reading this Harper Lee novel. "It deals with everything: sexism, racism, small-town ignorance, people you don't like, classism, and how to treat others," summarizes a reader.
Crime and Punishment
Fyodor Dostoevsky shares "incredible insight into the human soul" through this novel. It is an "amazing book, so much stuff is going on, very realistic take, and beautiful end."
However, the Russian characters' names might be a mouthful.
Source: Reddit
Featured Photo from Shutterstock
12 Unspoken Rules That Are Not Completely Obvious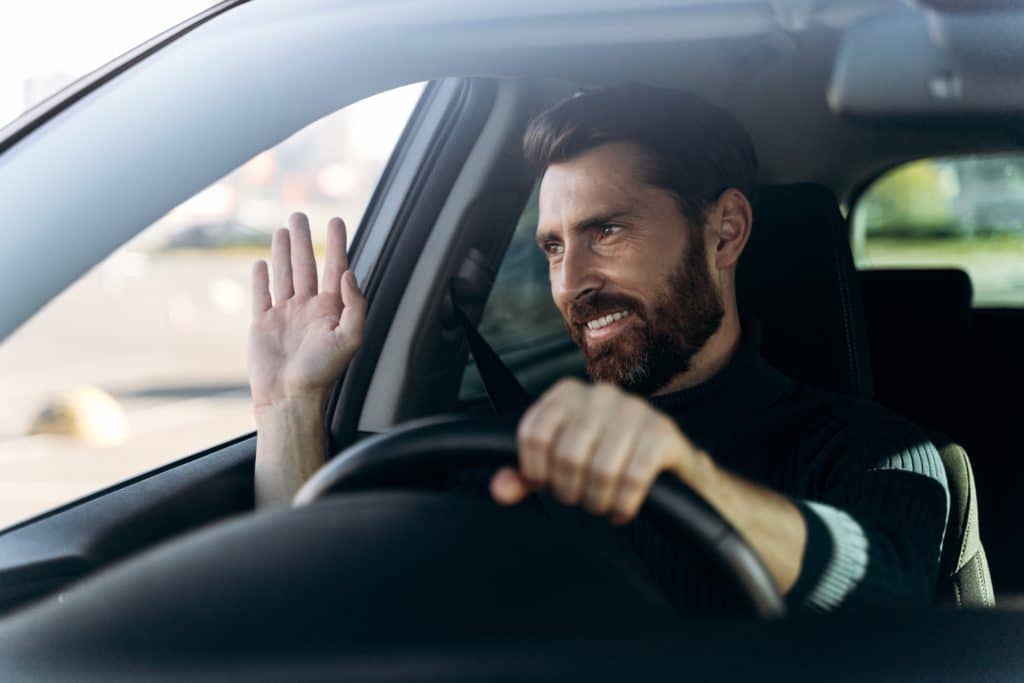 12 Unspoken Rules That Are Not Completely Obvious
21 British Words That Are Confusing to Americans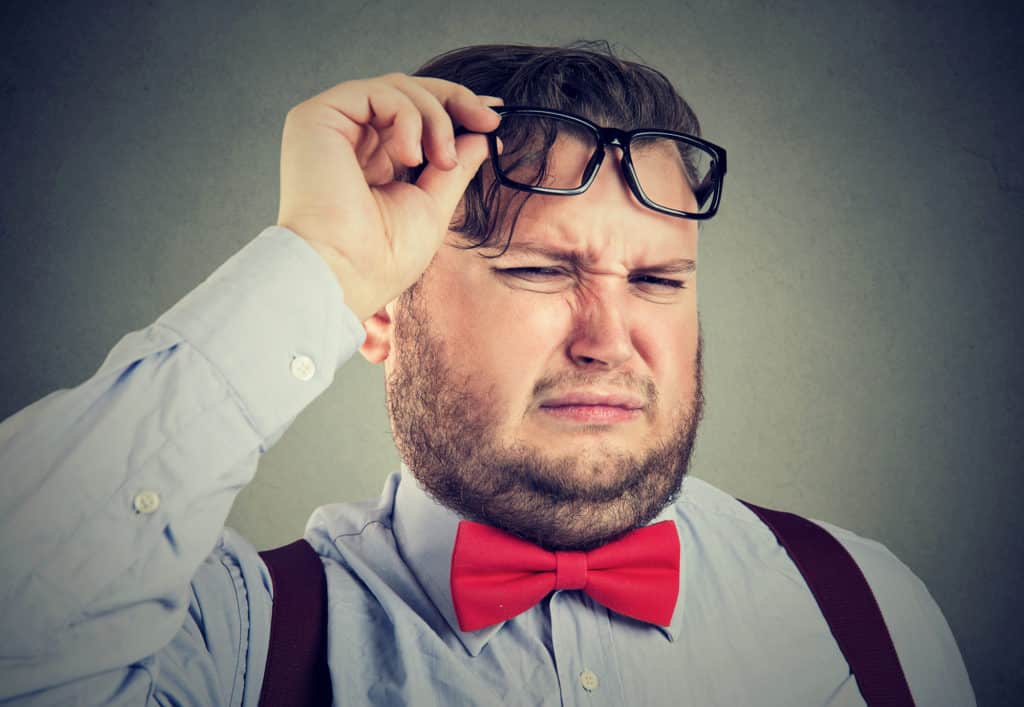 21 British Phrases That Are Confusing to Americans
10 Worst Things About Owning an Electric Vehicle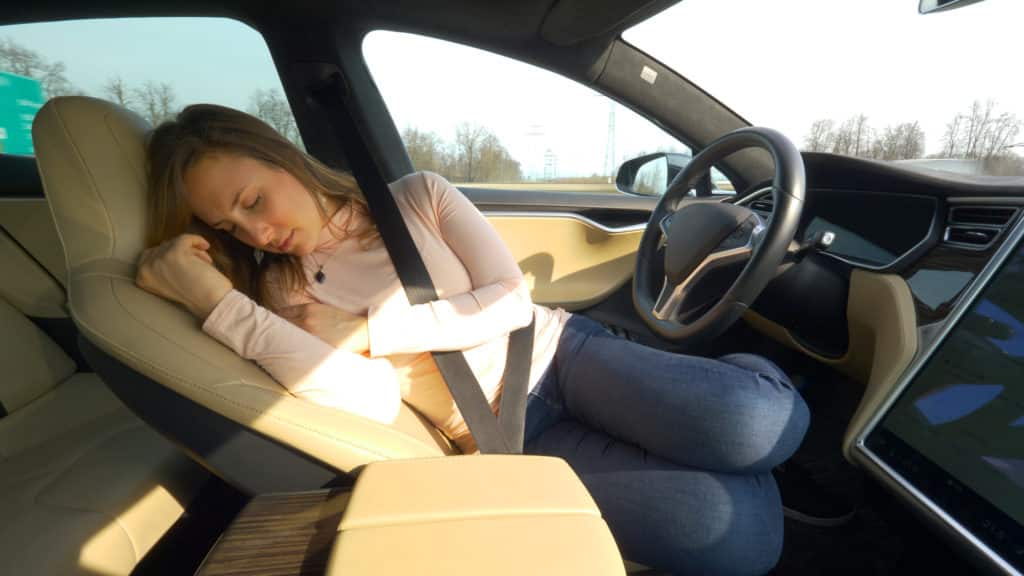 10 Worst Things About Owning an Electric Vehicle
10 Words and Phrases That Make You Sound Stupid