These days' automobiles are equipped with so many high-tech amenities that you could wonder if they improve comfort and convenience while driving. Fortunately, you may avoid going to your local auto dealership since internet users claim that, in their opinion, these 12 car features are worth the money.
Auto-Dimming Mirror
The majority of users voted for auto-dimming mirrors as a must-have feature. One driver says, "People with bright lights don't even exist to me anymore." This includes bright lights from custom-made LED Wranglers, lifted trucks, and Chevy SUVs.
Keyless Entry
A driver who loves keyless entry writes, "(I) never have to get the keys out of my pocket. What's the point of push start if I have to get the keys out to unlock my car?"
Heated Steering Wheel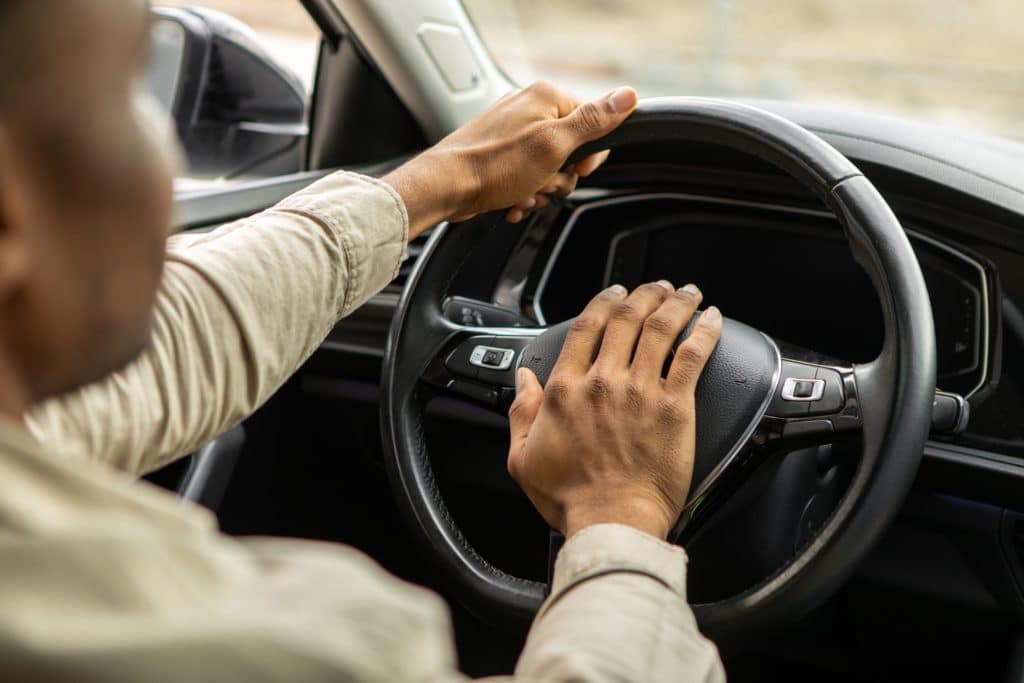 A commentator calls the heated steering wheel "a gift from the gods." With it, you no longer have to drive with bulky gloves during winter.
"Between the heated seats and heated steering wheel, you no longer care when the motor heats up to provide actual heat, and you don't bother starting the car to warm it up," explains a poster.
Adaptive Cruise Control
"I always had the attitude of 'I know how to drive, I don't need this,' but boy is it nice to have to modulate speed as precisely when you're on the highway and around other cars," admits a user.
Android Auto and Apple CarPlay
Another game-changer feature worth the money is Android Auto for Android users and Apple CarPlay for iPhone users. "It's been a godsend feature, not having to plug in my phone every time I enter the car."
Ventilated Perforated Leather Seats
"It's like angels breathing the breath of life on my ass and balls during the hellish summers," reads a post. But some users think the ventilated, perforated leather seats were for "relieving pressure points or for style."
Remote Start
"Remote start is great for hot climates. It turns on your car's air conditioning," writes a user. And "it also warms up the entire car in winter too: turns on the heater, defroster, heats the steering wheel mirrors, and seats," adds another.
Reverse Cameras
Users are also ready to spend a few dollars on reverse cameras for easier parking.
Auto Hold
"As someone who used to drive a manual gearbox on steep hills, this is the most impressive and useful feature," reads a post. Most drivers use it at "drive-throughs, long stop lights, and a lot of cases with a manual."
Power Folding Mirrors
Some drivers are done with broken side mirrors and choose to spend extra on power folding mirrors. They are ideal when driving or parking in narrow spaces as they "give you precious few more inches of clearance of both sides." Besides, "they are a good visual indicator that your doors are locked," mentions a commentator.
Memory Seats
Memory seats feel like a dumb intelligence of gimmick for some drivers. However, some drivers would not trade the comfort with anything else. Just imagine the joy of not having to manually adjust your seat after your spouse borrows your car.
Blind-Spot Monitor
Here are some online user confessions. "A blind-spot monitor straight up saved me on a foggy day." "It kept my wife from merging into a sneaky motorcycle." "It is a huge help when backing out of a parking spot."
Source: Reddit
Featured Photo from Shutterstock
12 Unspoken Rules That Are Not Completely Obvious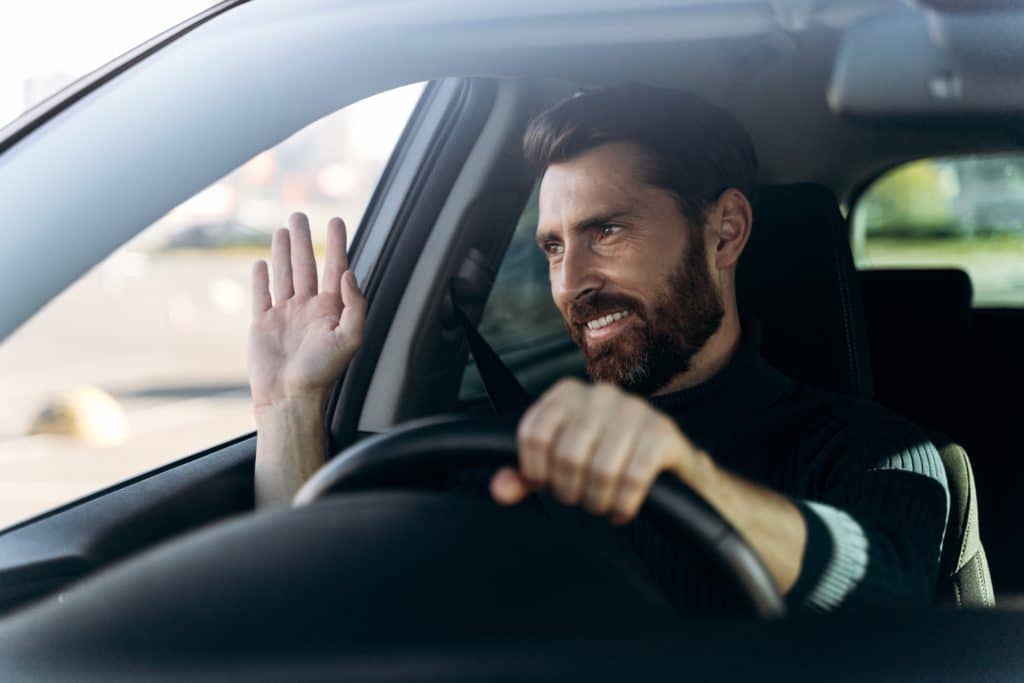 12 Unspoken Rules That Are Not Completely Obvious
Do EVs Have More Fires Than Gas Cars?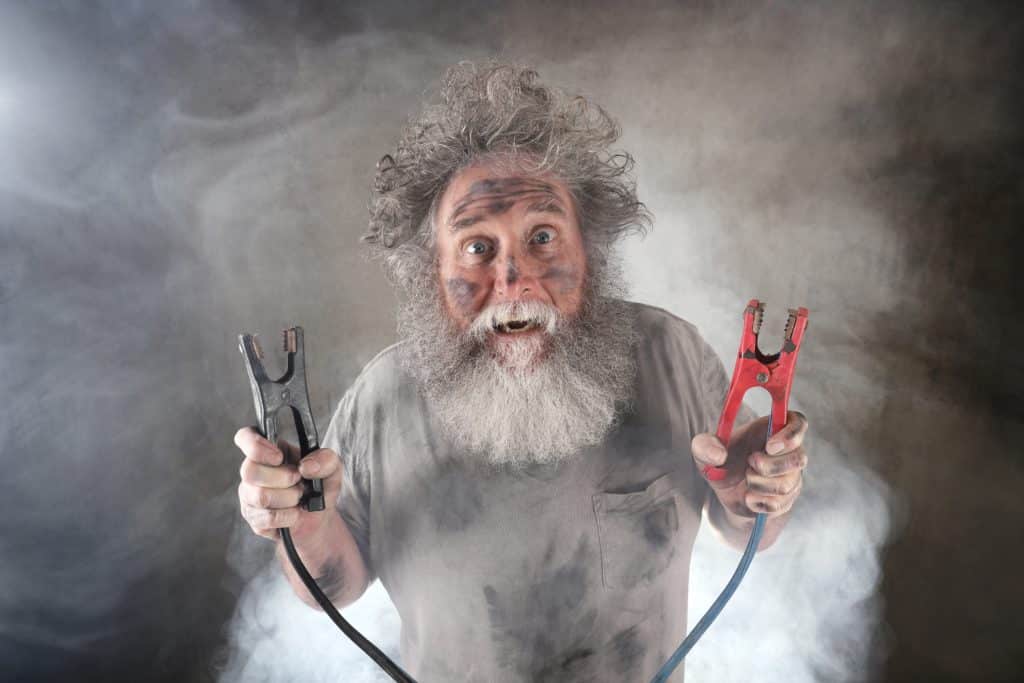 Do EVs Have More Fires Than Gas Cars?
Hybrid Cars Pros and Cons: Should You Get a Hybrid Car?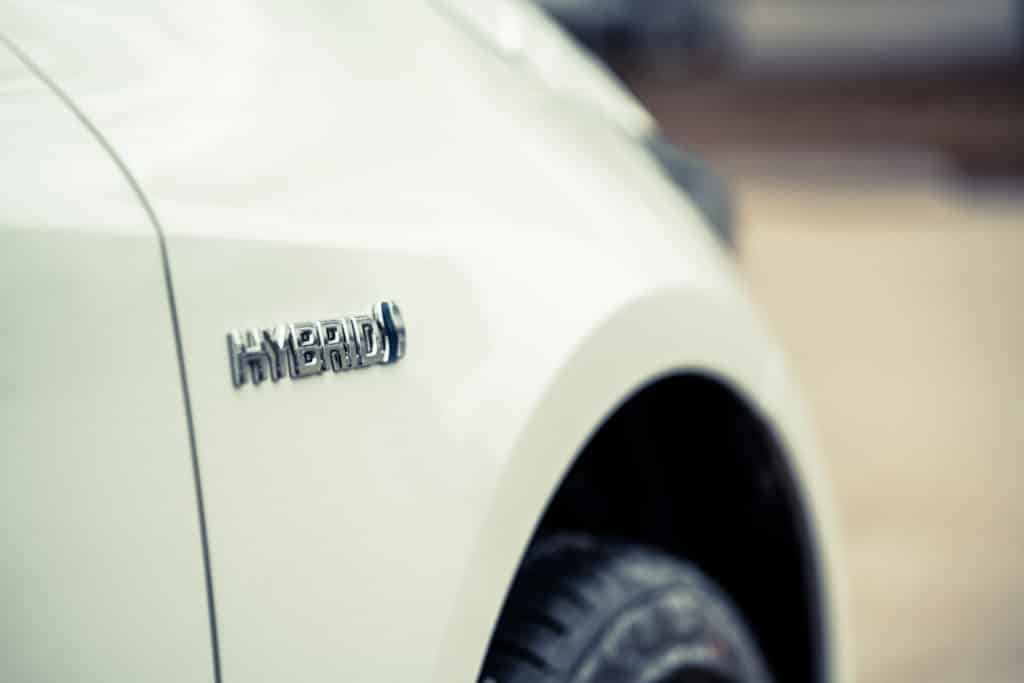 Hybrid Cars Pros and Cons: Should You Get a Hybrid Car?
21 British Words That Are Confusing to Americans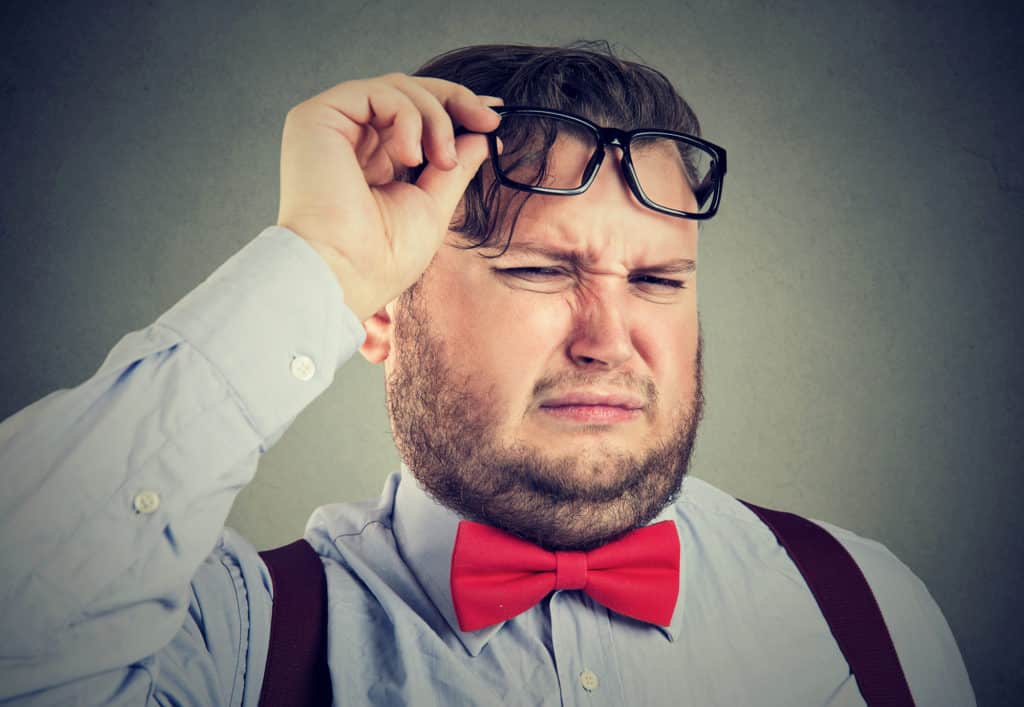 21 British Phrases That Are Confusing to Americans
10 Worst Things About Owning an Electric Vehicle