Being in your 30s is a time of self-discovery, reflection, and finding life's purpose. You might be laser-focused on your careers or thinking about settling down, but you'll come across 12 mistakes as well that you might end up regretting later in life.
Thinking They Are Too Old to Start Something
Most 30-year-olds don't realize it is "never too late to switch career paths, look for a new relationship, or start caring for your health."
One user advises those without any credit built and retirement savings not to give up trying, "The best time was yesterday, and the next best time is today."
Not Fostering Friendships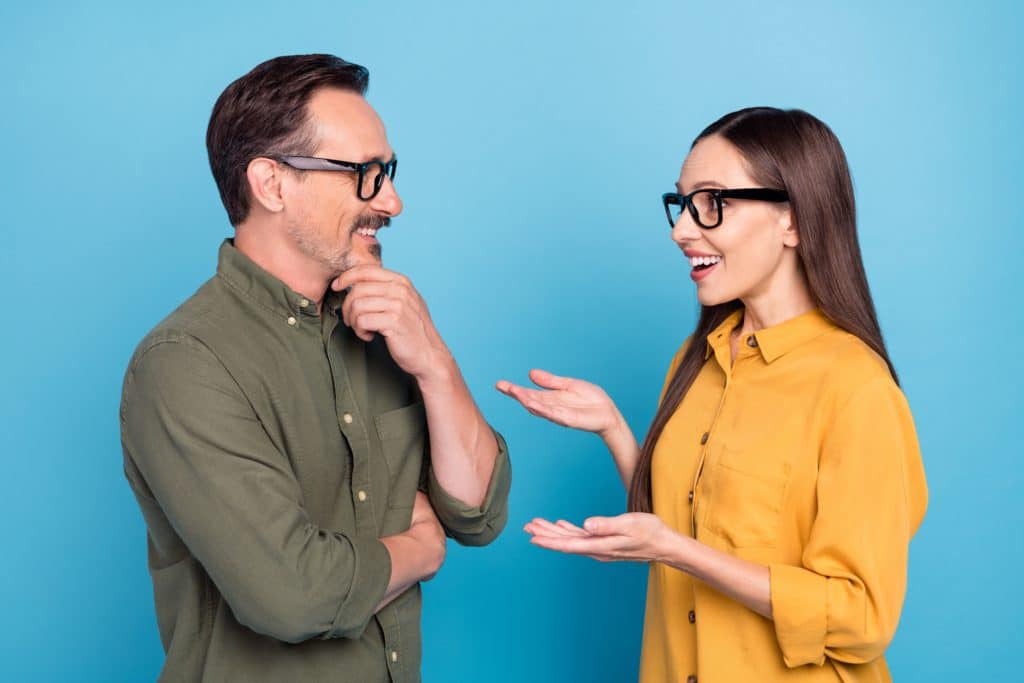 Socializing, hanging out, and keeping up with friends is relatively easy during the 20s. Sadly, many 30-somethings stop nurturing their friendships because they are buried in work, parenting, or looking after their aging parents.
Not Nurturing Romantic Relationship
Aside from friendships, many people in their 30s neglect their partners or take them for granted, "assuming they'll always be around or treating them as an outlet for your worst moments." They regret how badly they treated them only after the neglected partner leaves.
Not Preserving Your Identity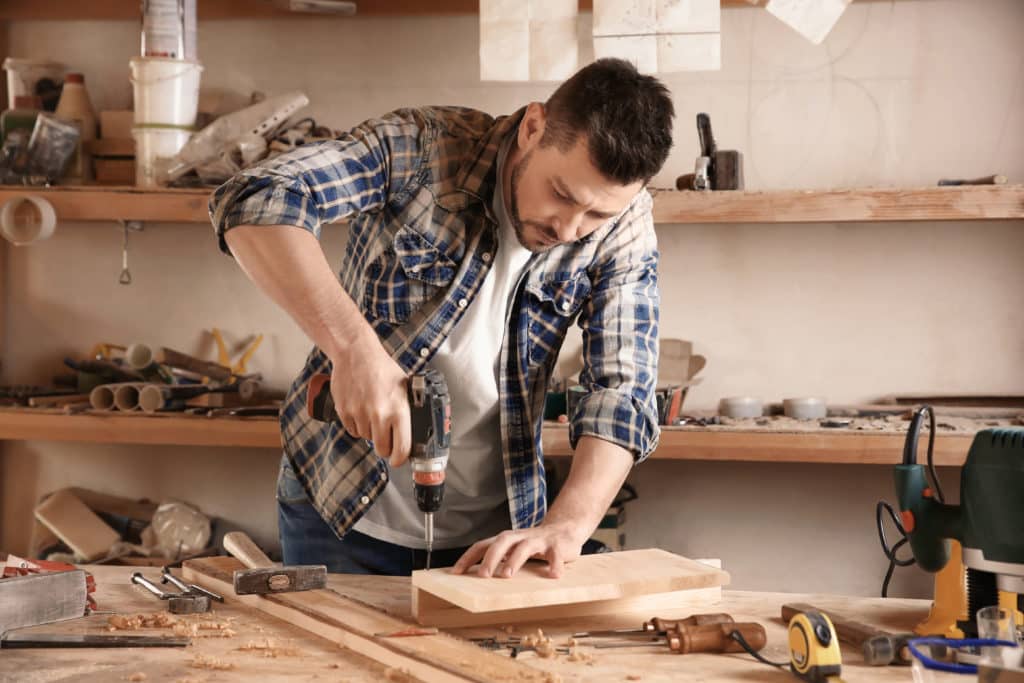 Additionally, "it's easy to forget what truly brings you joy and satisfaction" in your 30s. This is why one poster recommends, "Maintain a hobby that gives your life purpose and regularly reflect on whether your job still fulfills your needs in terms of purpose, financial stability, and overall satisfaction."
Staying In Unhealthy, Toxic Relationships
Many 30-somethings feel too scared to leave unhealthy relationships and too old to start a new one. "For many, breaking up means no longer being able to afford rent and moving back home," writes a user.
Others make the mistake of "leaving healthy relationships because you are bored and want to have fun."
Comparing Your Lifestyle to Other 30-Somethings
This mistake ruins many 30-somethings sanity. Rather than embrace their accomplishments, they quickly judge themselves harshly, thus leading an unhappy life.
Romanticizing Your 20s and Fearing Your 40s
Many 30-year-olds unknowingly get stuck reminiscing the good old days that they forget to live and enjoy this decade and then dread the fast-approaching 40s.
One poster notes, "Life is organic, and so are we. We will keep changing, and oftentimes, in a good way (stronger, wiser, and more confident)."
Not Exercising Enough
A 30-something user says, "My doctor told me that I'm not 16 anymore, and now is when I decide whether I want to see my daughters grow up or die of a heart attack in my 50s. It cut deep, but I got the message."
Like him, many people in their 30s have unhealthy eating habits and rarely exercise.
Panicking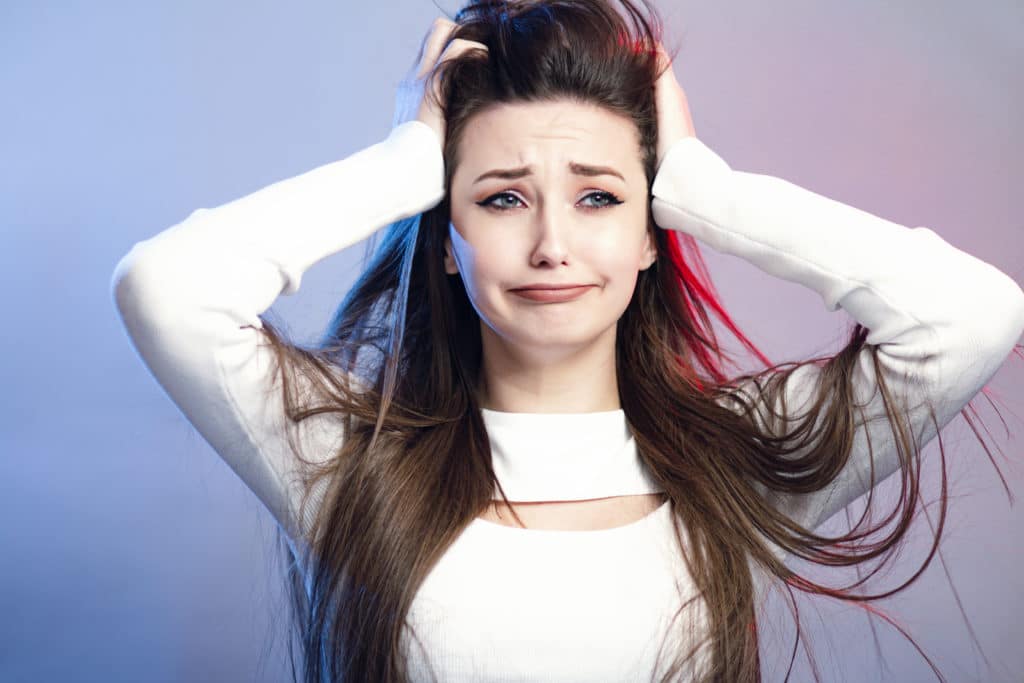 "You don't need to have a great career, partner, a 4 bedroom house, or a baby on the way just because your 20s are over. Relax," recommends a commentator. Unfortunately, many 30-somethings label themselves as failures for not having such accomplishments.
Settling for a Spouse
Unfortunately, many people in their 30s will get married not because they found someone they want to be with for the rest of their lives but because of family pressure. Some would even tie the know because their peers are doing it. The worst part? They are not mentally, emotionally, and financially ready.
Being Concerned About Not Being Trendy Anymore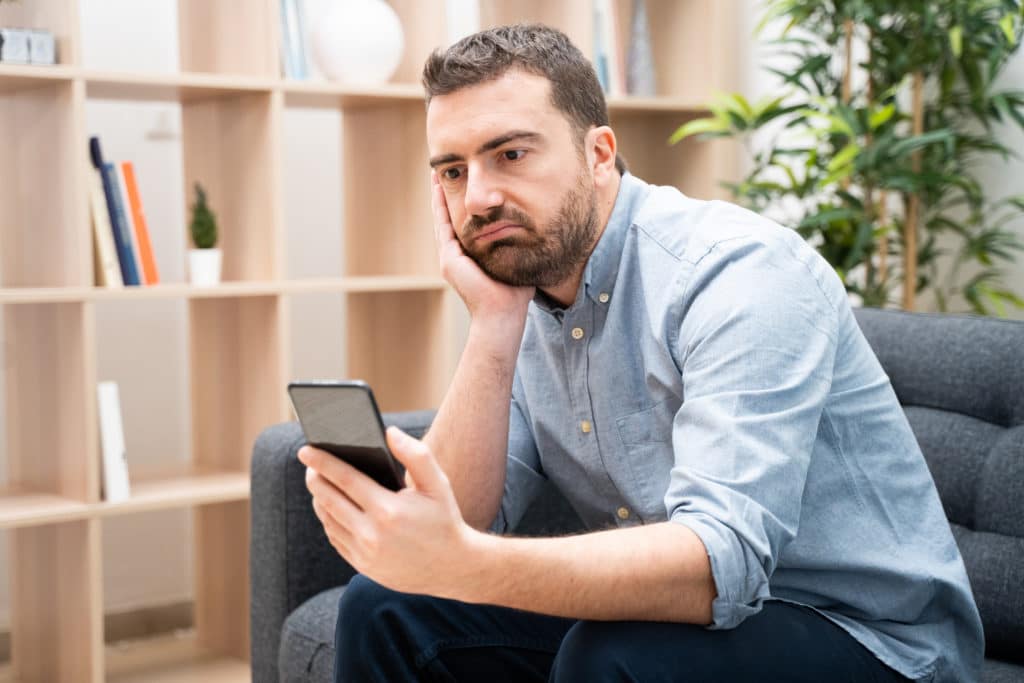 Thanks to social media, other 30-year-olds fall into the trap of comparing themselves with 20-year-olds, thinking they are too old to be trendy. But as one user advises, "You will look far more stylish if you maintain a look that is true to yourself than if you try to keep up with trends."
Not Starting to Save for Retirement
Lastly, many 30-somethings do not have a retirement plan because they either don't earn much or are procrastinators.
Source: Reddit
Featured Photo from Shutterstock
12 Unspoken Rules That Are Not Completely Obvious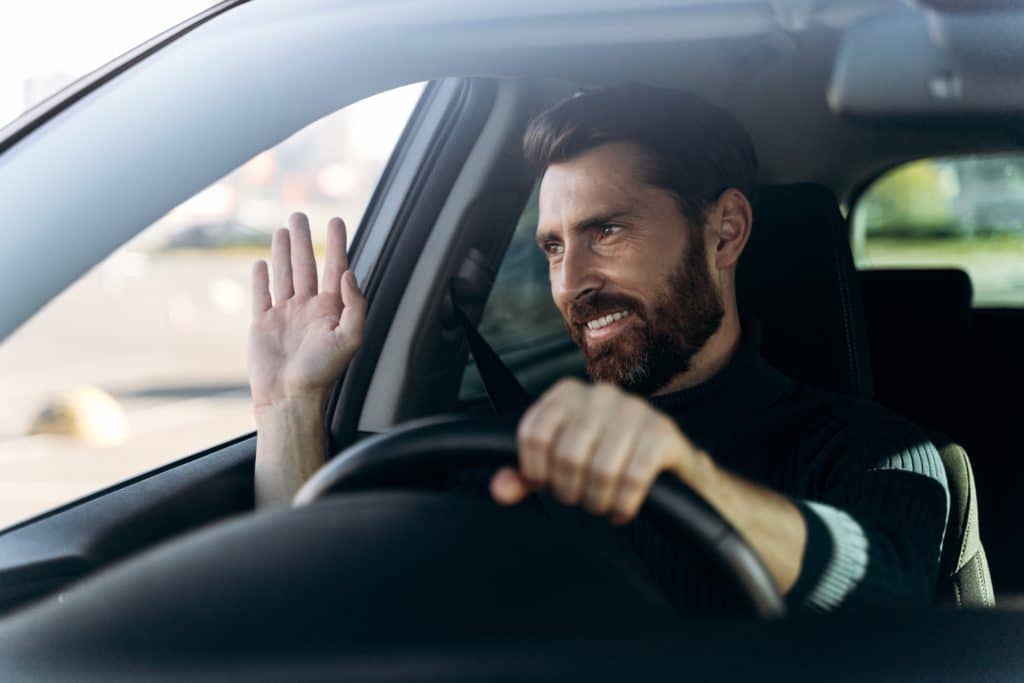 12 Unspoken Rules That Are Not Completely Obvious
21 British Words That Are Confusing to Americans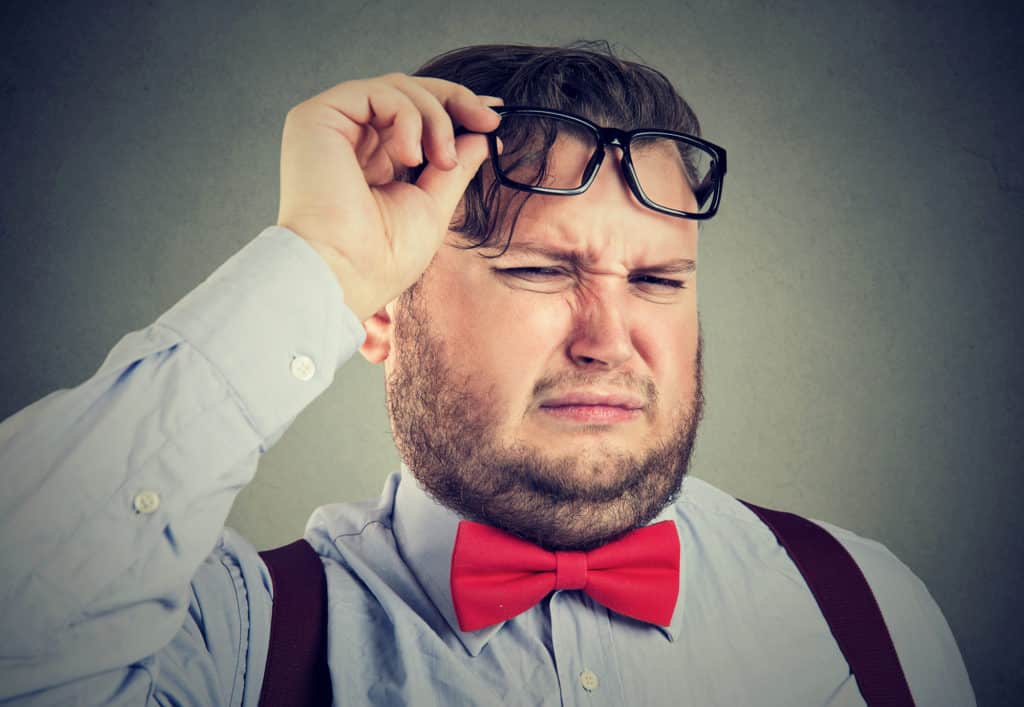 21 British Phrases That Are Confusing to Americans
10 Worst Things About Owning an Electric Vehicle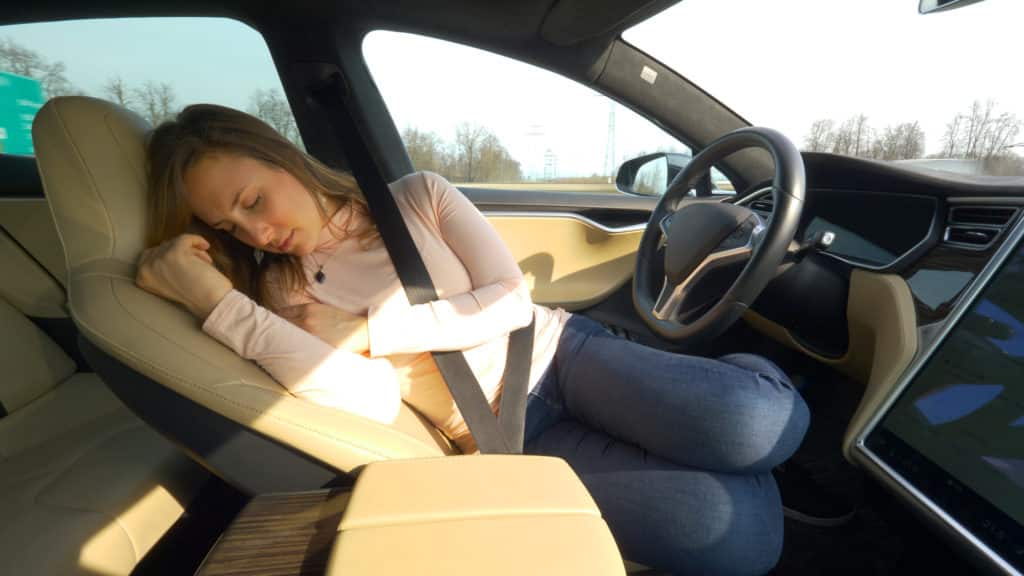 10 Worst Things About Owning an Electric Vehicle
10 Words and Phrases That Make You Sound Stupid