$100 may not seem much, but it can be all you need to purchase a life-changing item. Don't believe it? Here are 12 life-changing things retailing for $100 that can make your life easier and better.
10-Foot Phone Charger Cord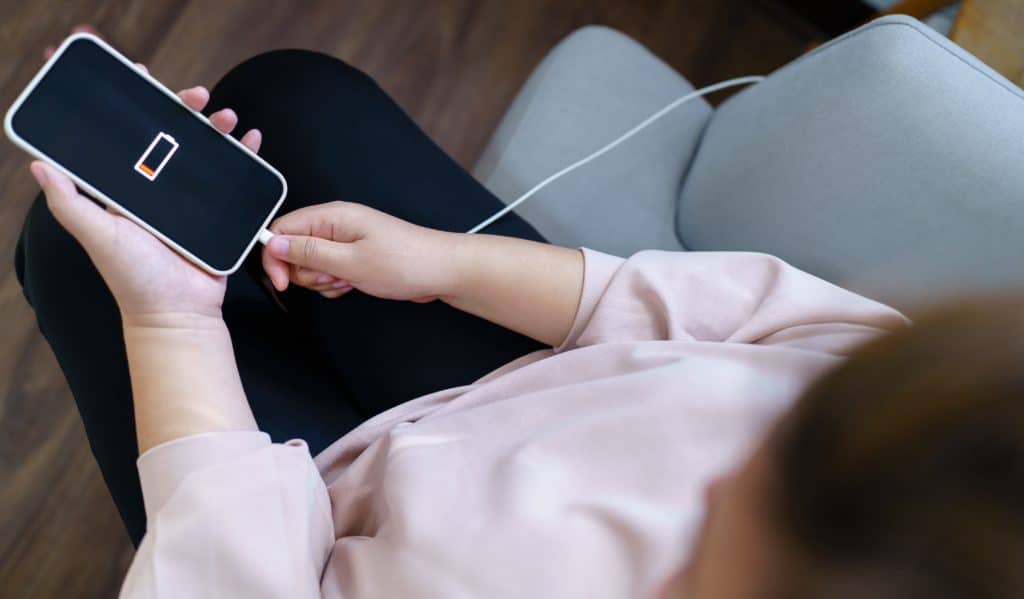 Want to charge your phone while lounging on the sofa, but the outlet is too far? You should get a longer charging cable. Remember, though, you might use your phone more often! One user feels it changes life "negatively because it allows people to spend more time on their cell phones (which) should be a wakeup call that they shouldn't be spending as much time on the phone."
Gym Membership
Here's an online user's recommendation, "If you are going bankrupt and those are your last $100, get a gym membership. It gives you a couple of months of access to a locker and a shower before you find a job."
Several people who've done this hack say it works, and people had no clue they were homeless.
Carbon Monoxide Detector
A user recommends, "Plug it in your bedroom. That way, if there is a small chance that your appliance, heater, or whatever malfunctions, you will at least wake up instead of dying from suffocation in your sleep."
Library Card
Getting a library card gives you access to an extensive library of "books, movies, and all sorts of things" for free. "Once you have a library card, you can download an app called Libby that also gives you access to rent audible books from your local libraries," states a poster.
Bidet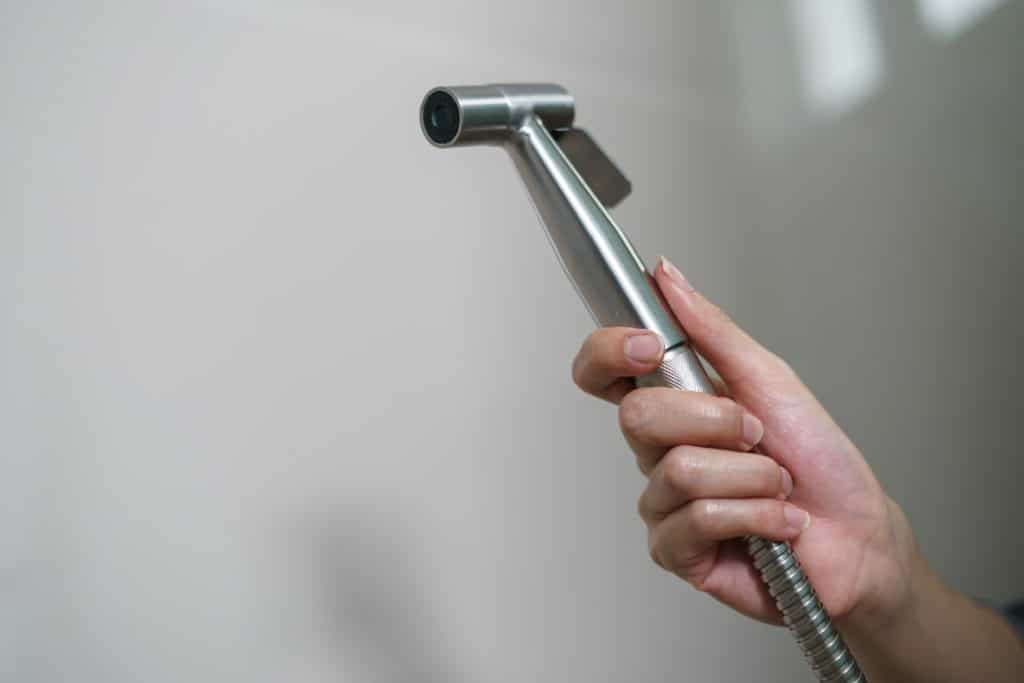 A post says, "I think it's gross that people walk around without cleaning their butts well. Once you go bidet, you can never go back."
Squatty Potty
A squatty potty helps position the body in a natural squat. This poop stool can also help with constipation and is a game-changer for people who have just had surgery. So how much does this life-changing stool cost? Under $100.
Heated Throw Blanket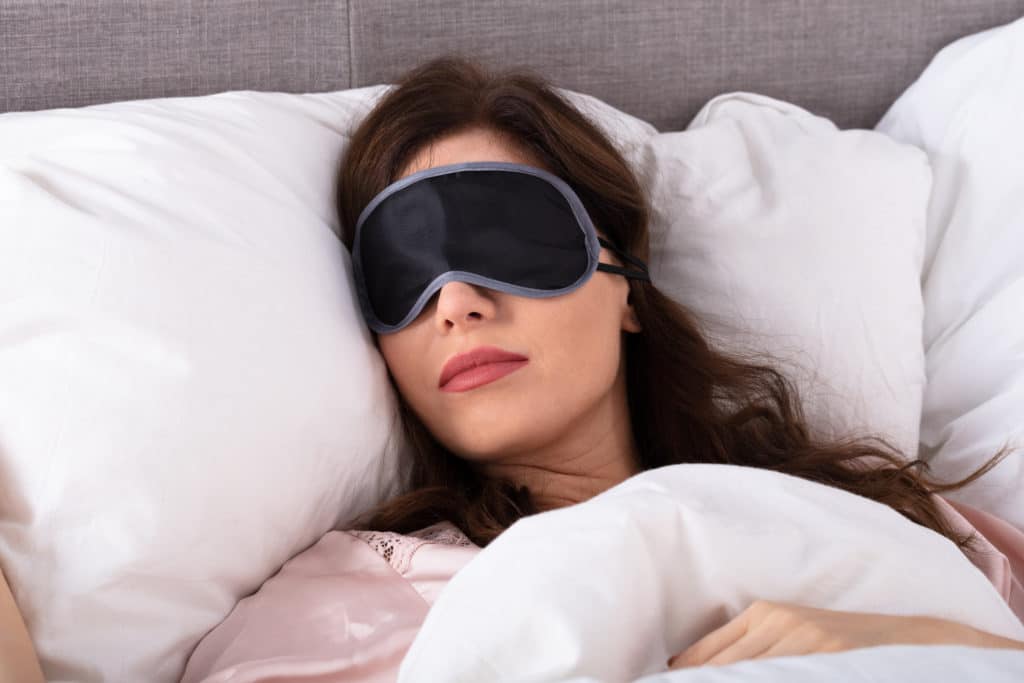 "It saves you money in the winter and makes you more comfortable. It is life-changing because, who can afford to heat their house, all day, every day, through winter?" expresses a user. You can also get a heated mattress pad to stay nice and toasty in bed.
Front and Rear Dashcam
A user says, "These seem like an incredible waste of money unless your goal is to post videos." But that's not true.
Front and rear dashcams are helpful when you get in an accident. "It saved me about 18k when I got hit and run. Nobody would have believed me otherwise," says a poster.
Projector
A parent recommends getting a projector as it is indestructible compared to TVs. Kids are guilty of throwing things at the TV or climbing on it, and some even washing it. But a projector "that sits up high and a white bedsheet is indestructible."
Portable Air Compressor
For under $50, get "a portable air compressor for your car tires" or other air tools in your home. One driver writes, "This has saved me so many times."
In addition to a portable air compressor, drivers recommend getting a car battery jump starter.
Blood Pressure Monitor
A blood pressure monitor can also save your life, as "hypertension is a silent killer. You often don't know the damage of it until it's too late."
Chronic and prolonged high blood pressure can affect your major organs. Fortunately, you can avoid this by getting a blood pressure monitor.
Air Fryer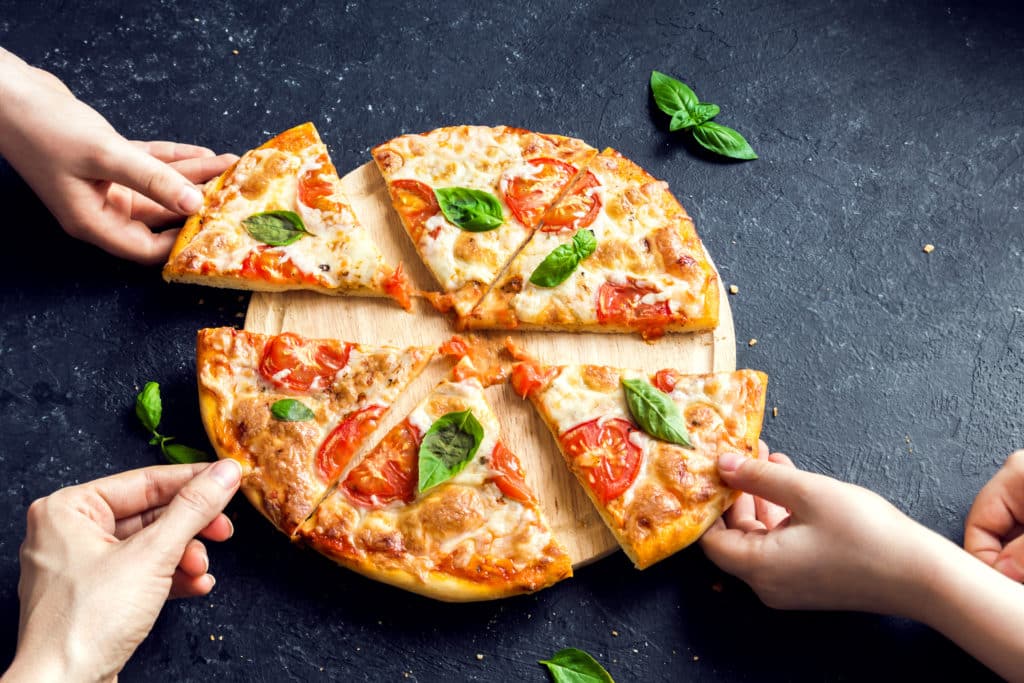 The air fryer is a life-changing kitchen appliance under $100. "Reheating leftover pizza in an air fryer is amazing," reads a post, and another adds, "It is life-changing. Set it and forget cooking for your busy life."
Source: Reddit
Featured Photo from Shutterstock
12 Unspoken Rules That Are Not Completely Obvious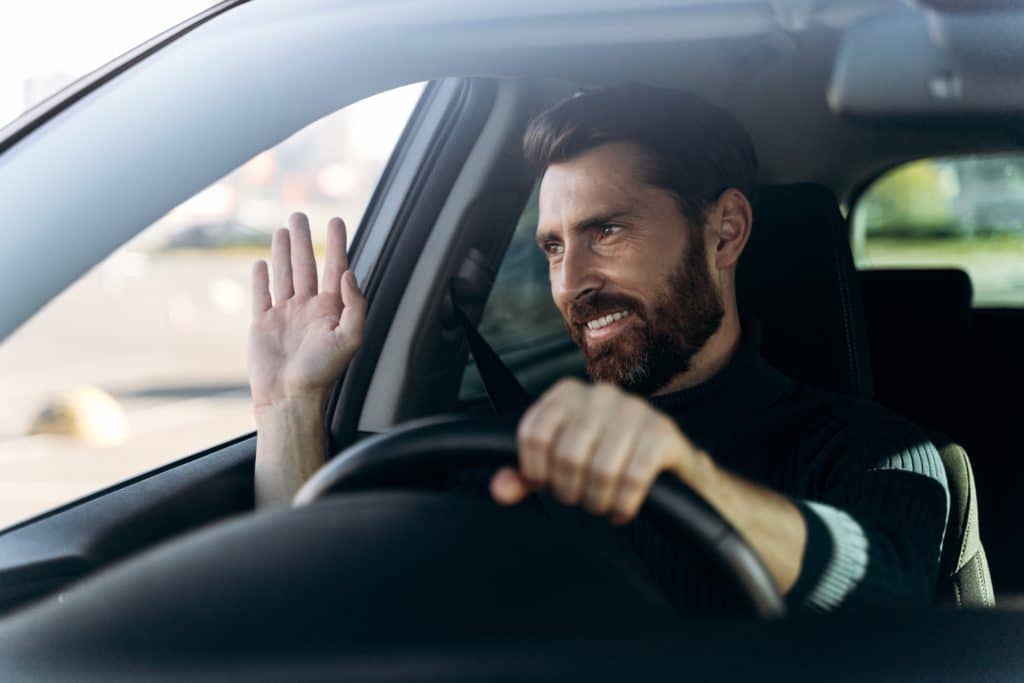 12 Unspoken Rules That Are Not Completely Obvious
21 British Words That Are Confusing to Americans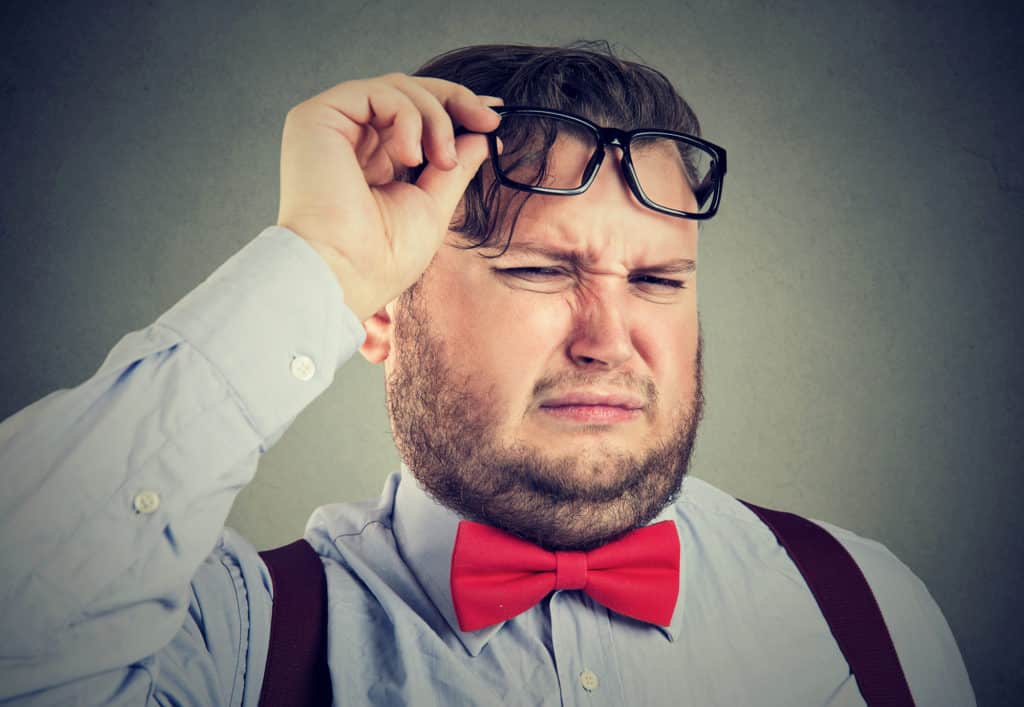 21 British Phrases That Are Confusing to Americans
10 Worst Things About Owning an Electric Vehicle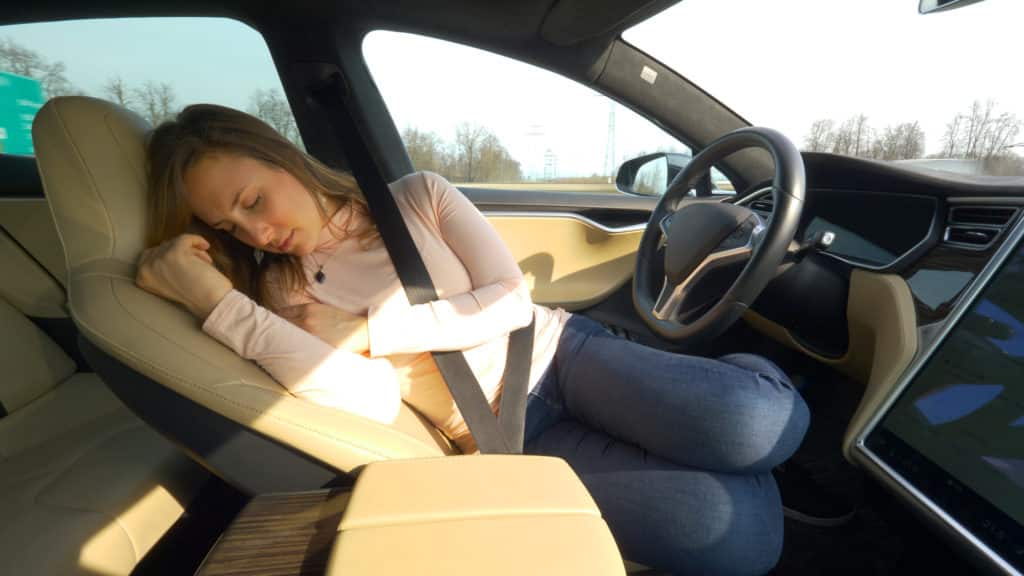 10 Worst Things About Owning an Electric Vehicle
10 Words and Phrases That Make You Sound Stupid