From mediocre performance and outrageous repairs to premium price tags with cheap interiors, these 12 cars might be popular, but they provide less value than you'd think.
Range Rover
Online users admit Range Rovers look classy and luxurious, but this completely changes with mileage.
One user says, "When you see someone in a Range Rover, you'd think they are rich people on their way to their job at Wall Street or something, but they're really on their way to the mechanic because they're having electrical issues at once after 30,000km."
Subaru WRX
Another overrated car "based on resale prices" is the Subaru WRX. "I don't understand why anyone would buy Subaru fanboy prices for a used WRX, in a world where you can easily find a 335xi for 15-20k," expresses a commentator.
Another says, "Mediocre cheap plastic interior and tons of rev hang, not to mention endless problems with the clutch plate and the flywheel. The only automatic option is a rubber banding CVT that drones continuously."
Maserati Ghibli
One commentator calls the Maserati Ghibli an "overpriced garbage leased by international students or people that want to appear rich."
Another adds, "I firmly believe there's only two reasons anyone buys them: #1. Saying Maserati sounds cool and exotic, and #2. It has a good exhaust sound. Other than that, there's almost no reason to buy one over the competition."
BMW E32
A commentator who had a BMW E32 thinks it is overrated. He says, "(It's) nothing but problems. That car bled me dry, and I bought it nearly brand new."
Ford Focus ST
Another overrated car is the Ford Focus ST, with many users complaining it suffers ergonomic quibbles. A poster writes, "I don't like center armrests, and the Focus generally has a tall, intrusive one. Also, the rear seat legroom is mediocre, given how the Focus' exterior size has grown since the Mk1."
Toyota Supra
We get it that the Toyota Supra has a powerful, reliable, fast engine. Unfortunately, the car's great features are quickly overshadowed when Supra fans on social media throw shade at other people for buying different car models.
One self-diagnosed JDM fanboy says, "I see a post about a McLaren, and the comments are all kids saying, 'Why buy a McLaren when a 2000 HP Supra would smoke it?' MK4 Supras is an all-time great car with a great engine, but give it a frigging rest, kids."
Jeep Wranglers
"They are terrible cars but excellent toys," writes a user who has driven a Wrangler for several years. In other words, this brand is not great for daily commutes on smooth roads, but once in a while, drives on bumpy terrain.
Chevy SS
A poster says, "They are great-looking cars and catch my eye right away." However, they are too expensive. One user notes, "Having owned one and sold it after a year; the market is so high on SS that I lost almost nothing on depreciation, despite adding over 10,000 miles."
Infiniti G35s
"The hype for them comes from people who've only ever driven regular cars. They get a taste of heavy steering and a little power from the Infiniti, and they think, wow, this is an impressive car," explains a user.
Mazda Miata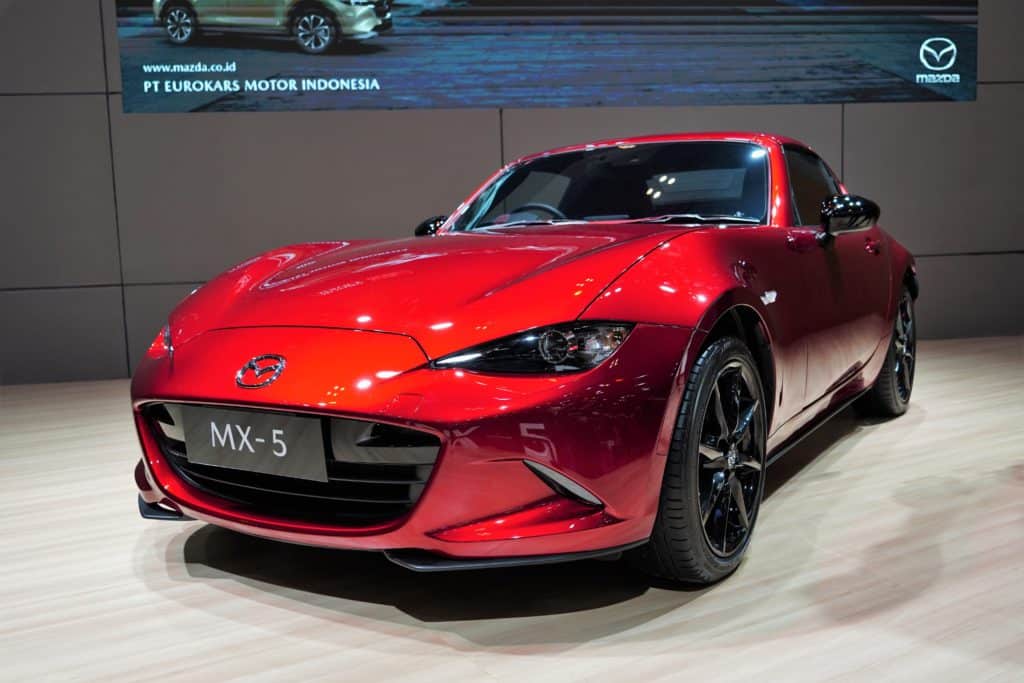 Used Miatas are cheap to buy, insure and maintain. However, "driving one in inclement weather is a nightmare because of how compromised the visibility is with the roof up," and it is "prone to rusting."
Tesla
"Tesla production is shoddy (expected as they are a new company, and their motors and batteries are not something special," explains a poster who dislikes how Tesla owners and fanboys make it seem like Tesla is the greatest electric vehicle in the world.
Toyota Tacoma
Another overrated Toyota car is the Tacoma, fetching absurd resale value. A user who wanted a Tacoma wrote this after taking one for a test drive, "They have no power, and the interior feels cheap. I think people are brainwashed on reliability and overvalue it."
Source: Reddit
Featured Photo from Shutterstock
12 Unspoken Rules That Are Not Completely Obvious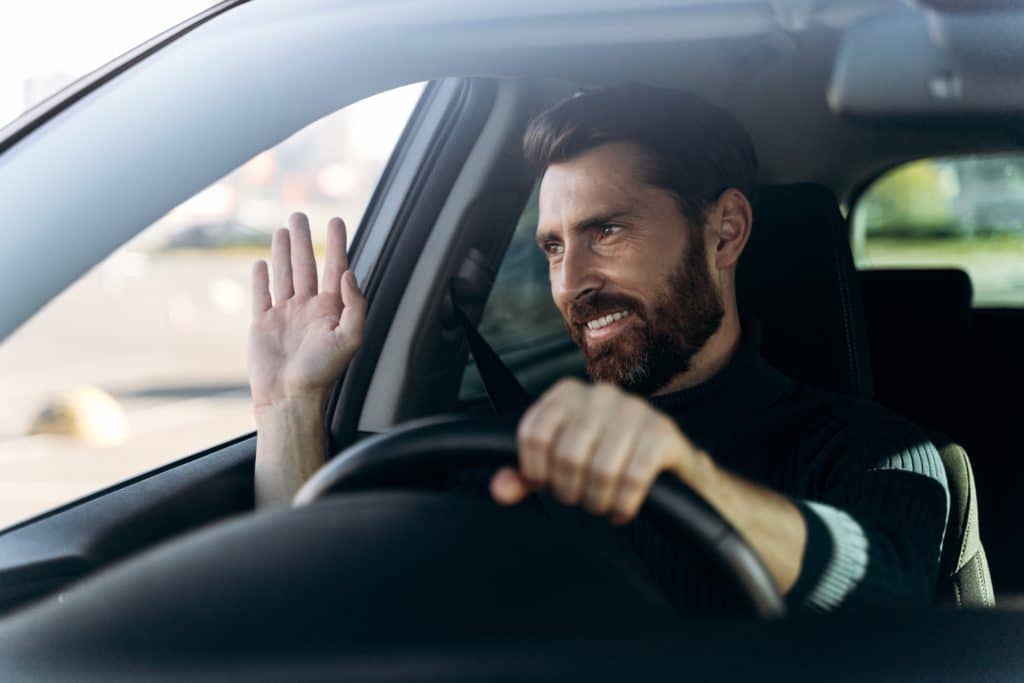 12 Unspoken Rules That Are Not Completely Obvious
Do EVs Have More Fires Than Gas Cars?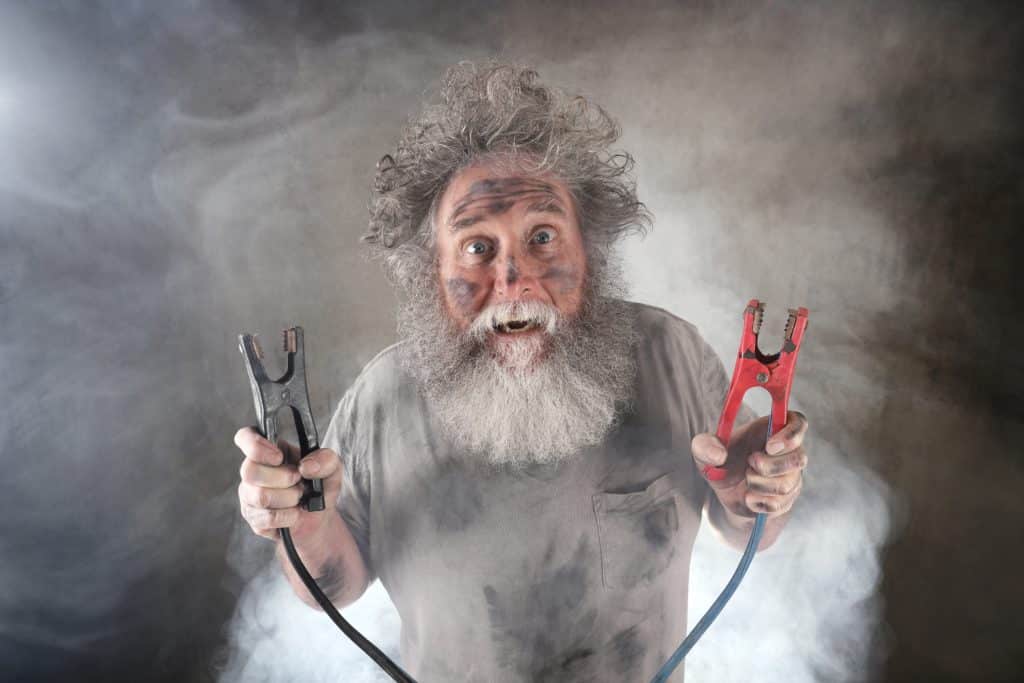 Do EVs Have More Fires Than Gas Cars?
Hybrid Cars Pros and Cons: Should You Get a Hybrid Car?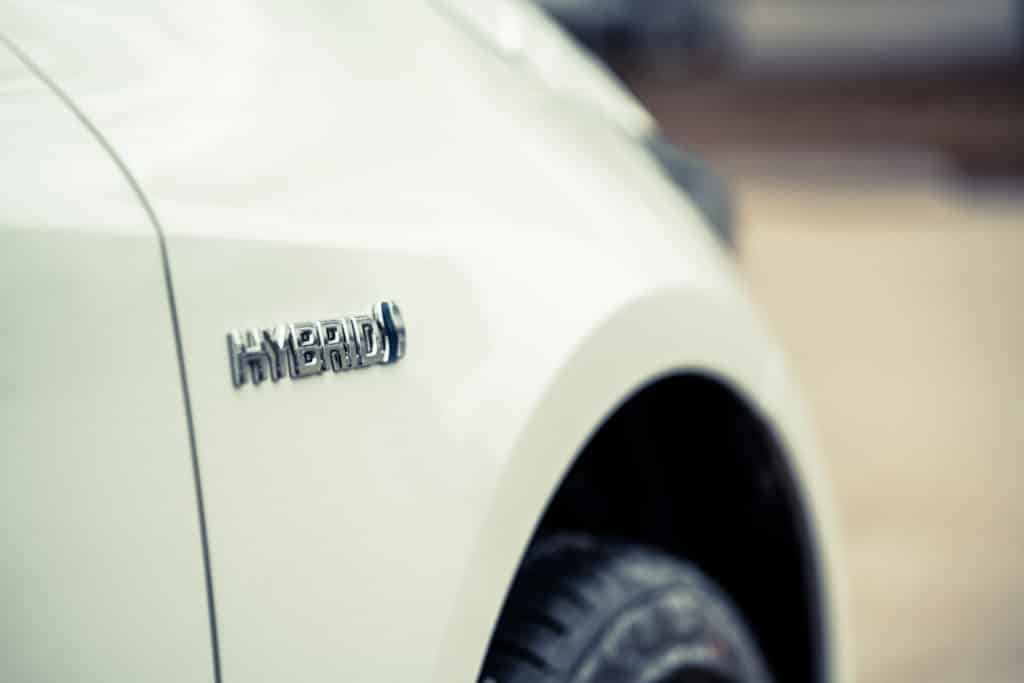 Hybrid Cars Pros and Cons: Should You Get a Hybrid Car?
21 British Words That Are Confusing to Americans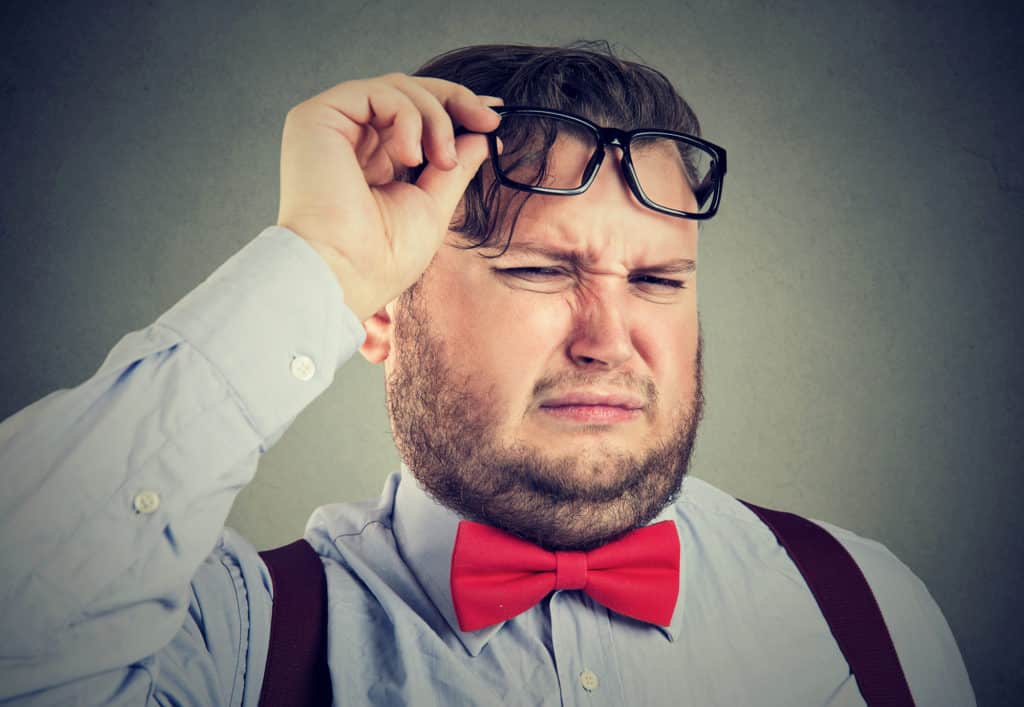 21 British Phrases That Are Confusing to Americans
10 Worst Things About Owning an Electric Vehicle