Although you can't please everyone, certain traits and actions can make you less likable. So, whether you are trying to woo someone or want to make more friends, here are 12 unattractive things you should always avoid.
Attempting to Shut Down One's Excitement
It is unattractive when "someone is attempting to shut down one's excitement about a topic they are passionate about" or "just not caring about their passion or ignoring them."
Treating People You Consider "Below" You Like Garbage
One post reads, "If you want to know what a man's like, look at how he treats his inferiors, not his equals." Anyone who considers people below them as garbage is unattractive.
Gossiping About People
It is also gross if all you do is talk about other people. One poster shares, "Great minds love to discover new ideas, average minds love to discover the things which already happened, small minds love to talk about other people."
Force Your Beliefs and Opinions
It is an immature thing to force your beliefs and opinions on others and "not letting go of an opinion even if it is factually wrong."
Self-Entitlement
This is another trait that quickly makes you unattractive. "It manifests in many ways like being rude to staff, demanding stuff, self-centeredness, expecting unreasonable things, etc.," writes a poster.
Be Abusive Towards Animals
People who abuse animals or "pay for them to be unnecessarily harmed or killed for sensory pleasure" are mean and unattractive.
One commentator says, "I once saw a person stepping on a butterfly, laughing, then stepping on it some more. I was disgusted since insects and animals are living beings like us."
Cheat
"Cheaters are gross," reads a post. This includes people who cheat during exams or in a relationship. "I hear coworkers or others talking about cheating or immoral things in general. I can visibly see my attraction to listen to what they have to say or be around them decrease tremendously," says a poster.
Lack of Empathy for Others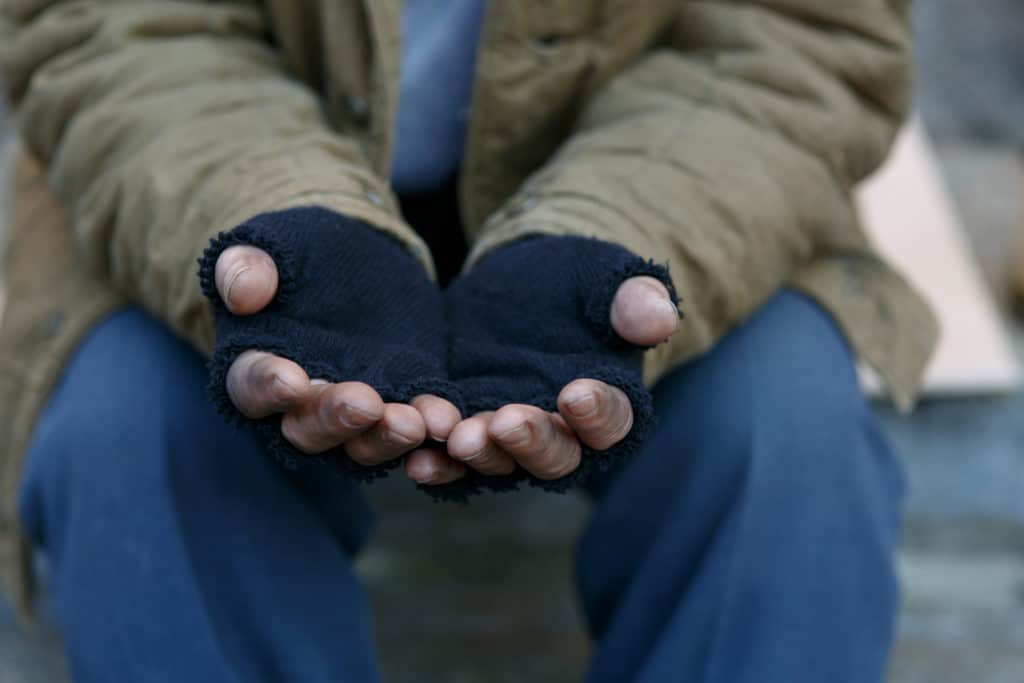 You might pride yourself as someone who doesn't care about someone else's problem, but you come across as insensitive.
Being Rude for No Reason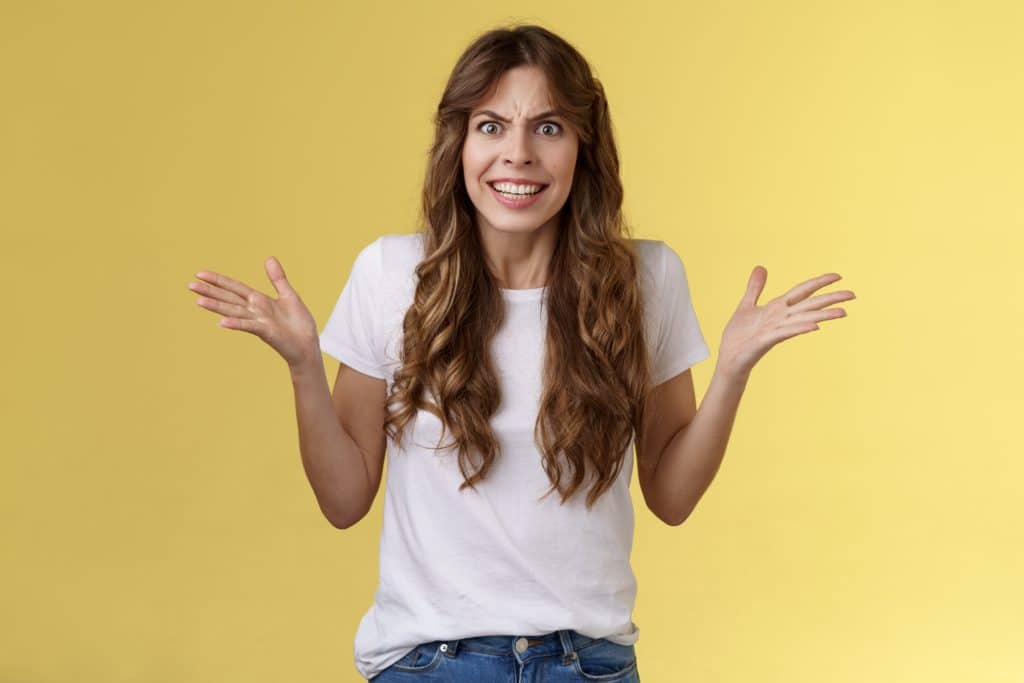 Sometimes you can't control your emotions. Still, it's not an excuse for being rude.
Base Your Life on Social Media Likes
Some people make money from social media likes, which is great, but basing your whole life on it is a huge turnoff. "Nothing says insecurity more than social media attention," warns a poster.
Litter
"It's so easy not to litter. It is just a big red flag that screams they don't care about the things around them," and such people are just disgusting.
A commentator says, "People who litter are human garbage. They are trash people who think everyone is also trash. Someone who thinks you're trash is not going to treat you with any more respect than they treat the rest of the planet."
Not Letting Go of an Opinion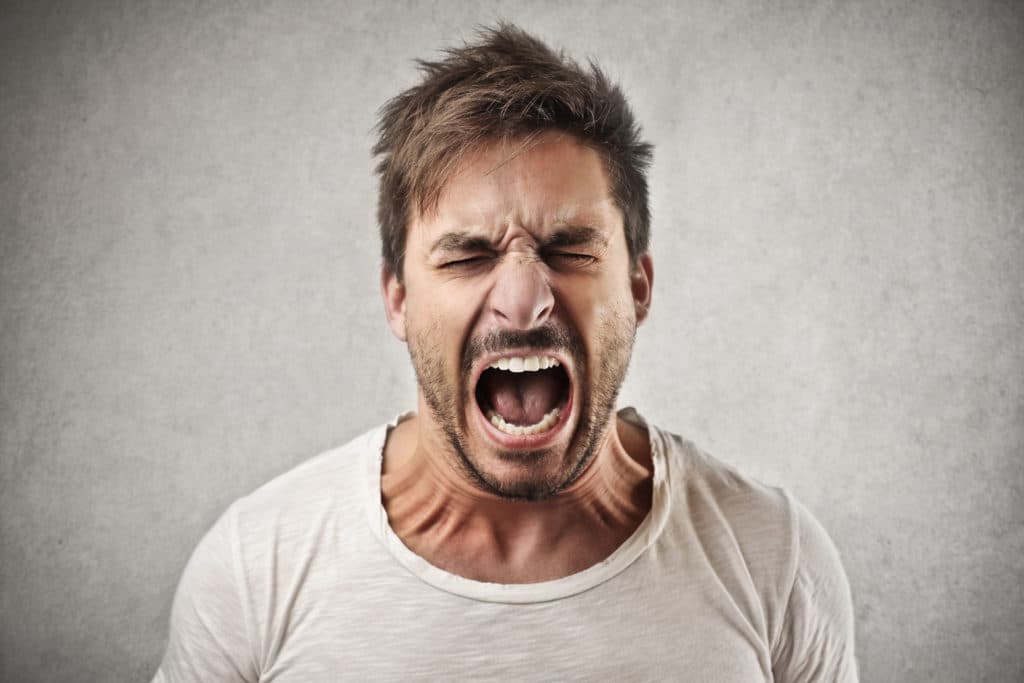 An opinion is "a view or judgment formed about something, not necessarily based on fact or knowledge." So, when someone holds on to incorrect opinions even after being informed, it screams emotional immaturity.
Source: Reddit
Featured Photo from Shutterstock
12 Unspoken Rules That Are Not Completely Obvious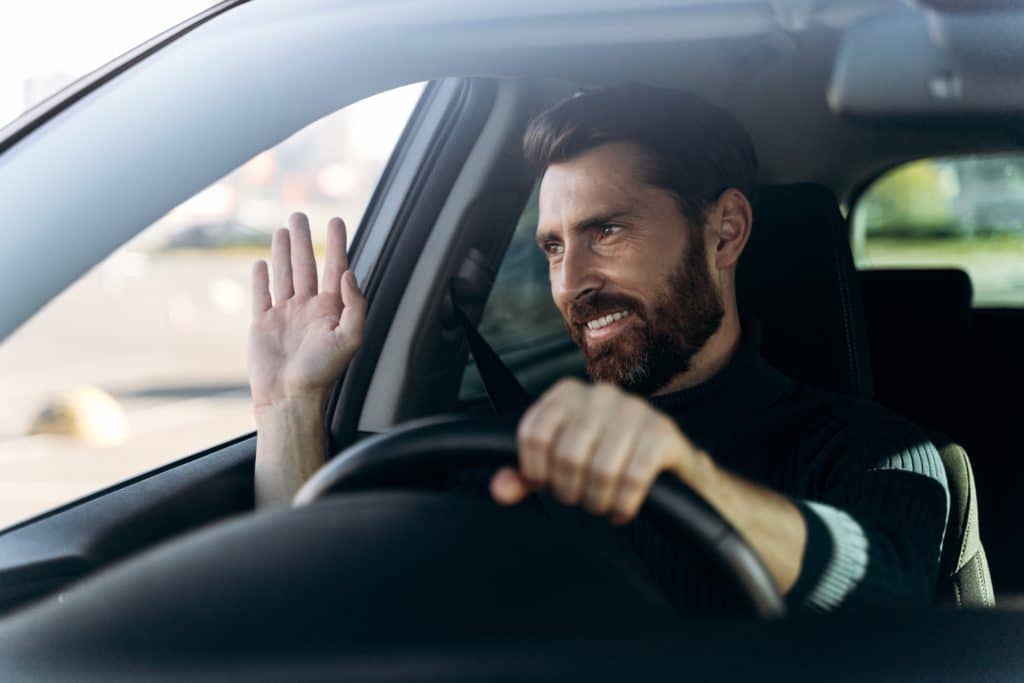 12 Unspoken Rules That Are Not Completely Obvious
21 British Words That Are Confusing to Americans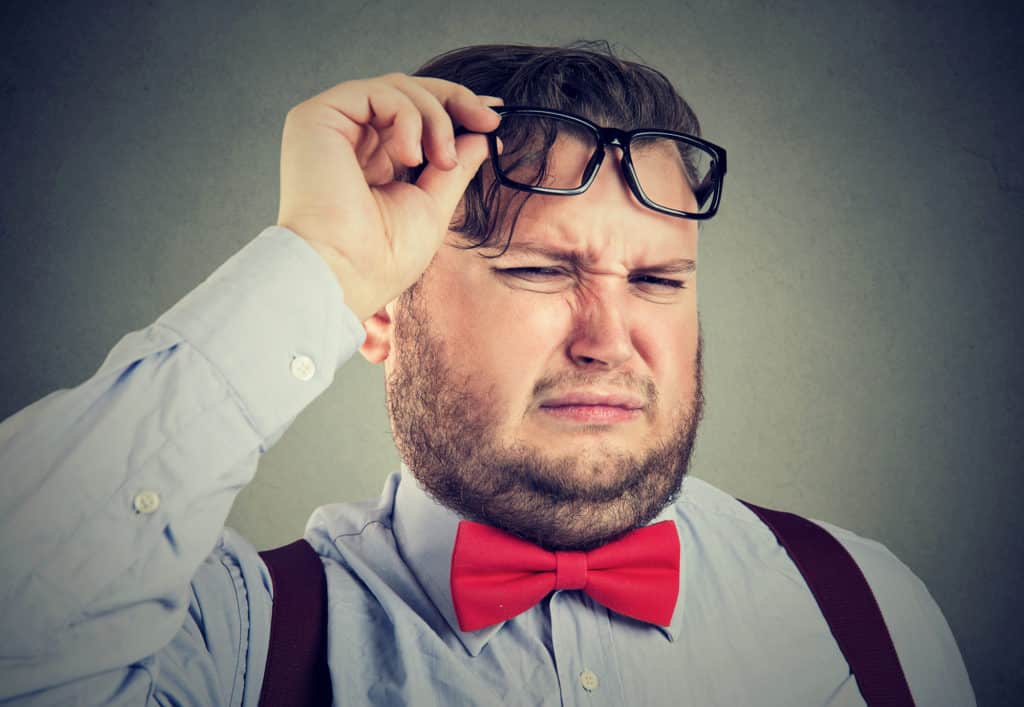 21 British Phrases That Are Confusing to Americans
10 Worst Things About Owning an Electric Vehicle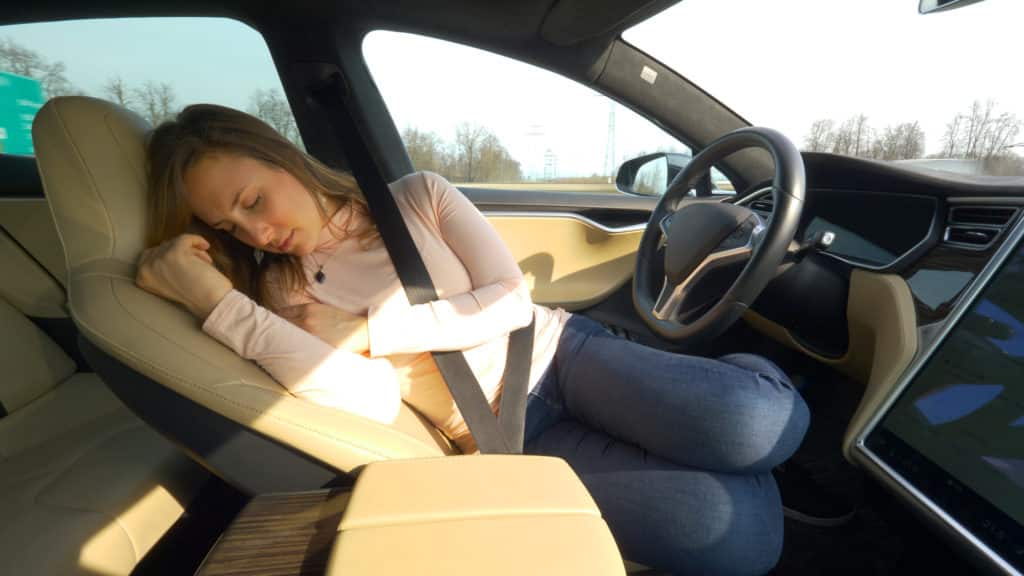 10 Worst Things About Owning an Electric Vehicle
10 Words and Phrases That Make You Sound Stupid