From getting better sleep to quickly cleaning up clutter, these 12 household items can simplify and improve your life. And the best part? Most of them won't put a dent in your waller.
Blackout Blinds
If you work the night shift, blackout blinds are a godsend. "Darkness is surprisingly important for quality sleep," a user points out.
Sleeping Mask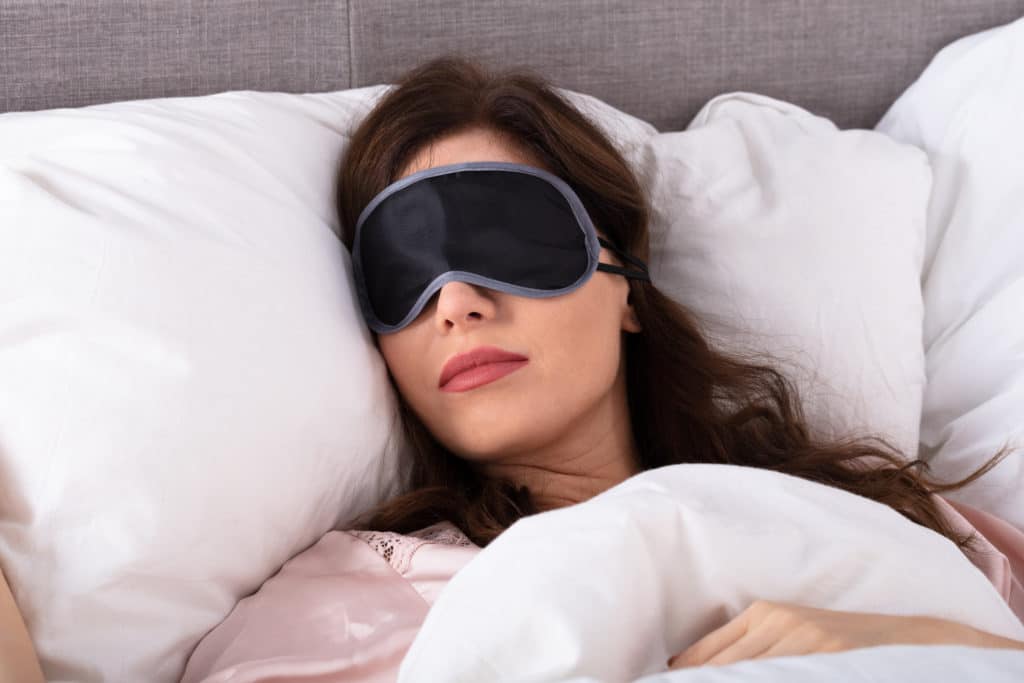 If you are uncomfortable with blackout blinds, purchase a sleeping mask. They are cheaper and deliver the same effect: a good night's sleep. However, they are ineffective "if you have a flat nose" or toss and turn when asleep.
Good Pillows
Don't overestimate the power of good pillows. "We spend a third of our lives sleeping," so having "A good set of bedwear. Pillow, covers, blankets and all." is essential.
Robot Vacuum
Everybody hates cleaning the floor – it's time-consuming and exhausting! So, instead of moping around, invest in a robot vacuum. All you need to do is set the cleaning schedule, and it will clear up dirt, pet fur, dust, and any messes.
One user writes, "Roomba has helped make our floors constantly clean, and it stopped looking like a wild west shootout was going to happen at any moment."
Aesthetically Pleasing Storage
Having aesthetically pleasing storage can also improve your standard of living since "it makes cleaning up clutter a breeze." You can purchase a cute basket, an ottoman, a jewelry box, or a storage bin.
Cutting Board
It's an excellent investment to get a cutting board too. Not only will it save your knives and countertop, but you can also use it to transfer chopped ingredients into the pan.
When getting the board, opt for wooden or plastic materials, not glass and marble, as these "will dull your knives, and they are squeaky."
Fire Extinguisher and Carbon Monoxide Detector
Having these two lifesavers in your home will give you peace of mind. One poster shares, "I didn't know how important a carbon monoxide detector was till it actually went off one night. It was scary to think we could have died in our sleep if we didn't have it."
Also, having a fire extinguisher and knowing how to use it can help reduce damage.
Pressure Cooker
"I was skeptical when my wife got one (Instant Pot), but imagine doing something like an 8-hour slow cooker stew in just one hour? And also things like frozen stews or meatloaf straight out of the freezer!" says a poster.
Cast Iron Skillet
One commentator who often uses a cast iron skillet says, "You can cook anything in that sucker, and they are not hard to maintain. I have pan-fried pork and steak, made pancakes, baked shepherd pie, jambalaya, and so on. Plus, you can use it over an open fire."
Food Processor
Another overlooked kitchen item is the food processor. It shreds, grinds, dices, and kneads ingredients, easing the preparation stage. A poster writes, "It's nice to dice up an onion without chopping off a finger or your mascara running down your face."
Electric Kettle
Still boiling water in a pot? Get yourself an electric kettle. Some online users say this kitchen appliance boils water faster, making cooking noodles, tea, and coffee easier.
Rechargeable Batteries
"They are so useful. You never have to worry about running out again, and the good ones charge in just a couple of hours. Saves so much money and time," reads a post. "Also doesn't create as much waste," reads another.
Source: Reddit
Featured Photo from Shutterstock
12 Unspoken Rules That Are Not Completely Obvious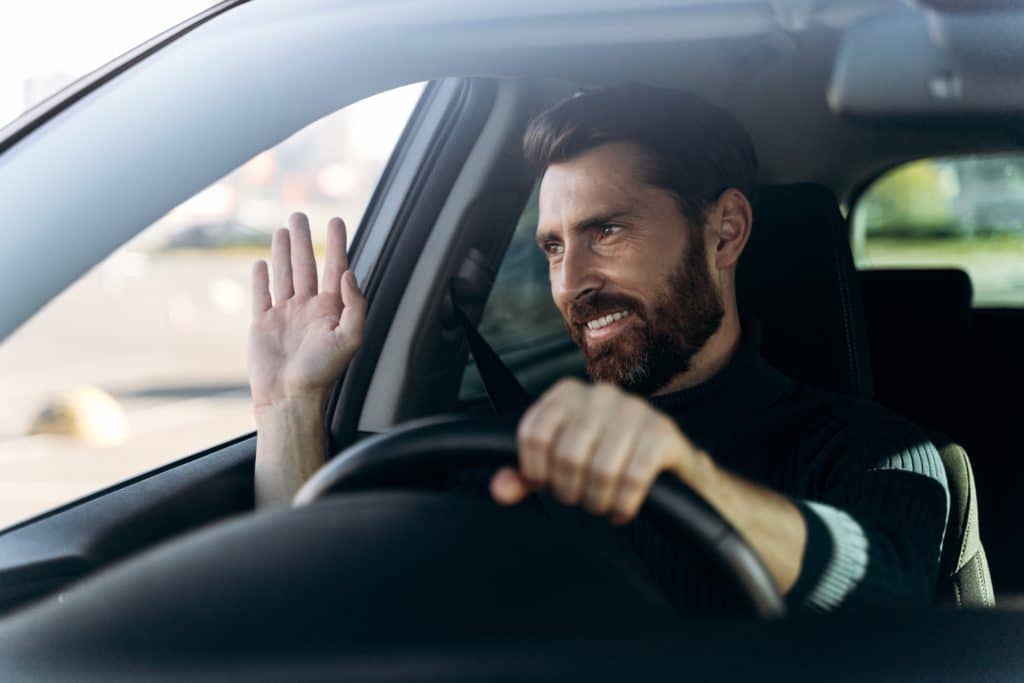 12 Unspoken Rules That Are Not Completely Obvious
21 British Words That Are Confusing to Americans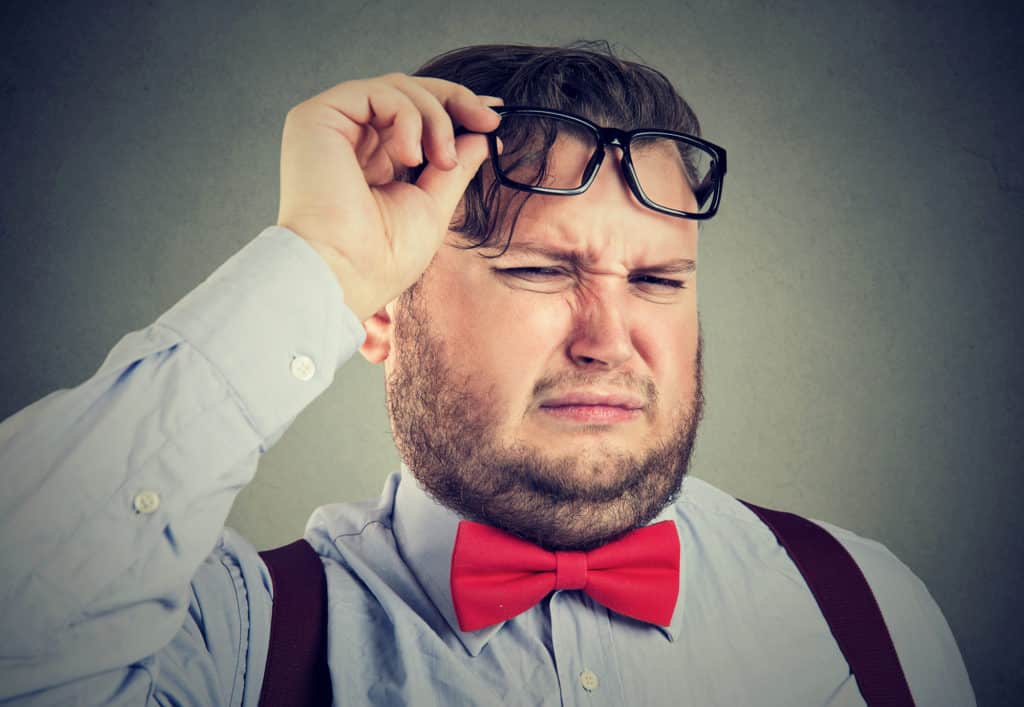 21 British Phrases That Are Confusing to Americans
10 Worst Things About Owning an Electric Vehicle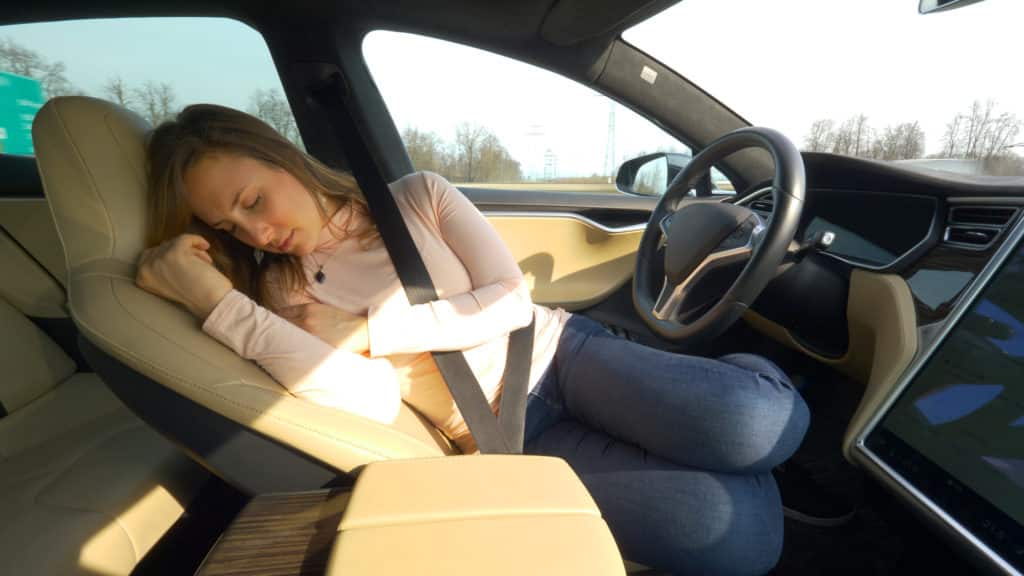 10 Worst Things About Owning an Electric Vehicle
10 Words and Phrases That Make You Sound Stupid