Certain trends, lifestyles, and products garner widespread popularity. Yet, even with their massive appeal and extensive fanbase, many individuals still firmly resist engaging with these widely adopted things.
TikTok
With over 800 million monthly users, TikTok is a global sensation, but some Reddit users are not so thrilled. One commentator wonders, "Why would I Need TikTok when everything is reposted on Instagram, Facebook, YouTube, and Reddit? There's nothing necessarily worse (or better) about TikTok compared to any other social media platform."
Pickleball
"Pickleball is so easy, so low barrier of entry, and it is fun," writes a Reddit user, explaining why it is a fast-growing sport. But some people won't get into Pickleball because it is 'tennis for lazy people,' 'the pickle ballers are entitled,' or they 'have no interest in playing this sport.'
Elf on a Shelf
"It accustoms kids to constant surveillance," reads one post, with another user adding, "Like Santa watching us while we are sleeping is not bad enough, but now this snitch (the elf) who lives in your home is terrifying (for kids)."
Credit Card Debt
A credit card can be a lifesaver, but once you accumulate debt, expect high-interest rates and penalty fees. One Redditor advises, "Stay on budget, and pay it off every month."
Lip Injections
"They (lip injections) are like the worst short-term gain for the long-term downside. Even billionaire women can't make it look good after a few years," points out a commentator.
Twitter
"It's just toxic," writes one user, a comment that resonates with other Reddit users. "I was on it for a while and found myself becoming toxic on there. I was angry at everything anytime I opened the app," says a commentator who deleted their Twitter profile to escape the toxicity.
Sports Betting
Staying off sports betting is a smart choice because it is addictive and slowly sinks you into debt.
Smart Watches
"The last thing I want is to get emails, calls, and texts on my watch," mentions one user. And this makes sense because "the notifications seem to produce a whole new level of anxiety," writes another.
Celebrity Worshipping
There is a huge difference between celebrity admiration and worship. One commentator writes, "It's really weird when it's grown adults who completely idolize celebs and go through so much time and emotion to defend them…These people don't know you exist, don't pay your bills, and some would rudely brush you off if you tried to ask for an autograph."
Pranks
Playing pranks on people for the thrill of sharing viral videos is annoying. "There's been at least one instance of a prankster getting shot. I hope they stop," reads a post.
Funko Pops
Collecting Funko pops is a hobby for most people, but some Reddit users find the activity 'hideous.' "For the most part, they are all identical, just different paint," explains a commentator.
Neutral Baby Toys
"Babies see better when toys have bright, contrasting colors," says a new mom who dislikes neutral, pastel shade toys.
Source: Reddit
Featured Photo from Shutterstock
12 Unspoken Rules That Are Not Completely Obvious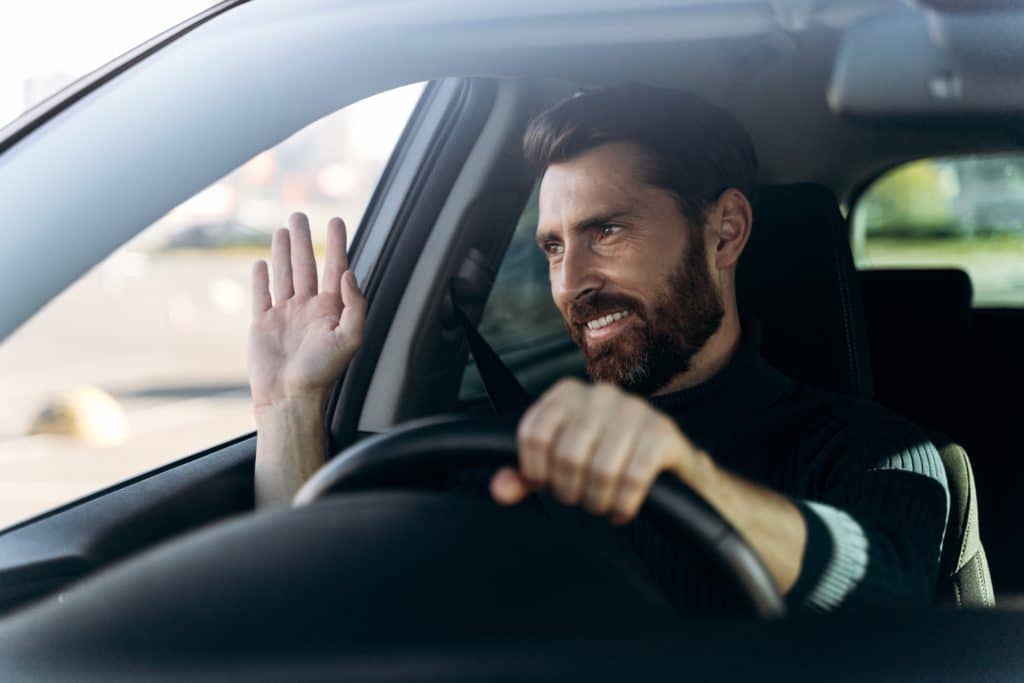 12 Unspoken Rules That Are Not Completely Obvious
21 British Words That Are Confusing to Americans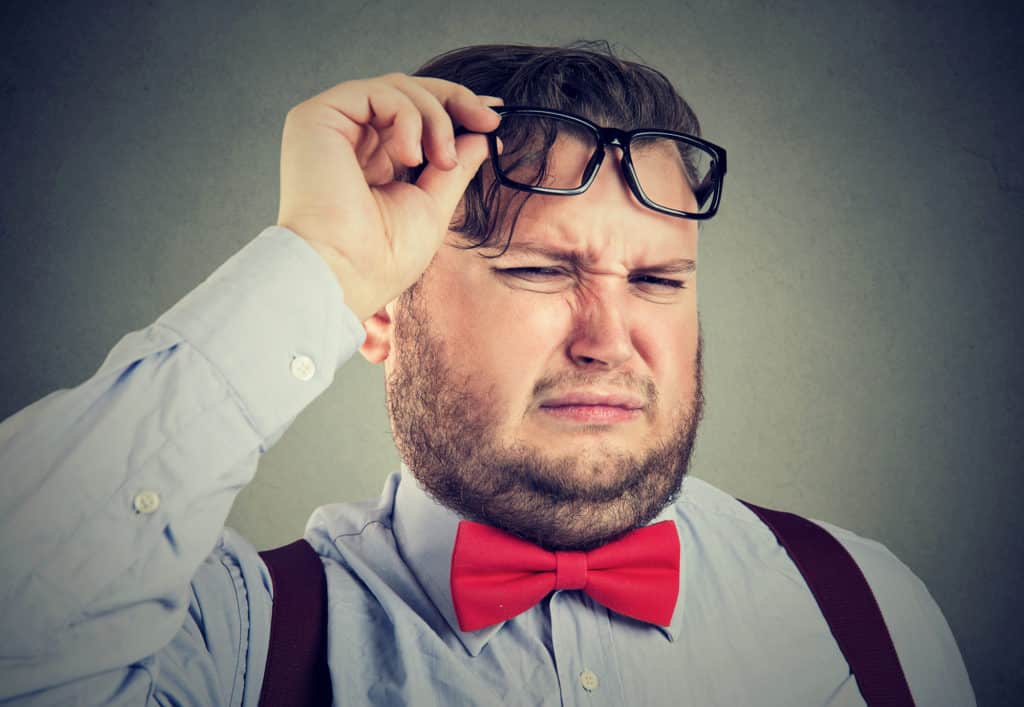 21 British Phrases That Are Confusing to Americans
10 Worst Things About Owning an Electric Vehicle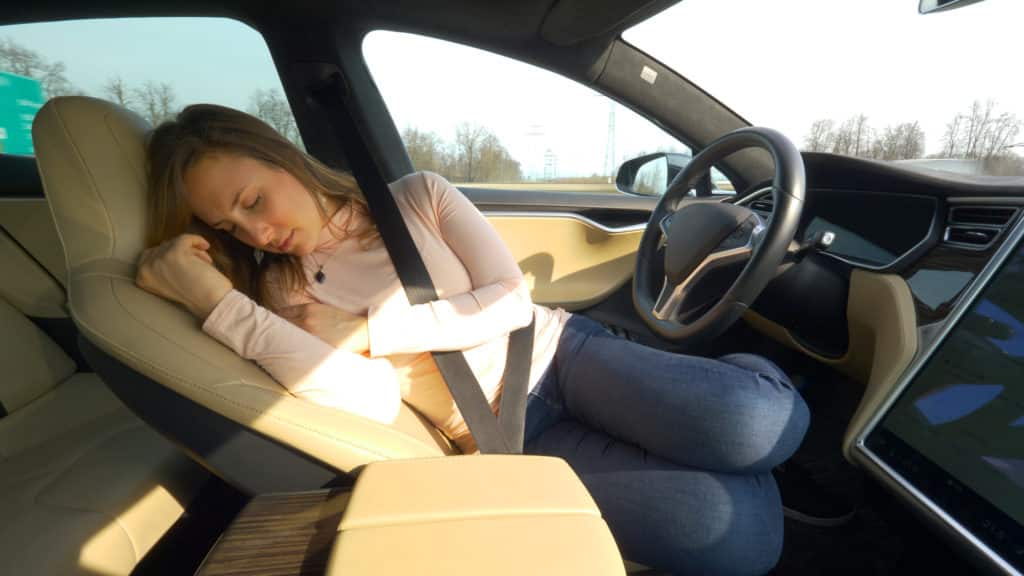 10 Worst Things About Owning an Electric Vehicle
10 Words and Phrases That Make You Sound Unintelligent