Some people grow to admire occupations that help others, have an effect on society, or are reliable. Others esteem professions that require a high level of knowledge, critical thinking, or physical fitness. Which fields of work do you appreciate the most?
Janitors
One online user calls janitors "unsung heroes" since "they are the eyes and ears of an institution." But it's "sad to think that they are often ignored and worse, looked down upon," a commentator points out.
Sewage Workers
The next respected profession is sewage workers. "We like to be called brown trout fishermen or wastewater professionals," writes a sewage worker." These people are perhaps the most important backbone of modern civilization," reads a post.
Hospital Housekeepers
Hospital housekeepers "do so much for so little" yet are "critical to patient's health and wellbeing." "They are cleaning stray bone shrapnel off everything, fecal matter from the floors, and blood off all the monitors just so we could muck it all over again," writes a user.
Hospice Workers
People who've had their loved ones in hospice care have much respect for hospice workers. They strive to offer good quality of life to terminally ill patients or those with life-limiting conditions while helping their relatives understand the dying process. They are truly '"angels on earth," as one user calls them.
Garbage Collectors
"When garbage collectors went on strike in Paris and streets were practically overflowing by the end of the month, it was downright apocalyptic. It puts into perspective how much garbage people produce and how much work it takes to clean it up," explains a poster.
Social Workers
The next profession is social workers, who protect society's innocent and vulnerable members. Their work can sometimes be impossible, soul-crushing, frustrating, and desensitizing, yet most of these social workers care genuinely about others.
A user whose mom is a retired social worker writes, "In some ways, social workers have the combination of jobs of a lawyer, therapist, and a police officer only to receive a fraction of the pay."
Special Education Teachers
A mum of two kids with ASD and ADHD explains, "Their (teachers) jobs are so hard, but they are in constant communication with me, and my kids adore them. It is outrageous that they aren't making 6 figures a year."
EMT
A commentator explains why he respects the EMTs, "They see tragedies of life firsthand and have to endure traumas regularly."
Firefighters
Fighting fires is another career that people respect. Moreover, "firefighters frequently respond as a backup for EMTs."
Scientists
A scientist shares why this profession demands respect, "I work with poisons all day, every day, so that you can have life-saving medicines."
Engineers
One commentator reminds us, "If it weren't for engineers, a lot of other professions would simply be manual labor." "Everything we use today in this digital world happened due to engineers and their sharp minds," adds another.
Agriculture Field Workers
Farmers and agriculture field workers are among the hardest working people who deserve limitless respect. "These people exist on the margin of society, so they are not always recognized. Most people would starve if it weren't for them," points out a user.
Source: Reddit
Featured Photo from Shutterstock
14 Craziest Reasons People Got Fired From Their Jobs
14 Craziest Reasons People Got Fired From Their Jobs
14 Romanticized Jobs That Actually Suck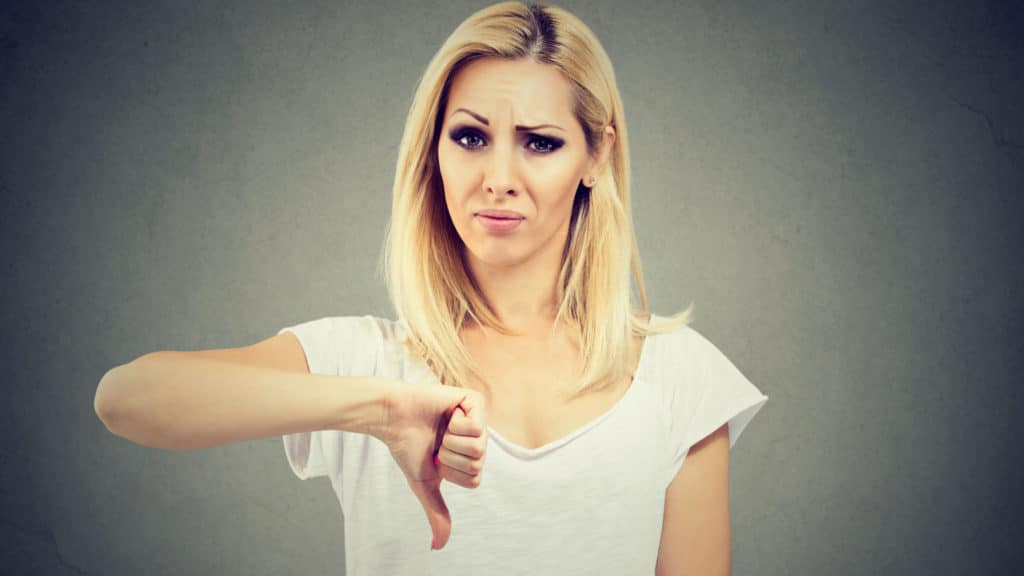 14 Romanticized Jobs That Actually Suck
12 Unspoken Rules That Are Not Completely Obvious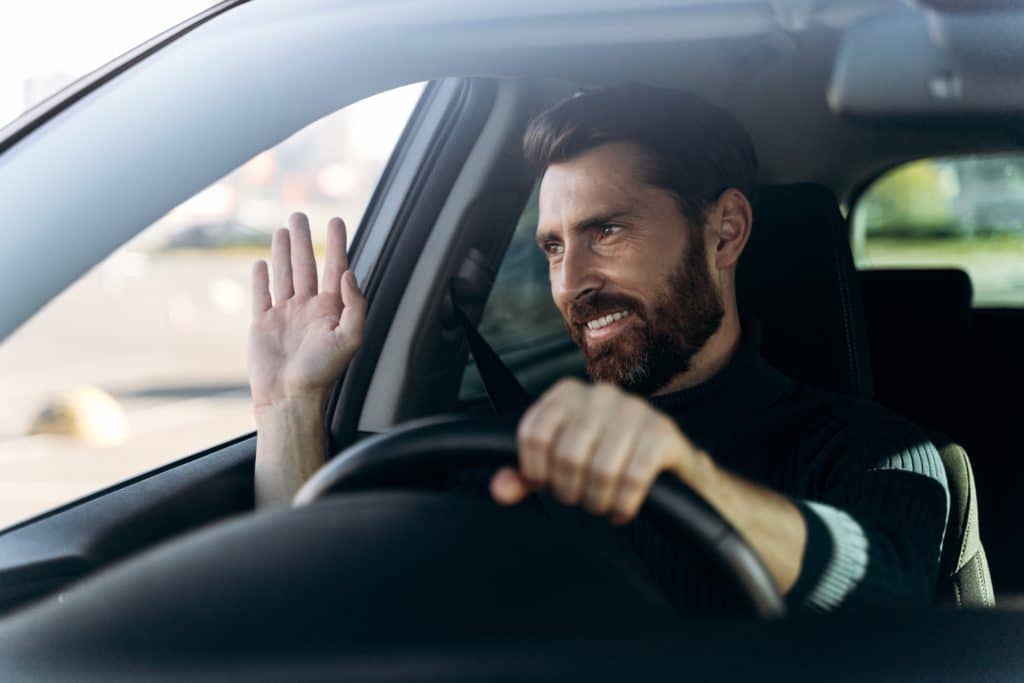 12 Unspoken Rules That Are Not Completely Obvious
21 British Words That Are Confusing to Americans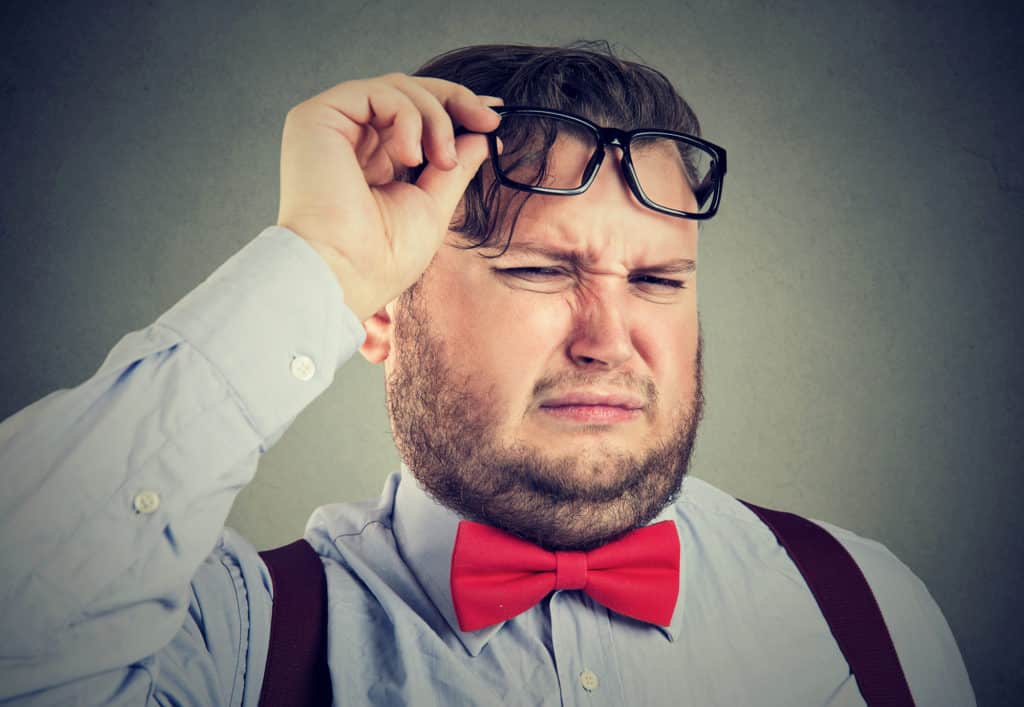 21 British Phrases That Are Confusing to Americans
10 Words and Phrases That Make You Sound Stupid