The Olympics encompass many great games every two years, including soccer, basketball, handball, swimming, water polo, and gymnastics. But there is still room to add more fun sports. Thousands of online users feel it's time the International Olympic Committee featured the following 12 sports.
Archery With Moving Targets
Archery is already in the Olympics, but thousands would be happier if the targets were moving. But don't get your hopes up just yet. "Professional arrows are very expensive and moving targets mean lost or broken arrows, and losing or breaking an arrow is very stressful for the athlete."
Dodgeball
People would also love to see dodgeball in the Olympics, with one user suggesting, "On the final day of the Olympics, anyone who has won a medal has to compete. More medals, bigger team."
Another user suggests the sport be for gold winners only and free for all to determine the ultimate champion.
Tug of War
Unfortunately, tug-of-war tournaments were removed from the Olympic programs in 1920 due to the high number of sports at the time. But people would love to see the game back.
Even then, a few people are skeptical about the sport, as "people have lost their limbs when their team loses the rope."
Futsal
"If we have beach volleyball and 3 on 3 basketball, futsal should be here," shares a user. Moreover, "it's more suited for the Olympics than football itself and much more entertaining for casual audiences."
Squash
"Considering how long Squash has been around and how structured the competition at the national and world level is," it is absurd that it is not part of the Olympic Games.
"It is ridiculous. It's a low-cost sport, and glass courts are not expensive relative to others. Plus, it's a very regionally diverse sport," explains a poster.
Obstacle Course Racing
Obstacle course racing, featuring "a technical trail race interspersed with various obstacles, testing speed, strength, and technique," should also be added to the Olympics. And it should include "everything from monkey bars and multi-grips to heavy carries."
Ultimate Frisbee
One commentator who'd love the game notes, "Ultimate is everything a sport should be. It's fast, athletic, skillful, and creative. Your individual performance is equally important as your teammates."
Besides, "ultimate would be much easier for casual fans" than disc golf.
Lacrosse
Some people also want this "Canada's national sport" to be featured again in the Olympics. It was removed because the International Olympic Committee (IOC) did not recognize it, but now, "a number of countries already have teams," and the IOC should look into it.
Sepak Takraw
Foot volleyball, kick volleyball, or Sepak Takraw is another fun sport people want to watch in the Olympics. One user shares, "I saw it on YouTube and was very impressed. I used to think Futvolei was impressive, but compared to Sepak Takraw, it feels like a bunch of toddlers playing with a party balloon."
Kabaddi
Kabaddi is a popular game in Asia featuring two teams, each taking turns to raid the opposition's side without being caught. "It's a super fun game," states a post.
World Chase Tag
Another thrilling sport that should be in the Olympics is World Chase Tag. "I feel like it's a perfect Olympic sport as it's very primal (evading and chasing have been done for centuries) and fits in with the other primal track and field events," says a fan who loves watching the sport.
Powerlifting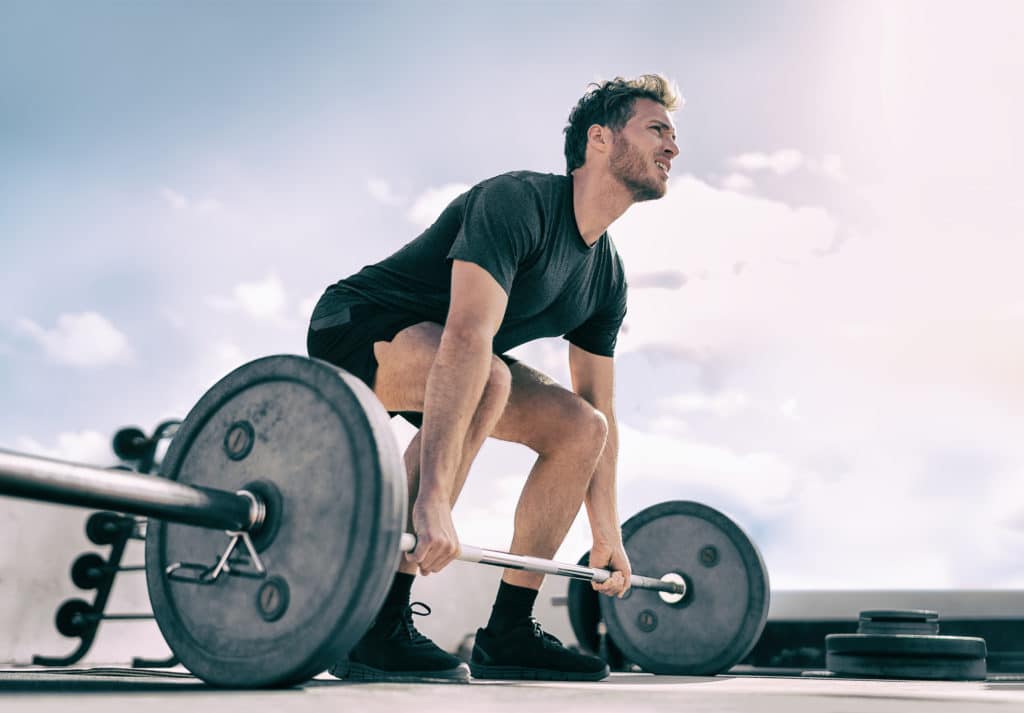 "The Olympic lifts are fine (Snatch, Clean & Jerk), but the traditional power lifts (Squat, bench Press, Deadlift) should have a place too," writes a user. 
Source: Reddit
12 Unspoken Rules That Are Not Completely Obvious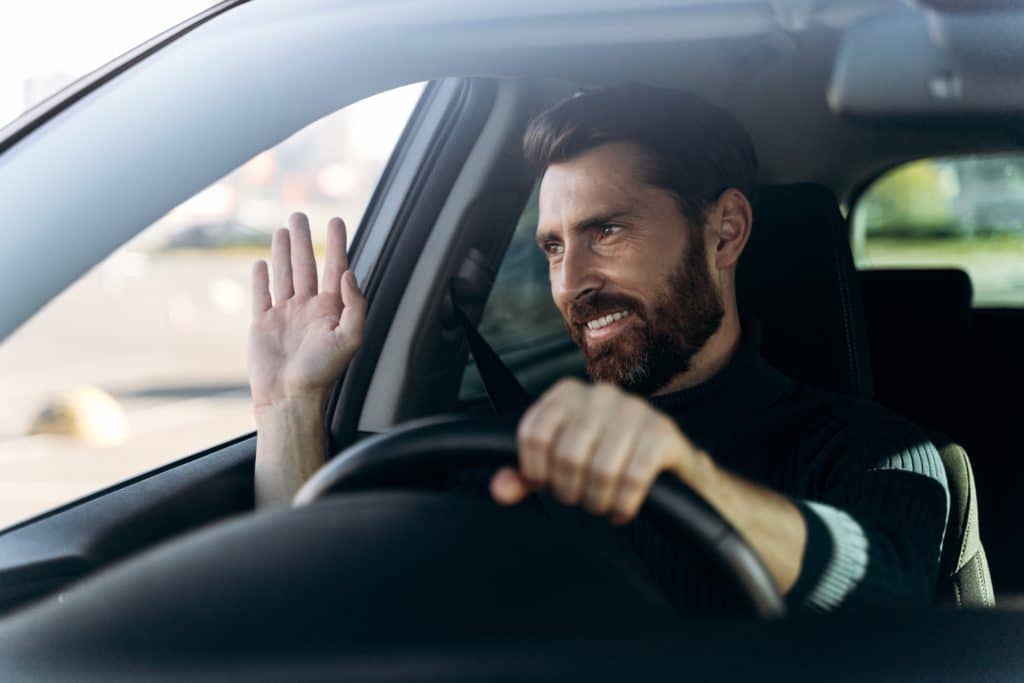 12 Unspoken Rules That Are Not Completely Obvious
21 British Words That Are Confusing to Americans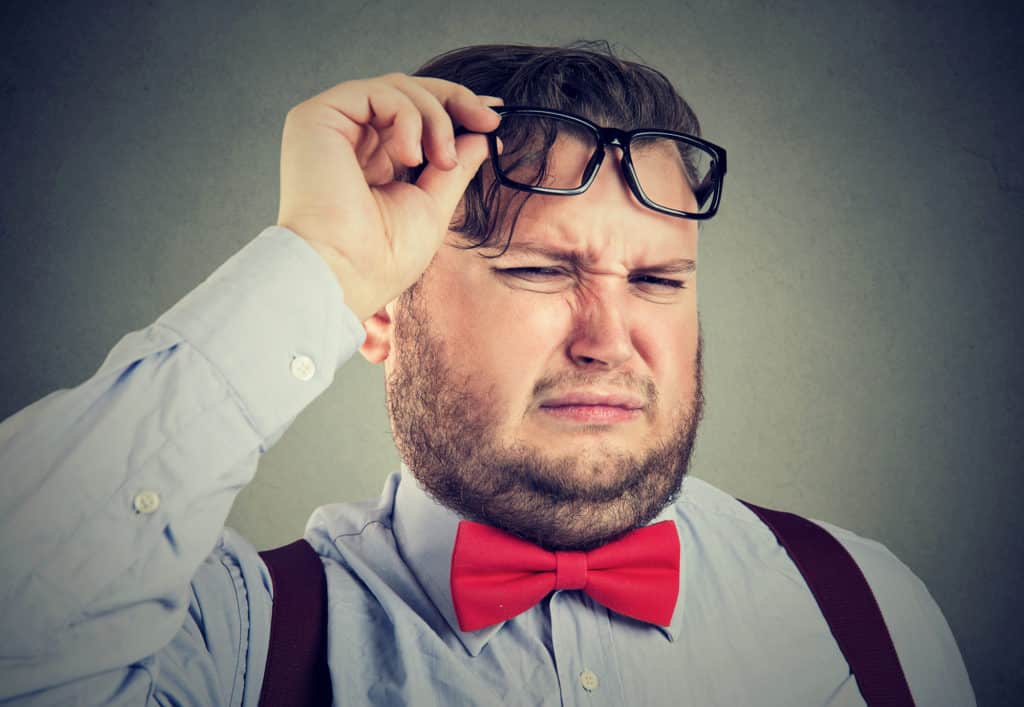 21 British Phrases That Are Confusing to Americans
10 Worst Things About Owning an Electric Vehicle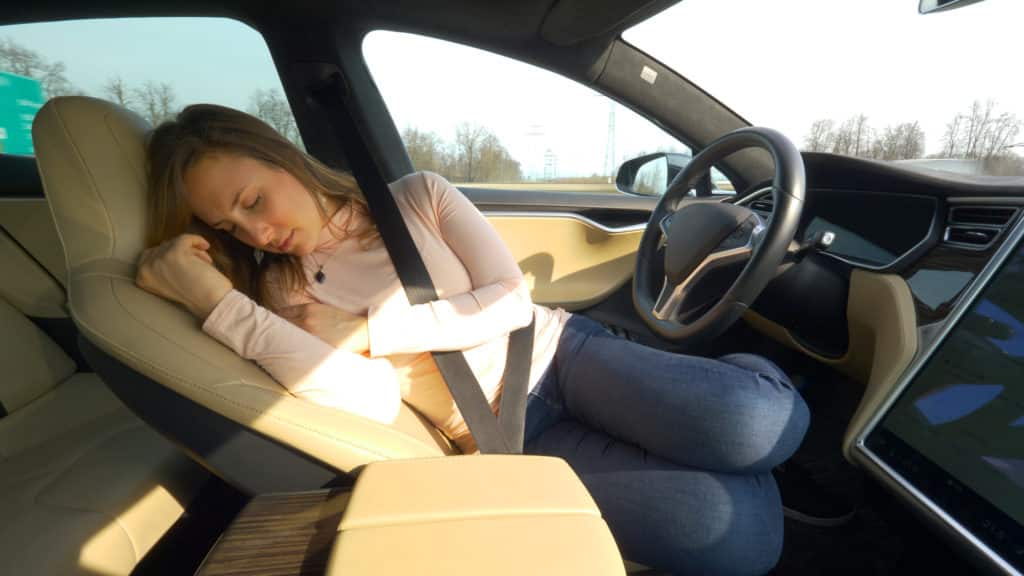 10 Worst Things About Owning an Electric Vehicle
10 Words and Phrases That Make You Sound Stupid