From watching sunsets and witnessing the dance of the Northern Lights across the sky to living alone and feeling loved, Redditors share what they think you should experience at least once.
Night Sky Without Light Pollution
"Seeing the Milky Way bright and clear in all its glory is an unbelievably inspirational experience." Various Redditors recommend traveling to rural spots far from the city to get the full feeling. Light pollution prevents us from appreciating the immense beauty of the night sky.
Getting Defeated
The agony of defeat is a feeling that can only be processed adequately by going through it. You can only be at the top of your game for so long; this is a tacit rule of life. "Someone will always be better than you. You just have to learn to accept it and move on."
To Be Loved
"I know I loved, but I never felt for sure that someone loved me" is shared by many Redditors.
Watch Sunrise on the Beach
This does not necessarily have to be a sunrise; it can also be a sunset. As one Redditor commented: "Experienced both sunrise and sunset on the beach and man, those were the best."
Being Important to Someone
You are already important to someone, but you need to feel it. In case you have felt "important," here's a good Reddit comment: "Quick fix though, and I really mean it: get a dog."
Take a Leap of Faith
Although this applies to various facets of life, it can be life-changing in the relationship arena. Even if your leap does not feature a soft landing, it will help you grow personally. One happy Redditor explains: "Yes! This landed me my husband and every year has more love than the next."
See the Northern Lights
Reddit users who have experienced this cannot recommend it highly enough. The luckiest skywatchers who travel to see the Northern Lights have seen them moving. Here's a good Redditor description: "On good nights it's like a bright green and pink fire dancing across the sky."
Traveling Alone
Depending on your personality, your mileage may vary when trying this out. This Redditor gets it right, "Travelling alone for fun is what I call experiencing true freedom."
Have a Late-Night Talk With Friends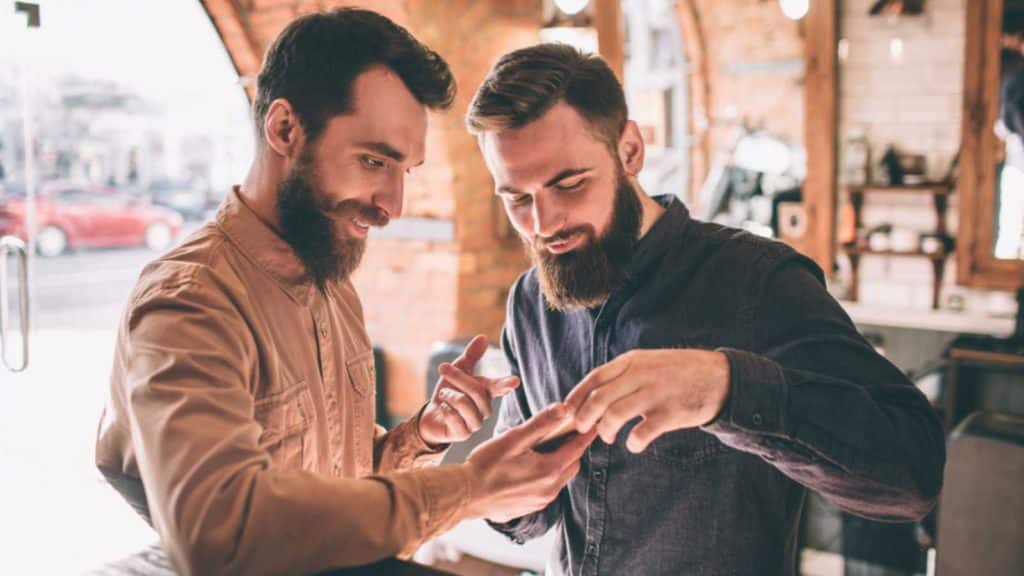 Here we are referring to staying up late with close friends without getting intoxicated. Just you, your friends, and long conversations about life in general. This Reddit comment stands out, "I feel like everyone should at least experience this, it's so chill."
Living Alone
Feeling lonely is not the same as living alone. One Redditor warns, "Once you realize how peaceful living alone can be it can be hard to live with someone else."
Going to a Concert of Your Favorite Musician
Hopefully, you can tick this experience off your bucket list during your younger years. "Nothing beats that first real concert experience" is a feeling many Reddit users share.
Truly Fail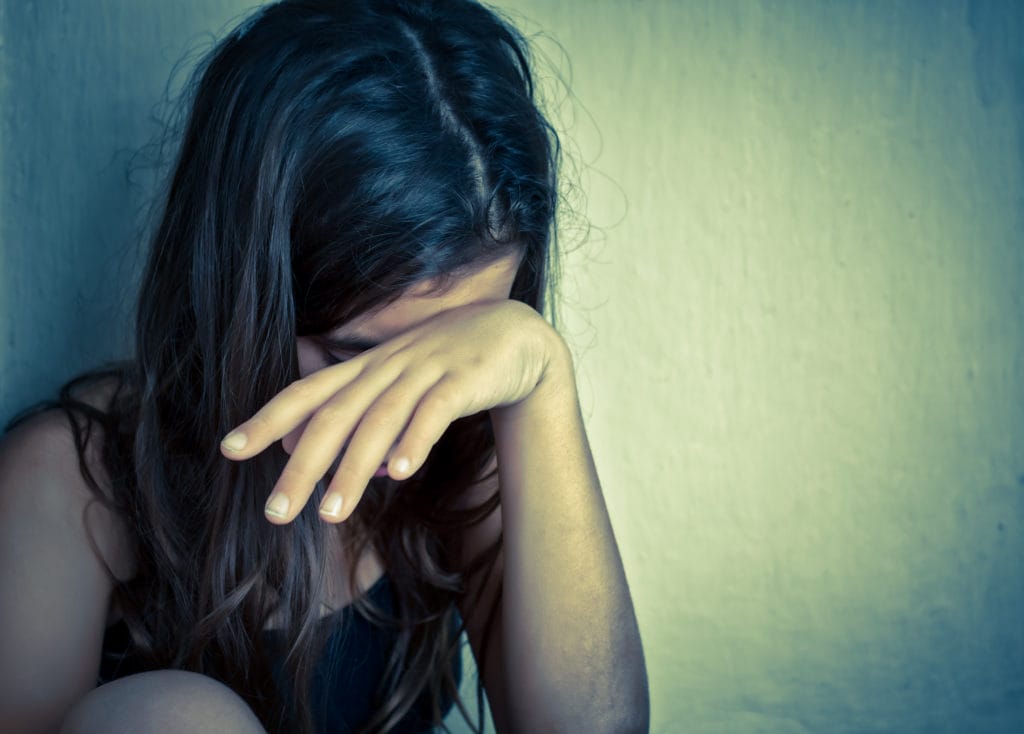 This is what a smart Redditor says about failure: "It's the biggest educator." 
12 Unspoken Rules That Are Not Completely Obvious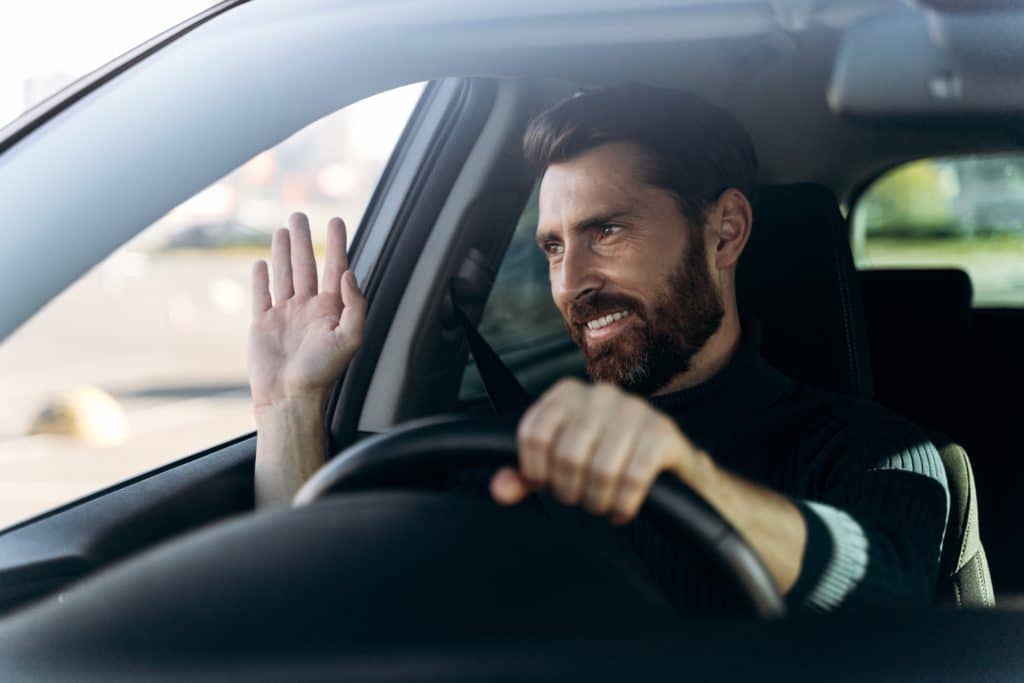 12 Unspoken Rules That Are Not Completely Obvious
21 British Words That Are Confusing to Americans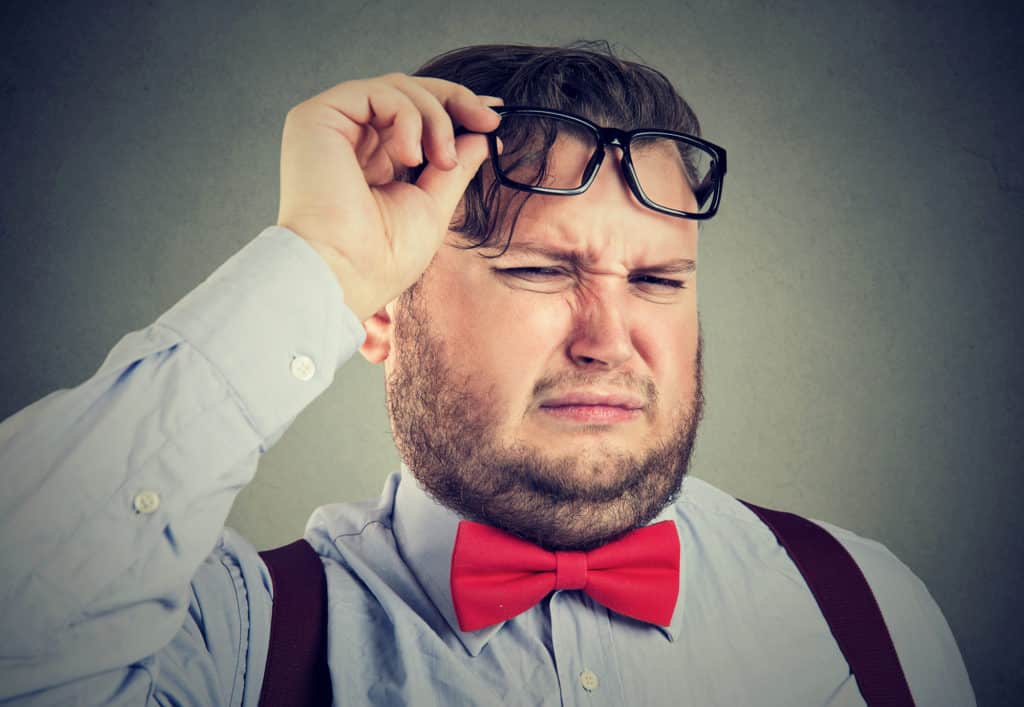 21 British Phrases That Are Confusing to Americans
10 Worst Things About Owning an Electric Vehicle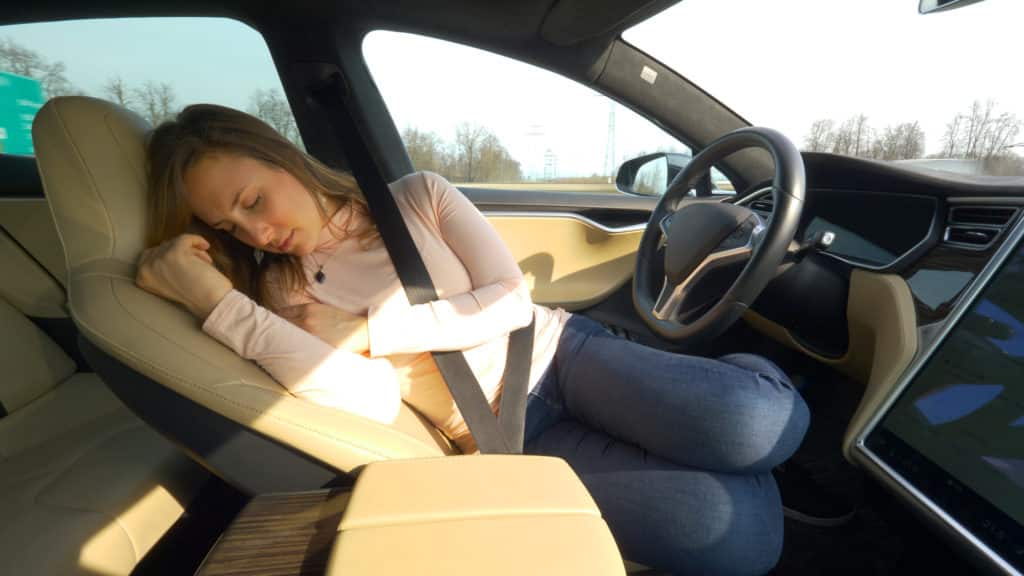 10 Worst Things About Owning an Electric Vehicle
10 Words and Phrases That Make You Sound Stupid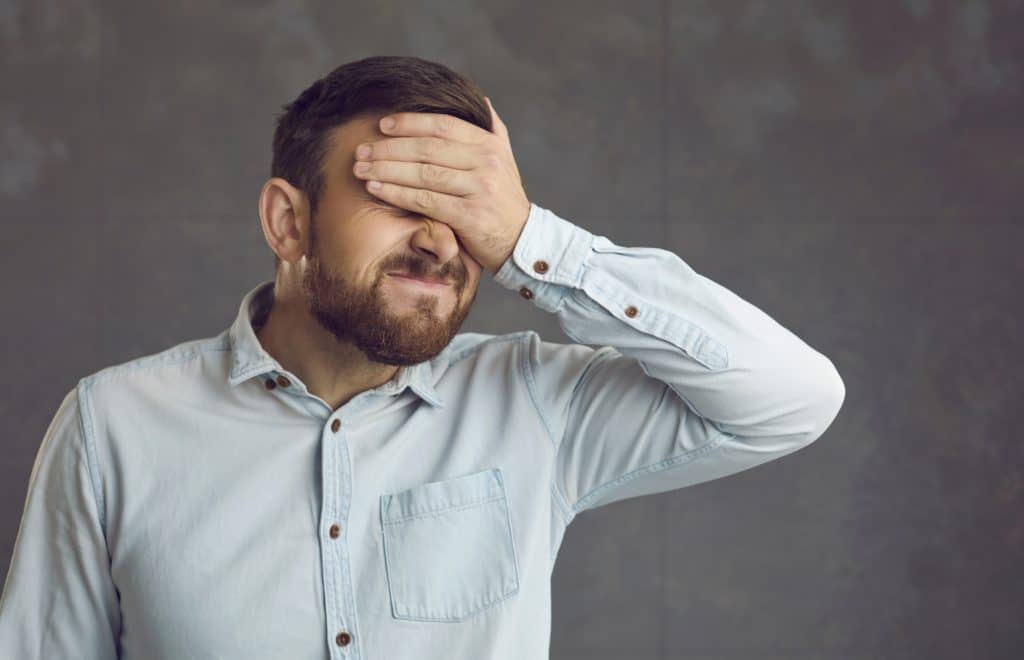 10 Words and Phrases That Make You Sound Stupid
Source: Reddit
Featured Photo from Shutterstock