Once you hit a certain age, you'll notice some habits are becoming normal to you. For instance, you like watching the news 24/7, or you ask other people when they're settling down. And, whether you'd like to admit it or not, you love doing them! Here are 12 things you are probably guilty of and how the younger generations feel about it.
Sit in Front of Your House Doing Nothing
Let's start with the most obvious one: the older generation loves to sit in front of their houses, watching people and cars go by, talk to anyone walking by, or fall asleep from doing nothing.
"I think old folks spend a lot of time alone, and so they go to the front to see if they can strike up a conversation with passersby," says a commentator.
Gossip
A poster shares, "My dad is a Boomer, and he literally walks around the neighborhood daily to find out new information from the neighbors so he can tell my mom. He is so proud that he knows new information to share." And he isn't the only one who enjoys gossip.
Watching the News Constantly
As we've said before, older people love watching the news. "My dad watches the news all the time, and I can't stand it because all it does is make him mad," shares a poster.
Tell Various Ailments
Do you overshare your ailments? Well, you are not the only one. "When new aches or pains pop up every month or two, you're not going to immediately run to a doctor every single time. So, you'll want to share this information to gauge how serious it is, find out how other people have dealt with it, and share your discoveries with others."
Sitting Hours Behind Slot Machines
With so much free time on your hands, we can't blame you if you spend hours trying your luck playing slot machines.
Asking People When They're Getting Married
Older people also love conversations about getting married. And it doesn't stop there. You have more than likely asked your niece, "When are you going to have kids? Are you going to stop at one?"
Refuse to Learn New Things
"My fiancé's granddad refuses to learn how to use an ATM since his wife died," shares a poster.
Obsessed With the Weather
Another thing you're probably guilty of is that you obsessively check the weather. "My dad, in his late 70s, keeps up with my weather, 200 miles away from where he lives. He'll call if we're supposed to have a bad storm," writes a 40-year-old user.
Telling Who Died Recently
Many older adults also love to announce who has passed on. One user explains, "As you grow old, you become more mindful of your mortality, so when somebody dies, it's a start reminder the clock is ticking."
Adding Your Own Name to a Comment
Whether you are adding your name to a comment or you like commenting on your posts, the habit is real with many old people. One user even said, "My mom LOVES to wish people Happy Birthday on Facebook her page…..without tagging them."
Waking up Early
"The worst part of getting old is not being able to sleep in anymore. I just physically can't anymore. Believe me, we want to," says a user.
Tinkering With Stuff Until You Break It
A 73-year-old admits to enjoying tinkering with stuff until it breaks, then calling a professional to fix it.
Source: Reddit
Featured Photo from Shutterstock
12 Unspoken Rules That Are Not Completely Obvious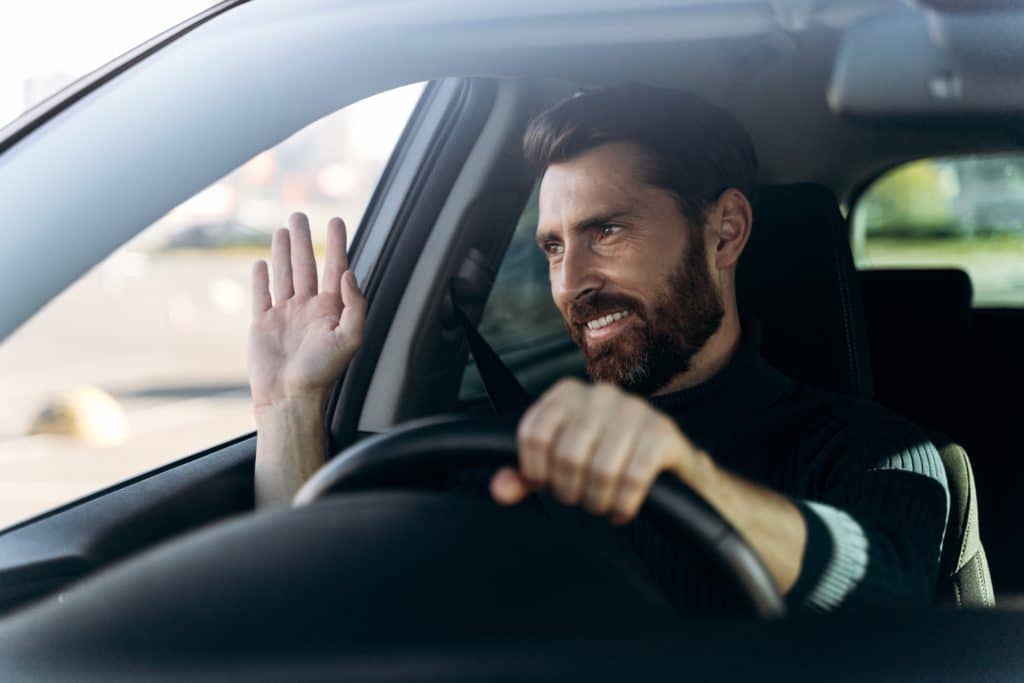 12 Unspoken Rules That Are Not Completely Obvious
21 British Words That Are Confusing to Americans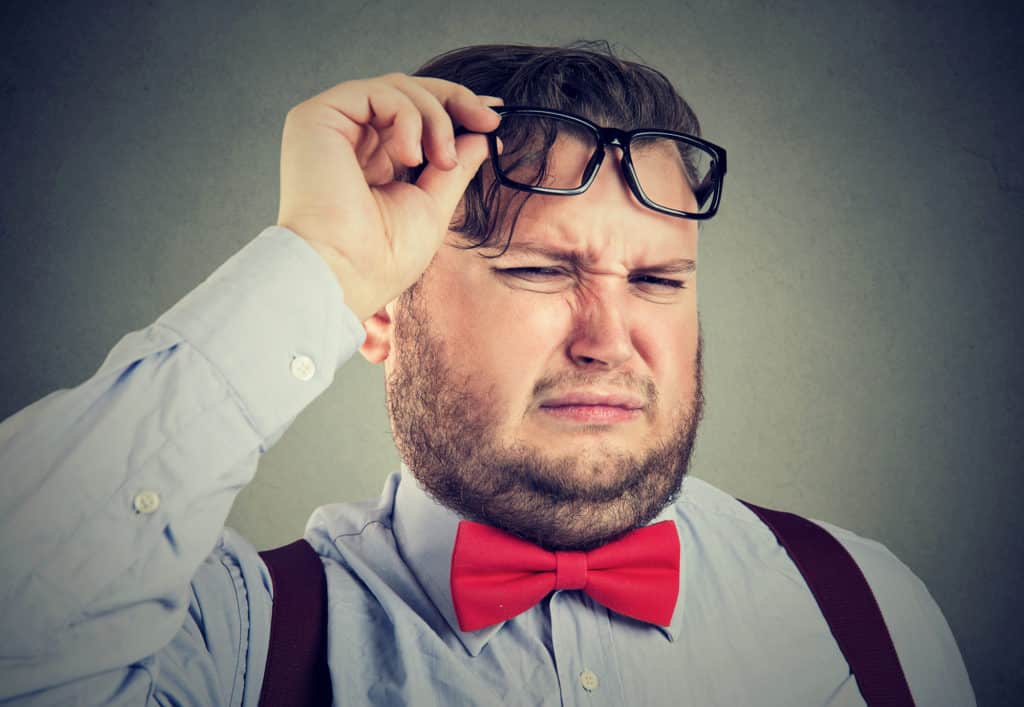 21 British Phrases That Are Confusing to Americans
10 Worst Things About Owning an Electric Vehicle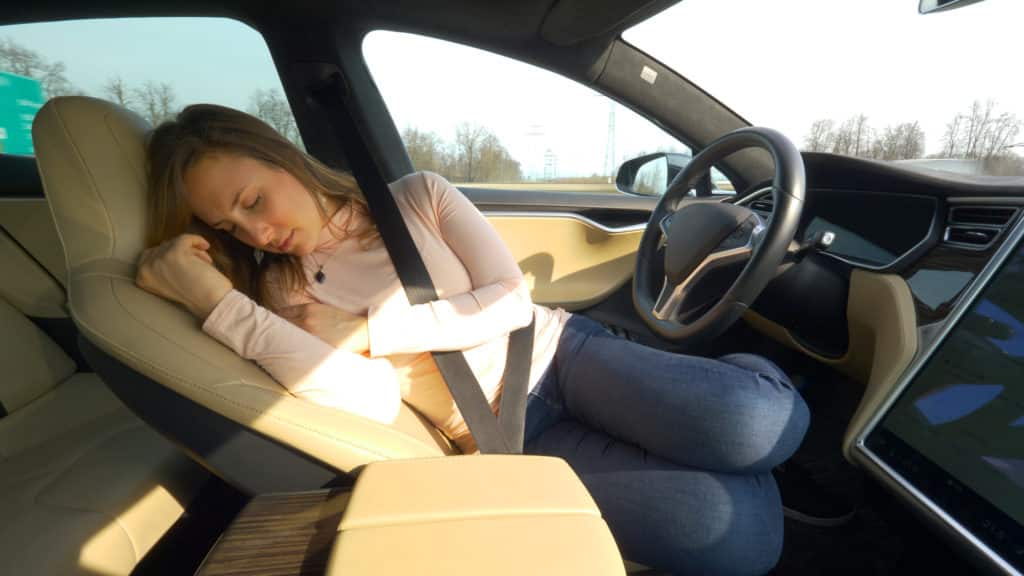 10 Worst Things About Owning an Electric Vehicle
10 Words and Phrases That Make You Sound Stupid