The internet provides numerous benefits, like faster communication and finding information. Unfortunately, it also has pushed these 12 enjoyable things out of our lives.
Not Being Accessible After Work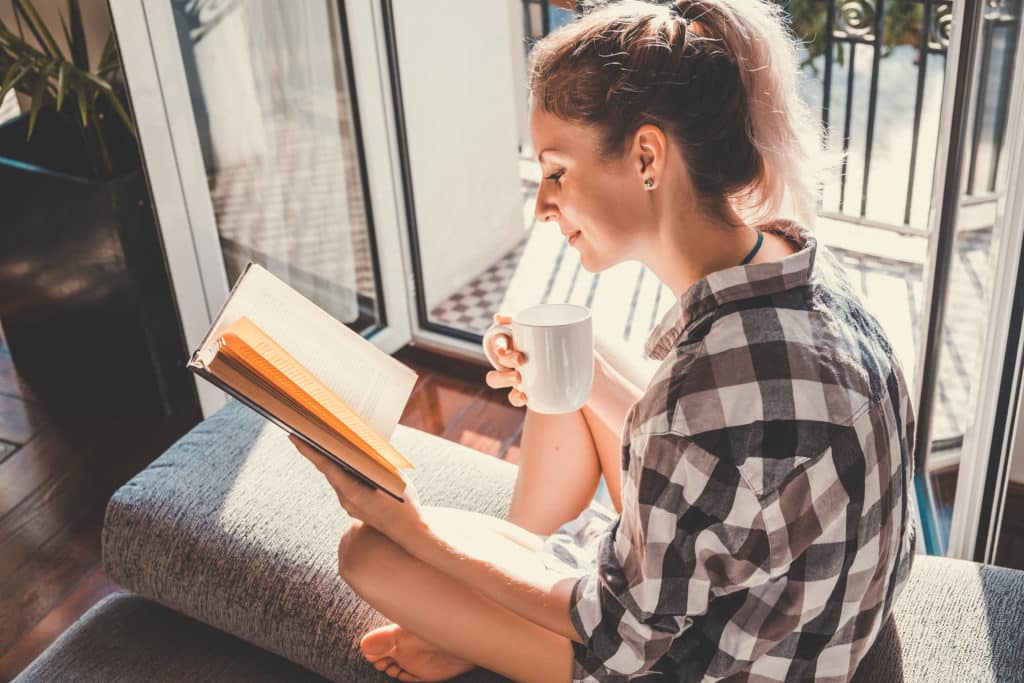 Most people miss those days when their boss would not access them after work. They were free of their employee status for "14 hours daily." Now, "there's this expectation that you must be available 24/7 and always reply."
Leaving Home and Just Being Gone for the Day
When did you last go out without checking your social media accounts? Before the internet, you could step out of your home without chats, emails, and videos disturbing you. As one user points out, "It was just doing something. And whoever you were with, was who you were with."
Spacing Out
With no smartphone to distract you, "You could legit sit on a bench or ride a bus and space out completely, letting your mind wander into those creative zones. Now, phones and technology make it much harder to get there," complains a user.
News Only Being On at 6PM
There was a time when news only aired at 6pm. Today, you are bombarded with "6 hours of local news and 24 hours of cable news."
RSVPing Mattered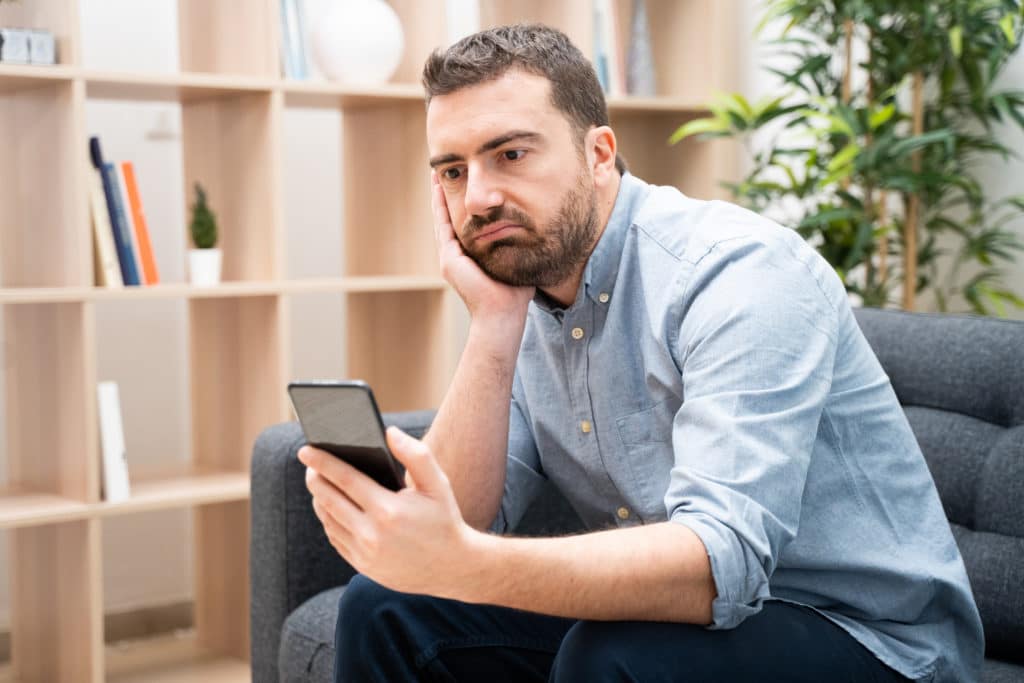 Another pitfall of having the internet? "It's now easy to text, change the time and location, or cancel." And the sad part is there is no social repercussion.
Instant Win Bottle Caps
Many also miss the "instant win bottle caps, candy, and chocolate bar wrappers." Nowadays, it is mostly online raffles that require you to provide your private information, or else you can't join.
Reading Newspapers and Magazines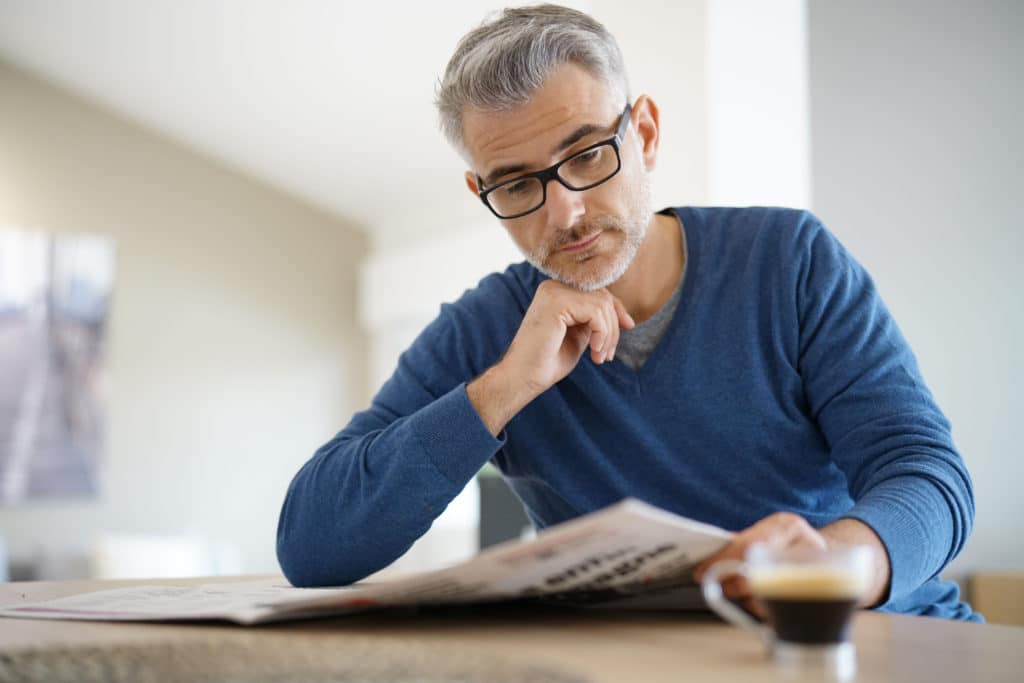 Reading newspapers and magazines was a hobby for many people back in the day. Some even had a monthly subscription! "Now it seems pointless to clutter the house with so much paper when I have access to all of it online," details a user.
Video Rental Stores
Going to video rental stores also brings nostalgia to many. "The convenience of Netflix and Hulu can't come close to being matched by a video store, but going to the video store was a beautiful experience that I'm always going to miss," writes a commentator.
Playing Outside Until It Gets Dark
Playing outside until dark is another fun activity many Zoomers and Gen Alpha will never know.
One user writes, "Majority of my childhood was spent outside playing sports, tag, hide & seek, riding bikes, and making imaginary worlds. Kids these days are mostly inside, playing video games or using screen time."
Facts Were "Curated" from Experts
"Before the internet, information came from people with expert knowledge and was distributed by journalists or teachers who were held accountable for the accuracy of information," recalls a poster. Unfortunately, this has changed in the internet era.
People Stopping by Your House
Most people nowadays just video call or chat whenever they want to connect with you. Pre-internet, people would stop by your house to check how you are doing.
Simplicity
People also miss how things were simpler and more peaceful back then. "We weren't getting texts all the time, constant robocalls, and spam emails. No constant stress or pressure."
Source: Reddit
Featured Photo from Shutterstock
12 Unspoken Rules That Are Not Completely Obvious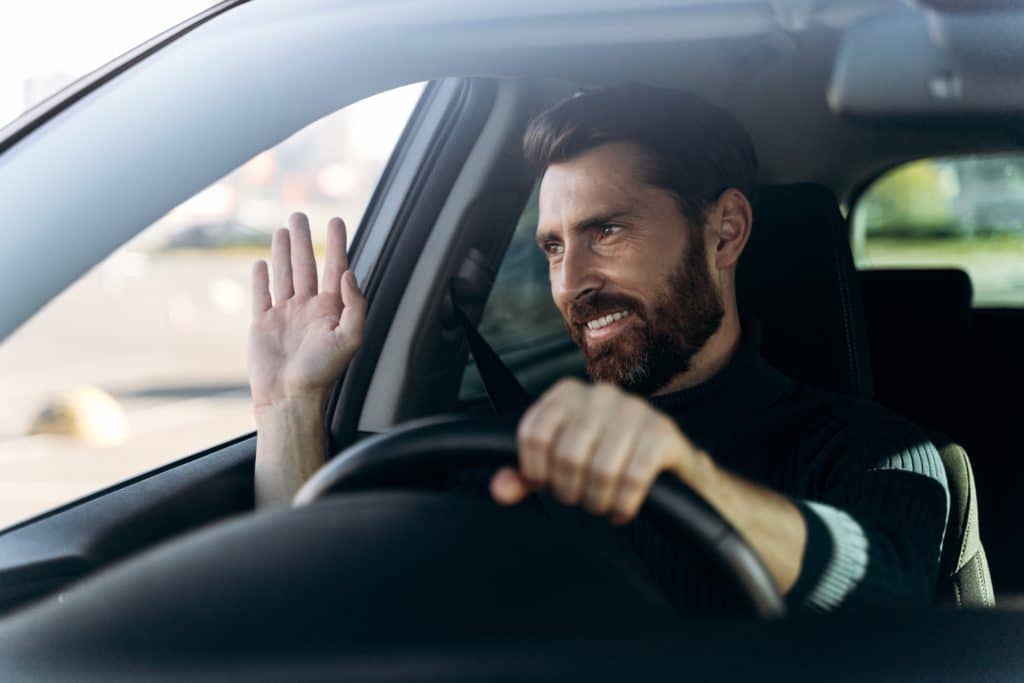 12 Unspoken Rules That Are Not Completely Obvious
21 British Words That Are Confusing to Americans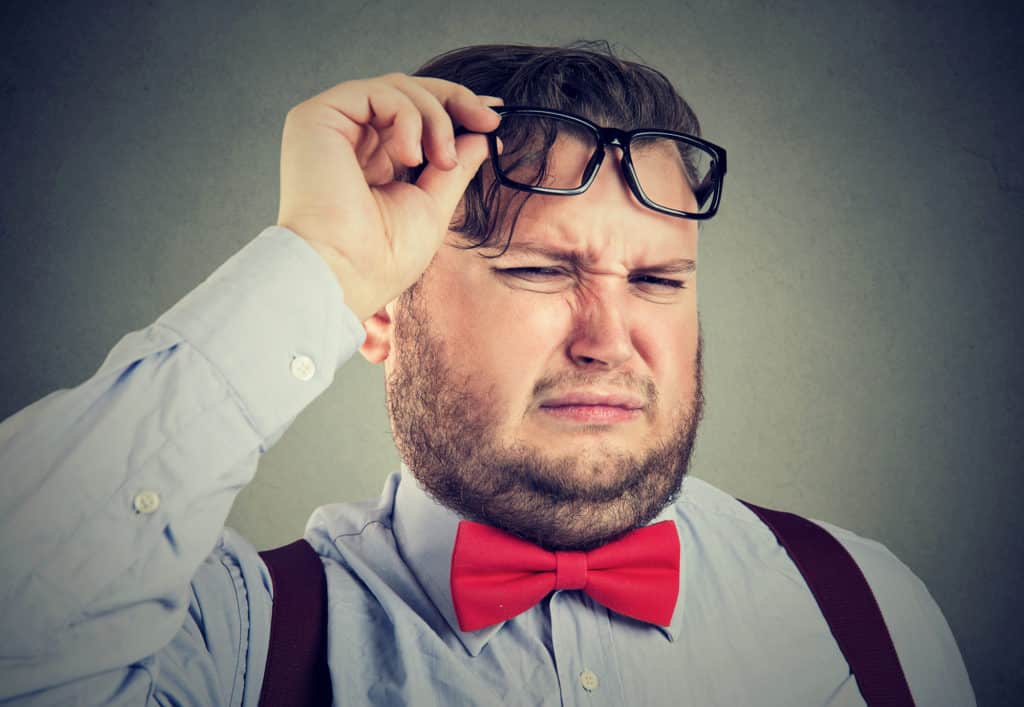 21 British Phrases That Are Confusing to Americans
10 Worst Things About Owning an Electric Vehicle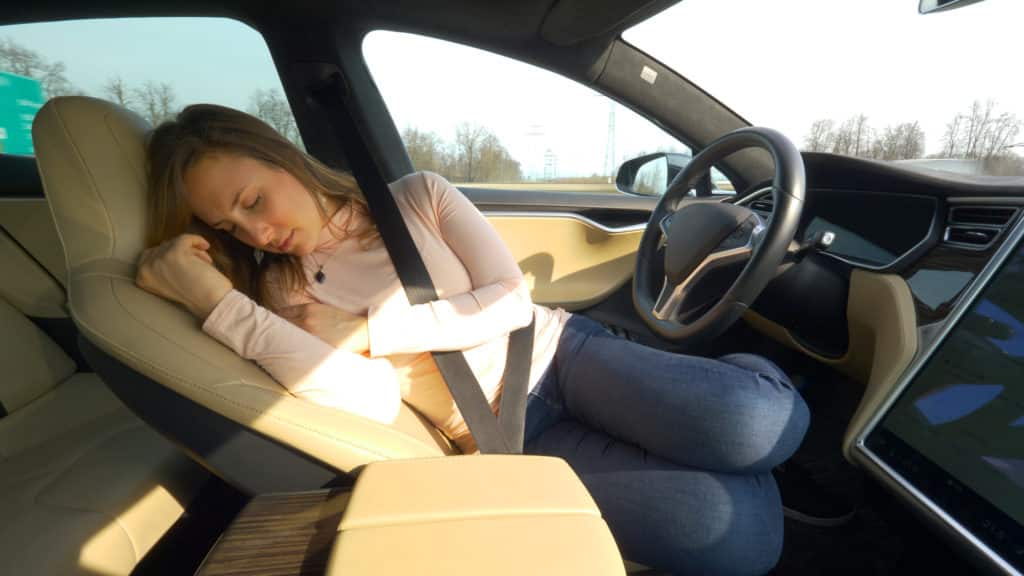 10 Worst Things About Owning an Electric Vehicle
10 Words and Phrases That Make You Sound Stupid