The rich have played a huge part in ruining things for normal people. Anytime they express interest in other people's meals, hobbies, or lifestyles, these things cease being affordable. Here are 12 things that rich people ruined.
Housing Market
One displeased user about how the rich "gobble up land and houses" and don't really need them writes, "If I ever wake up and find myself in charge of the world, I am going to institute exponential property tax. You own two houses? Double tax. Three houses? Tax is tripled…and so on."
Pickup Trucks
"They (Pickup trucks) used to be considerably cheaper and driven only by farmers," writes a user. Now, "they've become status symbols."
And it is not just the pickup trucks but car prices in general that have inflated. "Only rich people and dummies are willing to pay 20k over MSRP for a Ford Bronco, let alone higher-end stuff," a commentator says.
Burning Man
This fun, communal week event was always about art and self-expression, but not anymore. The rich are "treating it like Coachella with ultra-luxury tents, flying in private jets, and never really mingling with others." And they did not just ruin Burning Man but concerts and "mainstream music festivals in general."
Thrift Stores
This is where low-income people would buy household goods and second-hand clothes at affordable prices. However, the rich also had to mess this up, making thrift shopping a trendy, mainstream hobby.
Lobsters
Lobsters, also called "cockroaches of the sea," were protein for the poor as the rich enjoyed better seafood. However, the tables have turned, and lobsters are now for the rich, fetching hefty prices.
Cheap Cuts of Meat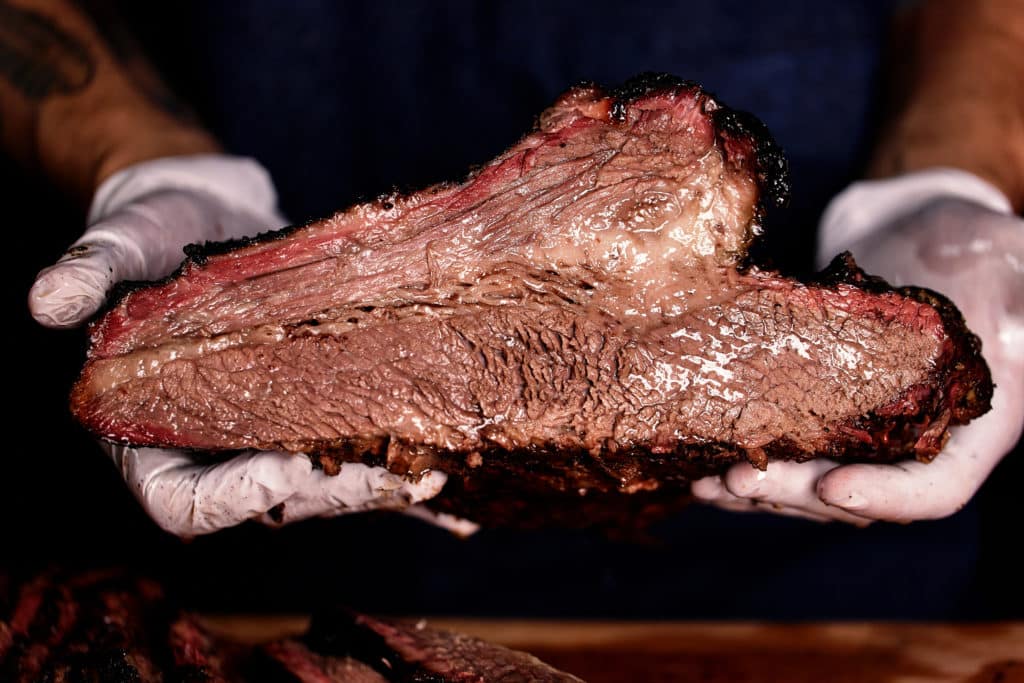 Ox tail, brisket, and chicken wings were parts that "no one wanted to eat," so they retailed cheaply. However, this changed when ox tail was found to be "similar to osso bucco," and the buffalo-style chicken wings took off, increasing the demand and prices.
Camping
In the past, camping involved pitching a tent in the woods, making meals, playing games, and having fun in nature. Today, it is an activity for the rich, bringing expensive, 30-foot RVs with loud music and generators. Moreover, most campsites are "booked and paid in advance, and pitch prices have skyrocketed."
Artwork
Sadly, the rich "buy it up so the public can't enjoy it.'
Retro Games Market
Who knew a retro game would cost at least $200? "Back in the 2010s, retro gaming was affordable," says a user. But now, especially after Covid, 'the prices jumped so high.' Sadly, the high prices are stealing the joy of nostalgia.
Artsy Neighborhoods
These neighborhoods were once home to all, but lately, only the rich can afford to live here. One poster writes, "I used to walk downtown to work with my wife every day and walk home. Over the years, we kept getting pushed out from the city center as rent got more expensive."
The Challenge of Climbing Mount Everest
Climbing Mount Everest is no longer a challenge as long as "you have enough money and can keep putting one foot in front of the other." The Sherpas will see to it that you get there.
Government Handouts
One post reads, "They (the rich) get the big handouts; the amount is insane." But a different user does not view these as handouts but as "bailouts."
Another furious user says, "We bailed out the rich in 08. We bailed them out again with PPP loans they didn't have to repay. Now poor kids seeking education don't get help? Funny how socialism is always fine when you've got money in your pocket."
Source: Reddit
Featured Photo from Shutterstock
12 Unspoken Rules That Are Not Completely Obvious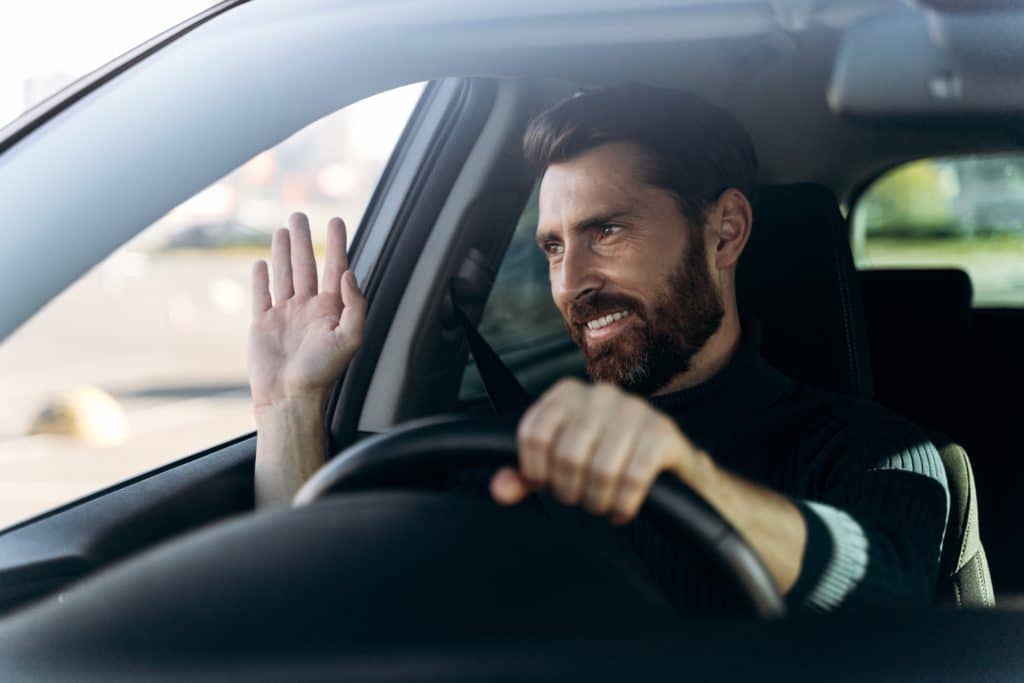 12 Unspoken Rules That Are Not Completely Obvious
21 British Words That Are Confusing to Americans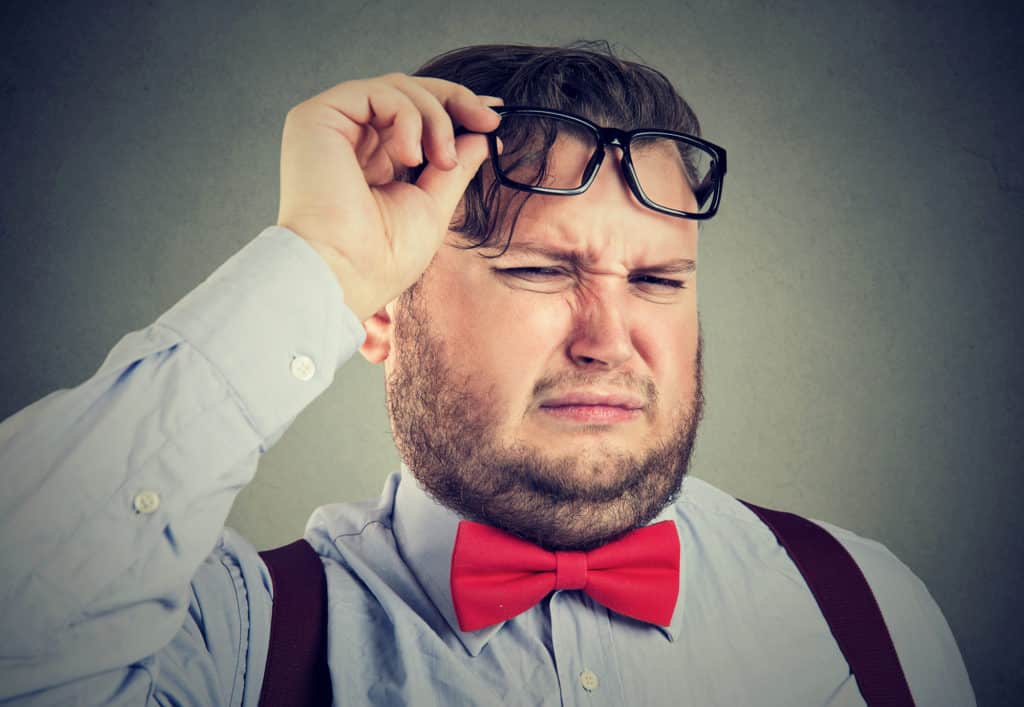 21 British Phrases That Are Confusing to Americans
10 Worst Things About Owning an Electric Vehicle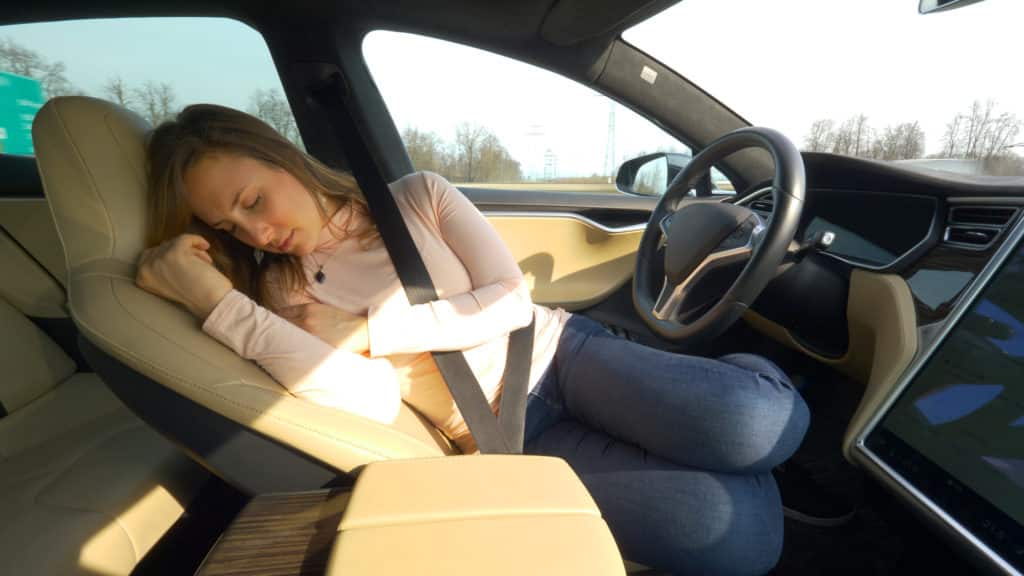 10 Worst Things About Owning an Electric Vehicle
10 Words and Phrases That Make You Sound Stupid