The Covid 19 pandemic brought life to a standstill for about two years, affecting our emotional, financial, physical, and mental well-being. And even if the World Health Organization declared the end of the pandemic this May 2023, the onslaught is still part of our daily lives. Here are 12 things that have never been the same since pre-Covid.
Perception of Time
One user details how the perception of time has changed, "I kept a journal around the time and noted that 'weeks feel fast and slow.' It's odd. Like when Friday comes around, I'd think, 'Damn, a week passed already?' but at the same time, a news article from last week would feel like it was from ages ago." Surprisingly, over 13,000 online users resonate with this.
Driving
The pandemic also ruined driving. A delivery driver says, "It started with the pandemic, but I think the economy is also affecting people's moods and their driving. Drivers are getting worse by the day like they don't even care if they kill themselves or others with their petty road rage."
People Don't Exchange Pleasantries Anymore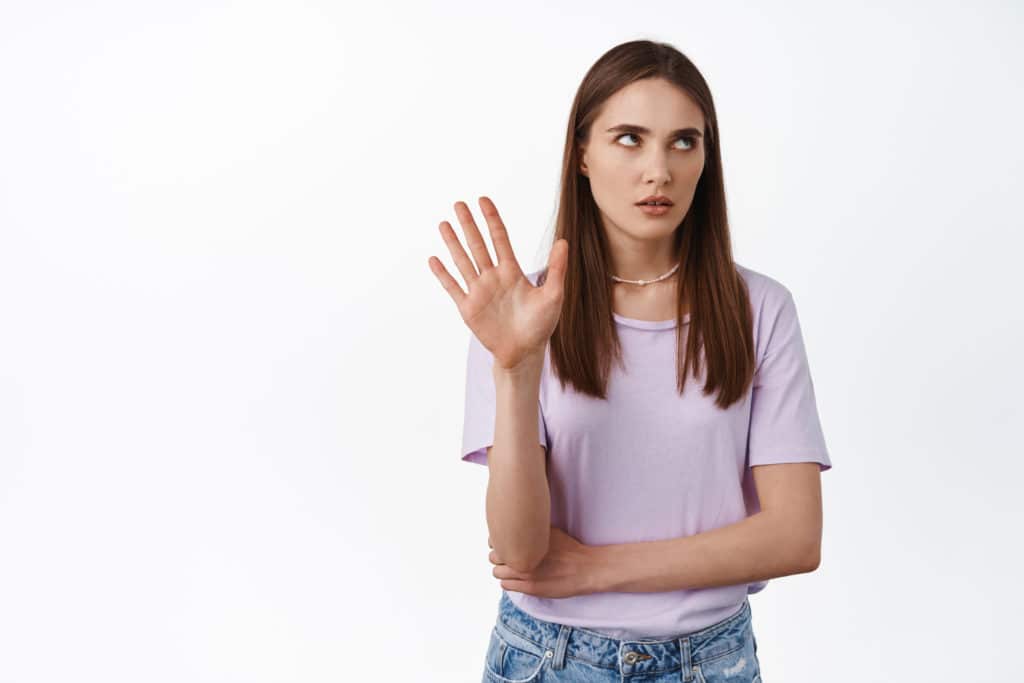 The pandemic ruined small talk and the exchange of pleasantries. "People seem to have lost most of their social skills. They are angry and bitter, and if you attempt conversation, they cast you a strange look and walk away," reads a post.
Lots of Permanently Closed Businesses
"The pandemic was the nail in the coffin for a lot of businesses that were already on the edge of just making it, and others have continued to struggle because things are just more expensive," details a poster.
Fewer Social Skills and Higher Anxiety in Children
One teacher notes, "Kids who had their first year of school or even second during the pandemic act quite different than kids who had a normal introduction to school. Many seem to have fewer social skills and higher anxiety than kids from previous years."
Another teacher writes, "I work in preschool, and this year, we have at least 3x the number of special needs (speech and language delay) children."
Priced of Used Cars
The price of used cars has also inflated. "I bought my car for $5k and realized I could sell it for $14-20k. For a while there, I was like…what? But then (if I sold it), I'd never be able to afford anything."
Cost of Living
The cost of living has also not been spared. "Food prices keep going up. We're buying less than ever, and more generic, less premium version of everything, yet we're paying twice as much as our far and more luxurious and full cart of groceries we were getting in 2010," shares a user.
24/7 Businesses
"Any type of 24/7 business is just a memory," reads a post. And even though Google states that a place is open at night, "places just close whenever." Most users point out that most businesses close between 10 pm and midnight.
Division in the Workplace
Here is a well-put explanation of how Covid divided the workplace, "Essential versus non-essential employees, better known as those who had to show up physically in person and those allowed to stay home." This categorization created a huge rift in many workplaces.
Health System
The health system was also wrecked as many EMTs, paramedics, nurses, doctors, and medical laboratory scientists left the profession. Moreover, "many health workers died too, especially the first year the virus was worldwide."
Social Life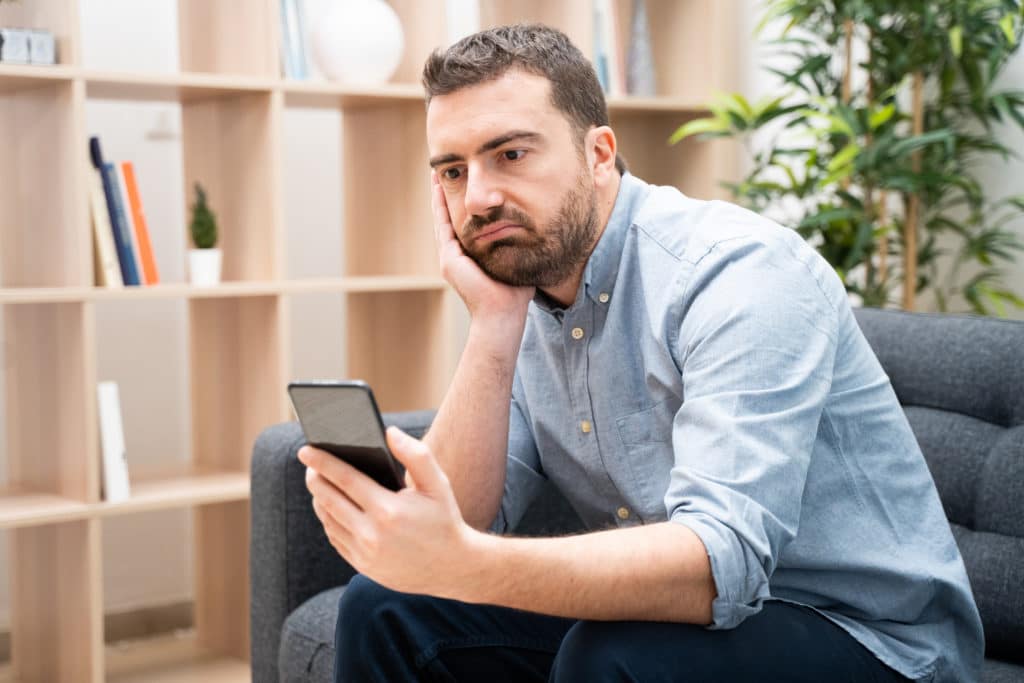 The pandemic enhanced introverted traits in many people who now prefer to stay indoors instead of go out and socialize. A user writes, "After living like a hermit for 2 years and working from home, it's taking me a long time to go out like before."
Family Relations
Covid also fractured many families: "vaxxed vs. anti-vax, mask vs. no mask, Covid deniers vs. lockdown advocates."
Source: Reddit
Featured Photo from Shutterstock
12 Unspoken Rules That Are Not Completely Obvious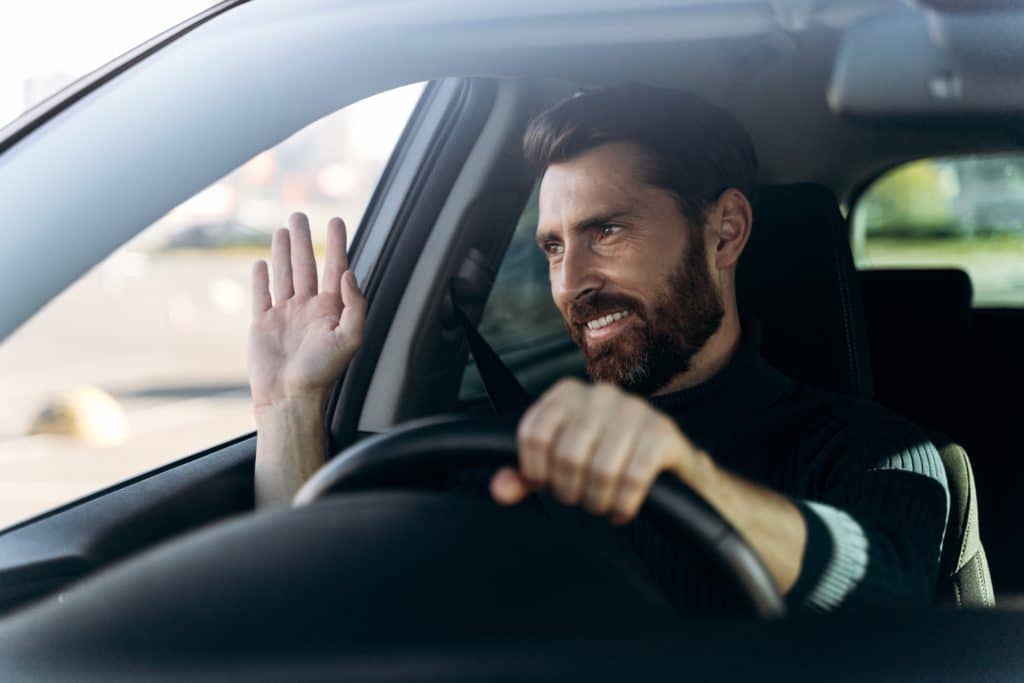 12 Unspoken Rules That Are Not Completely Obvious
21 British Words That Are Confusing to Americans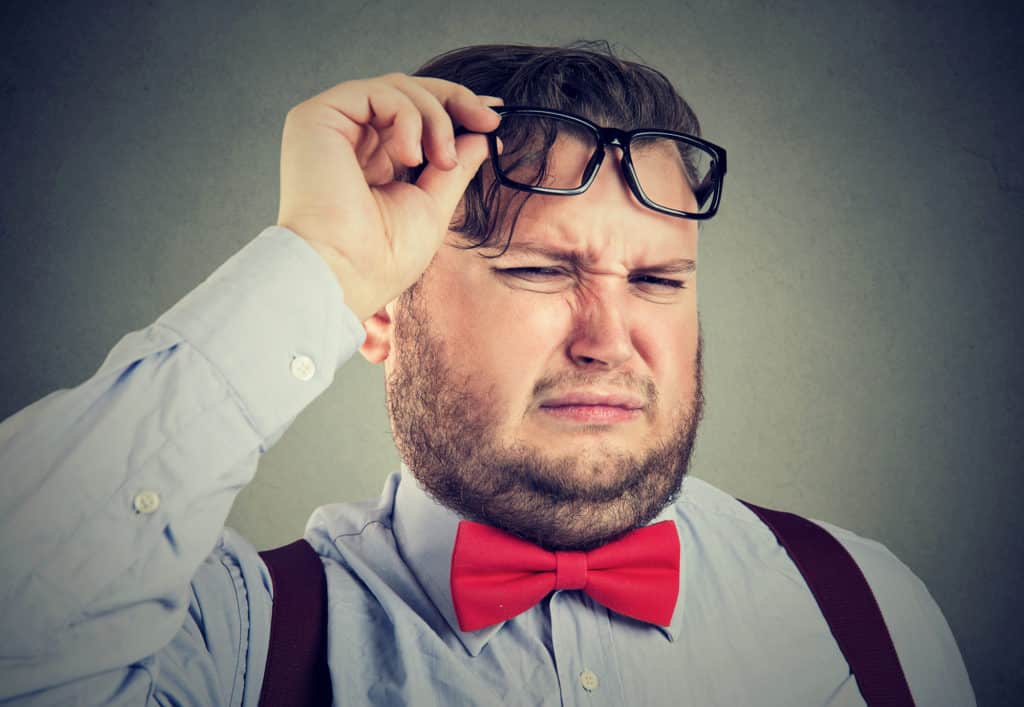 21 British Phrases That Are Confusing to Americans
10 Worst Things About Owning an Electric Vehicle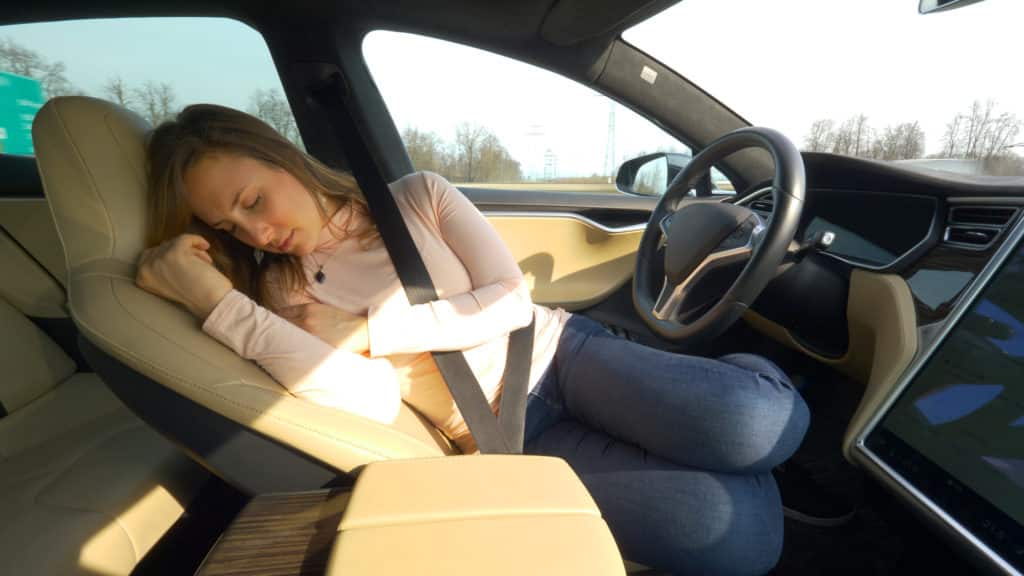 10 Worst Things About Owning an Electric Vehicle
10 Words and Phrases That Make You Sound Stupid