Whether running errands or traveling across states, having these 12 things, aside from a jack, spare tire, and wrench, inside your car can make all the difference between life and death.
Blanket
"Blankets are important if you break down in a cold, rural location, but also if you get too lit at the party, you can sleep it off before driving home," notes a poster.
Here's another tip: If you're drunk, don't sleep in the driver's seat because you can be charged with a DUI.
Jumper Cables
Having jumper cables inside your trunk can also be a lifesaver if you're in the middle of nowhere and your car's battery is dead or low. All you need to do is flag down another car, ask another driver for a jumpstart, and you'll be on your way 10-15 minutes tops.
One commentator adds, "It's even better if they are connected to a fully-charged battery, so you don't need another car."
You can get a portable car battery jumper if you prefer not to ask strangers for help.
Tire Repair Kit and Inflator
Also, ensure you have a tire repair kit, an inflator, and a pressure gauge. A husband writes, "My wife had a flat tire at work and was able to inflate it and drive to a shop to get it repaired instead of having to call for road assistance and waste an hour or more."
Flashlight
Although you can use your smartphone's flashlight, what would you do if the battery is already low? In such cases, having a dedicated flashlight can come in handy. Better yet, get a headlight for hands-free operation.
Water
Having water in your car can save your life, literally. One poster emphasizes this, especially for people living in arid or high altitudes, "Dehydration kills so fast in the desert. A short walk to the gas station could be deadly if you don't have enough water."
Phone Charger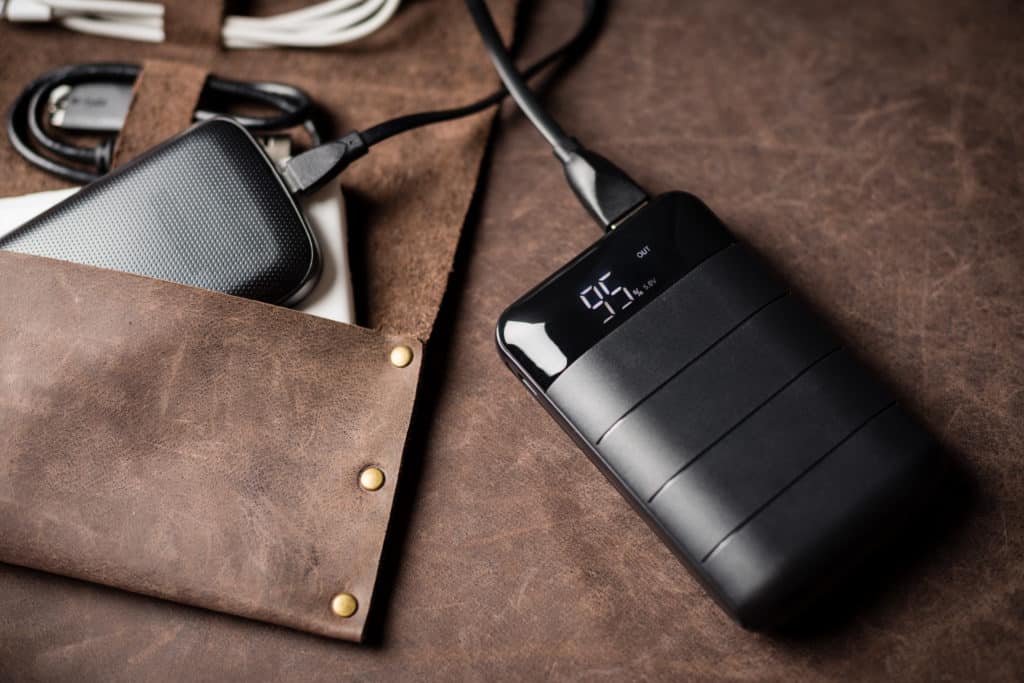 You should also have a phone charger "that you know is in good condition and will work in an emergency." A poster explains, "The modern smartphone can save you from all kinds of unforeseen incidents, but it's pretty useless without a charge." Another must-have item? A fully charged power bank.
Fire Extinguisher
A fire extinguisher can help you put out fires in the passenger cabin. Firefighters, however, warn against putting out fires in the hood.
A former volunteer firefighter explains, "Combustion requires oxygen, as well as a means to 'breathe,' so opening your hood will allow heated air to rise, pulling fresh air from underneath the vehicle and exacerbating the problem."
First Aid Kit
A first aid kit with "some sort of analgesic, like acetaminophen or ibuprofen" is another crucial item to keep in your car. "Have a first aid kit with supplies for actual trauma. Chest seal, tourniquet, quick clot, etc.," recommends a user.
Car Escape Tool
God forbid you ever need to use a car escape tool, but it is essential. One user says, "It's so important to have a seatbelt cutter and a window breaker. If your car goes into the water, you won't be opening those doors, and breaking the window with your feet isn't easy. Same thing if your car has been partially crushed and on fire."
Toilet Paper
Toilet paper is also practical inside your car, especially for unexpected bathroom emergencies. "I would add feminine hygiene products," says a user, "Very good for dealing with blood, and many are packaged in such a way that you can use the packaging to shield yourself from the other person's blood. I once used a pad to help with a head wound. The paramedics were quite impressed."
Registration and Insurance
Moreover, you should always have your registration and insurance. But, this is not necessary if your state's registration is electronic.
Small Bills
"I always keep a $100 folded up behind my license in case I need it for a tow truck or something," writes a driver, with another responding, "My dad calls this 'Mad Money' because you are usually mad if you need to use it."
Source: Reddit
Featured Photo from Shutterstock
12 Unspoken Rules That Are Not Completely Obvious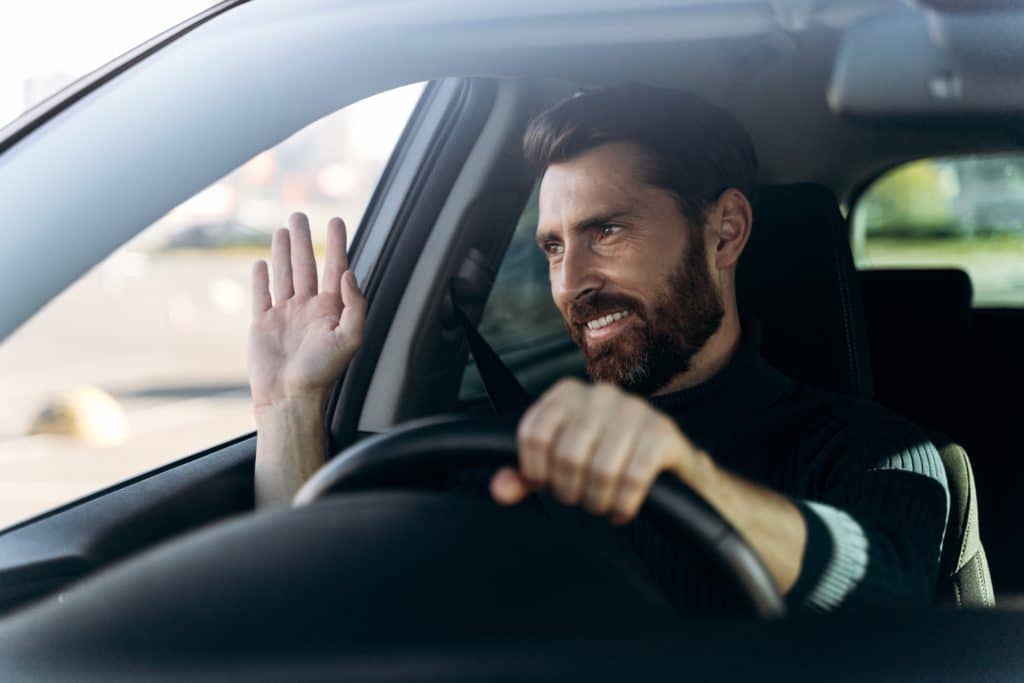 12 Unspoken Rules That Are Not Completely Obvious
Do EVs Have More Fires Than Gas Cars?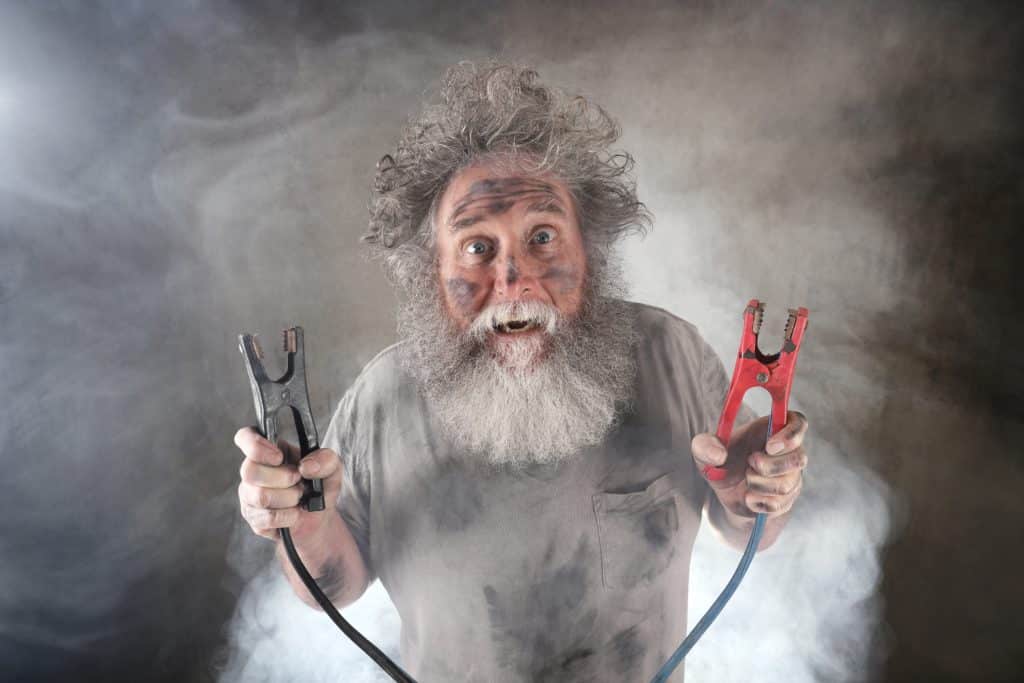 Do EVs Have More Fires Than Gas Cars?
Hybrid Cars Pros and Cons: Should You Get a Hybrid Car?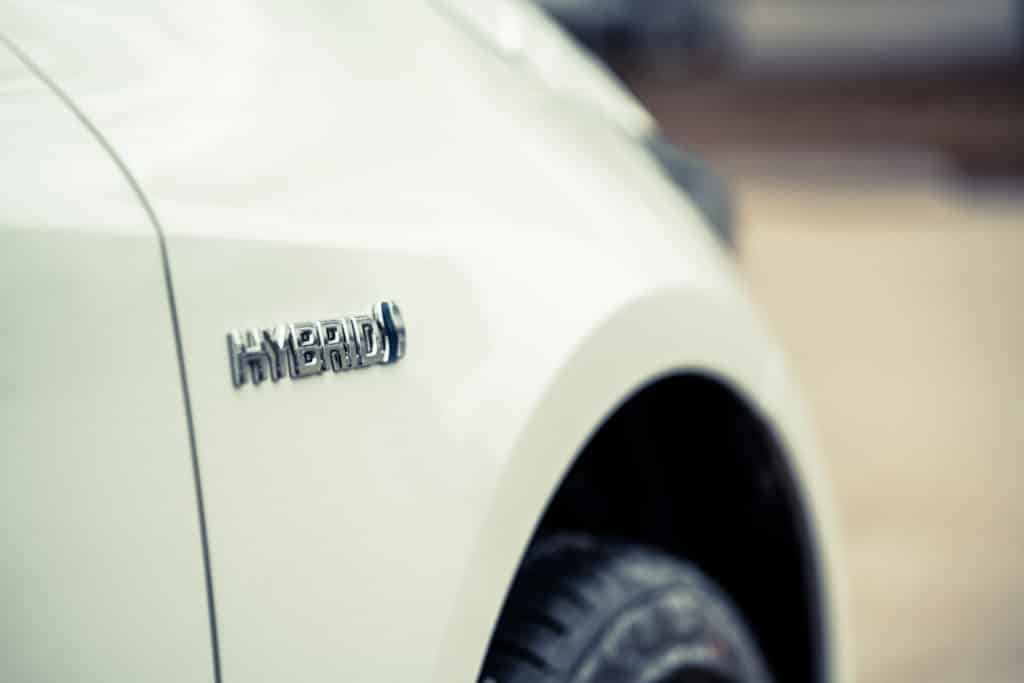 Hybrid Cars Pros and Cons: Should You Get a Hybrid Car?
21 British Words That Are Confusing to Americans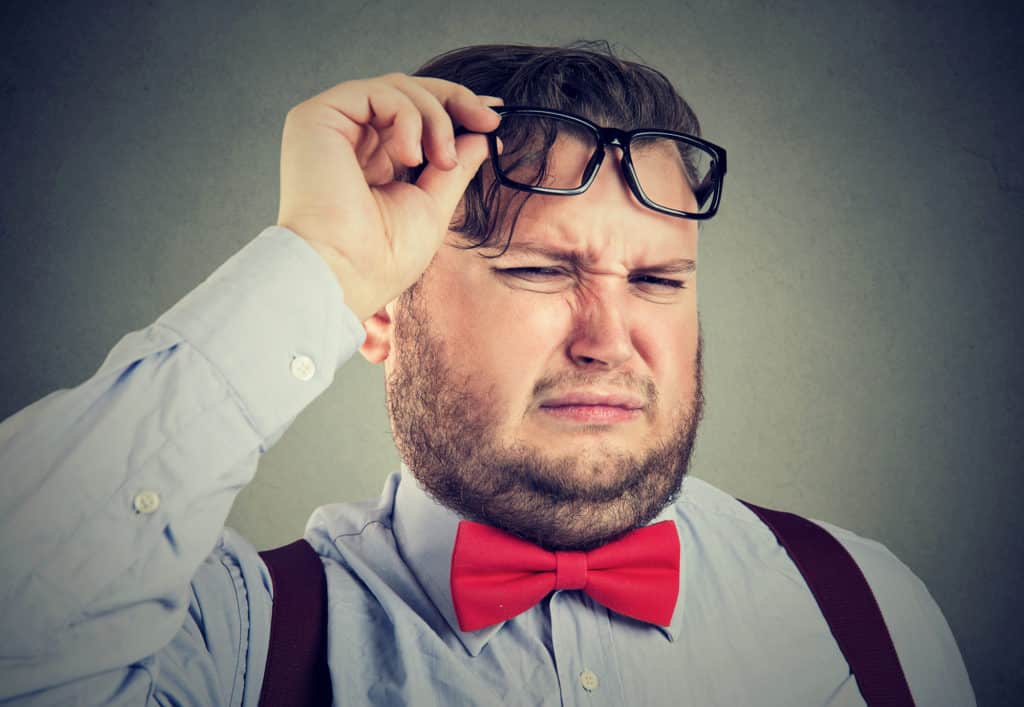 21 British Phrases That Are Confusing to Americans
10 Worst Things About Owning an Electric Vehicle