From the initial design to the production phase, a lot of work, time, and money goes into play before a car brand releases a new vehicle to the public. Unfortunately, some cars are a pain to look at despite these efforts.
Fiat Multipla
"That car straight up has a muffin top and should be illegal. I can't believe I am body shaming a car," writes a user. It's a good thing that even though it lacks good looks, it offers functional seating and peak performance.
Chrysler PT Cruiser
"It's like a tacky mini-hearse," describes a poster, and its convertible version is no better. A different poster says, "I wouldn't drive one of these. At least a Fiat Multipla is ugly in an endearing and almost cool way."
Pontiac Aztek
This model was intended to be a revolutionary car, but many people deem it ugly once they set their eyes on it. Fortunately, several people who've had it for years point out that it is fun and functional.
Chevrolet HHR
Another ugly model on the list is the Chevrolet HHR, designed by Bryan Edward Nesbit, who also did the PT Cruiser. An aerospace engineer says, "The dashboard layout is atrocious. It is an insult to engineers. It's like a particularly dysfunctional committee designed it."
Meanwhile, a user who owned one explained it was impossible to fix a broken door handle because it meant buying a whole new door panel, and he couldn't change a headlight without removing the front tire.
Nissan Cube
One poster explains that Nissan made this model to "look different depending on which side you look at it from," which explains its odd shape.
Mitsuoka Orochi
This Japanese sports car is also categorized as ugly, with one user saying it "looks like an anorexic whale shark." Other commentators say it looks like "it's trying to whisper something in your ear," "an old-timey cartoon smile," and "it is mid-sentence with its lips pursed."
Tesla Cybertruck
Tesla has delivered incredible car designs, but the Cybertruck does not come close. One user confessed he thought the car was an April Fool's Joke when he first saw it. Its design steals its original purpose as a powerful truck.
Nissan Juke
The Nissan Juke's headlights are mainly why this model is on the list. "What I hate about this car is the combination of entirely different headlight styles. Some are completely round, the others are squared and flat. It simply doesn't fit."
Nissan Murano Convertible
Nissan designers must be doing something wrong, as this is their third model on the list. "Why does it exist," wonders a driver, "You have an SUV with almost no cargo space and less room than a sedan. The only benefit is that it's a convertible with extra ground space. Who needs that?"
Reliant Robin
This is the three-wheeled car Mr. Bean (Rowan Atkinson) really hates. It is not as reliant as the name suggests, as it has a "tendency to topple over."
Kia Soul
Online users also agree that Kia Souls look ugly regardless of their color. However, those who own them love that they are super-reliable, spacious, and compact.
SsangYong Rodius
This model is a failed attempt by Ken Greenley to deliver a design that exudes a similar essence to that of a luxury yacht. "It's arguably objectively ugly and disproportionate," states a post.
Source: Reddit
Featured Photo from Shutterstock
12 Unspoken Rules That Are Not Completely Obvious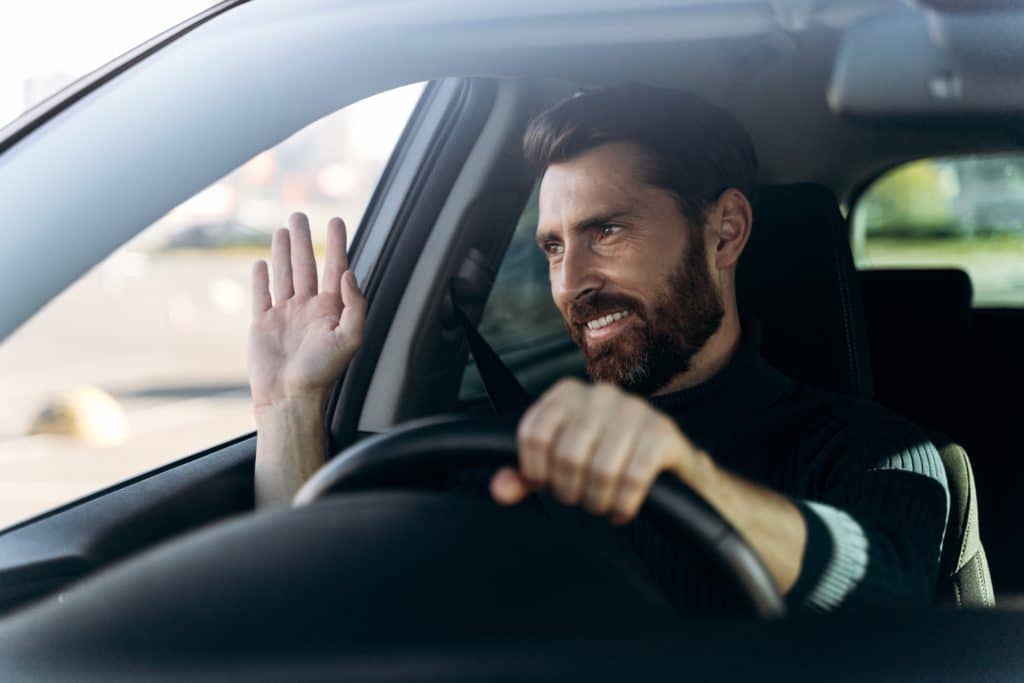 12 Unspoken Rules That Are Not Completely Obvious
Do EVs Have More Fires Than Gas Cars?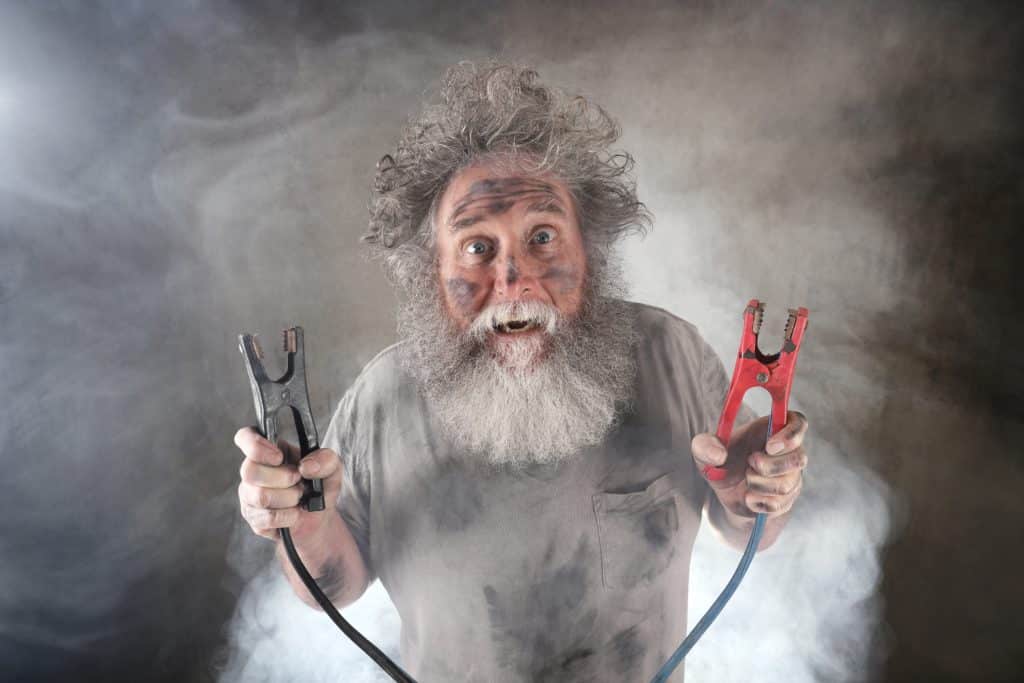 Do EVs Have More Fires Than Gas Cars?
Hybrid Cars Pros and Cons: Should You Get a Hybrid Car?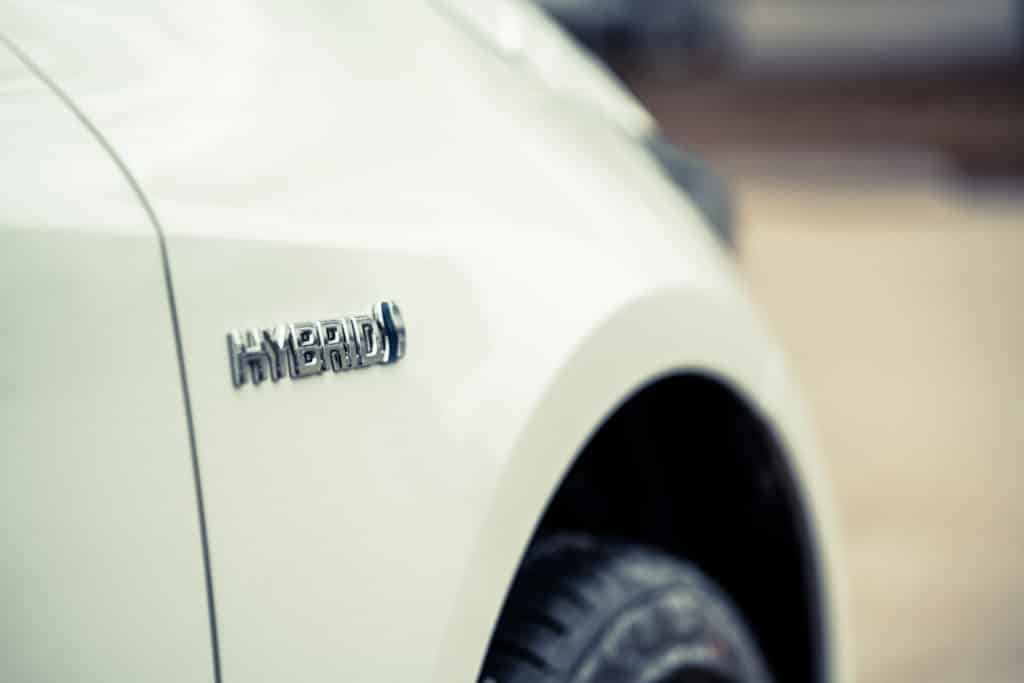 Hybrid Cars Pros and Cons: Should You Get a Hybrid Car?
21 British Words That Are Confusing to Americans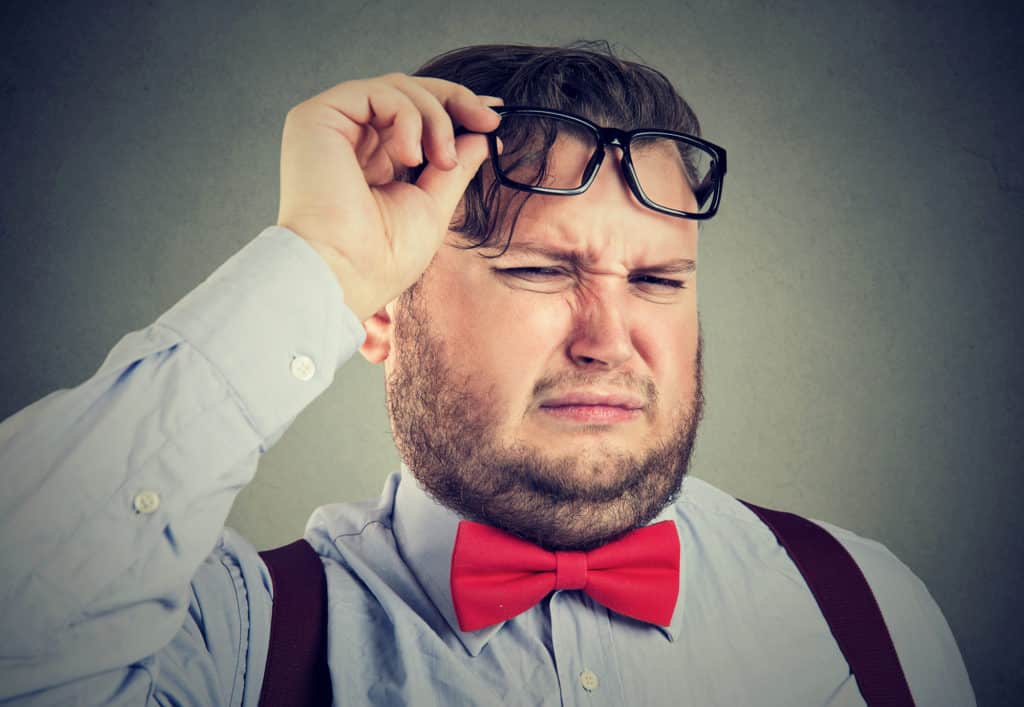 21 British Phrases That Are Confusing to Americans
10 Worst Things About Owning an Electric Vehicle