Villains never get the spotlight due to their evil deeds. But what if their actions were justifiable? Which villain would you defend? Here are 12 fictional characters an online forum said they are willing to represent in court.
Lex Luthor
Lex Luthor appears in the DC comics as an archenemy of Superman. One commentator who chooses to defend him writes, "99% of the time (Luther) uses henchmen who won't talk, and he can definitely pay for my exorbitant bills."
However, due to his vast wealth, other users feel "Luther doesn't need lawyers; he'll just pay off the court."
Dr. Heinz Doofenshmirtz
Online users also feel they would defend Dr. Doofensmritz before a jury. "All his inventions only end up stealing or damaging the creation of two kids, so he would probably be let out with a theft charge. He's just a lonely, unloved man trying to be seen in the world," argues a user.
The Wicked Witch of the West
"She was angry at Dorothy, but then again, Dorothy dropped a house on her sister and then grave robbed the Witch's sister's body," explains one user. However, several commentators feel the Witch is "guilty of vigilantism."
Kronk
This fictional character from Emperor's New Groove "could get his sentence way reduced." A poster says, "I think he could charm the jury or completely blow up his own case on the stand."
"He'd be squeaky clean if he could get the trial moved to the squirrel court," writes another.
Gaston
Although this character is arrogant and aggressive in Beauty and the Beast, some online users feel confident representing his case.
"The Beast is basically kidnapping people, and you can argue he is violent. Heck, the entire village was on Gaston's side and would acquit him," argues a poster.
Smaug
This dragon antagonist in The Lord of the Rings murders thousands of dwarves to seize property, which warrants punishment. But one commentator raises an interesting argument: "Smaug is a giant dragon and can basically do what he wants."
Ursula
"That was freedom of contract all day," writes a user who would defend Ursula, who plays the villain in The Little Mermaid. Some posters, however, feel she should be charged with assault, treason, and attempted murder.
Palpatine
Here is a great argument on why Palpatine's case would be easy, "Republic law doesn't apply because he can bend it, and also, as supreme chancellor, he probably has immunity. Imperial law doesn't apply either because I assume he is untouchable there, and real-world law could also be tricky because all his dirty work was done by his students, who are conveniently dead."
The Joker
Here is another DC Comics antagonist who suffers from "schizophrenic delusions and other mental issues" but is a favorite for many viewers.
Most online users explain they would use the "insanity plea card." Still, some feel "he would never qualify for the insanity plea as he is fully aware of his actions, knows the potential consequences, and can stop."
Yellowjacket
Several users also agree they would defend Yellowjacket in court because "he killed one dude, but there's zero evidence of that." Furthermore, "he didn't do anything wrong until Lang and Pym stole from him and destroyed his entire office building."
Damien
The next villain is Damien, an evil character from The Omen. One user states, "The minimum age for delinquency adjudication is 12, and in the first movie, he's 5, so he couldn't be tried for any of his evil doings."
The Three Bears
Lastly, some users mention that The Bears in the fictional story Goldilocks and the Three Bears are not the villains, but Goldilocks is. "She was found at the crime scene," reads a post.
Source: Reddit
Featured Photo from Shutterstock
12 Unspoken Rules That Are Not Completely Obvious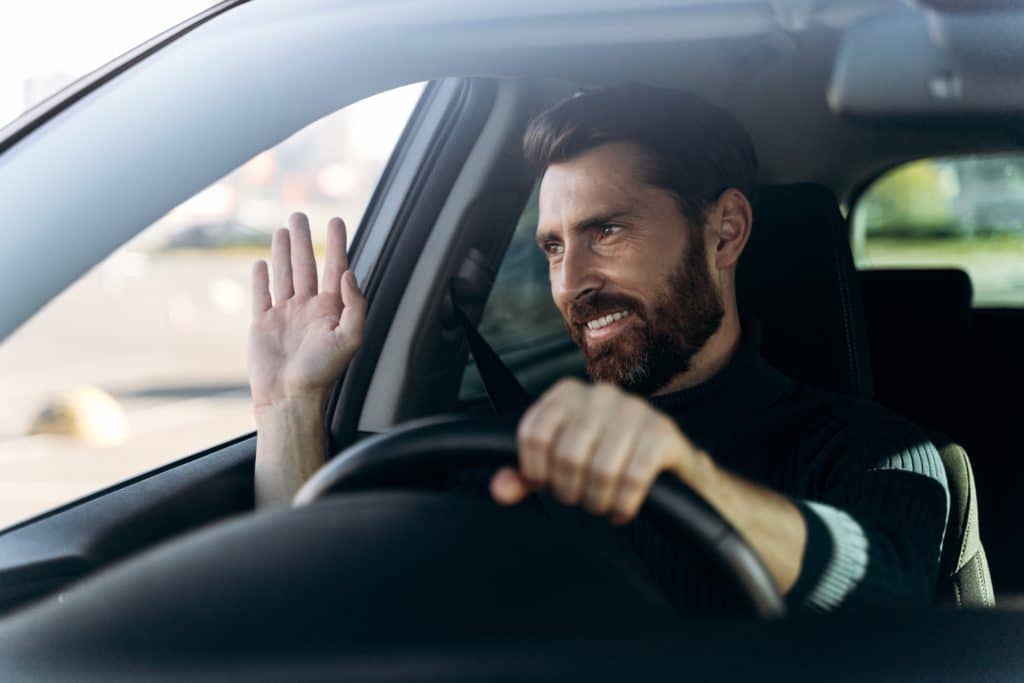 12 Unspoken Rules That Are Not Completely Obvious
21 British Words That Are Confusing to Americans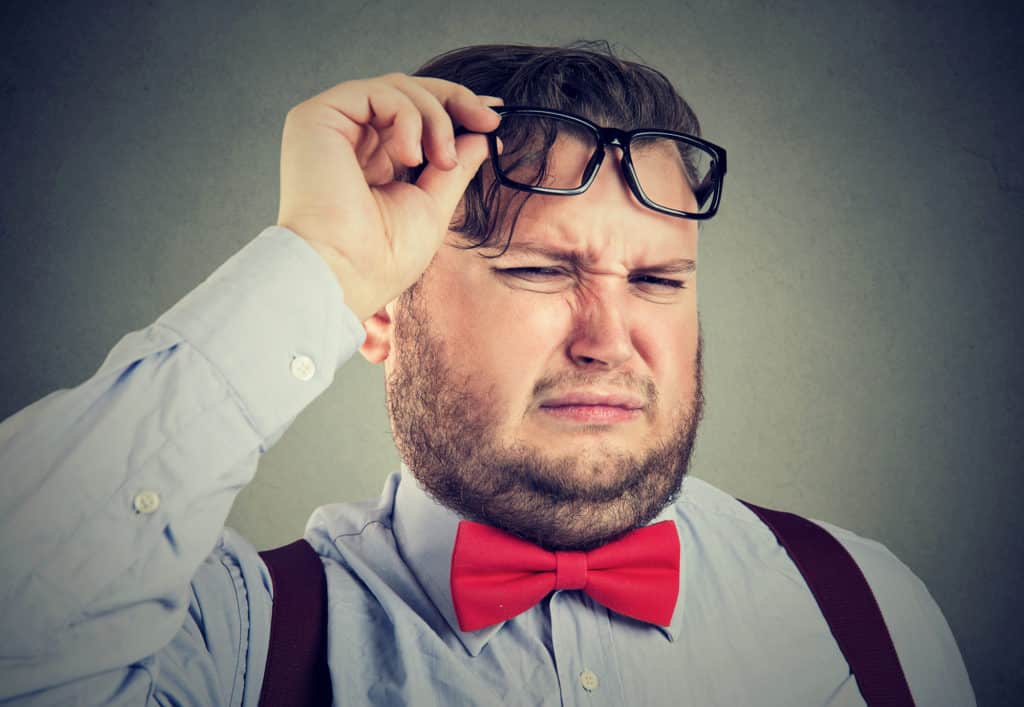 21 British Phrases That Are Confusing to Americans
10 Worst Things About Owning an Electric Vehicle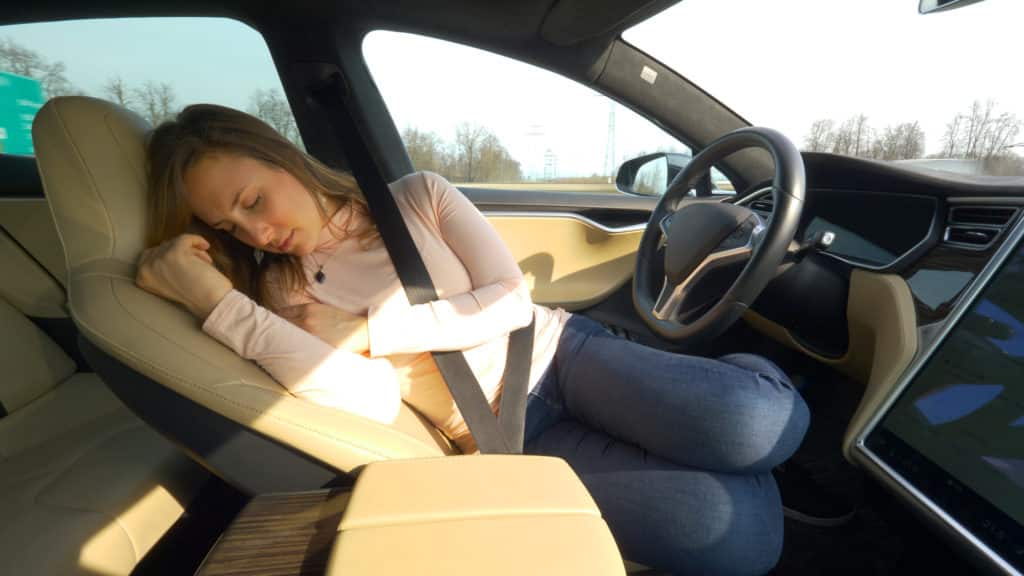 10 Worst Things About Owning an Electric Vehicle
10 Words and Phrases That Make You Sound Stupid