Do you constantly worry about future social events, fearing that people won't like you? By adopting these 12 proven strategies, you can improve your likeability.
Smile and Ask Questions
A user points out, "People just love to talk about themselves. Just ask questions and let them talk. Everyone will remember you." Also, "you can get introverts talking fast by figuring their favorite subjects… and extroverts are happy talking about any old thing," another commentator says. While at it, don't forget to smile.
Show a Genuine Interest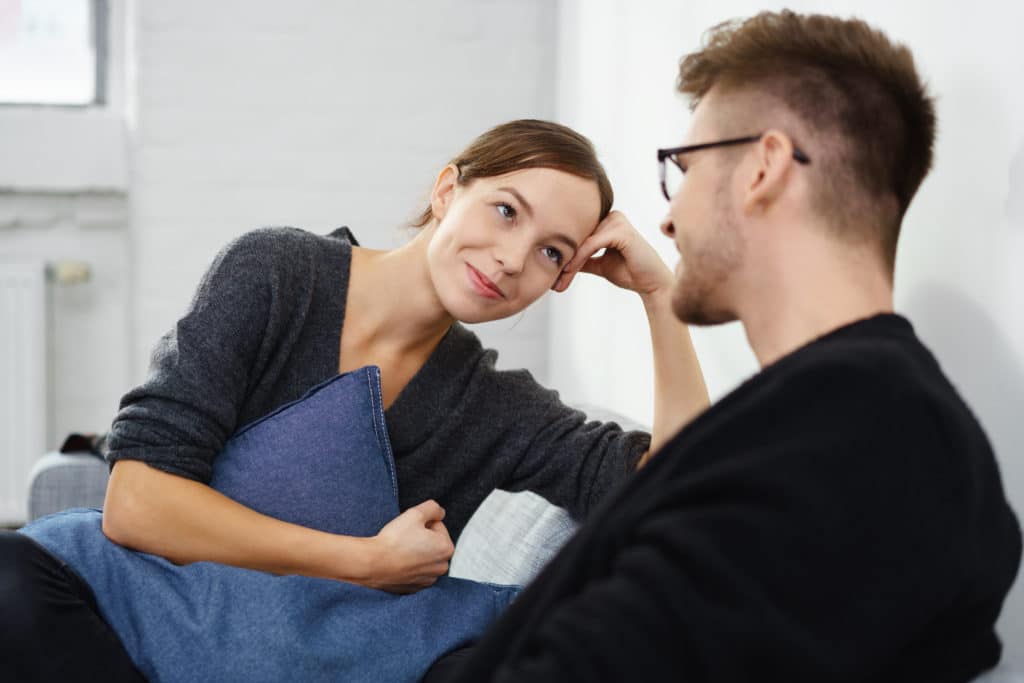 Whenever possible, avoid faking interest in others. "Most people can tell when interest is fake," one commentator says.
Don't Take Yourself Too Seriously
"Be able to laugh and make jokes at your own expense," advises a poster. "(Be) lighthearted about yourself and not afraid to show your flaws. People that take themselves seriously tend to be no fun," adds another user.
Never Give Advice Unless You Are Specifically Asked For It
When someone shares their problems, resist the urge to chime in with a solution. Instead, only offer advice when asked for it. This is because "most people know what to do about their problems but often just want support."
Keep Promises and Withhold Secrets
We cannot insist on this enough, "Being trustworthy is a big part of being likable."
You Don't Need to Convince Everyone That Your Opinion Is the Best One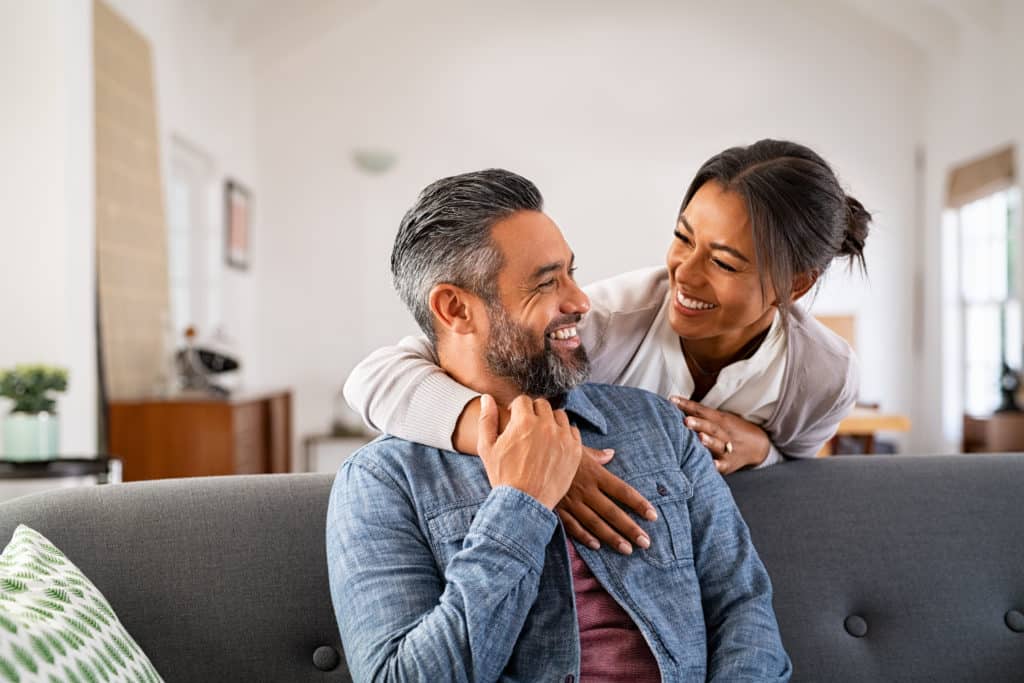 You can also become nice by expressing your opinions but not to the point where you are convincing people that your views are correct and the best. "Don't shove your ideas down other people's throats," a commentator writes. Also, try to "validate the other person's point of view even if you think they are wrong."
Stop One-Upping Everyone
You may not know it, but one-upping can make people hate you. One-upping means trying to be more significant than the person you are talking to. For instance, your co-worker tells you he went to Mexico, and you chime in that you've been to Paris. That's one-upping – you think another person's interest or experience is inferior to yours.
Listen More Than You Speak
Did you know that people will like you even more when you let them speak freely and show genuine curiosity in them? So, speak less and listen more.
Use People's Names
A commentator says, "Find out what their name is and use it at least three times in every conversation you have with them. Brain scans show that the sound of our names stimulates our pleasure centers."
Maintain Eye Contact
Maintaining eye contact during a conversation can build a bond. But do not hold the contact too long until the other party becomes uncomfortable. Also, don't "concentrate too much on keeping eye contact that you forget what you are talking about or what they are talking about."
Do Favors and Ask Favors
Here's why you should practice this, "Doing favors for other people shows you are willing to help them out, and asking favors shows that you trust them enough."
Be Nice to Everyone
Lastly, be nice. You could do this through little acts of kindness such as being polite, acknowledging others, helping them, and more. But do not compromise your standards while being nice.
Source: Reddit
Featured Photo from Shutterstock
16 Little-Known Relationship Green Flags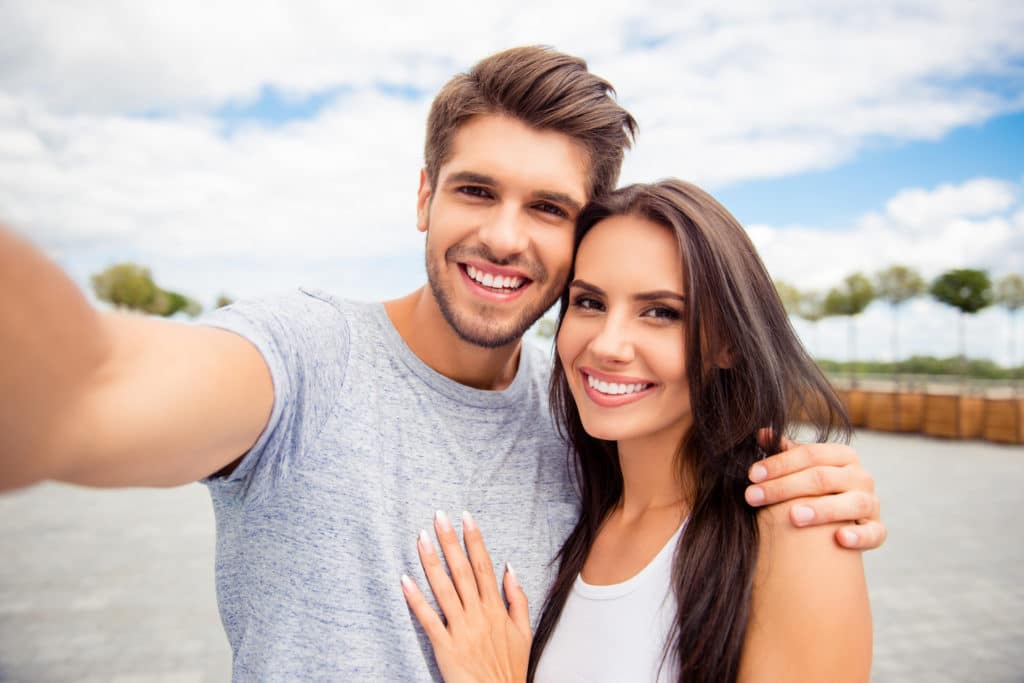 16 Little-Known Relationship Green Flags
12 Unspoken Rules That Are Not Completely Obvious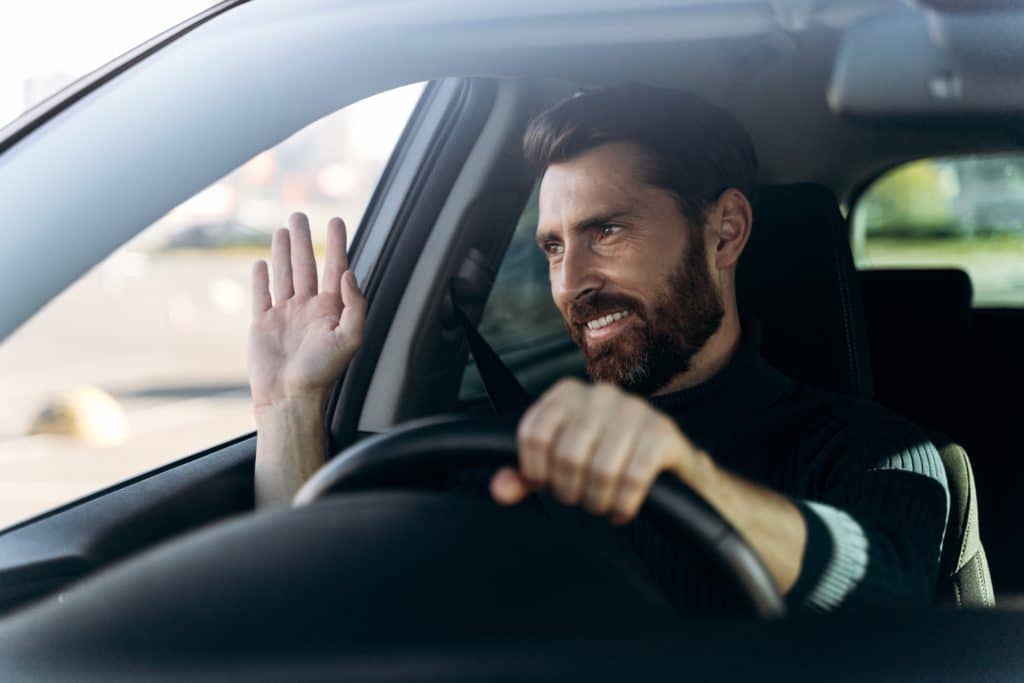 12 Unspoken Rules That Are Not Completely Obvious
21 British Words That Are Confusing to Americans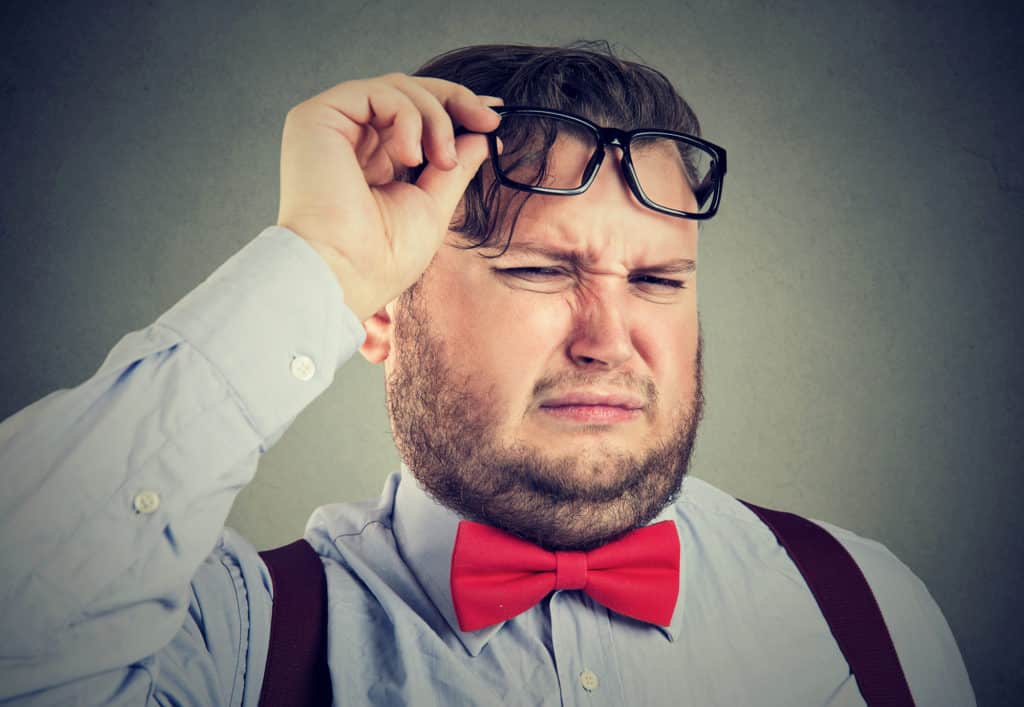 21 British Phrases That Are Confusing to Americans
10 Worst Things About Owning an Electric Vehicle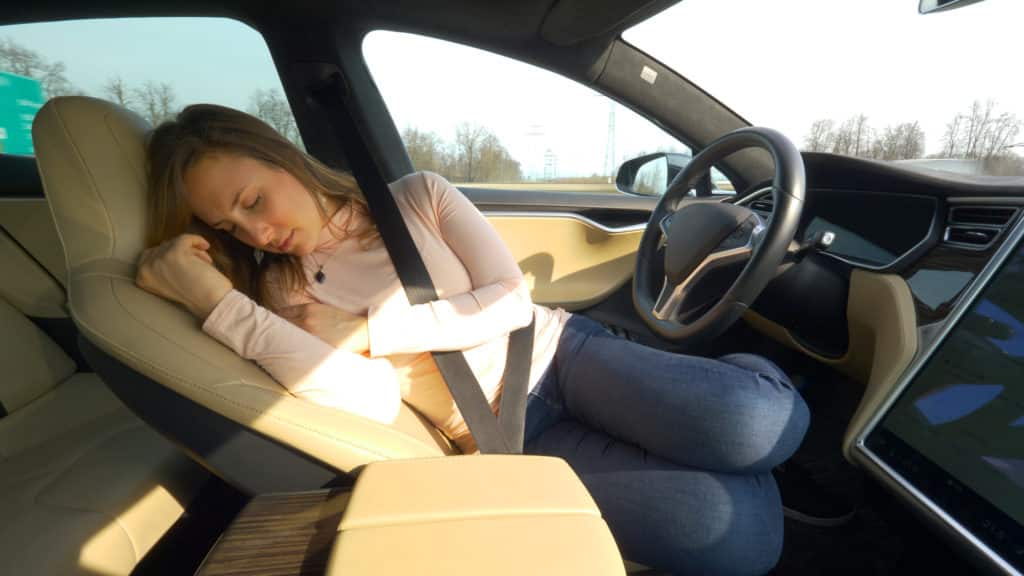 10 Worst Things About Owning an Electric Vehicle
10 Words and Phrases That Make You Sound Stupid