Stress and other people's expectations can affect how you think of yourself and your abilities. That's why it's important to reignite your self-confidence and learn to be comfortable in any situation. Easier said than done? Well, here are 12 things you can do that will take you out of your comfort zone and build up your self-confidence.
Learn a New Skill
Take this advice, "Pick a skill you've always wanted and start learning, practice it, and invest in it. Confidence is a side-effect of being good at something. Confidence without competence is arrogance and ignorance."
Going to the Gym
You can also build your self-confidence by going to the gym. It is a "huge mood booster and helps you look better." Plus, it has helped many people overcome social anxiety and depression.
Do Things That Scare You
Whether small or big, do the things that scare you. "When you take steps outside your comfort zone, you teach yourself you can handle a lot more than you thought, which gives you confidence," advises a user.
A Good Fashion Sense
You do not have to look like a model to build your confidence. But "clothes are a means of expressing yourself" and "the better you are dressed, the more you will impress." So, always ensure you wear fitting clothes, have a good haircut, wear a nice fragrance, and look sharp.
Stand Big and Tall
You may not know this, but little body cues go a long way in boosting your self-confidence. For instance, standing straight up can increase your confidence by tenfold. Additionally, standing big and tall "sends signals to your nervous system to release more serotonin, making you more confident."
Go to the Movies Alone
Before you skip this suggestion, remember that going to the movies alone "helps you be comfortable making decisions and taking charge. It also forces you to be comfortable in public alone where you don't have friends to take the focus of others around you."
Volunteer
"It gets you out of the house, you meet a whole range of new people, you get to be involved in the community and make a difference, and you can learn new skills," points out a commentator who overcame anxiety by volunteering.
Do Something You Don't Normally Do
You can also increase your confidence by engaging in a chore you don't usually do, like cleaning your car interior, painting a room, or gardening.
Also, get out of your comfort zone and face your fears. "Whether you succeed or fail, you'll gain confidence when you try," reads a post.
Be Kind to Yourself
Forget the internet and social media, and be kind to yourself. Do not set high expectations that you cannot meet because you are comparing yourself with others. Also, "try not to regret too many things and develop a positive outlook."
Take Pride in Your Appearance
Are you insecure about your appearance? This could be the reason why your self-confidence is diminishing. But you can change this by taking pride in your appearance and buying clothes that fit and are fashionable.
Affirmations
Another secret to boosting your confidence is saying affirmations until your brain believes they are true. A commentator says, "just stand up, look in the mirror, and say five positive things about yourself."
Also, "drill into your mind constantly that you are worthy, you are important, and you are a perfectly valid human being who deserves to be happy and feel confident."
Join a Club
"Being surrounded by like-minded people makes opening up much easier," reads a post.
Source: Reddit
Featured Photo from Shutterstock
12 Unspoken Rules That Are Not Completely Obvious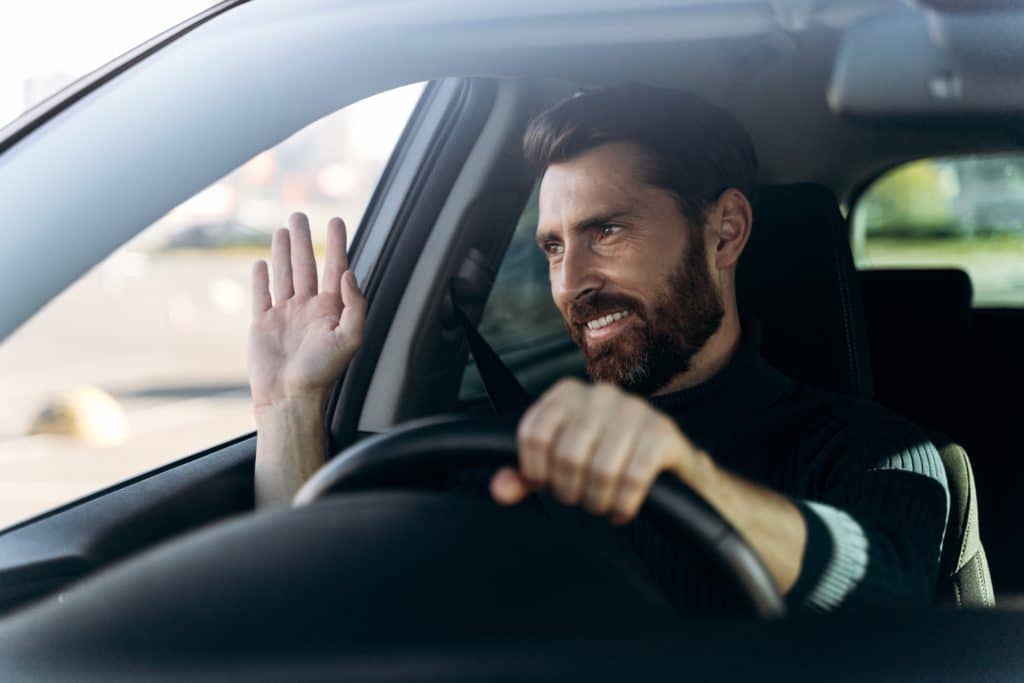 12 Unspoken Rules That Are Not Completely Obvious
21 British Words That Are Confusing to Americans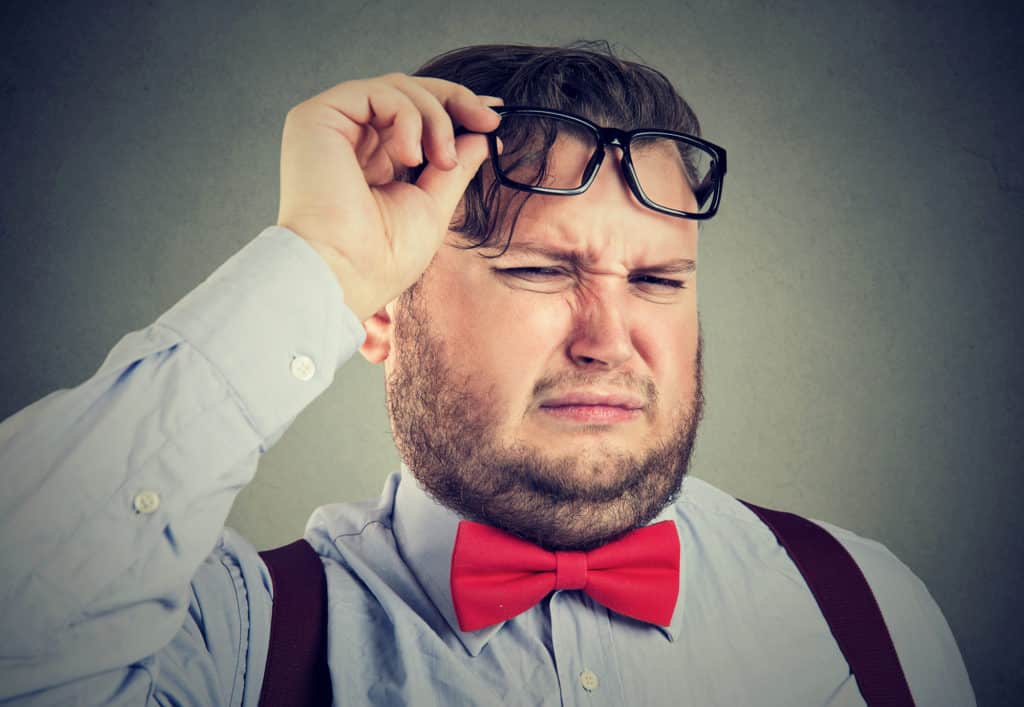 21 British Phrases That Are Confusing to Americans
10 Worst Things About Owning an Electric Vehicle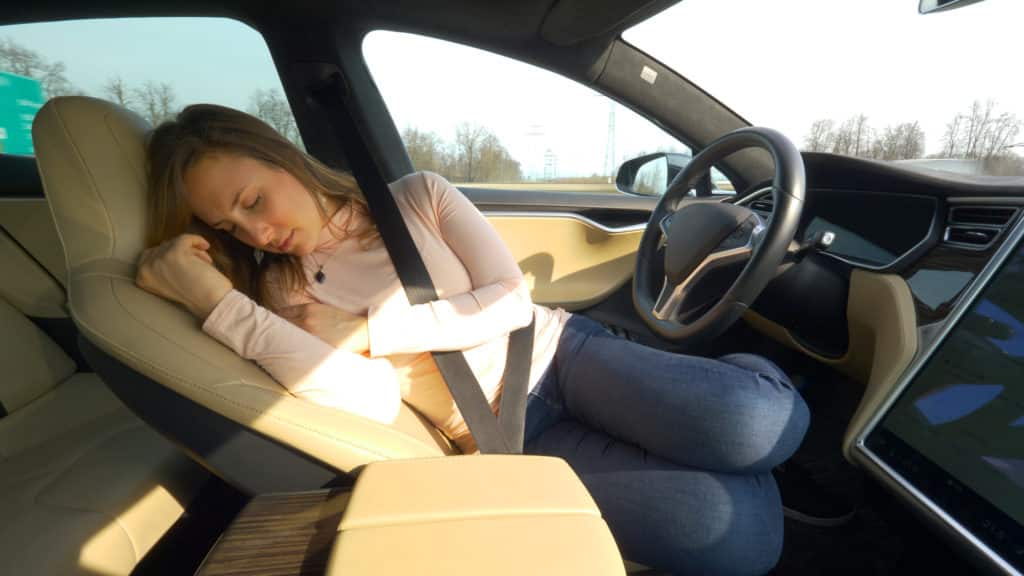 10 Worst Things About Owning an Electric Vehicle
10 Words and Phrases That Make You Sound Stupid