Do you have one or two TV series that excite everyone around you, but you cannot get yourself to complete the first episode or season? Well, you are not alone. Here are the 12 worst TV series that everyone likes. 
CW DC Shows
The CW DC Shows are first on the list, including Arrow, The Flash, Supergirl, Batwoman, Legends of Tomorrow, Black Lightning, Vixen, and Freedom Fighters.
"The writing is just lazy," writes one commentator, whose opinion is backed by another, 'The fact that they need 22-23 episodes per season is the major problem…ideal season would be 13 episodes.'
13 Reasons Why
This TV series outlines thirteen reasons why Hannah Baker commits suicide. According to one user, "10 of her reasons are dumb." Another user writes, 'I can't imagine how terrible the show must be for people who have had their loved ones commit suicide, because the show places blame of Hannah's suicide onto a friend for not telling her he loved her at the right time.'
The Walking Dead
Most Reddit users agree that The Walking Dead started right in Season 1. Sadly, the content was overshadowed by cartoon villains, tedious walking, and the deaths of characters who'd learned to survive zombies.
How I Met Your Mother
Another TV series that had entertaining first seasons (Seasons 1 to 4) is How I Met Your Mother. But it went on for too long (Season 9) and had a terrible finale.
Gotham
"So violent for a Fox show," laments a commentator. Another writes, "I really hate that they went the prequel route or that they didn't do time skips between seasons." And, 'It looks like the Star Wars prequels in Batman form… Just stupid,' explains another frustrated viewer.
Girls
Girls is another terrible TV series that everybody likes. One disappointed user mentions that she finds the show gross rather than entertaining.
Rick and Morty
One post reads, "I just hate the burping and stuttering so much." And judging by the show's fan base, it seems many people have no problem with the constant burping.
Doctor Who
This show is a blend of great and crappy episodes. 'The quality jumps up and down,' explains one user. Other than the show, most Reddit users agree that Doctor Who fans are the worst.
Friends
This sitcom show details the lives of six close friends, and through their association, viewers become drawn to one or more characters. But not everyone is drawn to Friends as one Reddit user says, "I cringe when people (say), 'OMG I'm this character' thing with Friends."
House of Cards
Some Reddit users do not understand why most people love House of Cards. According to one user, it explores "Dexter syndrome of falling too in love with a monster of a main character just because they were charismatic."
Futurama
"A lot of jokes have awkward and forced delivery," mentions one commentator who also explains the secret to finding Futurama entertaining is to watch it as a Sci-Fi, not a comedy show.
Sense8
Although we applaud the show's inclusivity of different cultures, it still feels stereotypical.
Source: Reddit
Featured Photo from Shutterstock
10 Actors Who Are Immediate Turn-Offs When Announced in Movies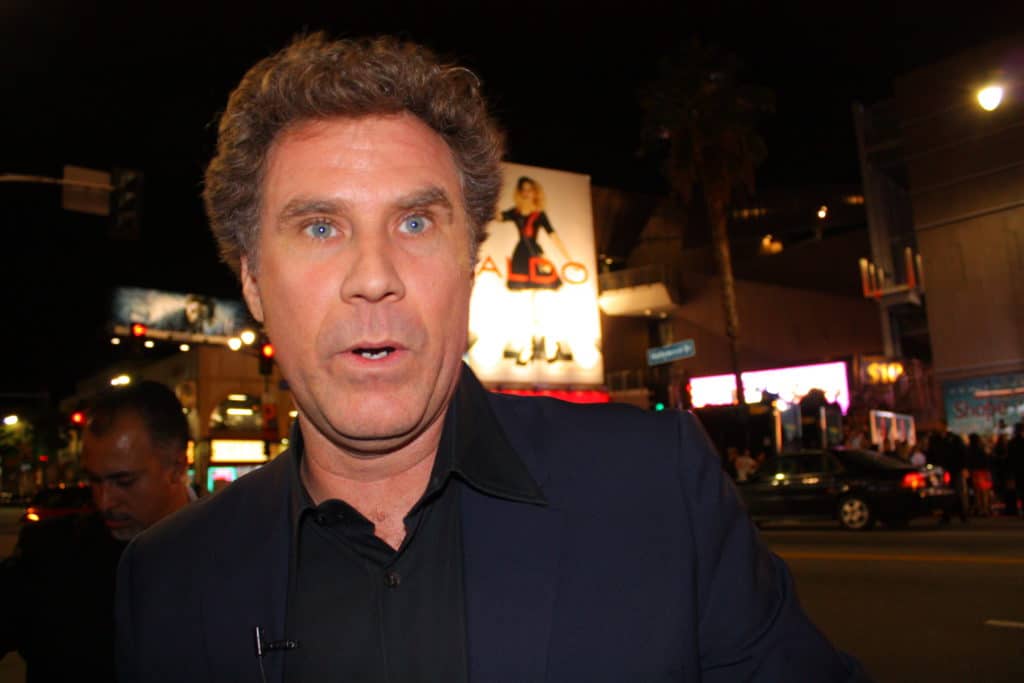 10 Actors Who Are Immediate Turn-Offs When Announced in Movies
13 Television Shows With Bad Finales
13 Television Shows With Bad Finales
12 Unspoken Rules That Are Not Completely Obvious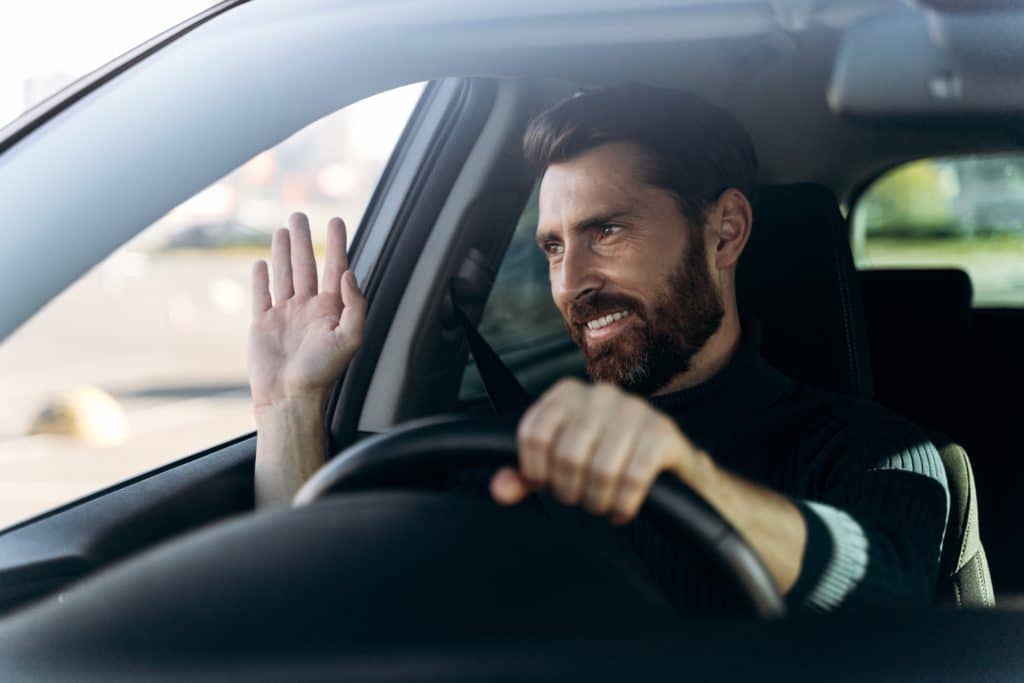 12 Unspoken Rules That Are Not Completely Obvious
21 British Words That Are Confusing to Americans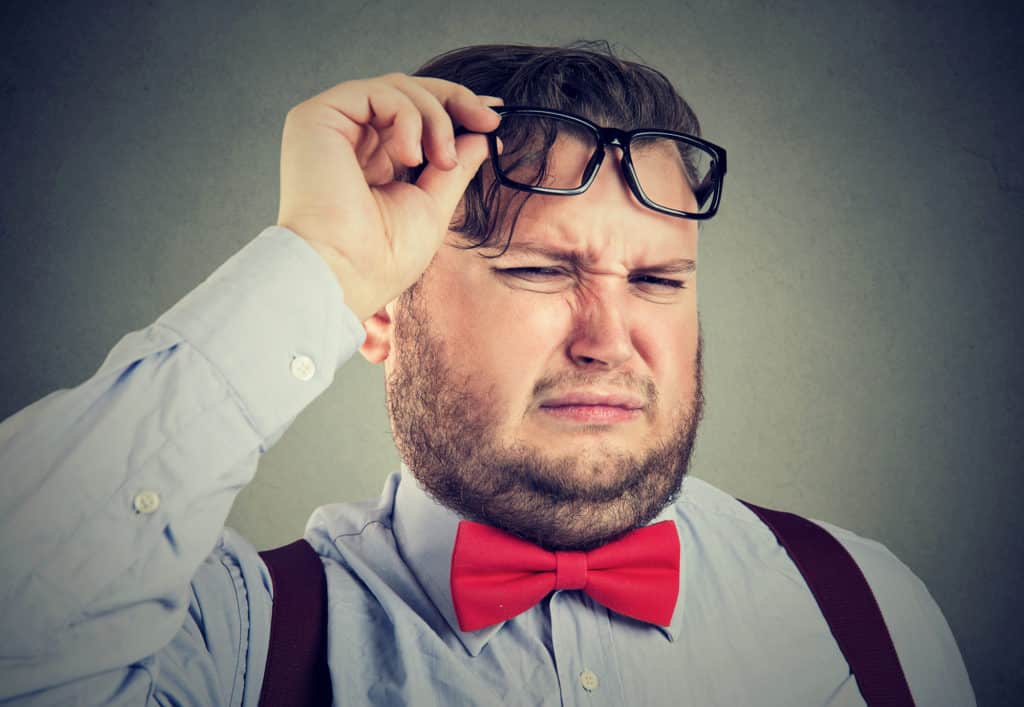 21 British Phrases That Are Confusing to Americans
10 Words and Phrases That Make You Sound Unintelligent