Although you can't really tell if a person is a lousy driver unless you have witnessed their bad driving habits before, you can spot a reckless driver just from their car accessories. Need some examples? Read on.
Calvin Peeing Decal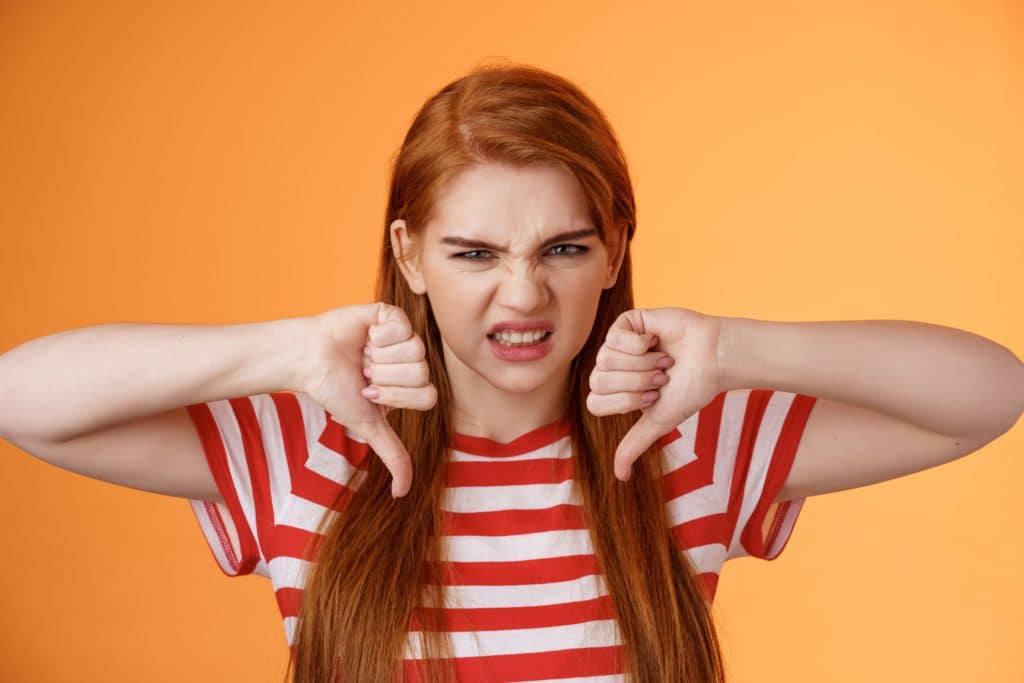 The Calvin peeing decal makes many people angry. "It perverts and subverts what Calvin stood for. He had an overzealous imagination that bordered on, at worst, mischievous. He was never malicious," writes an annoyed user. 
"Locally Hated" on the Back Window
"Locally Hated" stickers are also associated with bad drivers. "They're telling you exactly what they are," points out a poster. "I bet they 'tell it like it is,' and 'just say what everyone is thinking,'" writes another.
Punisher Skulls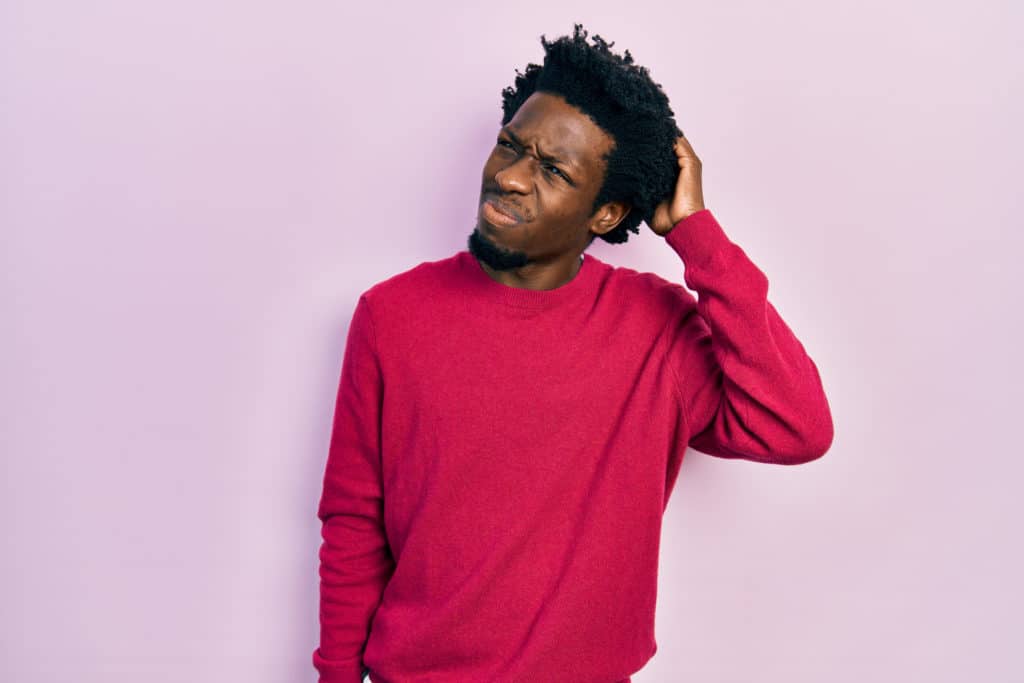 Originally, Punisher Skulls meant justice would be served, but not anymore. "It really makes me angry how much Punisher skulls became an emblem for arrogance," says a user since most drivers who have them are reckless. 
Giant Flags of Any Kind
"Regardless of whether you agree with the flag's sentiment, a big flag implies that the car owner is focused on prioritizing and broadcasting their own interest. It's assertive and self-centered at worst," writes a poster.
Another recounts an experience, "I just saw a giant pride flag-waving jeep power over a speed bump and through a crosswalk to beat a pedestrian who was trying to cross at a park."
Social Media Tags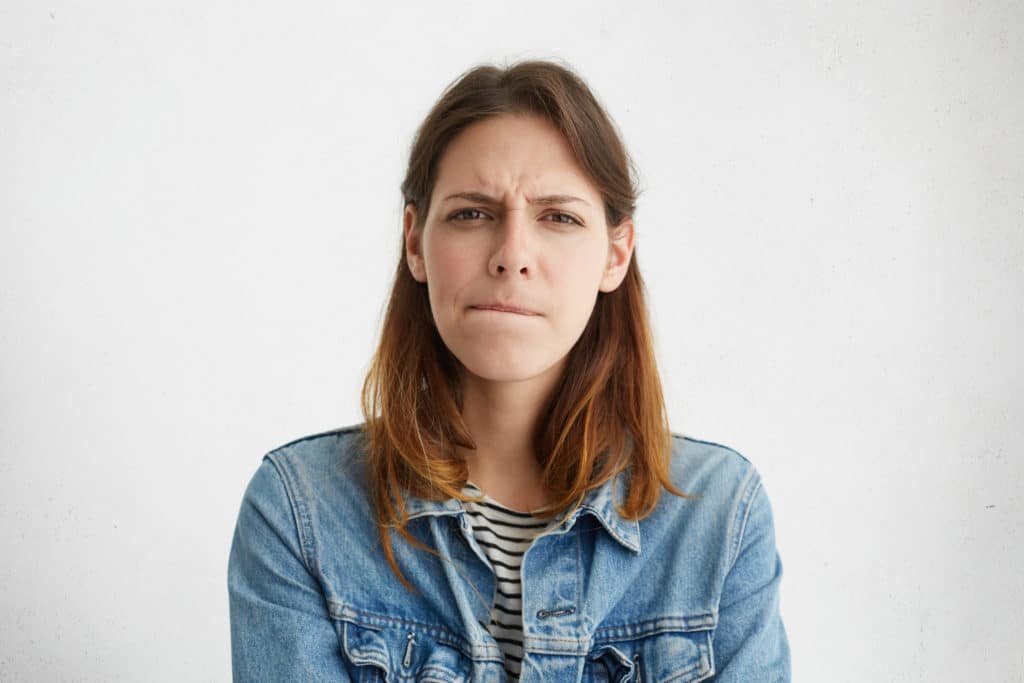 Cars with social media tags (Instagram, Venmo) are also associated with bad drivers. A commentator says, "One of the people in my apartment complex has her Only fans tag on her back window. It blows my mind that she thinks that's a good idea."
Any Sort of MLM Advertisement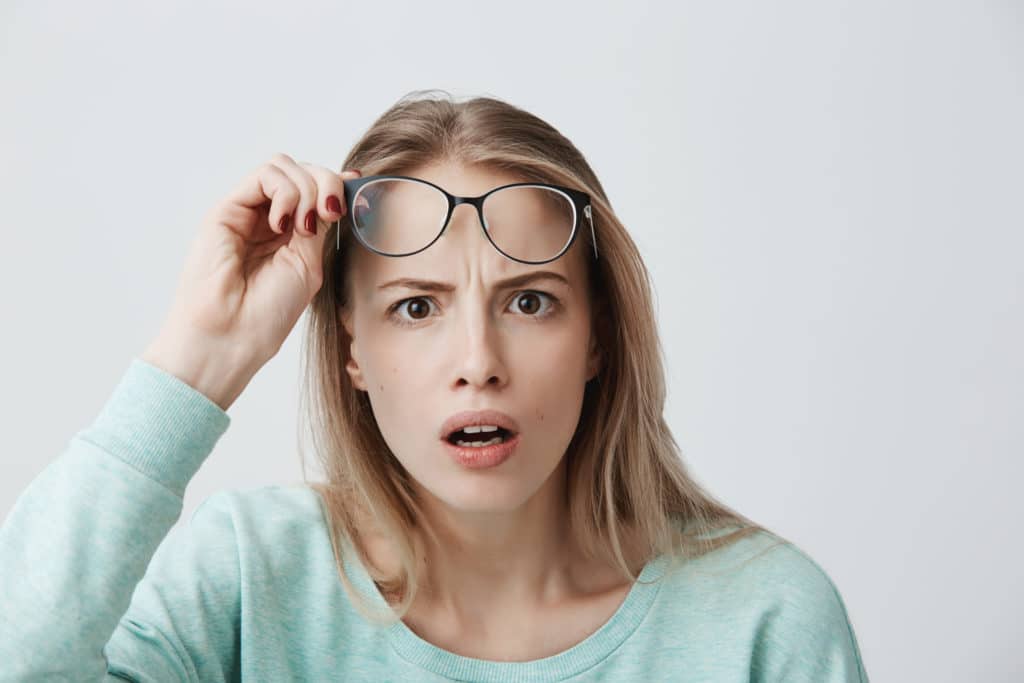 Some people also consider drivers with MLM advertisements on their cars as terrible. A comment even says that "The 'Salt Life' stickers are so poorly designed" that he or she misread the word "salt" as a derogatory term.
Blinding Headlights
Another telltale sign that someone is a bad driver? They have replaced their stock halogen headlights with super bright LED bulbs. One comment says that he can chuckle at other driver's political views, "but there ain't nothing to laugh about being blinded by an oncoming vehicle."
Red and Blue Lights
Also on the list are drivers who add red and blue lights. "Those flashing red and blue lights make you look silly," states a post.
Fake Bullet Hole Stickers
Some people use fake bullet hole stickers for aesthetic reasons. But apparently, members of a popular online forum agree that having these stickers can also indicate someone shouldn't be driving at all.
Blacked-Out License Plate Covers
"Whenever I see that tinted sheet over the plate, I avoid that car like the plague. These people are trying to hide their plates for a reason, and they always drive terribly," writes a user.
"They're so sketchy. You're not gonna up their plates on a dash cam, and I bet they're more likely to hit and run than other cars on the road," writes another.
Truck Nuts
Also, people view drivers with alpha male truck nuts as "unstable and lacking mature features." One poster writes, "They are called 'alpha' because they aren't fit for public distribution."
Speakers Outside the Car
It's next-level arrogance when a driver installs loud speakers outside their car. "There's no reason for there to be speakers on the outside," says a poster.
Huge Exhaust Pipes
Lastly, if you see cars with huge exhaust pipes "loud enough to rattle the walls of a house," avoid them too.
Source: Reddit
Featured Photo from Shutterstock
12 Unspoken Rules That Are Not Completely Obvious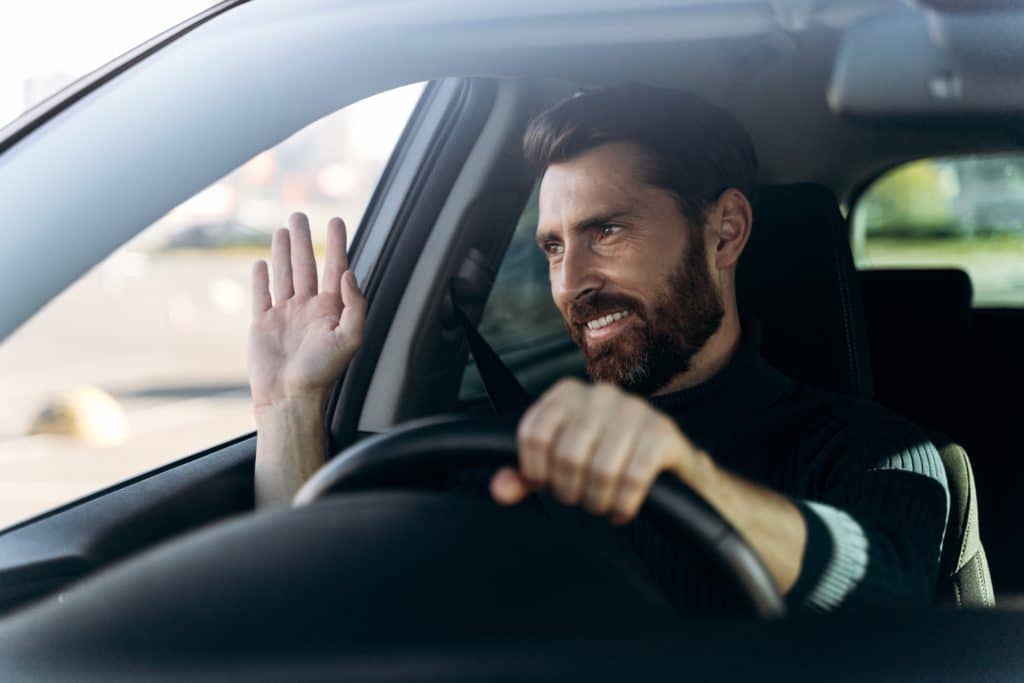 12 Unspoken Rules That Are Not Completely Obvious
Do EVs Have More Fires Than Gas Cars?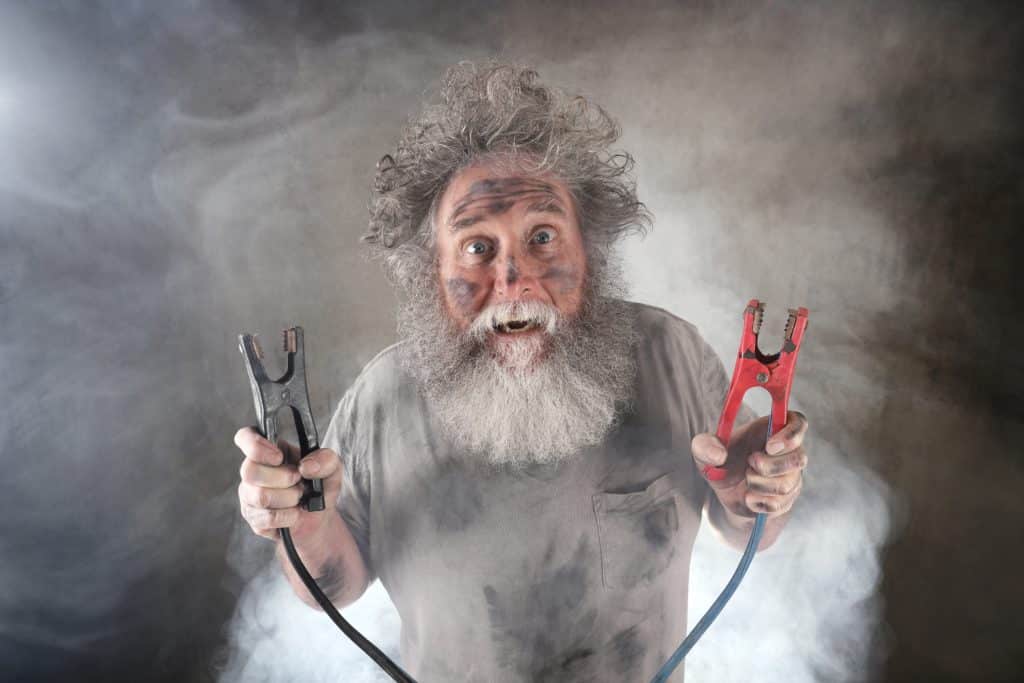 Do EVs Have More Fires Than Gas Cars?
Hybrid Cars Pros and Cons: Should You Get a Hybrid Car?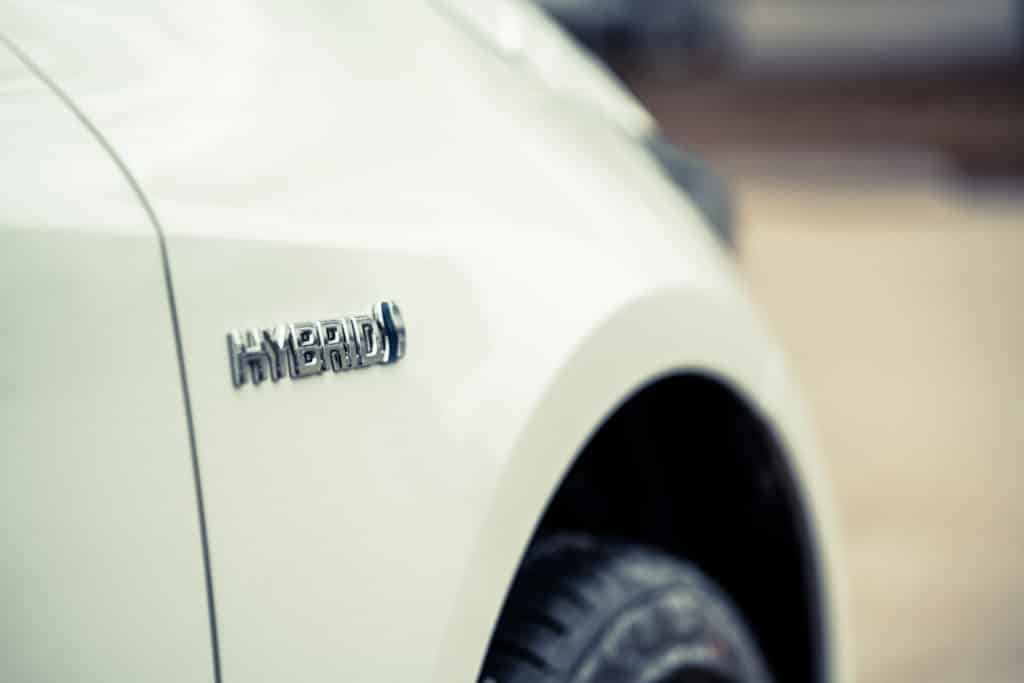 Hybrid Cars Pros and Cons: Should You Get a Hybrid Car?
21 British Words That Are Confusing to Americans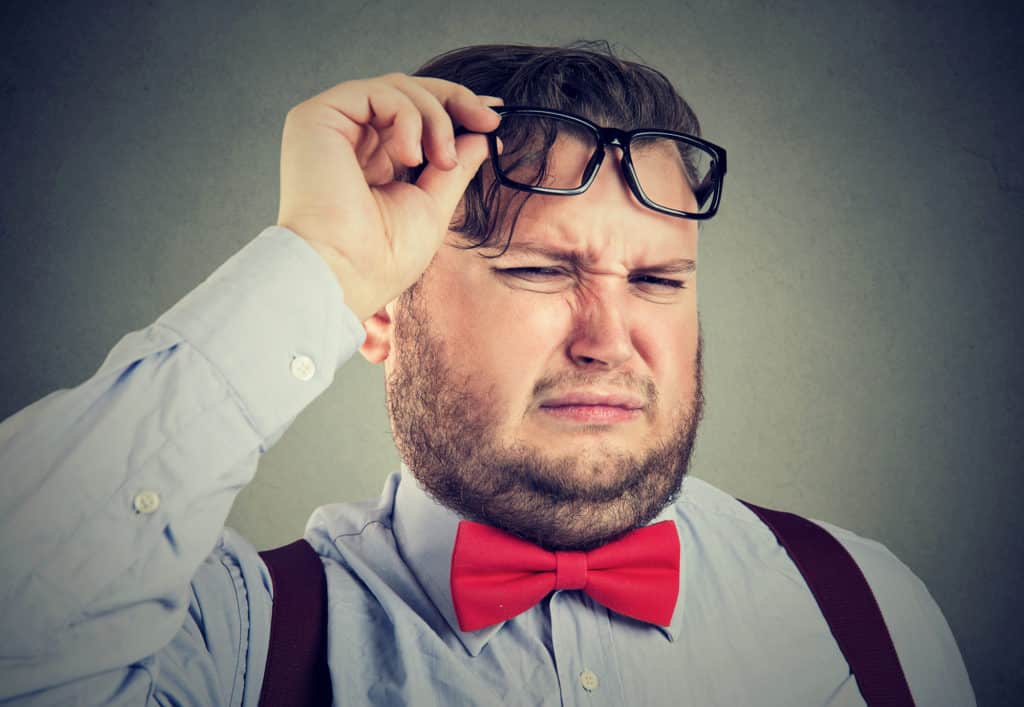 21 British Phrases That Are Confusing to Americans
10 Worst Things About Owning an Electric Vehicle