We might have TV shows about lawyers, secret agents, crimes, and so on, but there's nothing like a 60-minute sitcom, which is short for situational comedy, by the way, and have a good chuckle. However, there are sitcoms that, instead of making us laugh with them, we laugh at them because of the annoying laugh track, poor character development, and overused cliches.
The Big Bang Theory
The sitcom revolves around brilliant physicists who have trouble connecting with other people. However, an engineer who didn't find the show hilarious writes, "It's about pretty outdated stereotypes as people can be pretty well-rounded."
Another poster describes the Big Bang Theory as a show "about smart people for dumb people."
2 Broke Girls
"I never figured out how that show got past the pilot or at least the first season: cardboard acting and horrible writing with contrived joke setup with every line of the show. And there wasn't a single likable character, except maybe the horse," writes a user.
Friends
Friends was among the most popular shows of the 90s, winning several awards. Sadly, it did not appeal to some viewers. "Have you ever watched Friends without the laugh track? It's one of the most unfunny, awkward, painful things I've seen," reads a post.
Everybody Loves Raymond
A husband says, "Every episode I've seen is a grown man letting his family into his home to annoy and bully his wife, to her obvious distress, while he refuses to set boundaries and stick up for her like a proper adult. (My in-laws find this show hilarious, and I don't think that's a coincidence)."
Two and a Half Men
"99% of their jokes are about how everyone is a sex-crazed narcissist who hates everyone else, including their family. The remaining 1% is funny, but definitely not enough to warrant the entire show," shares a displeased viewer who found the sitcom miserable.
Baby Daddy
Baby Daddy did not also sit well with some viewers. "I enjoyed this show once I embraced the shitness," says a poster.
The Office
We've seen memes from The Office, so it might be a great show, right? "It makes me so embarrassed," writes a viewer, "Michael is so unlikeable. It leaves me feeling cranky and unhappy."
Another writes, "I can't handle the cringe humor and second-hand embarrassment. It just makes me shrivel up in my seat instead of laughing."
Mike and Molly
One user admits they did not like the sitcom because of "the crass things the characters say." Another user says, "I never got how these two (Mike and Molly) found each other attractive. They had zero chemistry."
How I Met Your Mother
Many viewers feel How I Met Your Mother was too long, killing the show's original, great scripting. One fan says, "The first 4 seasons have really clever high-quality writing. If they kept it only 5-6 seasons long and brought the story together better, I think it would be remembered more fondly."
Mrs. Brown's Boys
"It's a show in which a successful Irish comedian puts on a dress and plays a woman with the foulest mouth you ever hear. There are no jokes," describes a viewer.
The George Lopez Show
"You couldn't tell if it was a comedy or a drama," shares a poster who found the sitcom an "awkward watch." Moreover, it felt "unrelatable," "white-washed," and "irritating."
Full House
This show was "entertaining and tackled serious issues people faced both growing up and as a parent." But it clearly had terrible jokes.
Home Improvement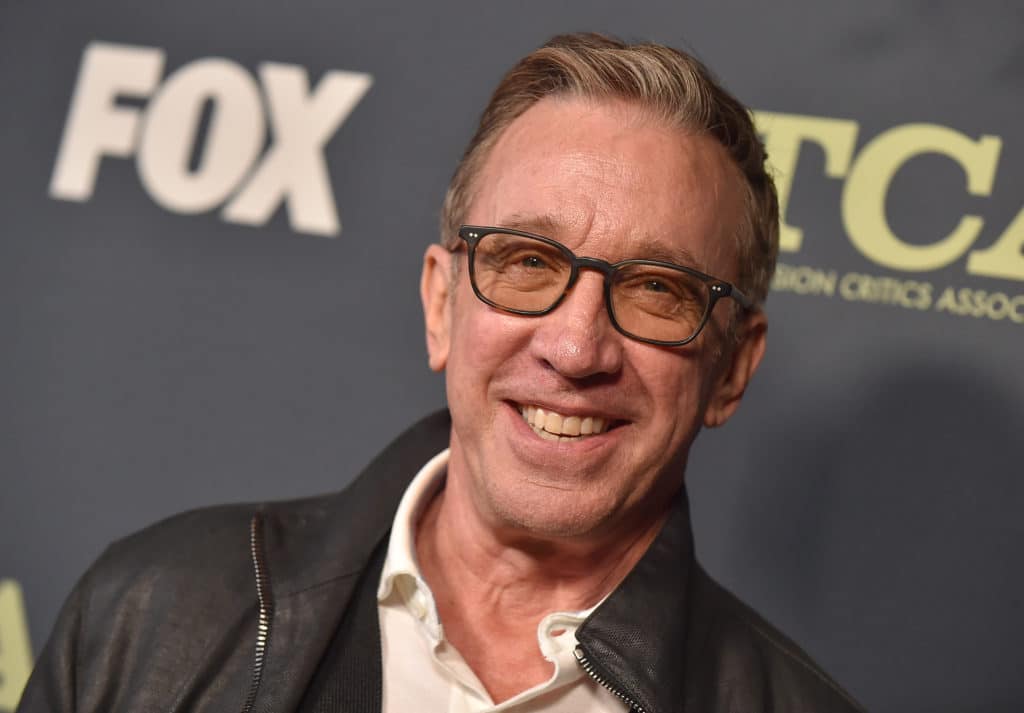 Most viewers agree Home Improvement did not age well. One dad says, "This show fits in that old trope of the idiot husband, man-child with little awareness. I know it's just a show, but it reminds me of everything from past generations of dads, and that makes me cringe."
Source: Reddit
Featured Photo from Shutterstock
10 Actors Who Are Immediate Turn-Offs When Announced in Movies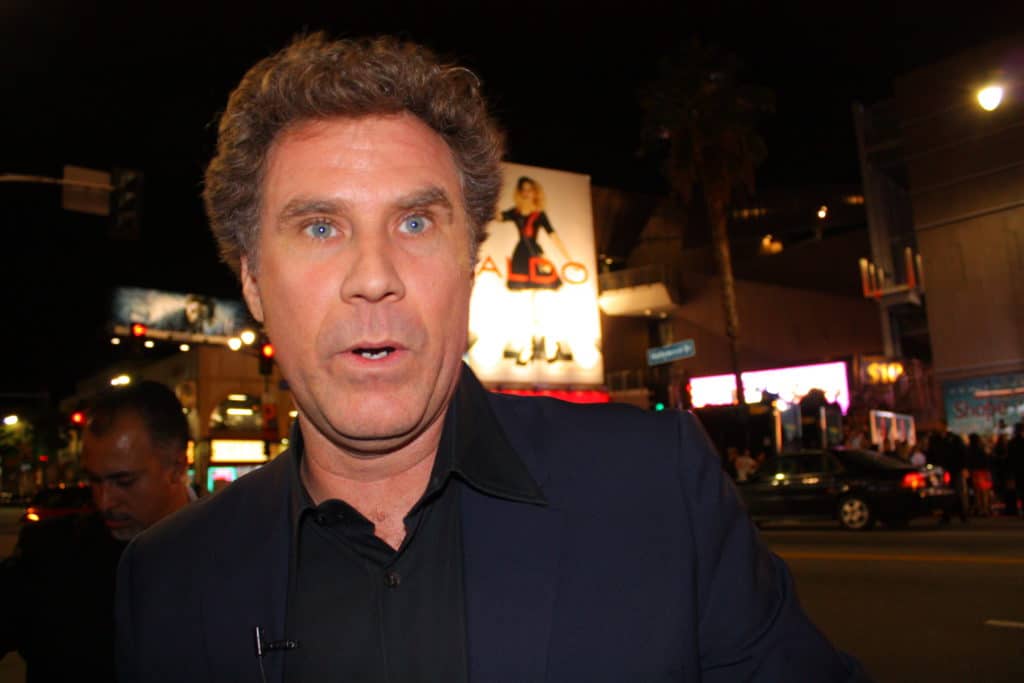 10 Actors Who Are Immediate Turn-Offs When Announced in Movies
12 Worst TV Series That Everyone Still Likes
12 Worst TV Series That Everyone Still Likes
12 Unspoken Rules That Are Not Completely Obvious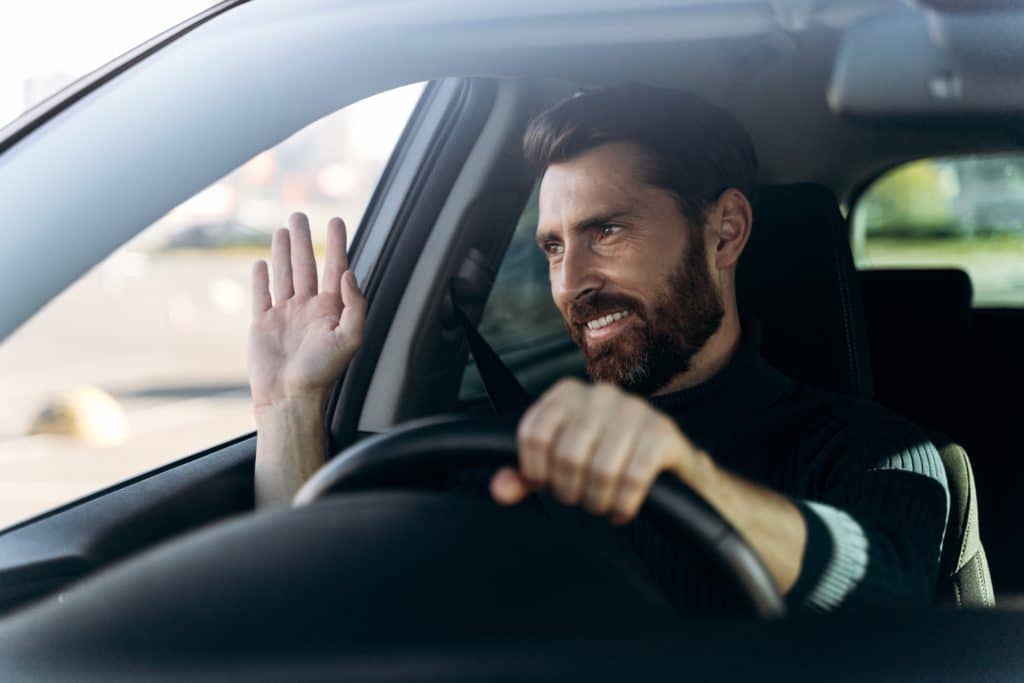 12 Unspoken Rules That Are Not Completely Obvious
21 British Words That Are Confusing to Americans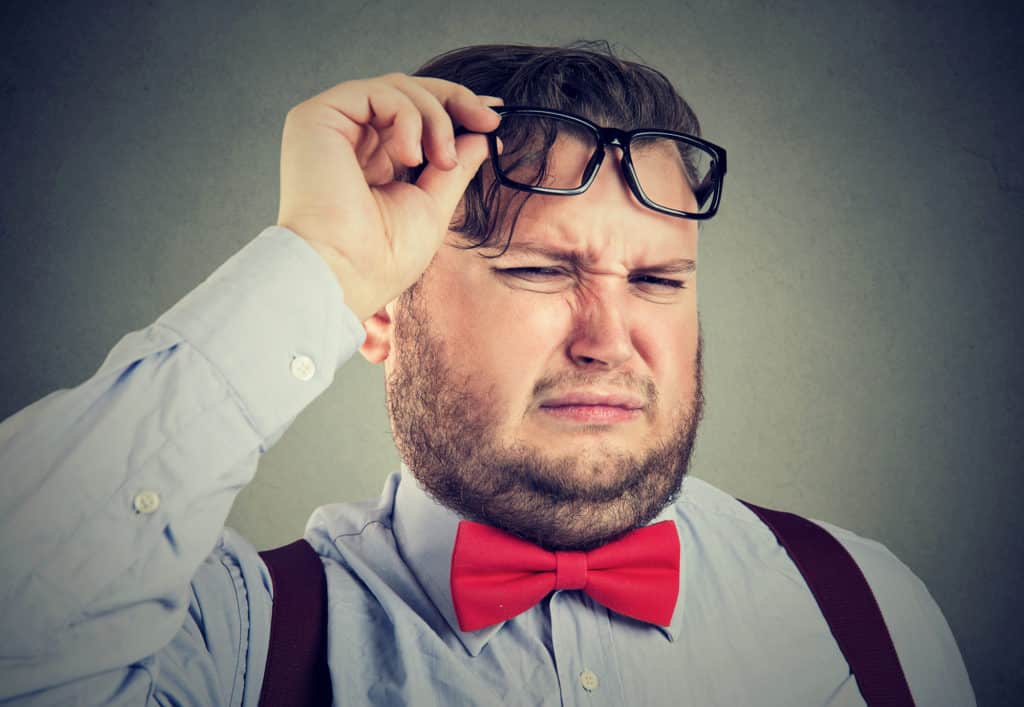 21 British Phrases That Are Confusing to Americans
10 Worst Things About Owning an Electric Vehicle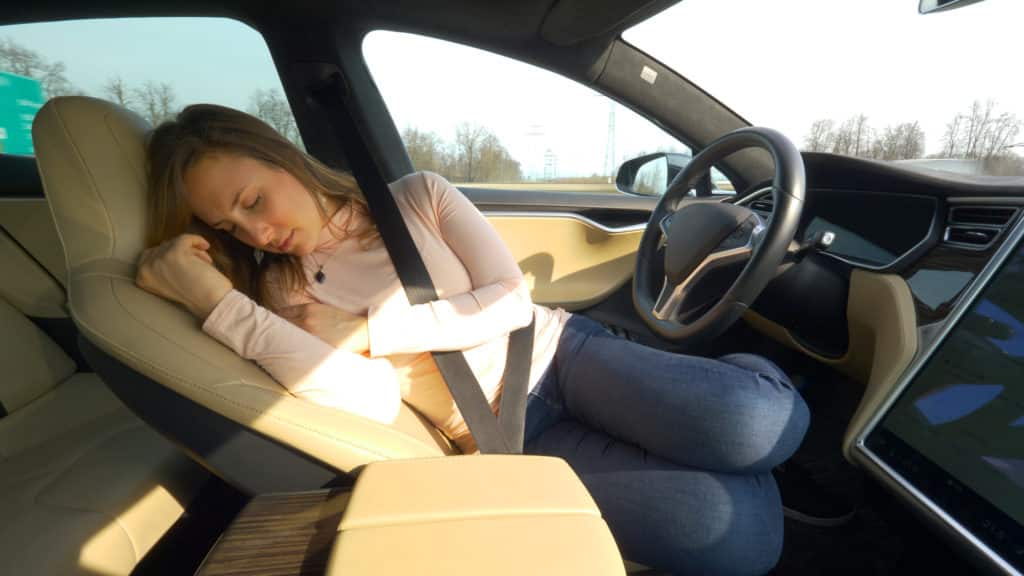 10 Worst Things About Owning an Electric Vehicle
10 Words and Phrases That Make You Sound Unintelligent