How do you feel about first dates? Nervous? Excited? Nauseated? Freaked out? It is perfectly normal to have mixed emotions. So how do you keep your conversation less awkward? Here are 13 good questions to help you drive an honest conversation.
Are You Married?
One user explains why she pops this question before dating someone, "I learned the hard way that you need to be specific like that. 'Are you seeing anyone' apparently doesn't cover all the bases."
Do You Want Kids in the Future?
Also, ask beforehand whether they want kids in the future. "If one person wants kids and the other wants to stay child-free, they are not compatible," reads a post.
Another commentator says, "It confuses me whenever some couples disagree on this end because one expected the other to change their mind."
Do You Like Dogs?
Also, ask them whether they like dogs or pets. "I can see reasons why (some people dislike pets). Their litter sucks, and their fur can get everywhere," writes a user.
When Was the Last Time You Changed Your Mind About Something?
A poster explains that asking this question 'opens a window to how they think.' However, some online users would consider the question a red flag and weirdly confrontational when asked on the first date.
How's Your Relationship With Your Parents?
"This speaks volumes about the parents and childhood experience, which can leave a lasting influence on someone," mentions a commentator. "This question can (also) create an entire conversation where you can get to know the real intimate side of a person," adds a user.
What Motivates You?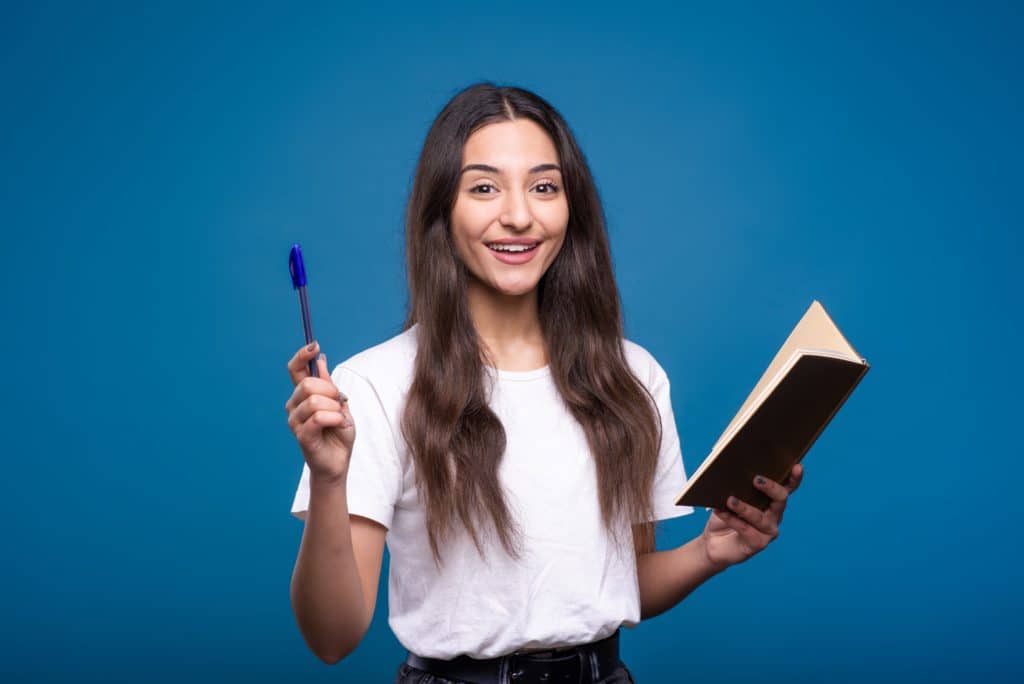 You might have answered this question in job interviews, but it is also a great question to ask your date.
What Are Your Hobbies?
"If they don't have any hobbies, you may be the next hobby, which isn't going to work unless you've got that kind of time," points out a commentator.
Are You More Introverted or Extroverted?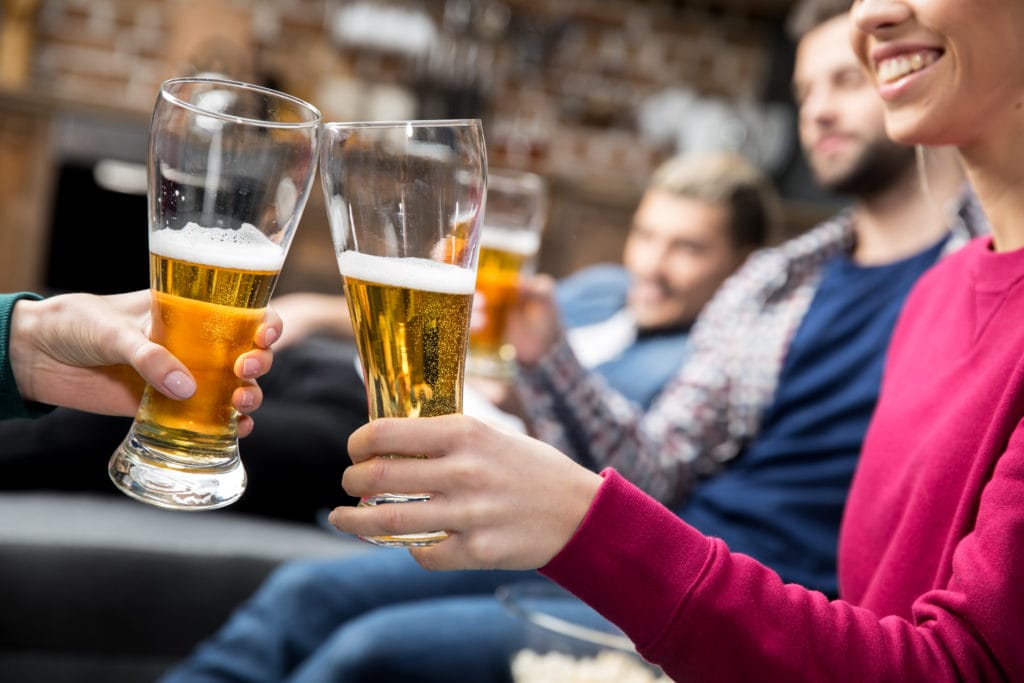 One user says, "I am an extroverted introvert. I need solo time to recharge my batteries, but I like being with people I like." So, identify whether you are comfortable with their introverted or extroverted personality.
What Questions When Asked by a Potential Date Are Red Flags for You?
Their answer will help you understand their preferences and discern whether you make a perfect match. Or you could ask them, "What is a good question to ask before you start dating someone?"
Do You Smoke?
Remember to ask this question before dating if the smell of smoke is a deal breaker for you.
How Do You Handle Stress?
Also, learn how your date handles stress and challenging situations.
What Are You Excited About in the Next Few Weeks?
Their answer will give you a glimpse into their lives and what makes them happy. It could be work, business, family, hobby, or relationship-related success/accomplishment.
Are You Friends With Any of Your Exes?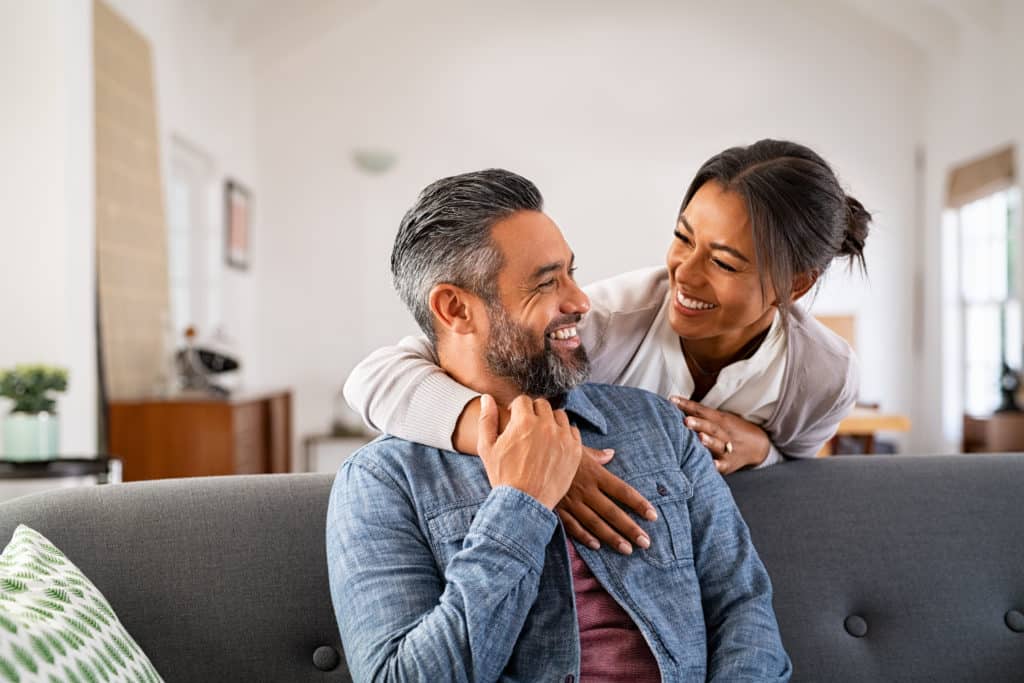 Are you okay with your date being close to their exes? If you don't, ask this question before you start dating them. You do not want to learn of their friendship months or years later. Also, note how they talk about their previous relationships.
Source: Reddit
Featured Photo from Shutterstock
16 Little-Known Relationship Green Flags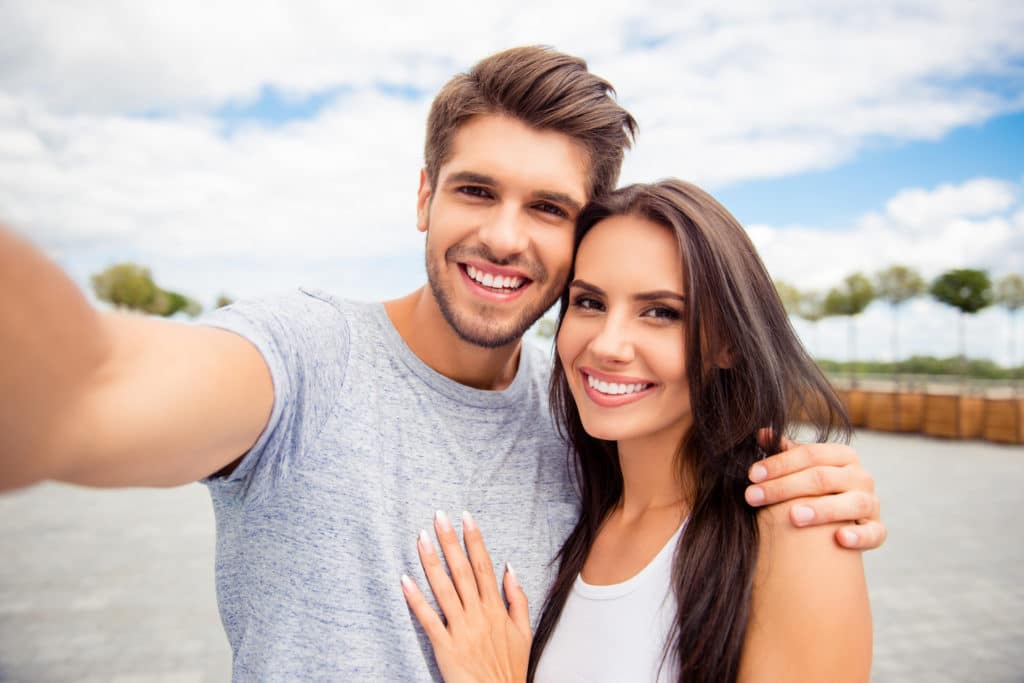 16 Little-Known Relationship Green Flags
12 Unspoken Rules That Are Not Completely Obvious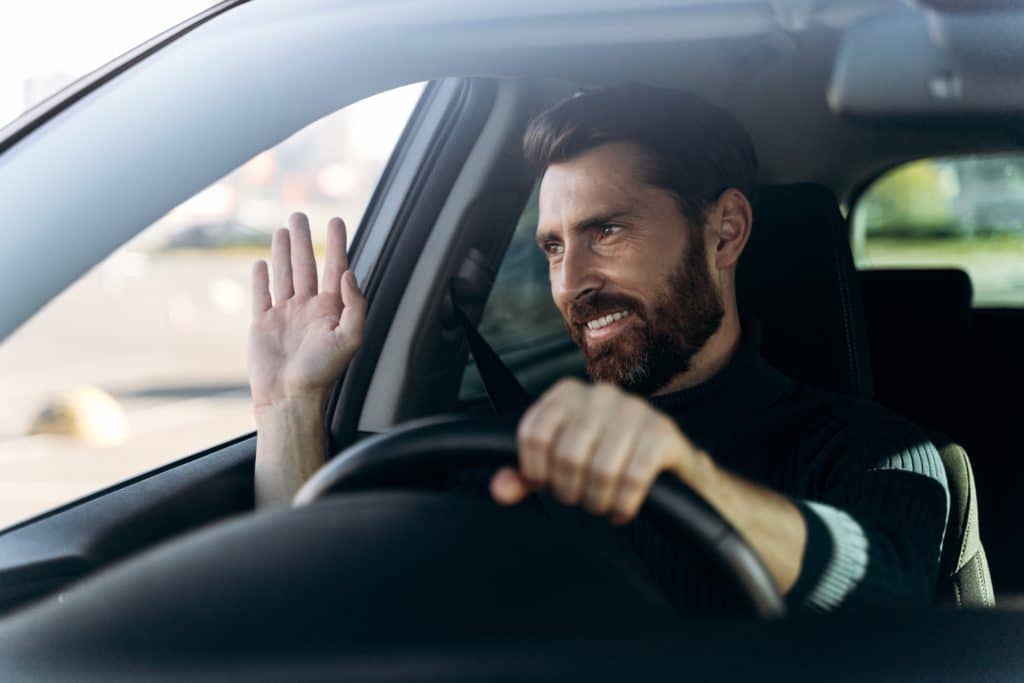 12 Unspoken Rules That Are Not Completely Obvious
21 British Words That Are Confusing to Americans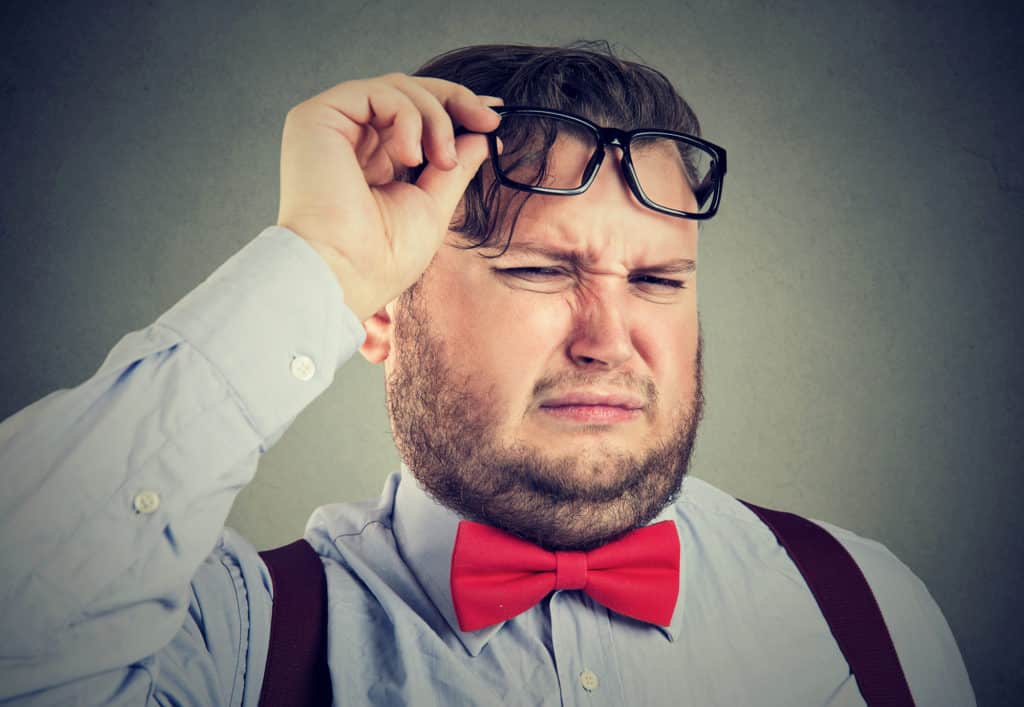 21 British Phrases That Are Confusing to Americans
10 Worst Things About Owning an Electric Vehicle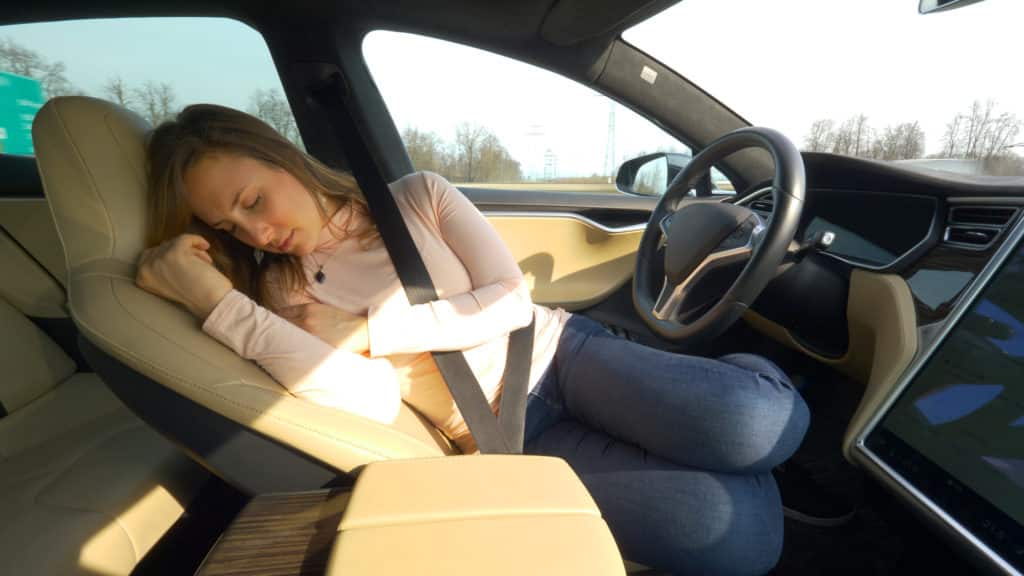 10 Worst Things About Owning an Electric Vehicle
10 Words and Phrases That Make You Sound Stupid