You can do more than sticking to a budget and cutting coupons to save money. You can try these 13 unusual life hacks that can cut hundreds, if not thousands, of your monthly expenses.
Only Drink Water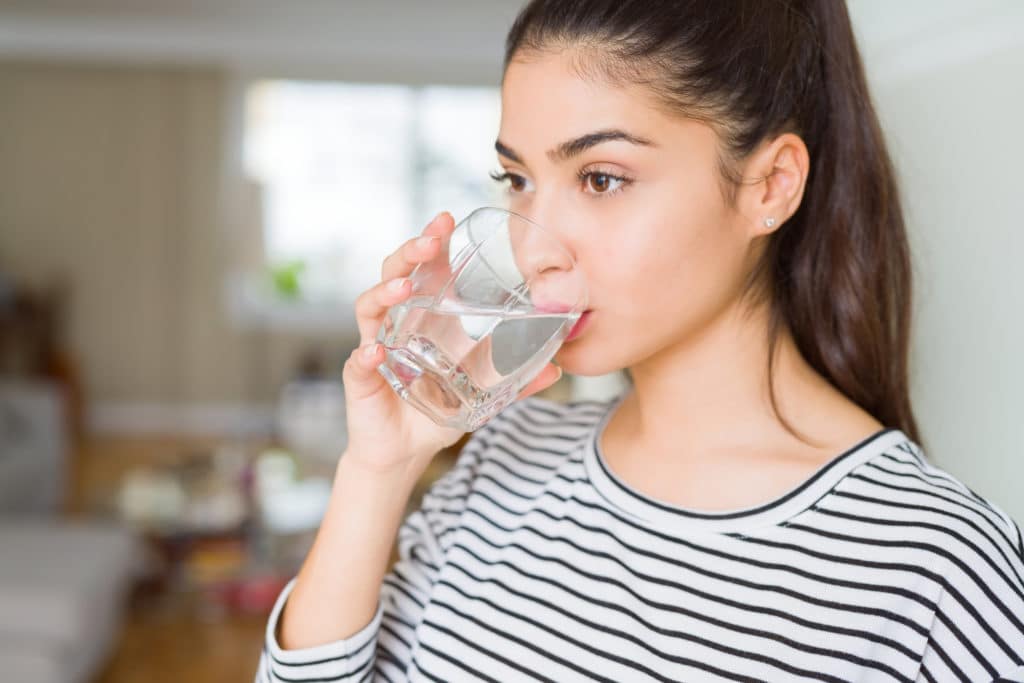 You can save money by drinking water instead of soda, coffee, tea, or other drinks at the restaurant. Although some users point out that water can be too expensive in some places, you can always just bring your own water whenever you are heading out.
Always Eat Before Grocery Shopping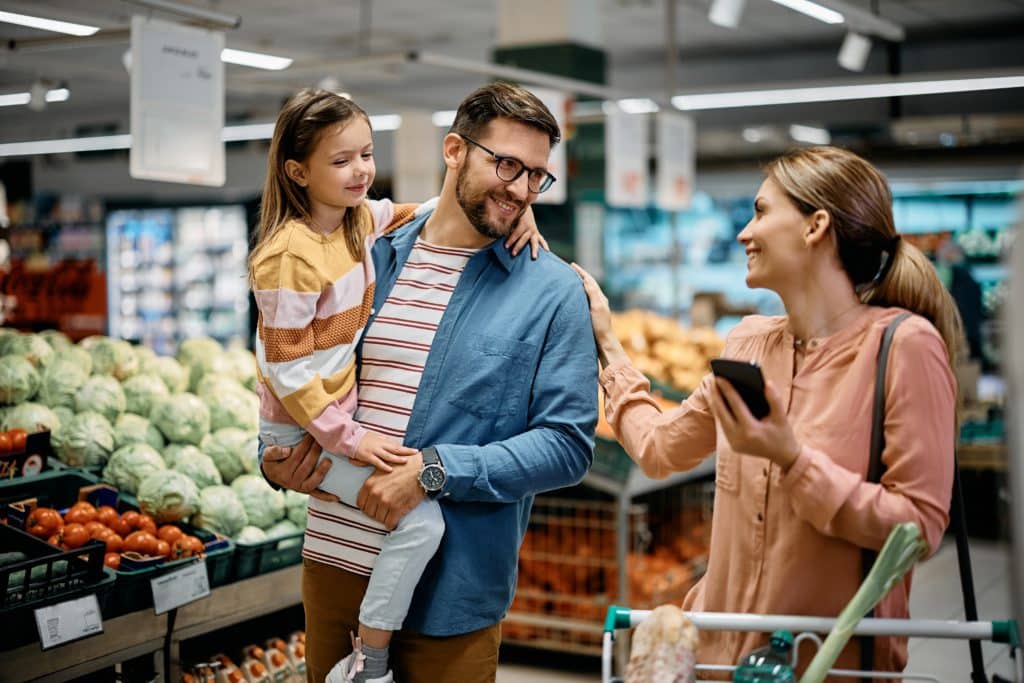 We cannot emphasize this enough. Eating before grocery shopping saves you from impulse buying driven by hunger.
One buyer confesses, "I know that if I go to the store hungry, I'm more likely to add snack purchases to the list because I am hungry, or see that chicken on sale and think of a recipe on the spot and then add it and its components to the cart instead of replacing my current meal plan."
Don't Buy Something Because You Have a Coupon
Having a coupon is not a free pass to buy something you wouldn't normally spend money on.
"Ask yourself: If I didn't have the coupon, would I buy this thing? If the answer is no, you're not saving money; you're spending more of it," clarifies a shopper.
Don't Buy the Cheapest Option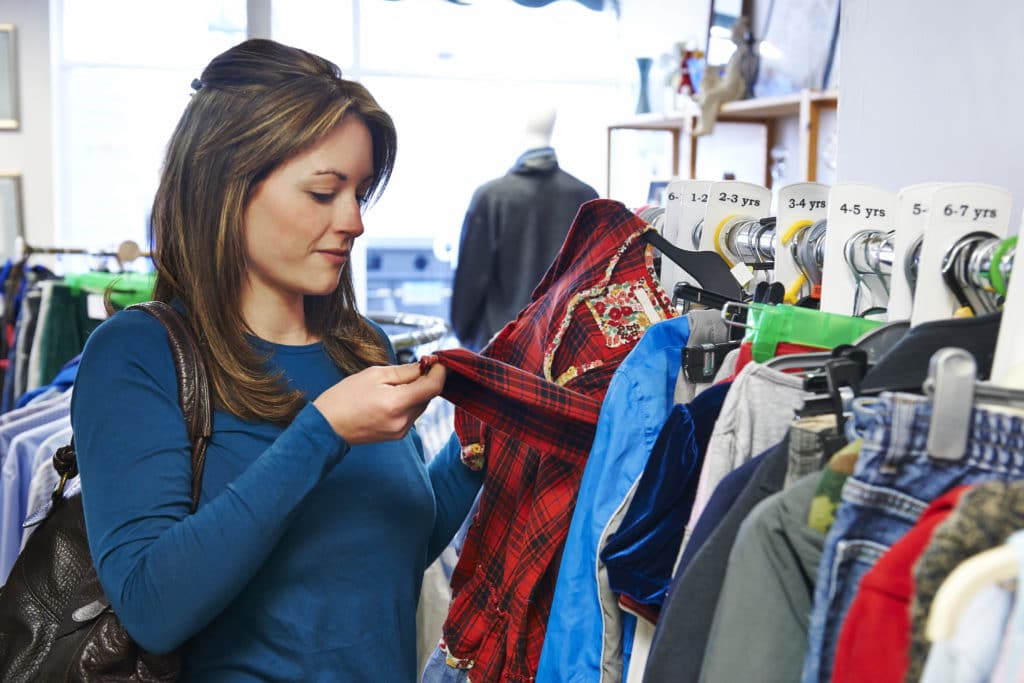 Even though your goal is to save money, don't opt for the cheapest option. "Often, the middle-priced option will be the best value," says a poster.
"Value is like a ratio between item quality and price. Get the best quality that meets your needs for the lowest price you can afford," adds another.
Never Take Out a Payday Loan
"There is absolutely nothing right with a payday loan," so avoid it. These companies are "morally bankrupt, exploitative, and predatory. They aren't there to try and help you when you are in a difficult situation."
Cost Things as Portions
One user who does this math writes, "A coffee is 1/10 of a new game. Ten meals out is a weekend away."
Or relate the cost to your hourly rate. For instance, "Are these new shoes worth an hour of work?" or "Is that new outfit worth 4 hours in charge of 20 patients on a locked psych ward in a state hospital?"
Buy Reusable Items
Buying reusable items "is better for your wallet and environment." You should invest in reusable water bottles, dish towels, K-Cups, stainless steel straws, and more.
Regularly Review Your Bank Statement
One commentator recommends, "Learn how to log in to your online banking system and review your statement regularly. You'll see how quickly money flows out for coffee, snacks, and unnecessary purchases. Also, set a budget and stick to it."
Live as a Minimalist
Another tip is to spend money on things you need to survive and those that make your "life more meaningful and enjoyable."
Look at the Price per Oz
Instead of looking up the total price of a product, look at how much it sells for in oz. "It's not going to save you tons of money, but it does add up and takes out the guesswork when comparing similar items."
Apply the 72-Hour Rule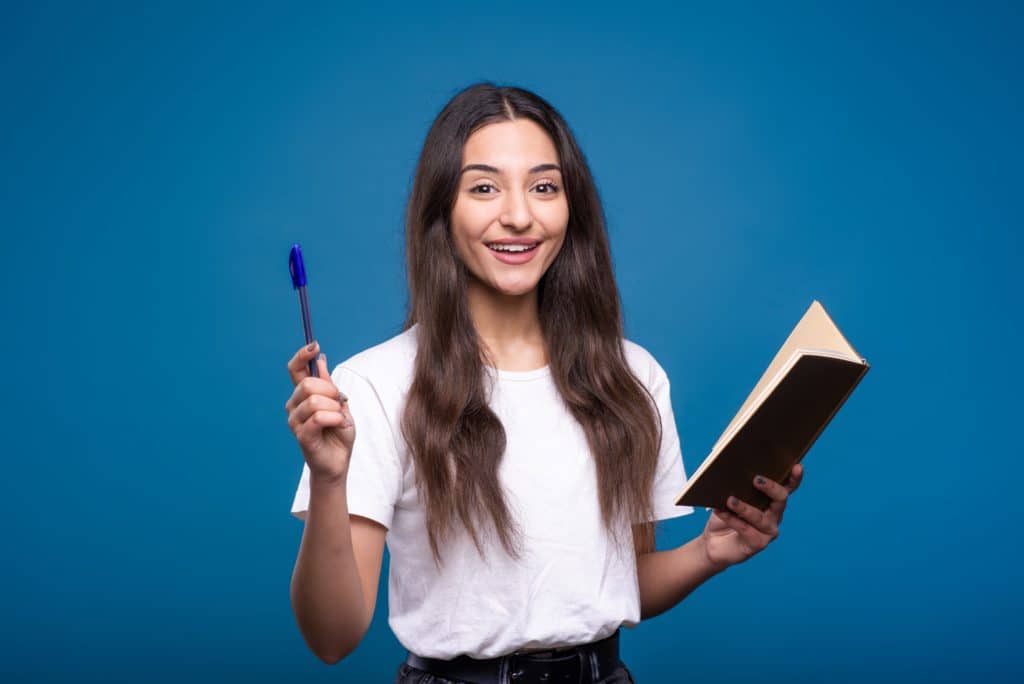 If you are an impulse buyer, try the 72-hour rule, which, as its name implies, is waiting 72 hours before buying an item you think you need. Many people who've applied this trick say that it helped them realize that they did not need the item after the time lapsed.
Learn to Cook
Fast food and store-bought means have never and will never be cost-effective. So, learn a few delicious recipes and start saving. Also, "make bigger portions of what can be frozen easily and reheat that in the microwave."
Act Broke
One commentator vows acting broke has helped them save money, "Eat at home if your friends have a dinner plan at an expensive place. Pregame if you're going clubbing. And if anyone asks you why you aren't eating/drinking/coming for that vacation, just say you're broke."
Source: Reddit
Featured Photo from Shutterstock
12 Unspoken Rules That Are Not Completely Obvious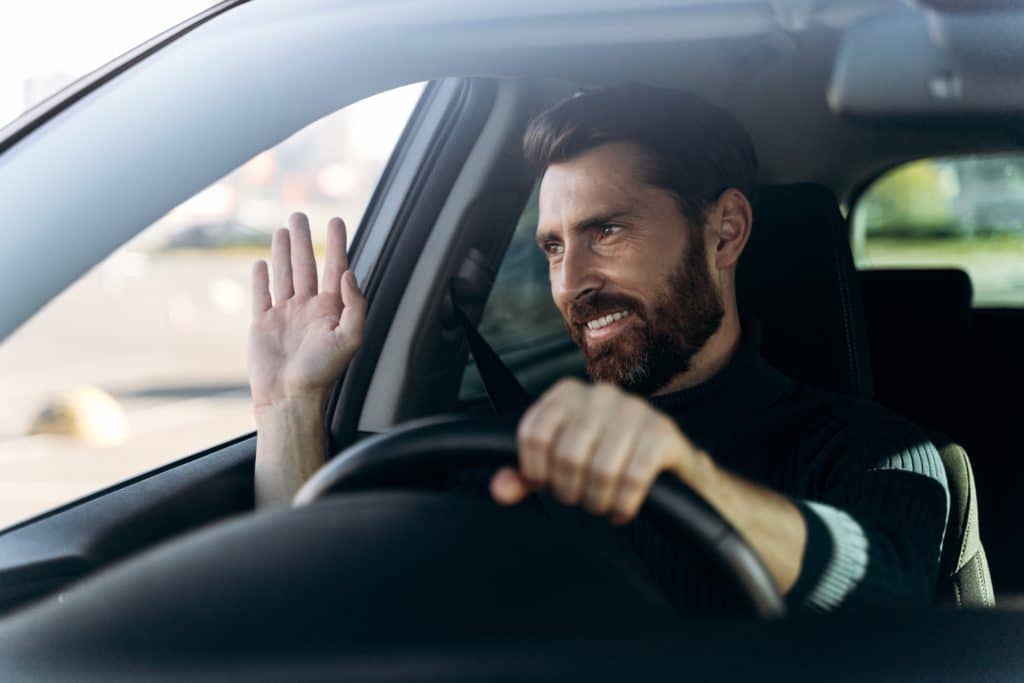 12 Unspoken Rules That Are Not Completely Obvious
21 British Words That Are Confusing to Americans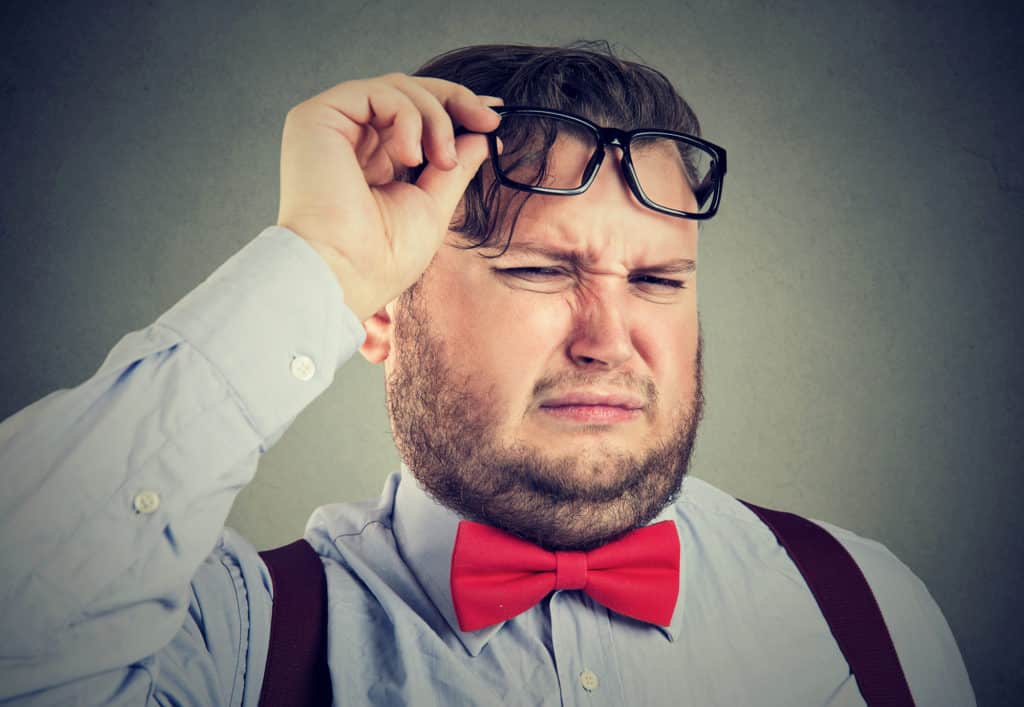 21 British Phrases That Are Confusing to Americans
10 Worst Things About Owning an Electric Vehicle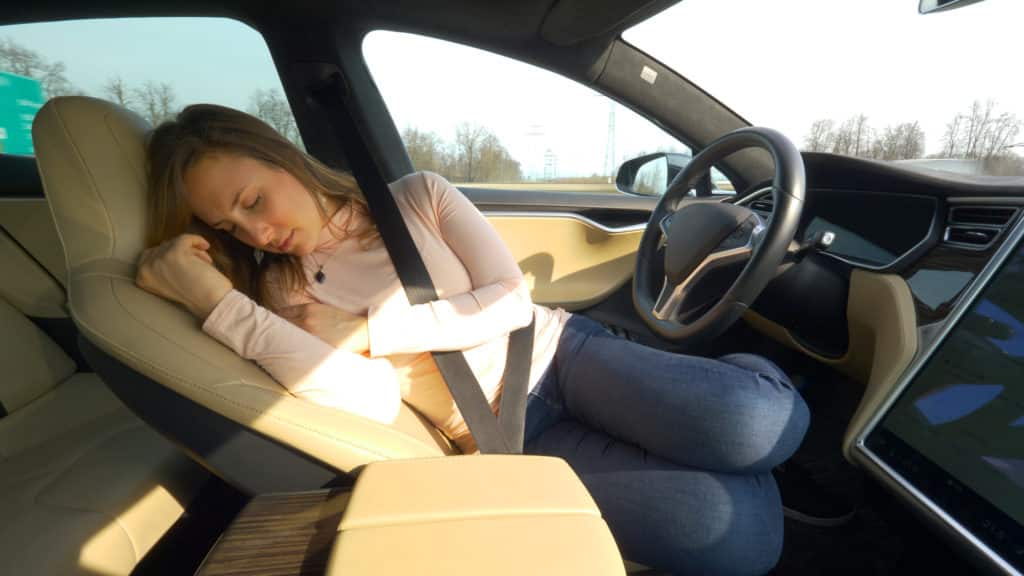 10 Worst Things About Owning an Electric Vehicle
10 Words and Phrases That Make You Sound Stupid