How many life-changing items can you get for under $50? Only a few, right? But you can still get the following 13 items as recommended by users on a popular online forum.
Electric Toothbrush
Electric toothbrushes are more efficient at keeping your gums and teeth clean than manual toothbrushes. Their high-frequency vibration removes plaque and gingivitis and retails for under $50.
Laptop Stand and External Keyboard
"Crouching over a laptop is damaging," writes a user. You are likely to suffer back pain, numbness, and sore shoulders. Fortunately, for under $50, you can get a laptop stand and an external keyboard to avoid pain and discomfort.
Long Phone Charger Cord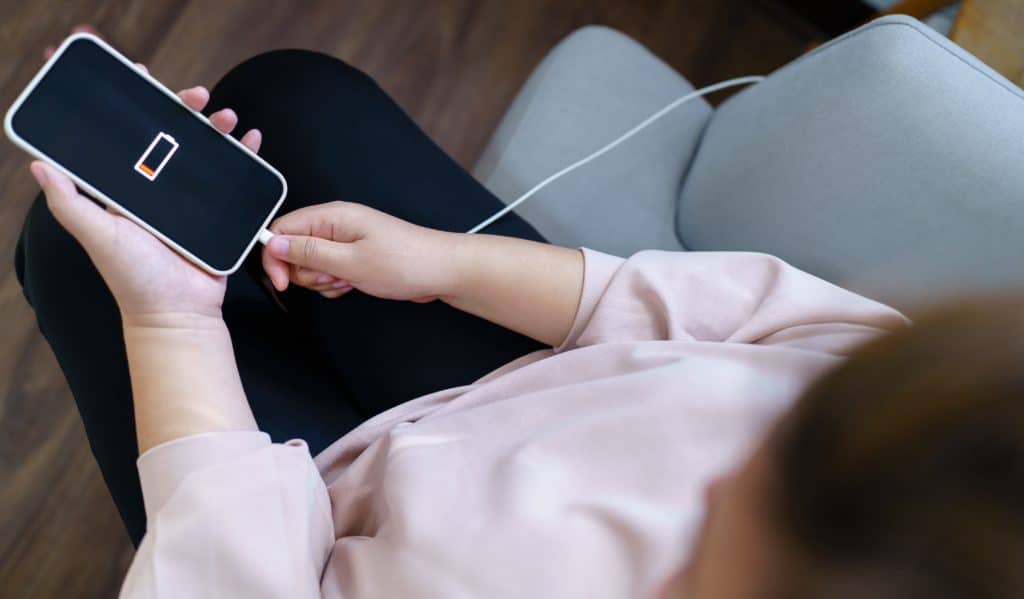 "It's a game changer. Those extra feet add convenience," writes a commentator who loves 10-foot-long charger cords. Another user adds, "It's like talking on the phone in the 90s again. Walking around tied to a wall. I would throw away the 3-foot cord included in the phone box."
Pillow
A pillow is essential for getting a good night's rest, considering we sleep about eight hours each day. Fortunately, you can get a quality pillow for under $50.
Panini Press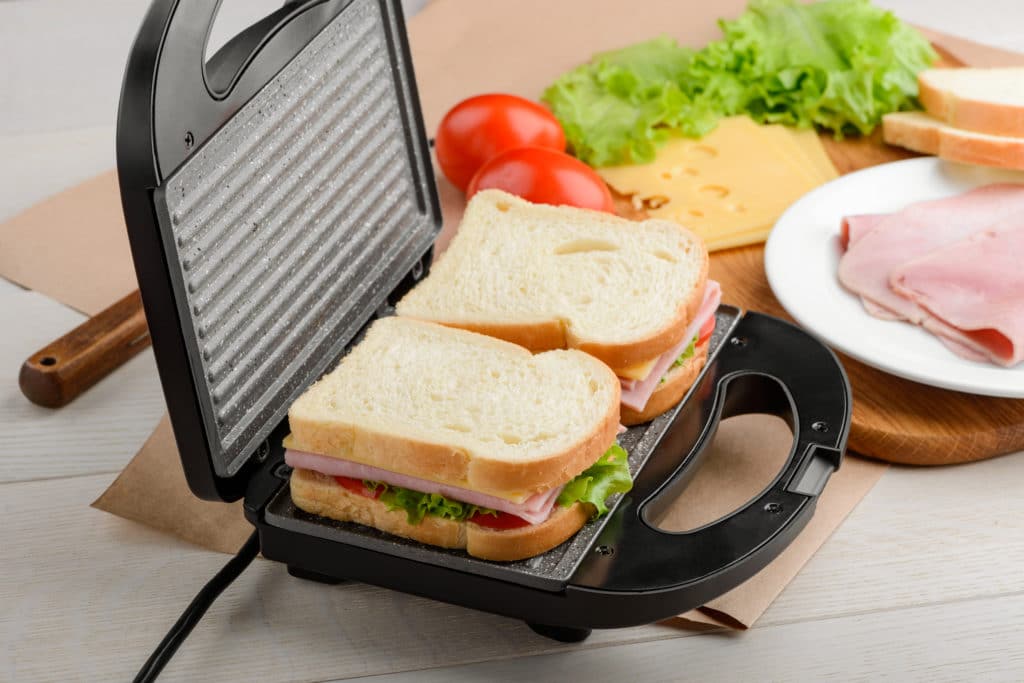 "Panini press makes boring lunch sandwich into super awesome lunch," reads a post. It is much better than using cast iron pans. And some online users use a Panini press to make breakfast eggs at the office.
Smart Plugs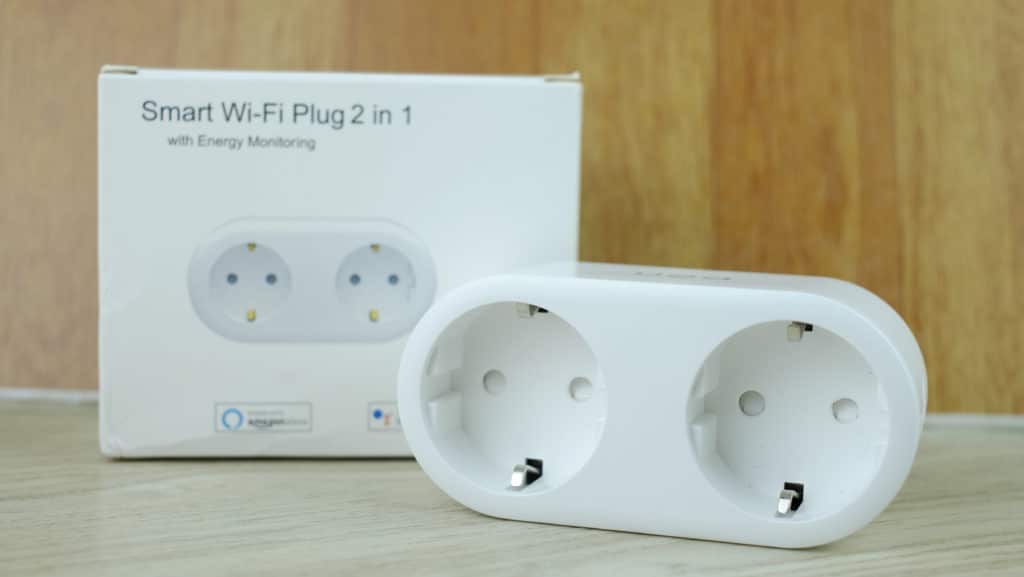 These devices have become game changers in many homes since you can use them with most home appliances. One commentator says, "Being able to use my Google Home to voice command lights is awesome."
Powerbank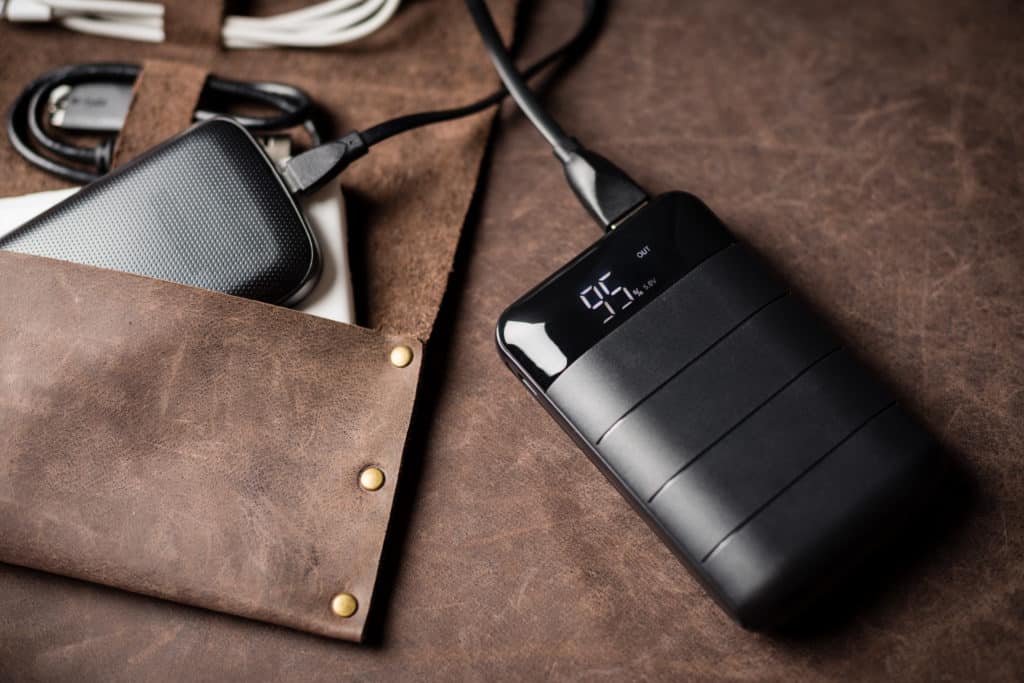 A poster recalls how people wondered why he carried a powerbank when he could use a charger instead. He says, "(Powerbanks) have saved me several times… Once after a hurricane when I had no power for a few days. (Another time) we got stranded in airports for 36 hours. I was the only one with backup for my phone."
Bidet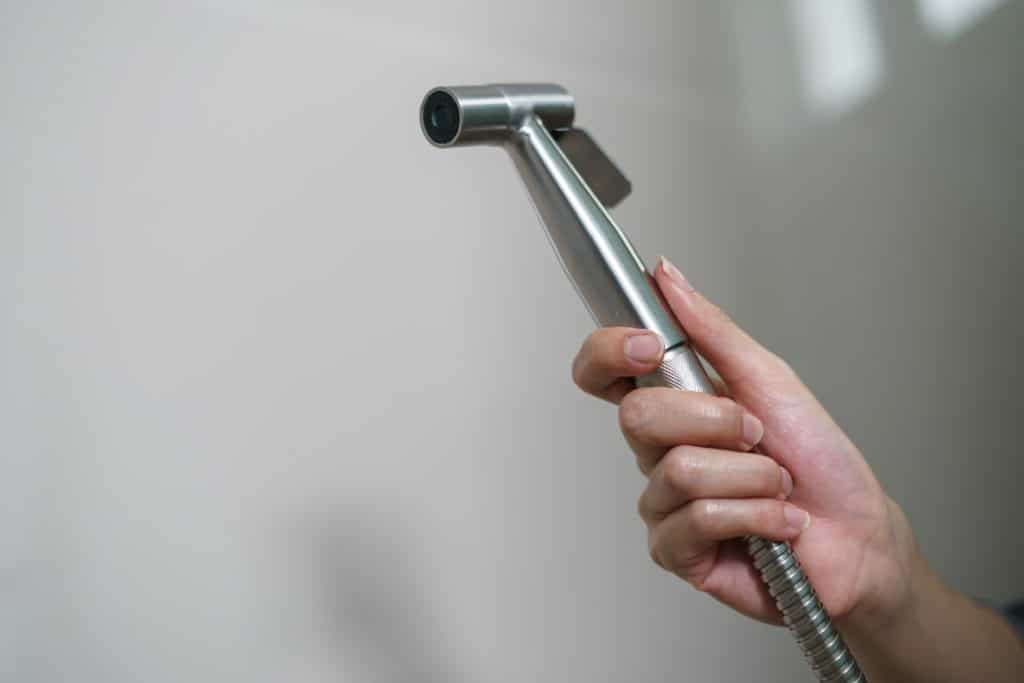 This life-changing item "cuts down on tissue paper and cleans you up nicely," says a user.
Back Scratcher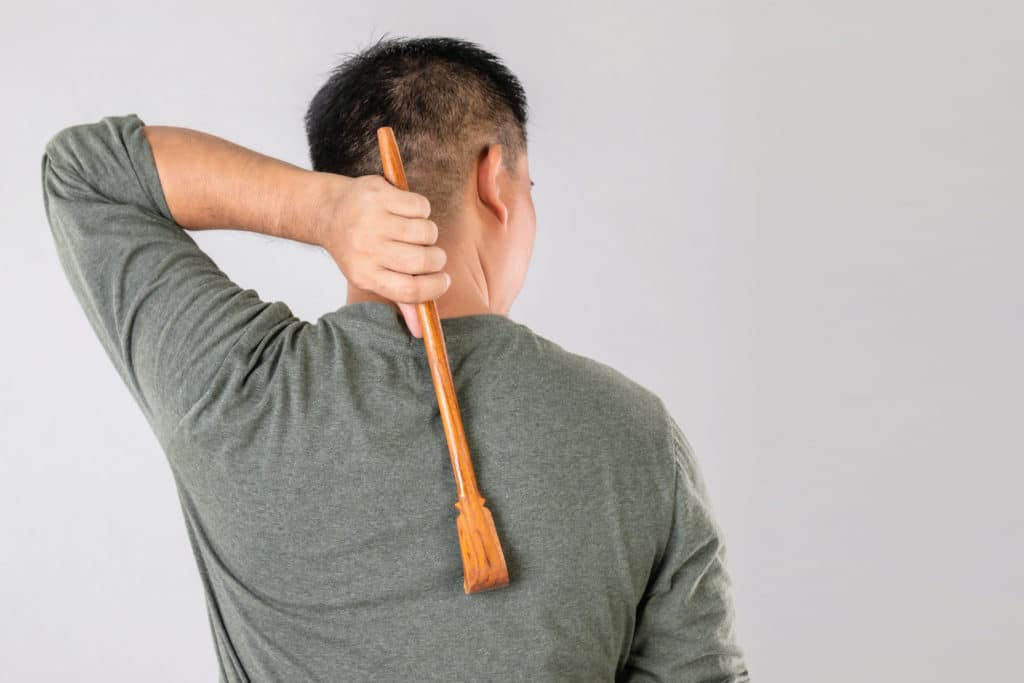 Some back scratchers cost under $10, yet they are effective at scratching hard-to-reach areas.
Water Flosser
One user who recommends water flossers says, "Waterpik saved me thousands of dollars in dental bills. No more gum chewing in excess, root canals, or bleeding gums." Sadly, the water flosser is not for everyone, as some users complain that the high water pressure makes their gums bleed.
Wireless Headphones
Wireless headphones are great when working out in the gym because you do not have to worry about tangled cords. Plus, you can listen to audiobooks at work, during runs, or at home.
Nose Hair Trimmer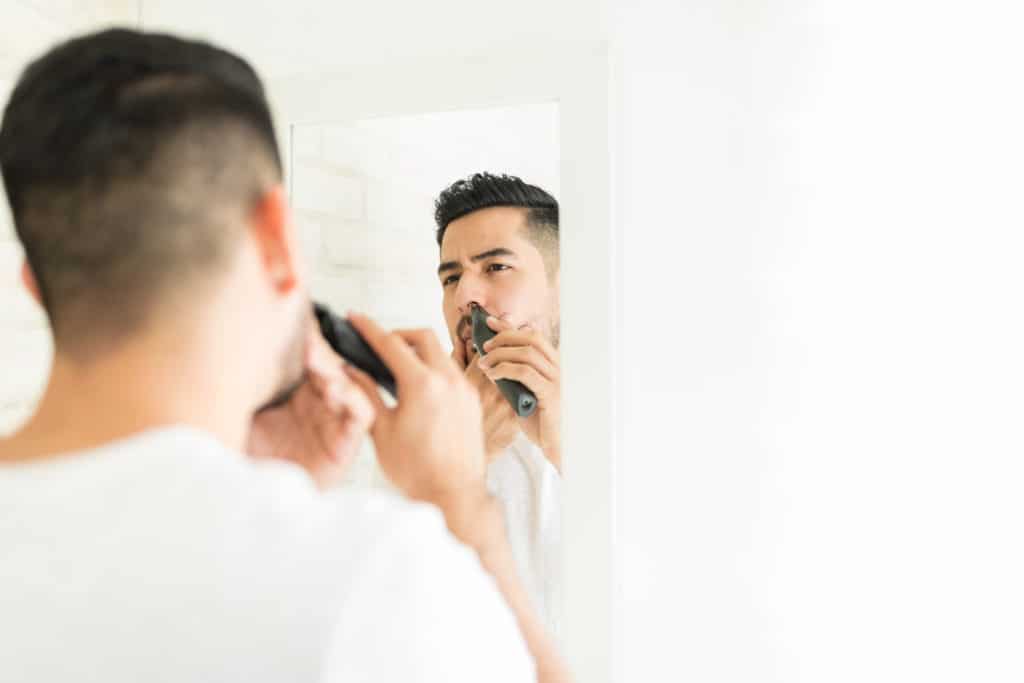 Another must-have life-changing gift under $50 is the nose hair trimmer. Although some people do not see the need to trim nose hairs as they help filter stuff that may get into the nose, other users hate them as they grow a few inches longer. Trimming hair is a much better alternative to plucking for these users.
Eye Masks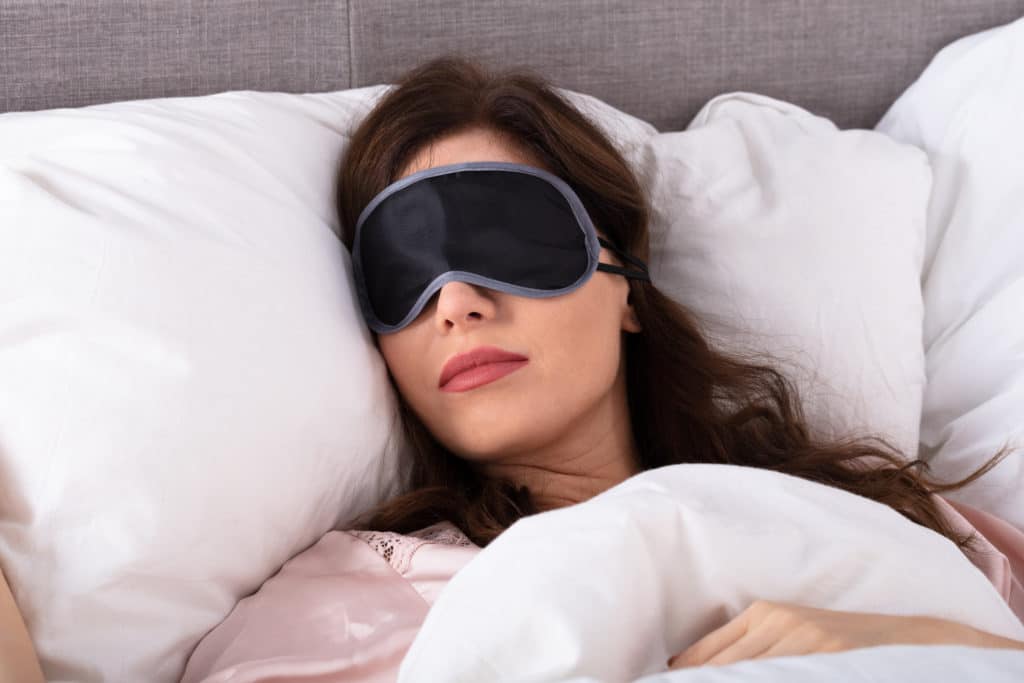 One commentator recommends, "If you have a friend or loved one check into a hospital, bring them a sleep mask. It's impossible to sleep in those places because it's never dark." Another commentator adds, "A sleep mask makes a massive difference since even just a little light has a big effect on melatonin levels."
Source: Reddit
Featured Photo from Shutterstock
12 Unspoken Rules That Are Not Completely Obvious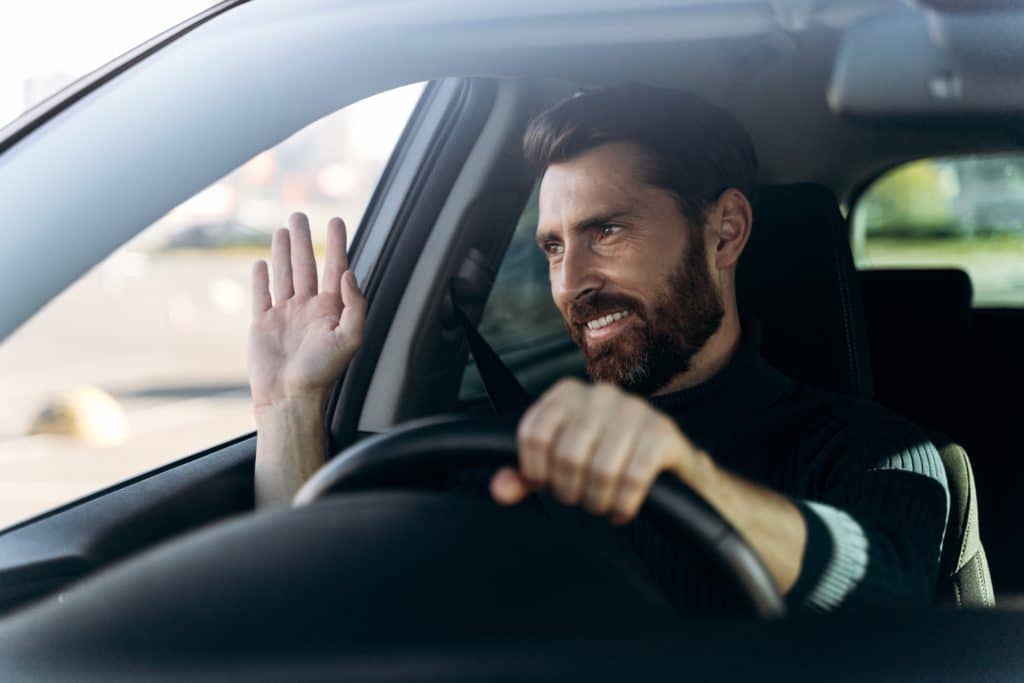 12 Unspoken Rules That Are Not Completely Obvious
21 British Words That Are Confusing to Americans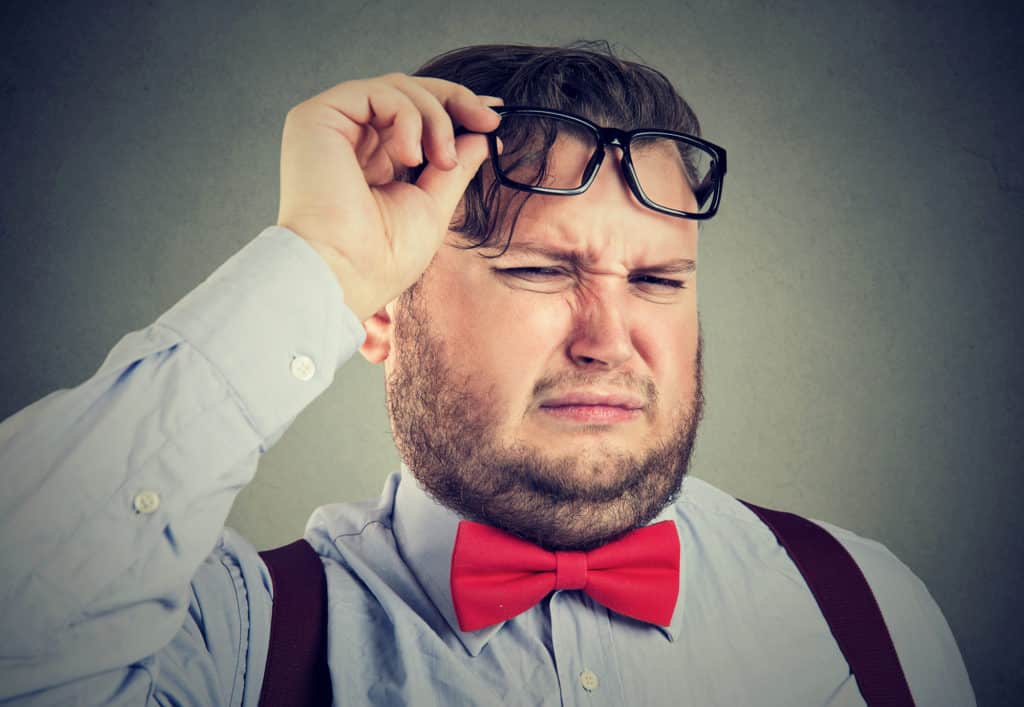 21 British Phrases That Are Confusing to Americans
10 Worst Things About Owning an Electric Vehicle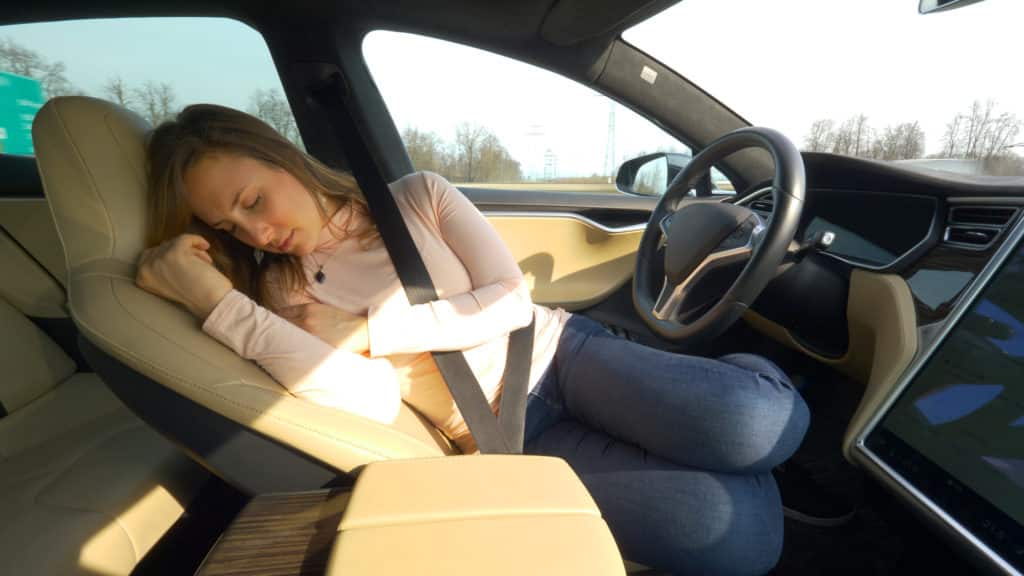 10 Worst Things About Owning an Electric Vehicle
10 Words and Phrases That Make You Sound Stupid