Some people believe that money, power, and fame can make them happy. However, it's these 13 little things that can put a smile on your face.
When Friends Text You First
When was the last time you messaged your friend first? If you can't remember, send one now because "It's always nice to be remembered."
Pet Sleeps at the Foot of the Bed
Watching your cat or dog sleep on your bed can brighten your day.
Showers
What's so special about showers? Well, "access to warm, running water is a luxury" and a "privilege."
"I absolutely love showers. I cannot stress enough how much it relaxes me," shares a user.
When Someone Says You Smell Good
"I'm a sweaty ball of stress and anxiety that any compliment makes me feel good, but someone telling me I smell good can bring me close to tears with how insecure I am," confesses a commentator.
Getting a Blanket and Watching a Favorite Show While Drinking Some Tea
Additionally, getting to "chill without having to worry about a thing" makes people happy. A blanket, tea, and cookies are a perfect combo to unwind.
Seeing People You Care About Smile
One guy who loves seeing his friends smile writes, "Anytime someone smiles when they spot me anywhere keeps me going for weeks." He also enjoys offering genuine compliments, stating he often has an "uncontrollable urge to toss an arm around a fellow man after a few beers and just tell him he's a great guy who deserves the best."
Squirrels
Some people admit that watching "those energetic tree rats running around without a care in the world" makes them happy. "They seem so innocent and childish," states a poster who loves watching squirrels when feeling down.
A Genuine Compliment
Genuine compliments always make good, happy memories. One poster writes, "As someone who was complimented four years ago about something relatively minor, do it, please. It will make us feel good longer than you know."
Seeing Your Friends Do Well in Life
Other people feel proud and happy watching their friends succeed, especially after watching them face tough life challenges. "Seeing your closest friends so insanely well gives you a good feeling, like you had a big hand in it," mentions a commentator.
Watching a Bird Take a Bath
Birds enjoy bathing, "splashing around in puddles or birdbaths," and they will make you happy too. Users recommend watching sparrows, hummingbirds, chinchillas, parakeets, and pigeons.
Employees Being Happy at Work
Some employers feel happy when their employees are happy at work. "Having people happy and smiling at a workplace I created is immensely fulfilling," shares an employer.
The Way the Sun Can Warm You on a Chilly Day
"Feeling the sun's warmth on my body is my kink," swears a poster.
Sunsets
One poster admits, "Sunsets remind me how beautiful the world can be; even if the place you are at the moment seems hostile and dark, you can see beauty in it."
Source: Reddit
Featured Photo from Shutterstock
12 Unspoken Rules That Are Not Completely Obvious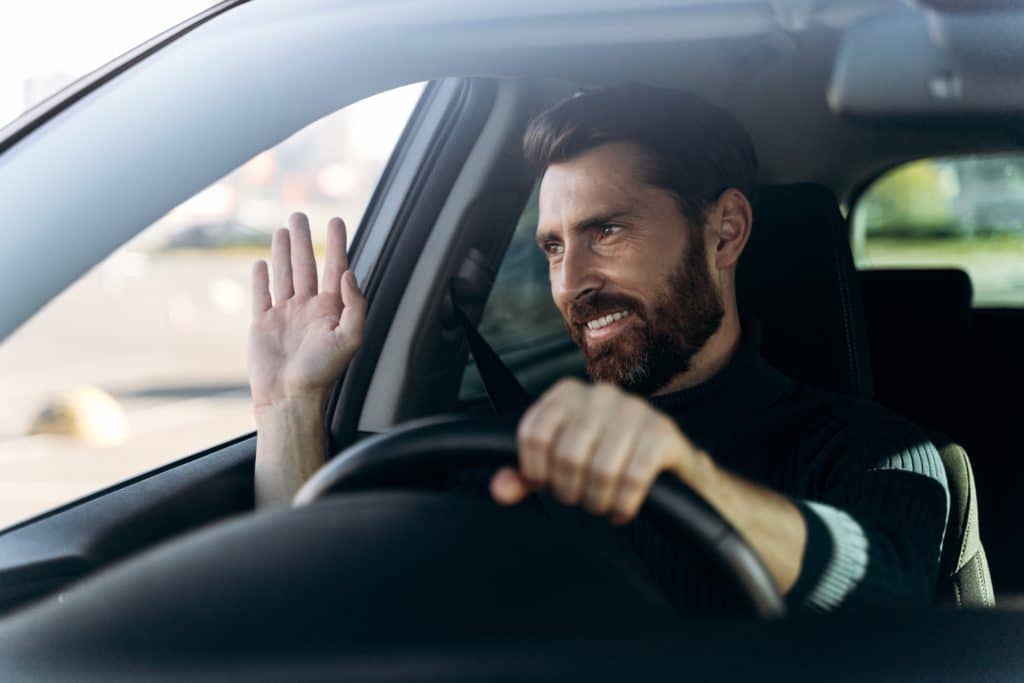 12 Unspoken Rules That Are Not Completely Obvious
21 British Words That Are Confusing to Americans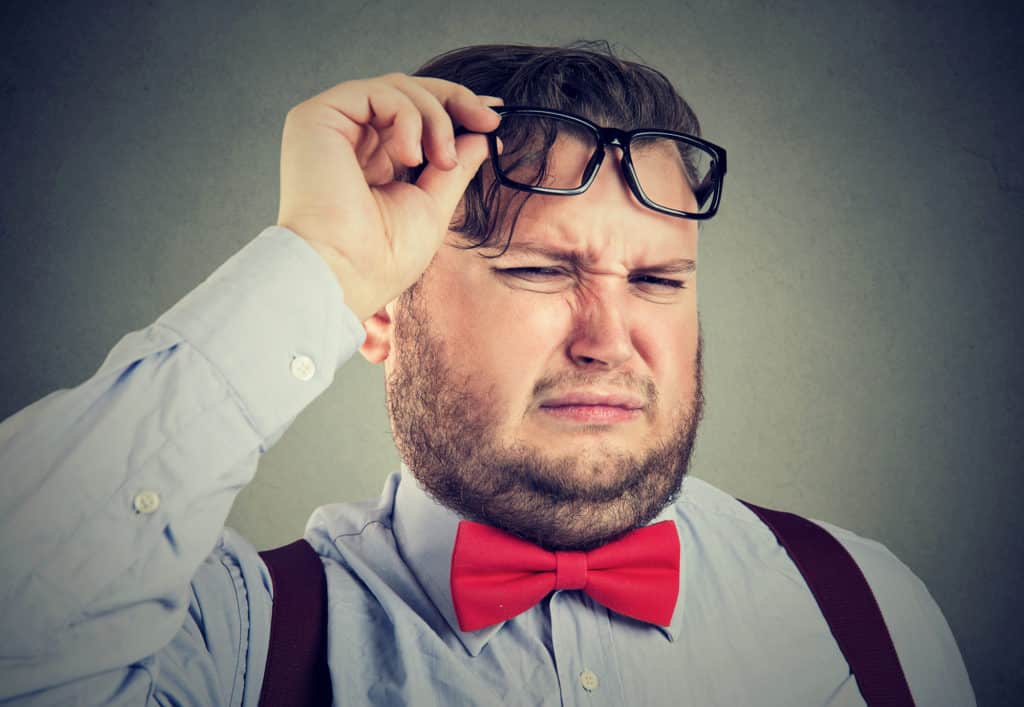 21 British Phrases That Are Confusing to Americans
10 Worst Things About Owning an Electric Vehicle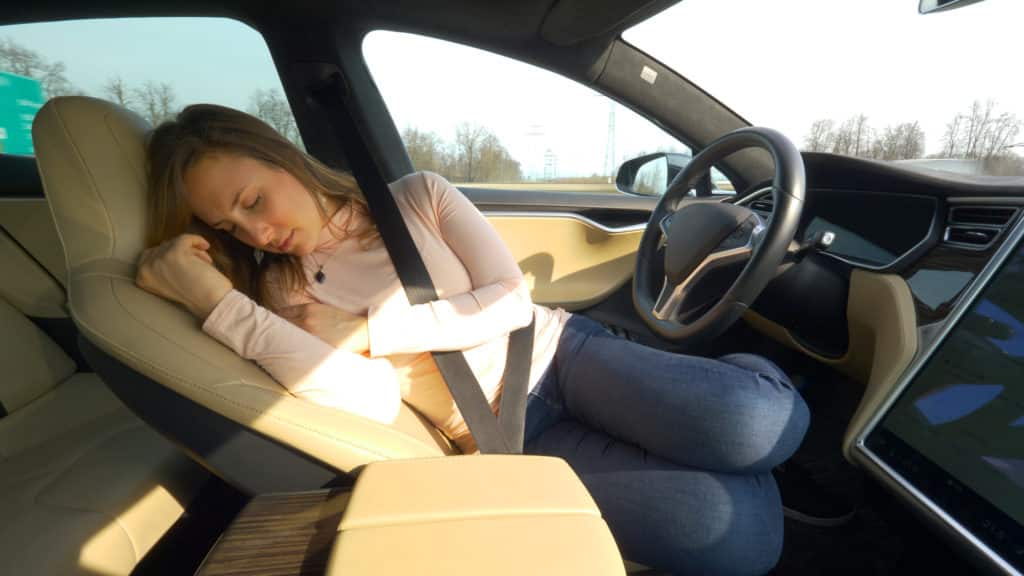 10 Worst Things About Owning an Electric Vehicle
10 Words and Phrases That Make You Sound Stupid