From shaking hands to being kind to older people, many social norms are great, but these customs can be pretty weird and messed up when you think about them. 
Paying for a Funeral
One of the weirdest social norms is: "Paying tens of thousands of dollars to bury corpses in the ground," answers a poster.
Moreover, "We are paying to embalm corpses so they are preserved for a long time in wooden/metal boxes, using up valuable space."
People Expect You to Get Along With Toxic Family Members
It is also weird that people, including your family members, expect you to tolerate toxic family members. They will use phrases like, "But they are family," or "You'll regret it when they are gone." No, toxic is toxic, and 'you don't owe them anything.' 
Expectations to Have a Huge Wedding
"The expectation of having a wedding at all" or a huge wedding is another overrated social norm. People criticize you for not getting married or for holding a small wedding.
Garter Toss
"Really creepy custom. I don't need to see my coworkers and my husband's friends clamoring for something that's just been around my thigh," writes a bride who did not toss the garter at her wedding. 
Wearing a Tie Is the Standard for Business Attire
"I can't think of a single reason for ties being the standard for business attire other than it's a reminder to everyone in the room that you could be strangled anytime," explains a commentator who finds ties absurd.
Singing Happy Birthday
"Everybody hates being sung happy birthday, and everybody hates singing happy birthday," says a poster. So why do we still do it?
Another poster says, "The song itself feels so dated and lame. No one has tried to come up with a new one?"
Blowing Out Candles on a Birthday Cake
After singing the Happy Birthday song, one is supposed to blow out the candles on the cake. One poster feels it's the same as the birthday guy saying, "Allow me to spit out my insides on your food before you eat it." Lately, there is another tradition of "pushing someone's head into a birthday cake." Would you call it funny or disgusting?
Tipping
It is also wild that certain jobs refuse to pay their employees a higher wage because they expect you to tip.
Family Asking if You're Trying for a Child
Society has made this question normal, but if we are being honest, having kids is not a topic for discussion with relatives (aunts or in-laws). It is weird.
One poster explains, "Trying for a kid is much more than the conception for millions of people. Fertility issues, IVF, genetic testing, managing health prior, sperm counts, daily needles, or meds." 
Asking People How They're Doing as a Matter of Courtesy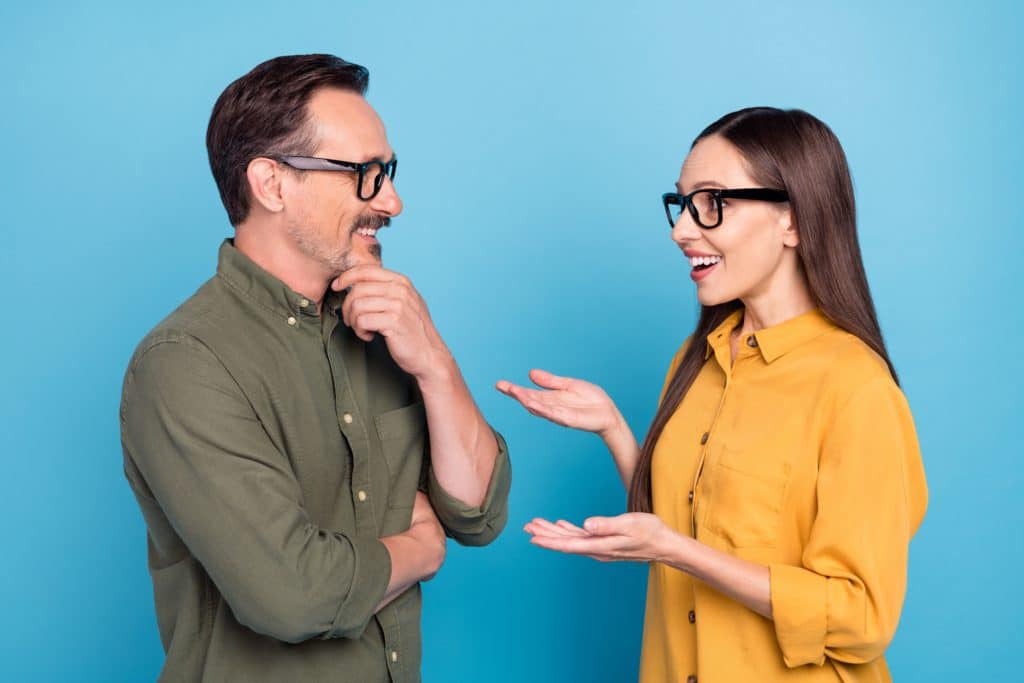 We sometimes do not care about how the rest of the world (your colleagues, neighbors) is doing. But it is a social norm to be courteous and ask people how they are doing regardless.
Encouraging a Child to Hug a Family Member
This is another weird social norm that most parents are unconscious of. Kids do not need to hug a family member if they feel awkward.
Women's Shoes
Before you dismiss this social norm, many women's shoes are 'impractical and uncomfortable.' Think about it, women's high heels are as bad as the flat ones. Isn't this weird?
Source: Reddit
Featured Photo from Shutterstock
12 Unspoken Rules That Are Not Completely Obvious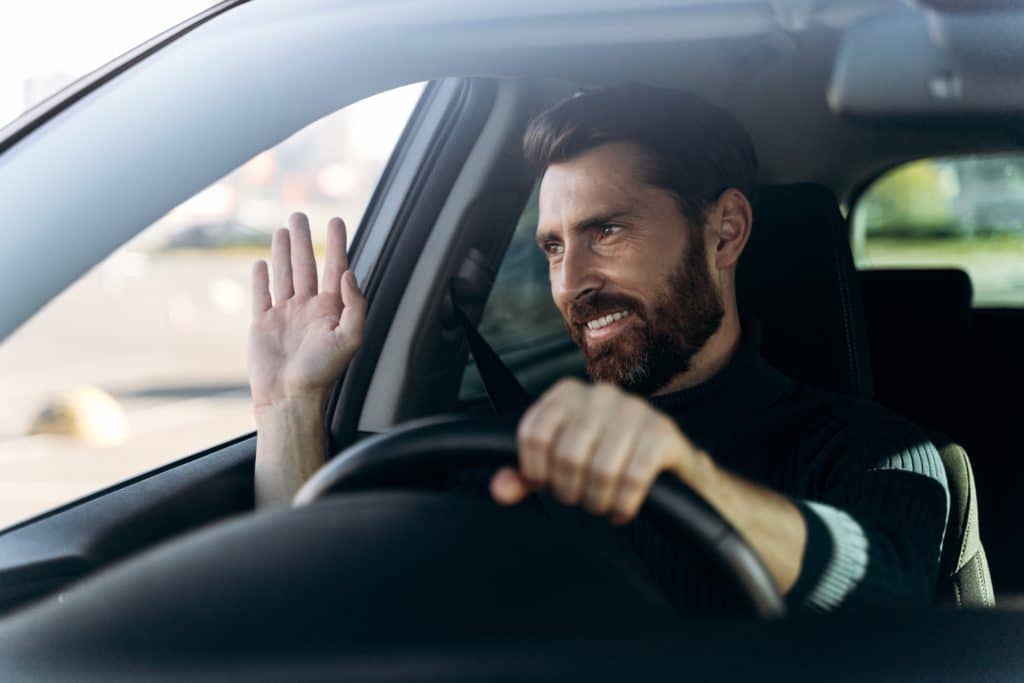 12 Unspoken Rules That Are Not Completely Obvious
21 British Words That Are Confusing to Americans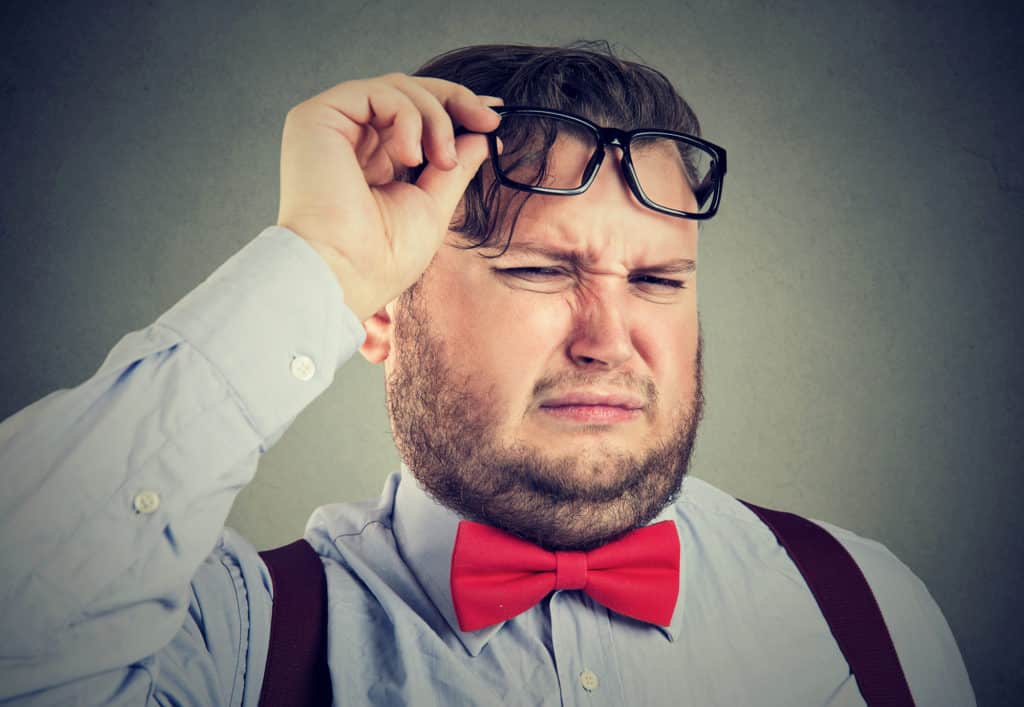 21 British Phrases That Are Confusing to Americans
10 Worst Things About Owning an Electric Vehicle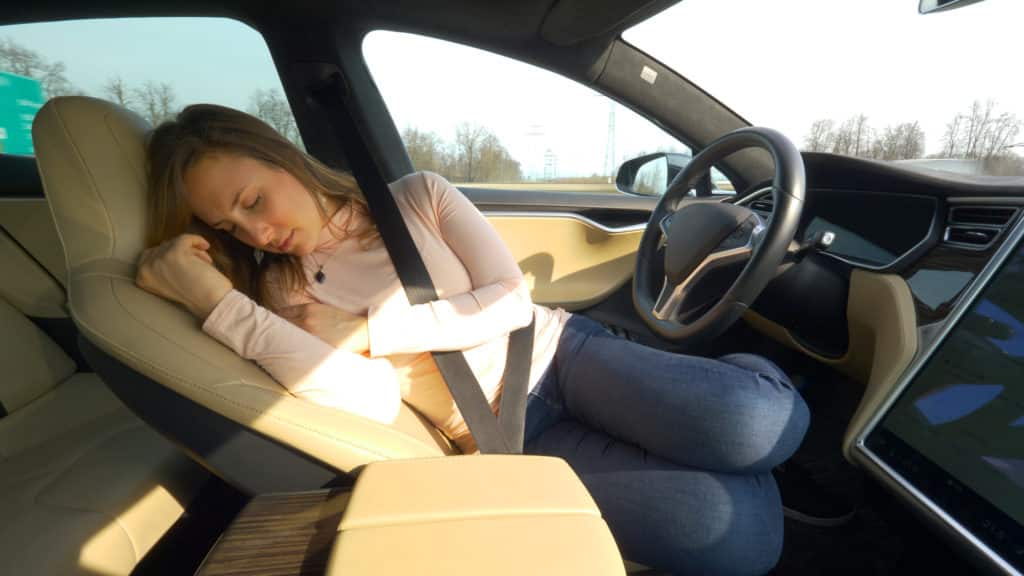 10 Worst Things About Owning an Electric Vehicle
10 Words and Phrases That Make You Sound Stupid