The Dollar Tree can be an untapped resource when it comes to shopping. Whether you're looking for professional office supplies or dinosaur-themed party hats for kids, it'll be a quick, easy, and affordable place to get what you need. Here are some of the best finds you can get at the Dollar Tree!
Plant Supplies
Are you starting a garden? The Dollar Tree can stock you on seeds, planters, pots, trowels, watering stakes, and more. You can also find gardening essentials in the form of tools and gloves.
Greeting Cards
The Dollar Tree offers greeting cards for all occasions. Celebrate a birthday; send your condolences; tell someone you're thinking about them "just because."
Gift and Party Supplies
The Dollar Tree stocks balloons, gift bags, paper plates, and party streamers. These single-use items shouldn't take a huge chunk out of your budget. You can save your money for other party necessities like the cake!
Candies
Speaking of cake, if you're a shopper with a sweet tooth, you'll love the candy aisle at Dollar Tree. All of your favorite brands will be there, including luxury chocolate brands. They'll just be offered in small portions.
Picture Frames
Want to display a photo of your special someone, family, furry pets, or a vacation trip at your home or office without breaking the bank? Dollar Tree has a wide range of picture frames to choose from.
Office Supplies
From pens and paperclips to sticky notes and day planners, you'll find whatever you need for productivity, organization, and efficiency. In fact, you could stock your entire office with supplies purchased at Dollar Tree.
Hair Accessories
Get ready for your closeup! The Dollar Tree sells combs, hairbrushes, scrunchies, barrettes, and styling creams. You can even buy hair dye from select locations or their online store.
Picnic Supplies
Go on a picnic in the park after a trip to Dollar Tree. You can buy everything from paper plates and plastic thermoses to complete silver cutlery sets. You can even pick up a red gingham liner for your picnic basket!
Pregnancy Tests
Did you know that you can get pregnancy tests at the Dollar Tree? You can also get things like ovulation test kits. They're generic brands, of course, but they're just as reliable as others at only a fraction of the cost.
Cleaning Products
Germs don't care where you get your disinfectant spray. For a cleaner home, visit Dollar Tree to buy sponges, scrubbers, dustpans, all-purpose wipes, air fresheners, and deodorizers.
Reading Glasses and Sunglasses
Dollar Tree also offers both corrective eyeglasses and fashion-forward sunglasses. Their glasses won't be a prescription, but they'll work for everyday wear.
First Aid and Toiletries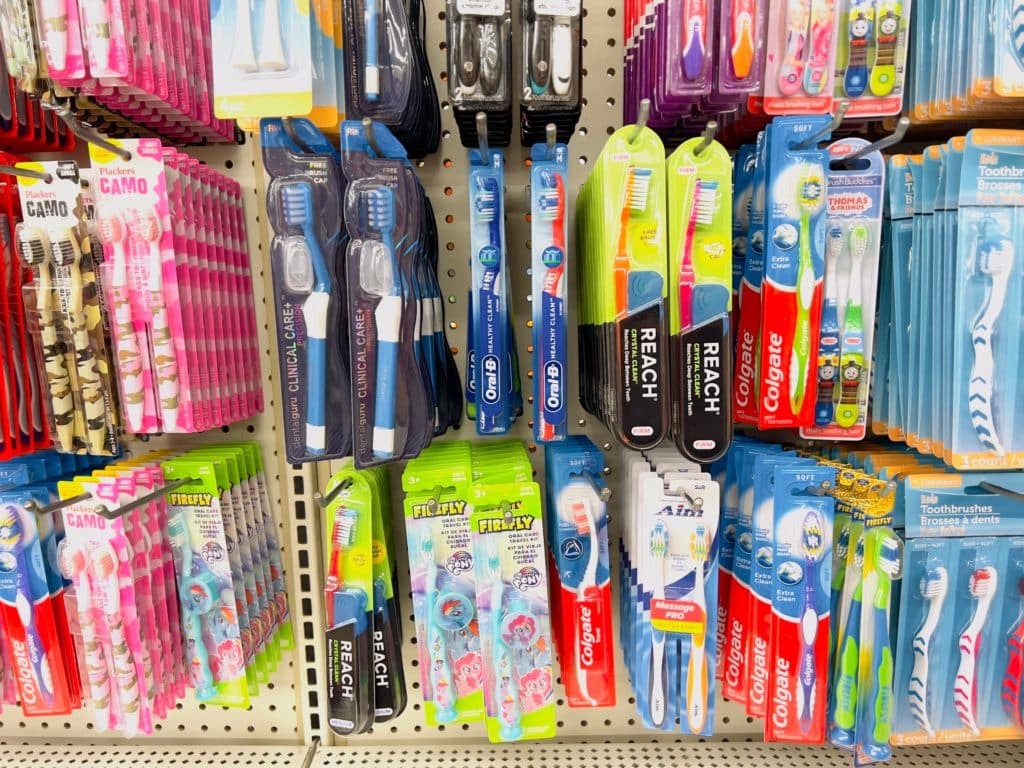 You can make an entire first aid kit with what you find at Dollar Tree. These include band-aids, cotton swabs, scissors, and hydrogen peroxide. You can also fill your medicine cabinet with health and beauty essentials such as shaving cream and menstrual supplies.
Arts & Crafts
Maybe you're an artist. Perhaps you have little Picassos at home. Either way, the Dollar Tree has multiple aisles dedicated to arts, crafts, and other creative pursuits, so it's a great place to shop, from stickers and coloring books to plain wooden crafting plaques just waiting for paint.
Tape
Different types of tape, including scotch, masking, and duct tape, can be found at steep discounts at Dollar Tree, but be wary about how much you're getting. You may get a great deal or you may end up paying a higher unit price.
Inspired by this article.
Featured Photo from Shutterstock
12 Unspoken Rules That Are Not Completely Obvious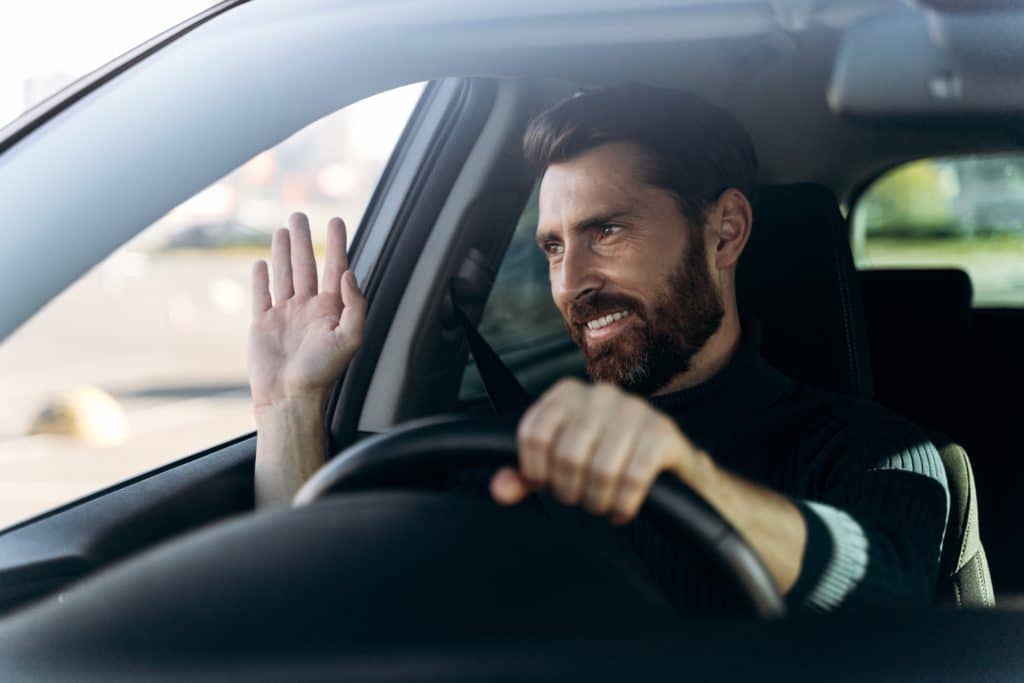 12 Unspoken Rules That Are Not Completely Obvious
21 British Words That Are Confusing to Americans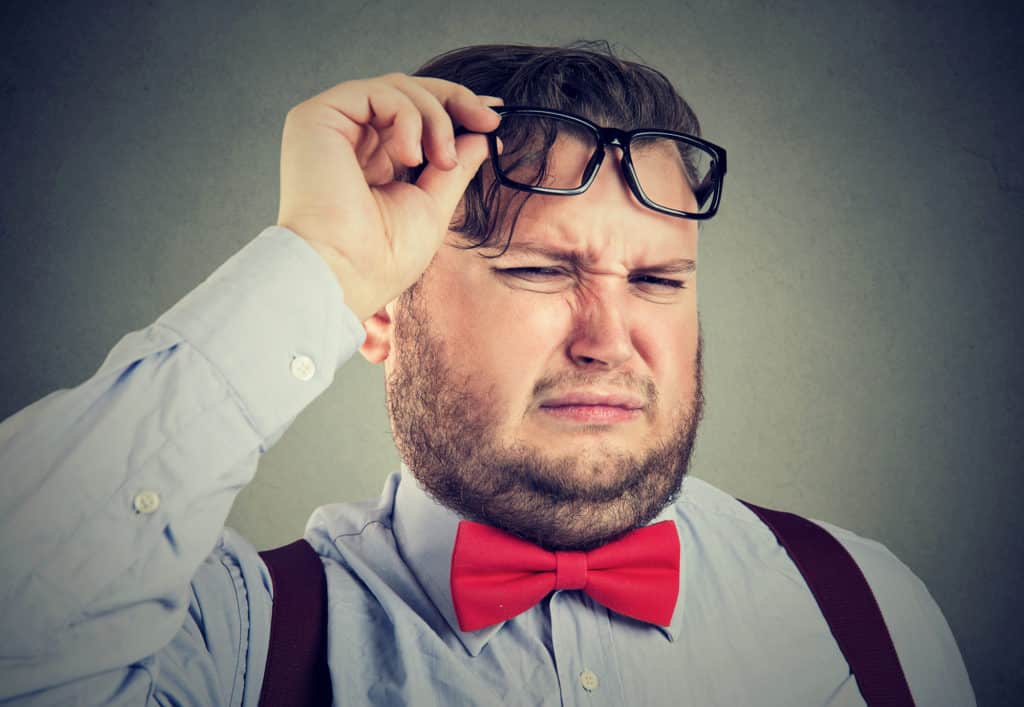 21 British Phrases That Are Confusing to Americans
10 Worst Things About Owning an Electric Vehicle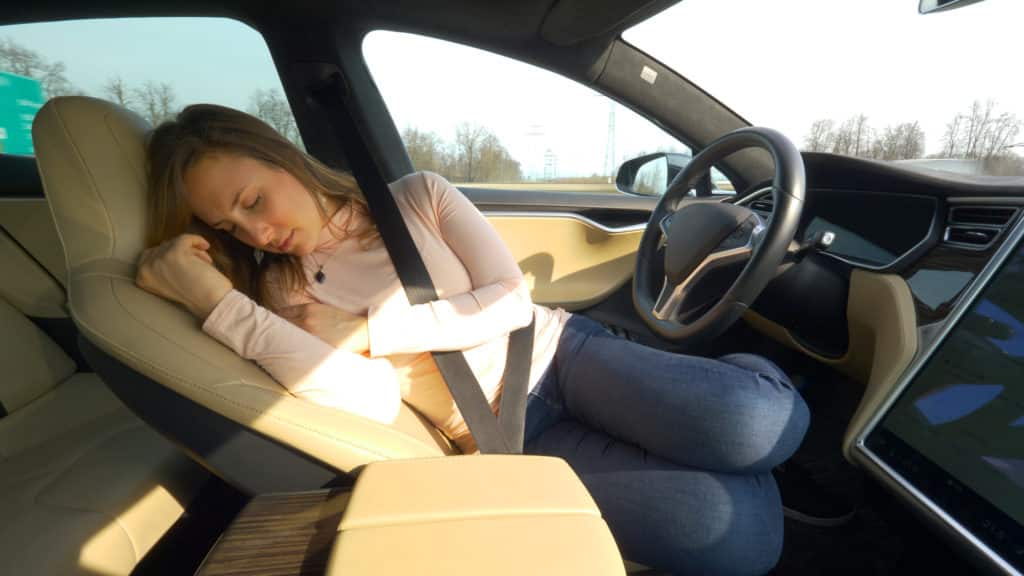 10 Worst Things About Owning an Electric Vehicle
10 Words and Phrases That Make You Sound Unintelligent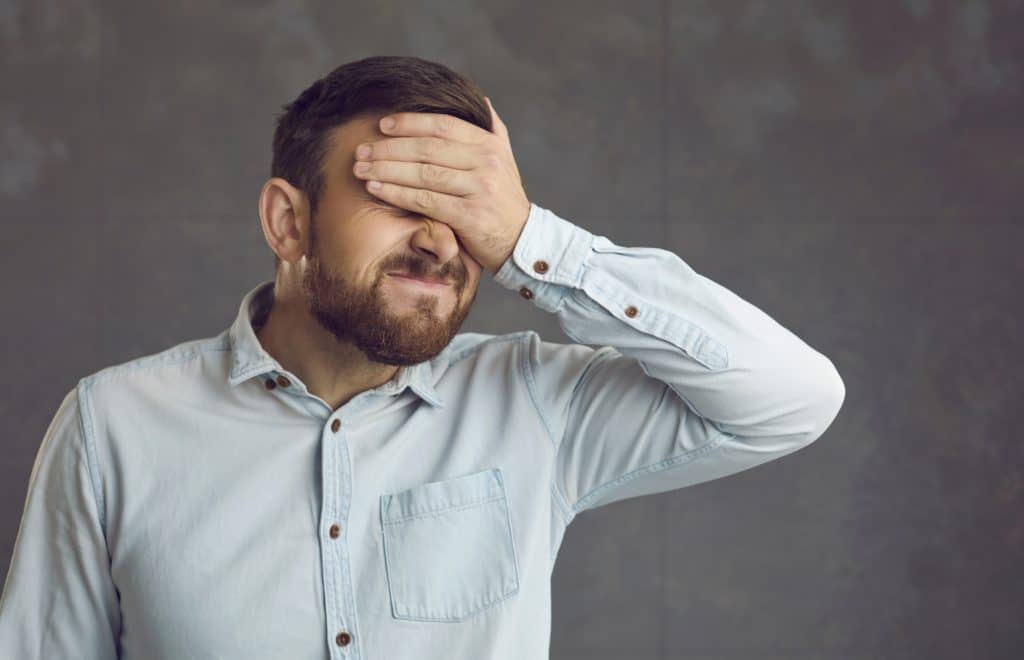 10 Words and Phrases That Make You Sound Unintelligent
How to Fight a Speeding Ticket: The Ultimate Guide