World geography may not be a favorite subject in school. But you have to admit that some countries have names that are just fun to say. Here are the 14 coolest country names, as voted by the users of a popular online forum.
Madagascar
"Not a lot of four-syllable country names just roll off the tongue," writes a user, which is true with Madagascar. Pronouncing the name feels right. Funny enough, some people did not know Madagascar was an actual country. They thought it was a made-up name for animated movies.
Zanzibar
Second on the list is Zanzibar though it now exists as Tanzania. Turns out, "The name Tanzania is just a compound of the two countries that unified to create it: Tanganyika and Zanzibar," explains a commentator. But do not expect to meet Zanzibarbarians here; they were just a make-up story from the Muppet Treasure Island.
Mozambique
Another cool African country name is Mozambique. "Only country to feature all vowels exactly at once," says a user. And it is 'also the only national flag with a gun on it,' hints another user. However, Mozambique 'is used as a slang name for Cocaine in Liverpool,' points a commentator.
Chad
A lot of users also voted Chad as a cool country name. But a commentator wonders, "If the country gets bigger, will it be called Giga Chad?"
Saint Vincent and the Grenadines
"It sounds like a brass band, but I always thought it was a cool name," reads a post. This Island in the Caribbean fascinates different users, with one writing, "The name reminds me of warm summer nights, sitting in a balcony with jazz in the background."
Djibouti
Did you know the capital of Djibouti is Djibouti? So, it is ideal to say it has a cool country and capital city name.
Czechoslovakia
This name does not roll off the tongue, but that does not prevent some people from voting for it as a unique name. Czechoslovakia was a state in Central Europe until 1993 when it broke into two countries: the Czech Republic and Slovakia.
Yugoslavia
People have not forgotten Yugoslavia even though it no longer exists. The former country dissolved to become six states, namely Bosnia and Herzegovina, Montenegro, Croatia, Serbia, Macedonia, and Slovenia.
Montenegro
This cool country name means Black Mountain. It is a shame that this "amazing country is underrated by Western tourists," explains a commentator.
Costa Rica
Besides its cool name, Costa Rica boasts "two coasts," "lots of interesting animals like sloths and spider monkeys," and "awesome people."
Eritrea
"Eritrea sounds like a nation from a fantasy book," says a user, with another responding, "Their capital is Asmara, which I always thought sounded like a fantasy name."
Zimbabwe
"The African continent has a lot of countries with awesome names (and) Zimbabwe (has the) best name," reads a post. "(It) translates house of stone," explains another poster. But a sad Zimbabwean citizen writes, "We are last in the dictionary and last in everything else except corruption."
Moldova
A user sheds some light on this unique name, "Moldova is the Romanian version of the name. The Soviet occupiers after World War II called it Moldavia."
Iceland
"What's cooler than ice?" asks a user who considers Iceland a cool country name. Another user says, "I always get the impression that the Vikings weren't all that creative with names of the places they discovered, i.e., Iceland, Greenland, and Newfoundland."
Source: Reddit
Featured Photo from Shutterstock
12 Unspoken Rules That Are Not Completely Obvious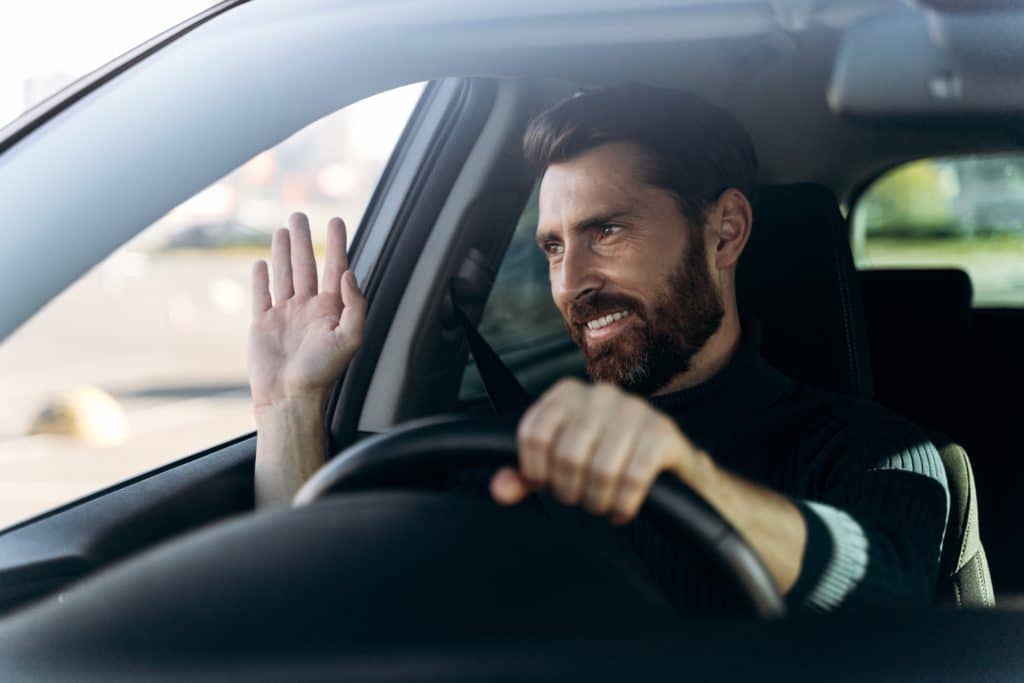 12 Unspoken Rules That Are Not Completely Obvious
21 British Words That Are Confusing to Americans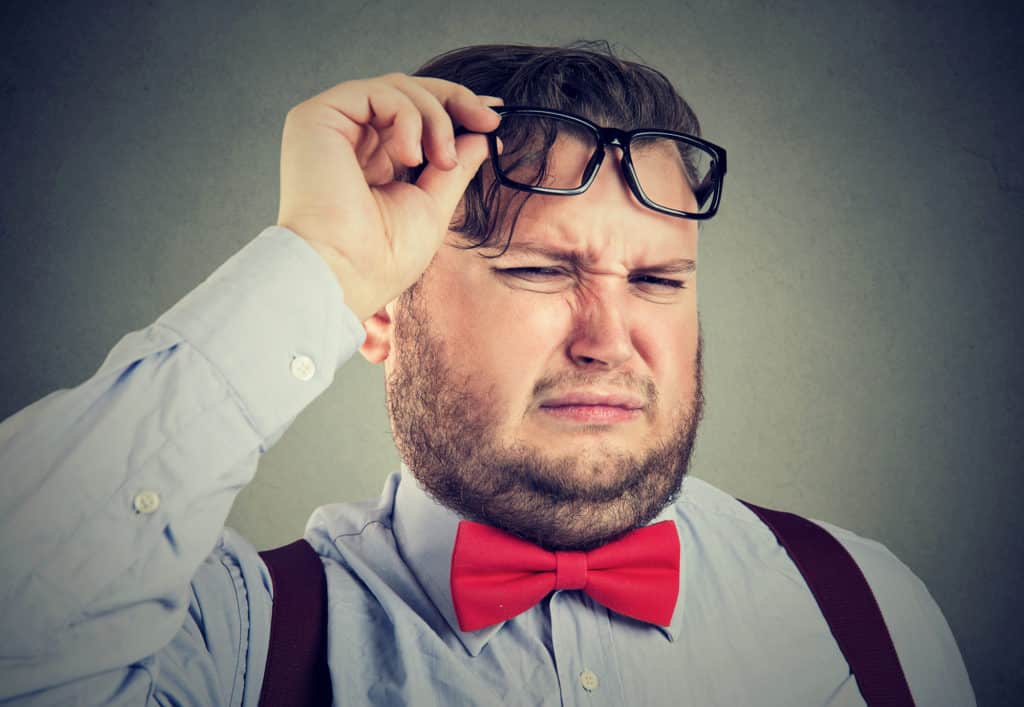 21 British Phrases That Are Confusing to Americans
10 Worst Things About Owning an Electric Vehicle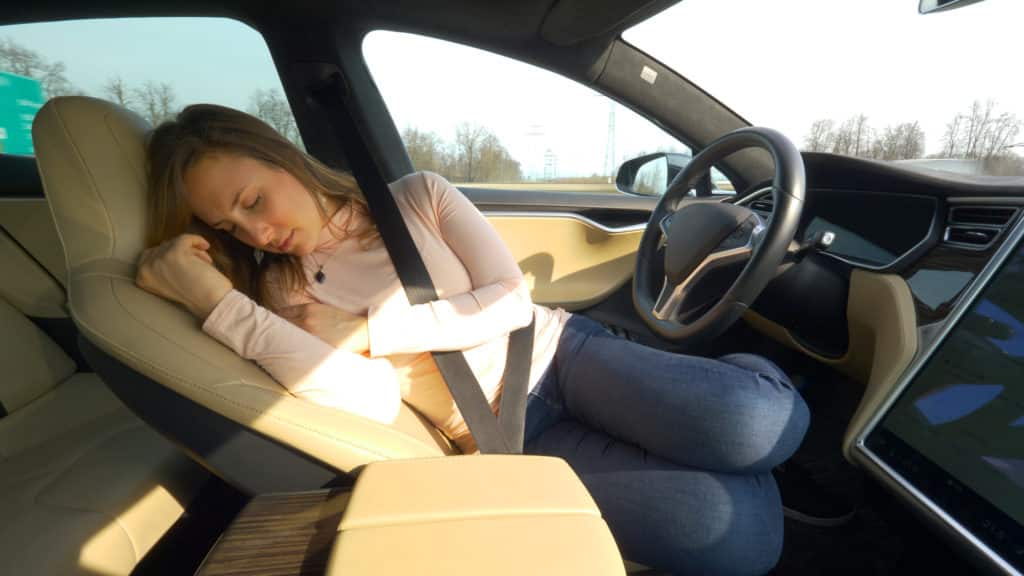 10 Worst Things About Owning an Electric Vehicle
10 Words and Phrases That Make You Sound Stupid