What food do you always order when you see it on the menu? Is it chocolate, ice cream, pizza, or pastries? Most feel-good foods are not the healthiest, but they improve our mood. Here are the 15 most-voted irresistible meals.
Appetizer Sampler Platter
"I love appetizers but don't want just one," admits a commentator. "Yes, especially when you get to choose like three or four items from the menu," responds another.
French Dip Sandwich
Over 4,000 online users find French dip sandwiches irresistible. And it gets better with horseradish. "This. OMG. The moment I see it, all other foods don't exist to me," shares a poster.
Fried Steak
"I have literally never had a bad country fried steak," writes a truck driver who enjoys the meal, "Even the worst truck stop diner when you can obviously tell it's the same pre-frozen slop from that last truck stop you went to, has a delicious country fried steak." 
Crab Rangoons
One post reads, "Rangoons are always my weakness." Something about the creamy cheese, tiny bits of crab, and the deep-fried wonton paper gets people asking for more.
Tiramisu
This Italian dessert made by combining espresso-dipped lady fingers, whipped cream, and a creamy mascarpone custard is addictive to many.
Tacos Al Pastor
"If that's on the menu, then I don't even need to look at anything else," says a user.
Bread Pudding
Many users also find bread pudding a hard-to-resist food regardless of how different restaurants make theirs. Some favorite suggestions we collected from a popular online forum include bread pudding with day-old cinnamon rolls, sweet potato biscuits, donuts, or liquor.
Garlic Fries
One poster says, "There's this bar near me that offers garlic fries with their burgers for an upcharge. I gladly pay it every time, especially since they throw tons of chopped garlic."
Gyros
Gyros is Greek food that has won the hearts of many Americans. "When they chargrill the lamb/chicken, and you can smell it from a block away, it is like a nose magnet, and you suddenly have a craving for gyros with lots of garlic sauce," explains a commentator.
Key Lime Pie
The sweet spot in any key lime pie is when it balances the creamy condensed milk and the tart key lime. And once you find this sweet spot, "it is pure heaven."
Burrata
A user confesses, "Burrata is so delicious. I'll serve it at home, but I always feel slightly guilty about eating most of it myself. We all know the calories in restaurant meals don't count, so that's the perfect time to indulge."
Mozzarella Sticks
"I fantasize ordering a bucket full of them, to have them as the whole meal instead of an appetizer, but I'm too scared to do it," writes a user. That's how tasty mozzarella sticks are. 
Onion Rings
Other people are addicted to beer-battered, crispy onion rings with "some special zesty ranch dipping sauce." "Nothing beats a good beer-battered ring where it cracks open like a shell," reads a post.
Crème Brulee
"Crème brulee 100%. Tell me it has berries and is made with real vanilla bean, and that will be my entrée, please, and thank you," shares a user. Another says, "Crème Brulee always needs to be tried."
Chicken & Waffles
"Chicken & waffles never gets old, especially with scallions," admits a commentator.
Source: Reddit
Featured Photo from Shutterstock
12 Unspoken Rules That Are Not Completely Obvious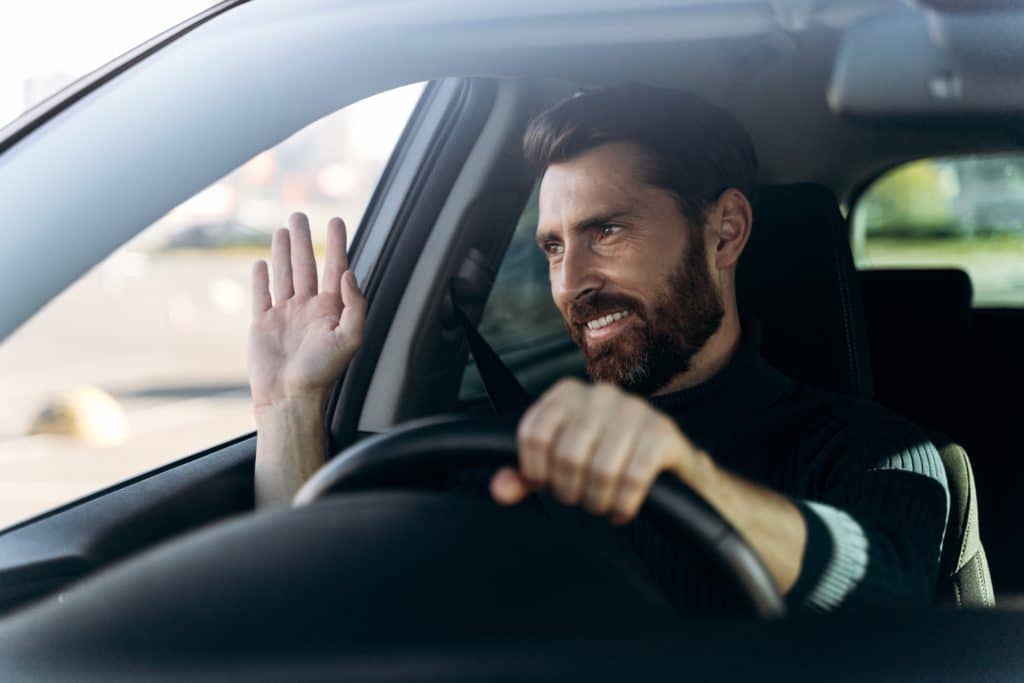 12 Unspoken Rules That Are Not Completely Obvious
21 British Words That Are Confusing to Americans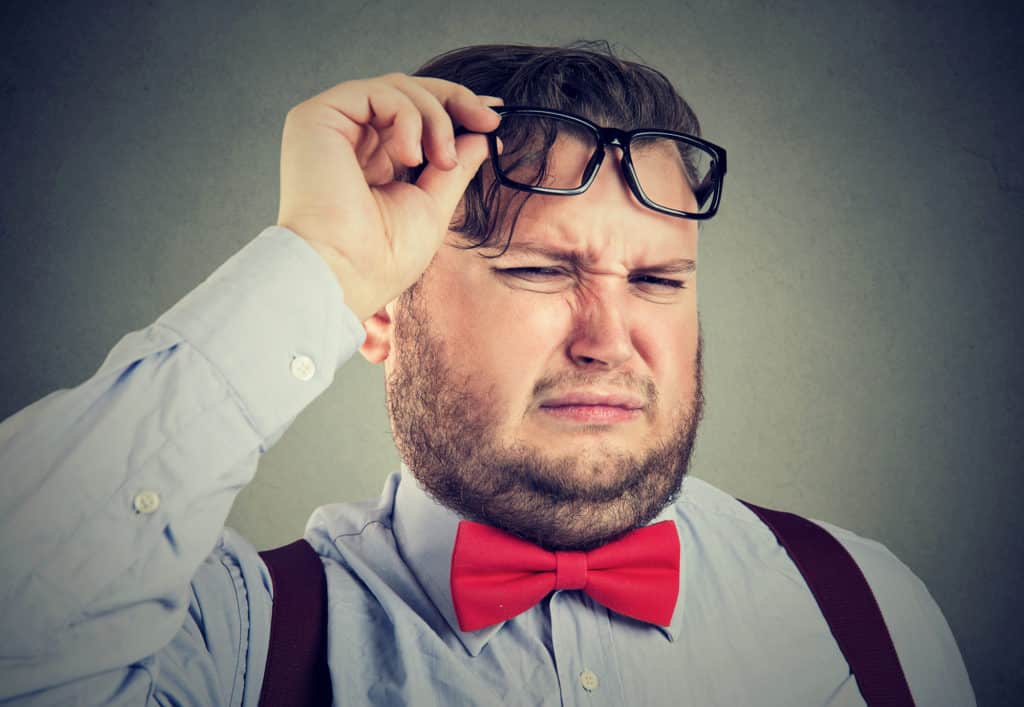 21 British Phrases That Are Confusing to Americans
10 Worst Things About Owning an Electric Vehicle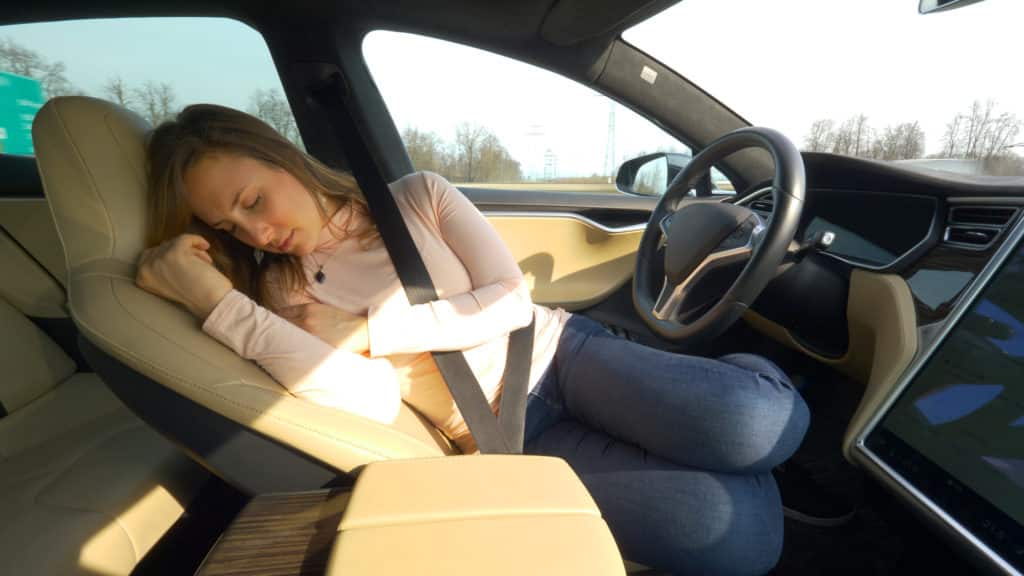 10 Worst Things About Owning an Electric Vehicle
10 Words and Phrases That Make You Sound Stupid