Music lovers, rejoice! With the rise of the digital economy, innovative platforms now allow you to make money simply by listening to songs and giving your opinion. Whether you want to earn cash on the side or make tunes your full-time gig, here are some of the top ways to monetize your listening skills and musical knowledge.
Why Would Companies Pay You to Listen to Music?
There are several reasons why companies might want to pay you to listen to music:
Market Research: Music and media companies want to understand consumer preferences and get feedback on new artists/songs before investing resources into promoting them. Paying everyday listeners to provide opinions helps them conduct market research on a budget.
User Engagement: Apps and platforms want to keep users engaged and listening to earn ad revenue or paid subscriptions. Cash rewards or gift cards incentivize people to spend more time streaming music through their service.
Why Would Companies Pay You to Listen to Music?
Crowdsourced Work: By paying listeners small amounts to review or rate songs, companies can crowdsource tedious work cheaply versus hiring in-house analysts. This can help them sort through demos and submissions more affordably.
Data Collection: The more listeners use a music app or site, the more data the company can gather about usage habits and behaviors. Paying people encourages higher activity levels, allowing increased data mining opportunities.
Promotion: Getting listeners to engage with up-and-coming artists helps generate buzz and exposure for new talent. Compensating users for playlist additions or reviews is good promotion on the cheap.
Review New Songs through Microtask Sites
Sites like Slicethepie will pay you to listen to and critique new music. Slicethepie compensates reviewers with an average of 10 cents per completed song review. All you have to do is listen for at least 60-90 seconds before you can submit a review. That works out to earning about $6 per hour, but you can do this while multi-tasking. Once you've earned $10, you can request a transfer to your PayPal account.
Use Rewards Apps That Pay to Play
Apps like Current Rewards and RadioEarn reward you just for streaming songs or radio. Current Rewards lets you redeem points earned through listening for gift cards or cash. RadioEarn pays you in points for every 15 minutes tuned in, which can then be exchanged for Amazon credit or PayPal payments. With these apps, listening to music passively earns you money over time.
Curate Playlists for Cash Bonuses
For experienced playlist creators on Spotify or Apple Music, Playlist Push will pay you to listen to and review music for potential playlist inclusion. The more followers your playlist has, the more you can earn per review. Share your favorite new finds while earning up to $15 per song added.
Participate in Music Market Research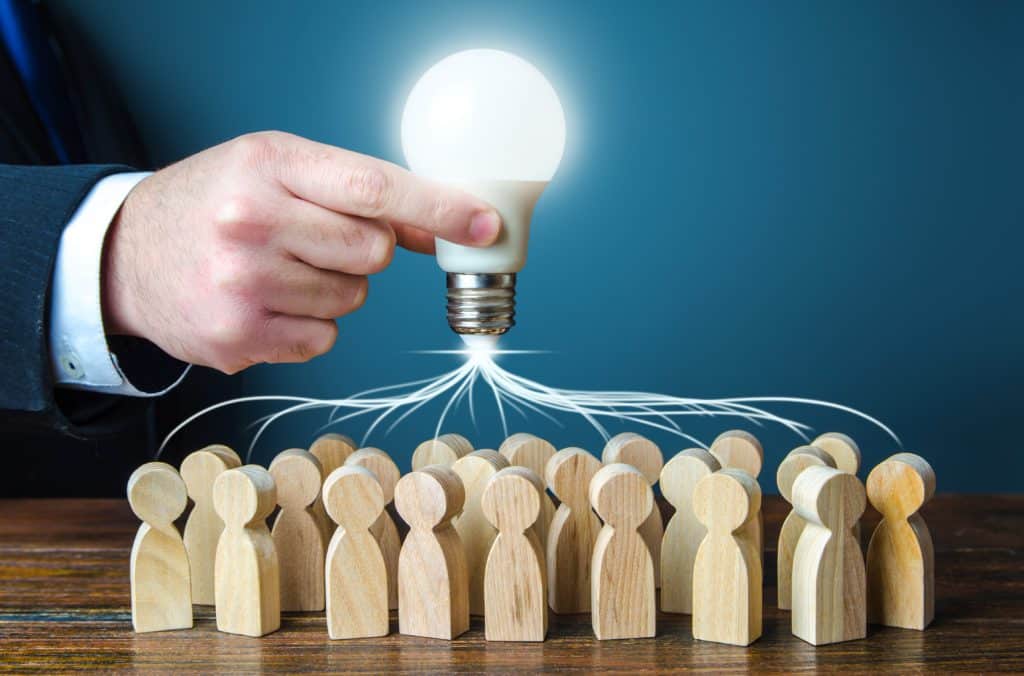 By signing up for market research panels like Research.fm, you can earn gift cards for sharing your listening habits and trialing unreleased music. These panels help media companies understand audience trends while compensating you for your input.
Become a Music Curator
Music Gateway is a platform that offers opportunities for music enthusiasts to get paid for listening to music. The company provides a platform for music curators who spend their day listening to and categorizing music from labels and independent artists. These curators work in various sectors such as streaming services like Spotify and Apple Music, radio stations, and commercial entities, creating playlists that resonate with specific audiences.
Music Gateway also provides a pathway for those interested in becoming music curators, emphasizing the need for a strong passion for music, appreciation for all types of music, organizational skills, and an understanding of how different music affects people's moods. The company offers a new way for individuals to get paid to listen to music, make money from their playlists, and stay organized, making it an exciting opportunity for music lovers.
Explore Music-Centric Side Gigs
Bartending at a lively venue allows you to control the tunes and earn tips. DJing events also enables you to get paid for playing great music. If you prefer working from home, try blogging about bands and new releases. And record stores often hire passionate music fans
The next time you queue up a playlist or stream your go-to station, remember you may be able to earn money doing what you already love. With the right apps and sites, listening pays – so tune in, cash out, and start making music profitable.
12 Unspoken Rules That Are Not Completely Obvious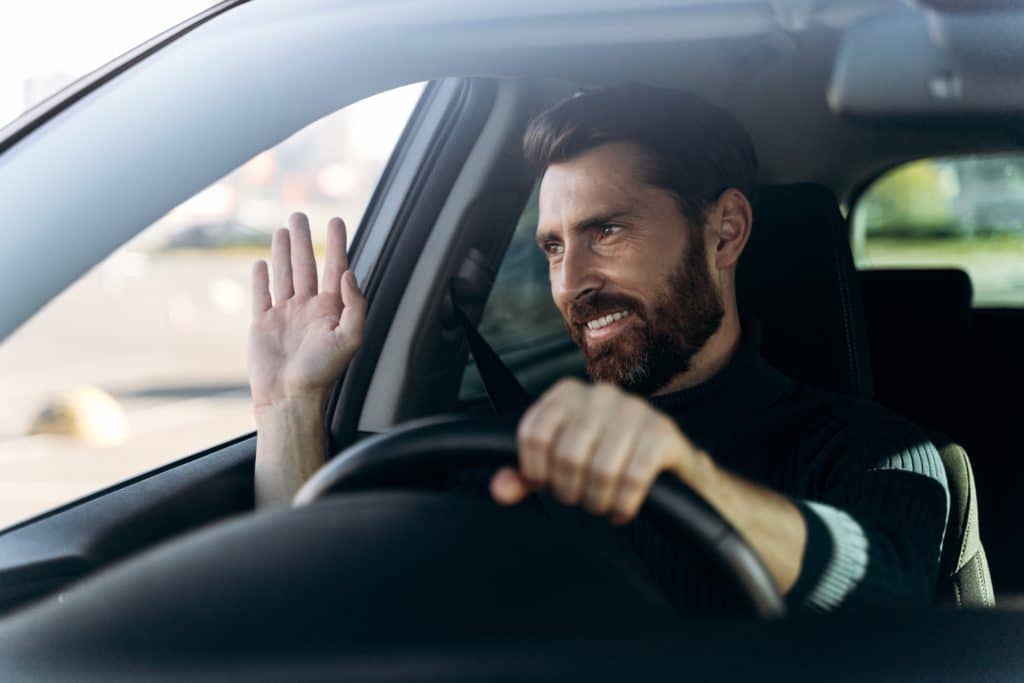 12 Unspoken Rules That Are Not Completely Obvious
21 British Words That Are Confusing to Americans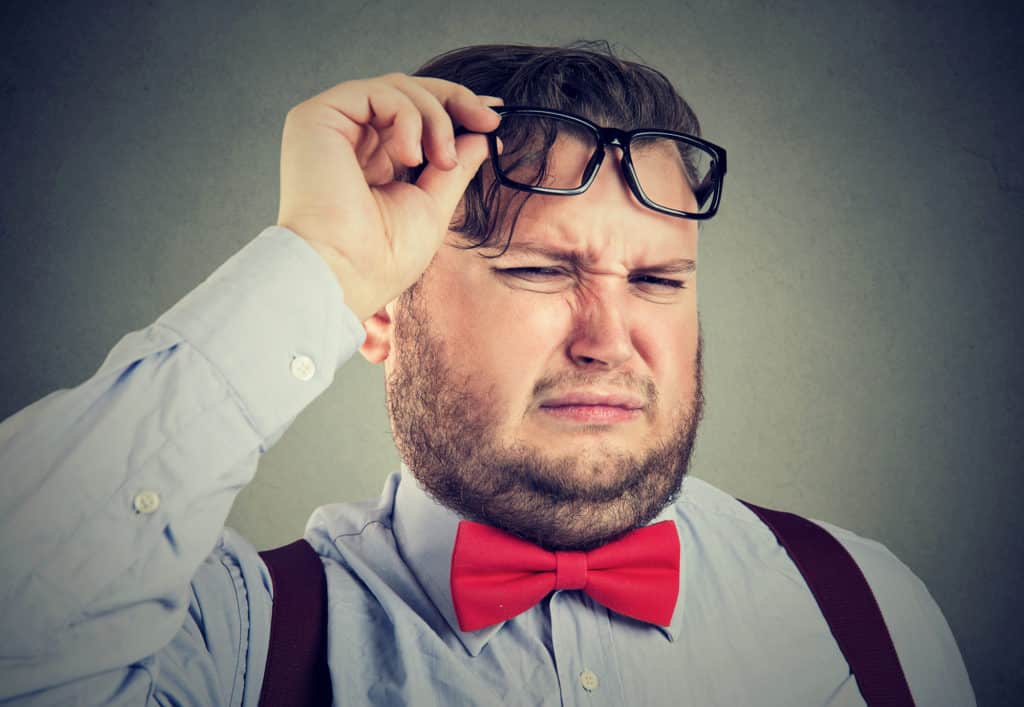 21 British Phrases That Are Confusing to Americans
10 Worst Things About Owning an Electric Vehicle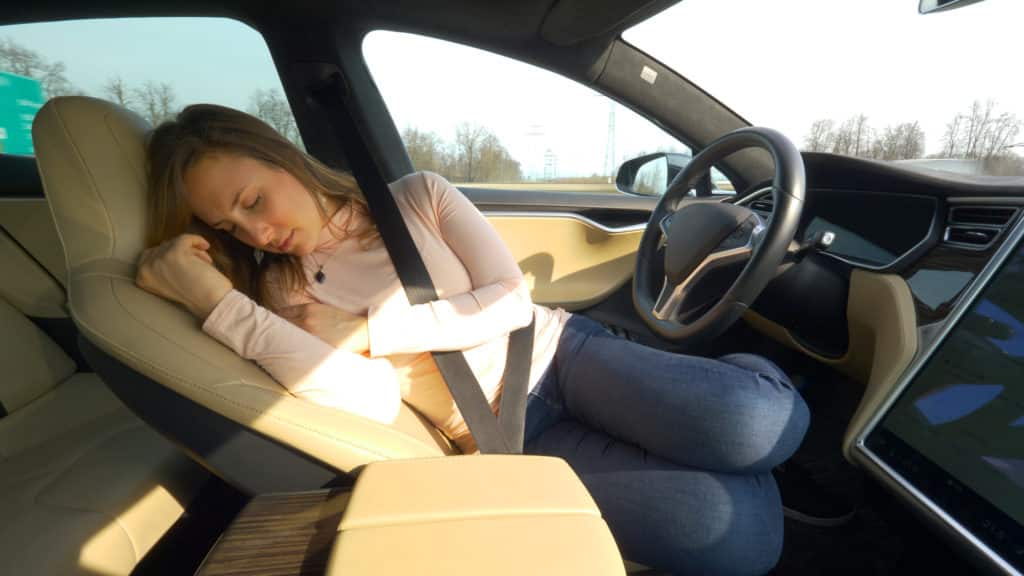 10 Worst Things About Owning an Electric Vehicle
10 Words and Phrases That Make You Sound Stupid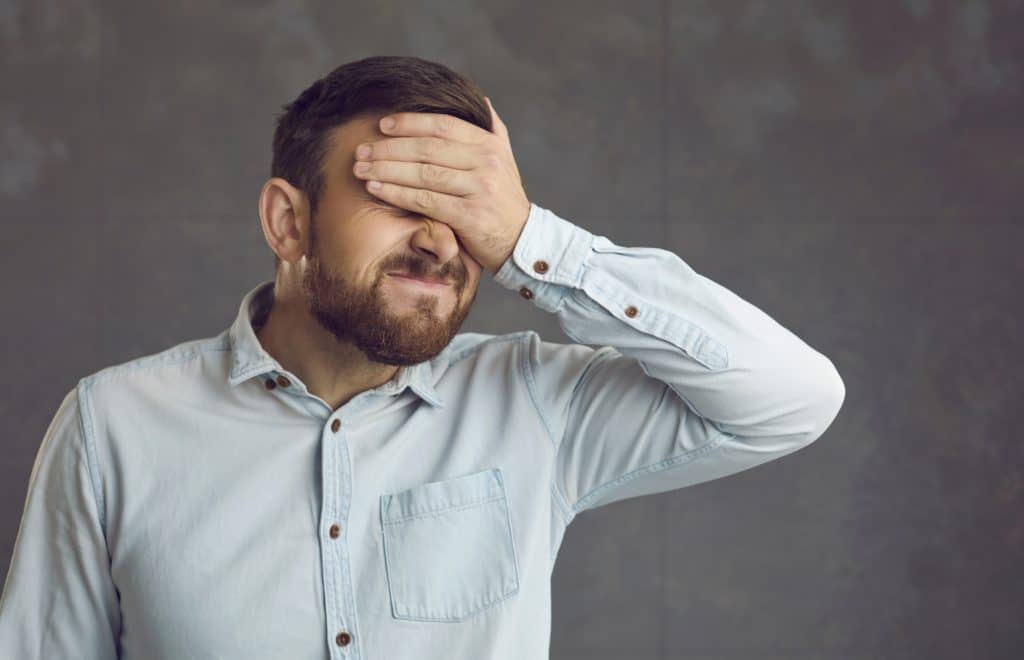 10 Words and Phrases That Make You Sound Stupid
Featured Image Source: Shutterstock