Believe it or not, some laws could put you in jail even without a direct victim. So, if you want to keep your record clean, steer away from these 11 victimless crimes.
Jaywalking When There Are No Cars on the Road
Some states consider jaywalking illegal even if no cars are on the road. However, more states are decriminalizing it and only charge you when "you cause an accident or impede traffic."
Sleeping in Your Car When You Are Too Drunk and Can't Drive
Never sleep in your car when you're drunk. Why? Police can charge you with the intent to drive under the influence, even if the engine is turned off. If you don't want to drive after partying, "Just don't sleep in the driver's seat."
Downloading Old Games That Are No Longer Available for Sale
You can also find yourself in jail for downloading old games. One poster complains, "There's no legal way to play the Deadpool game. It's not that old. It's just that Activision's license to produce Marvel games has expired. Because of this, the only way to play it is by pirating it." And as it turns out, pirating or emulating games is also illegal.
Putting Coins in Someone Else's Parking Meter
Depositing coins in other people's parking meters is illegal, too. "The point of the parking meter having a limit is that cars aren't parked there all day. It's to force a rotation of parked cars, which helps traffic in some cities," explains a poster.
Dumpster Diving
"Dumpster diving is illegal in some places, not because you are stealing rubbish but because it's dangerous- you might fall in, hit your head, and get knocked out," details a poster. However, most states consider it legal if it doesn't interfere with other city and state ordinances. 
Setting up a Lemonade Stand Without a Vendor's License
If you're an adult, you will be prosecuted for setting up a lemonade stand without a vendor's license. The authorities do this "to warn people about food safety." However, some states, like Illinois, California, Connecticut, and Colorado, have legalized lemonade stands for children.
Feeding the Homeless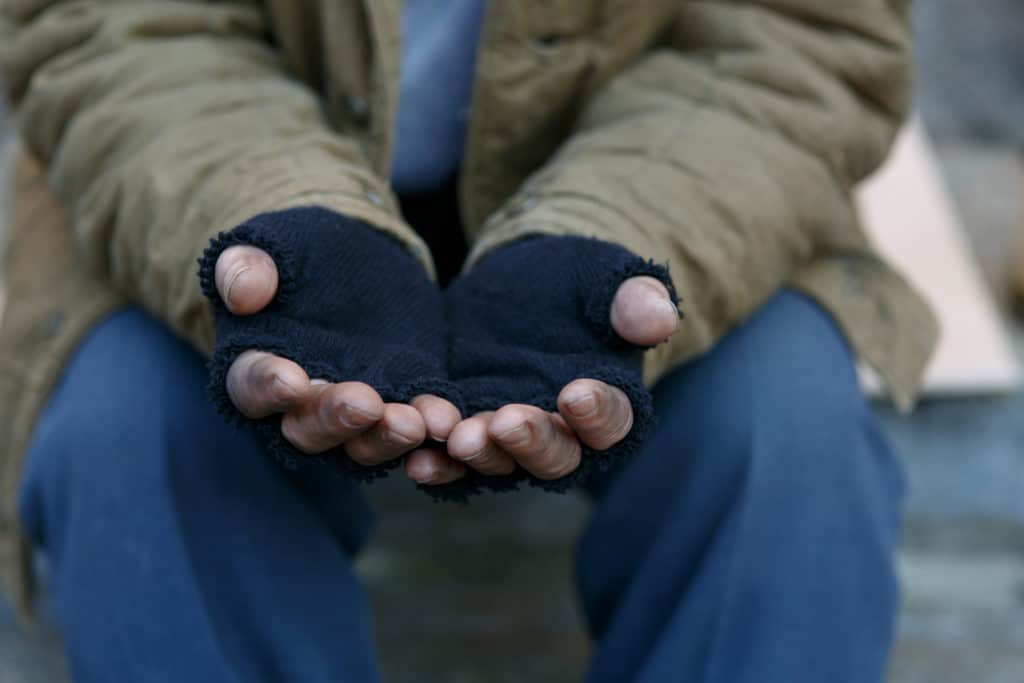 One poster explains why, "Most states have outlawed it because homeless people will congregate in places that hand out free food, which can be dangerous due to some being mentally ill or high on drugs."
Euthanasia
You can't assist "a terminally ill person in unrelenting pain" to die on their terms. Sadly, no one cares that "the hospices and facilities charge $3000 a day and will eat through someone's life savings and leave nothing for the family."
Hanging a Clothesline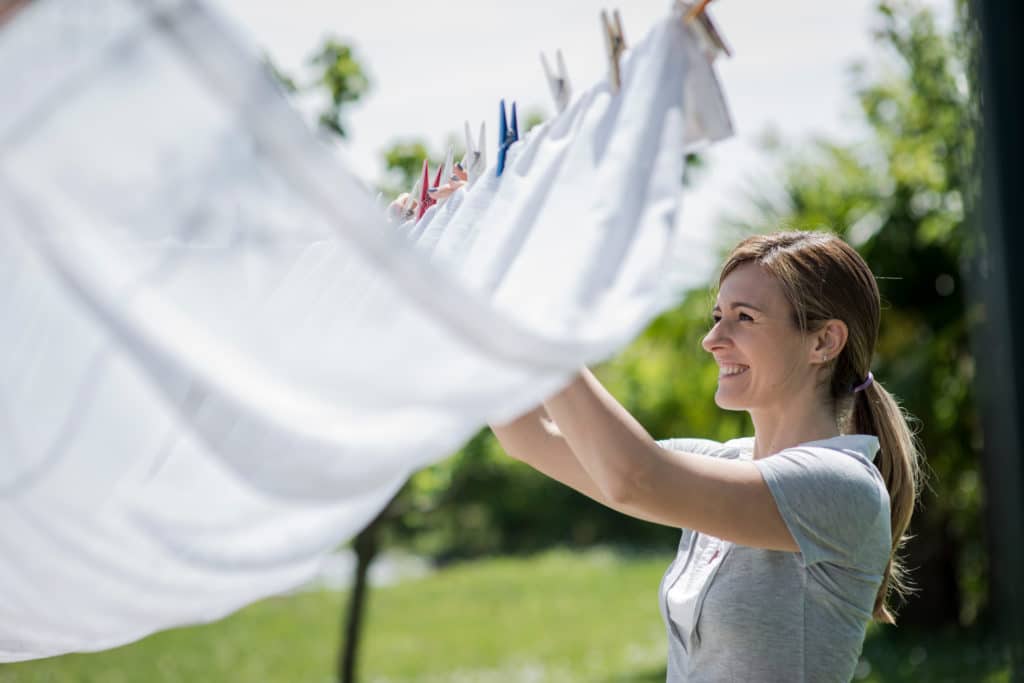 Lastly, a few states, like Vermont, have a clothesline ban.
Source: Reddit
Featured Photo from Shutterstock
12 Unspoken Rules That Are Not Completely Obvious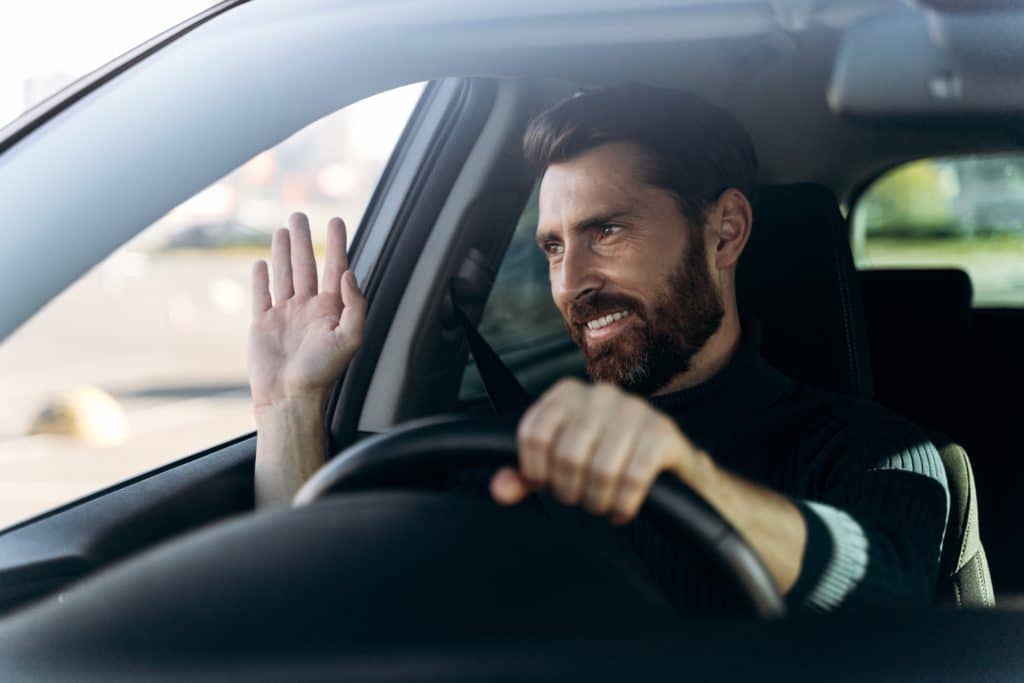 12 Unspoken Rules That Are Not Completely Obvious
21 British Words That Are Confusing to Americans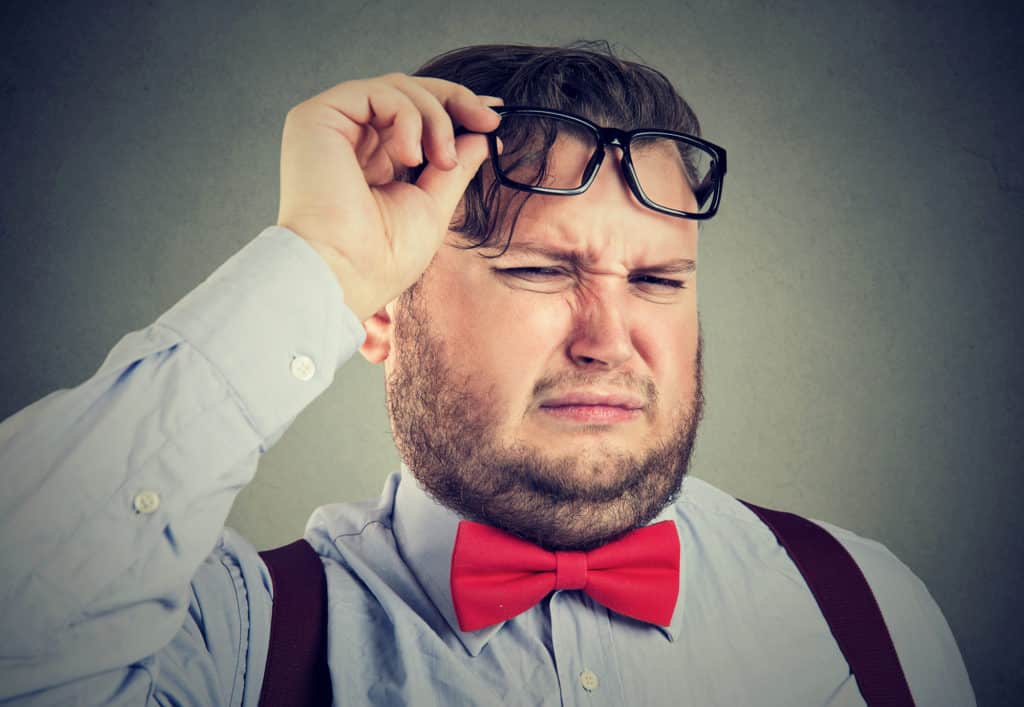 21 British Phrases That Are Confusing to Americans
10 Worst Things About Owning an Electric Vehicle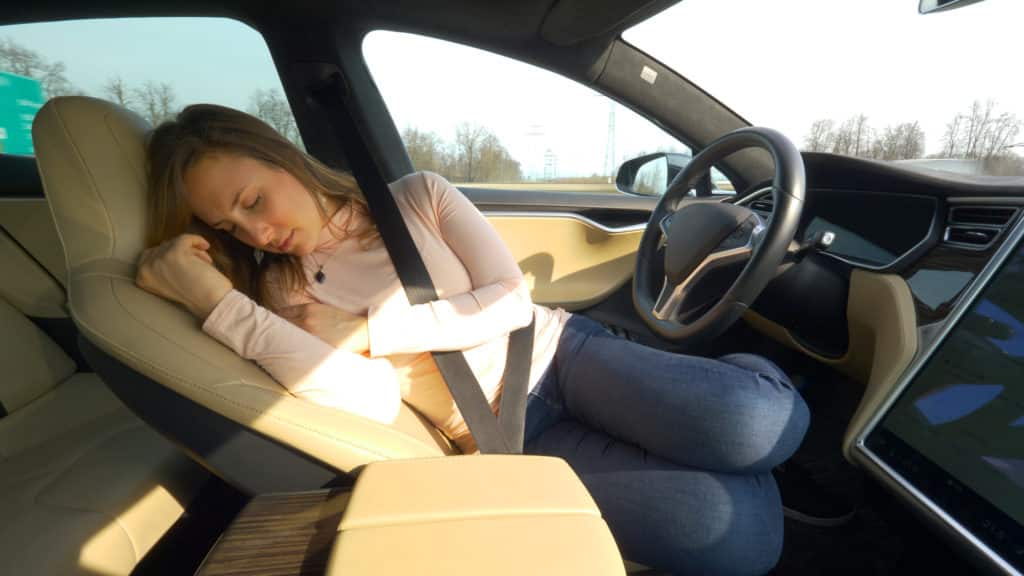 10 Worst Things About Owning an Electric Vehicle
10 Words and Phrases That Make You Sound Stupid