A lot of celebrities mention starting out in the Mickey Mouse Clubhouse. The Disney show first aired back in the 50s, so it's understandable if today's generation isn't familiar with it. Nonetheless, it was a classic show that launched many careers in show biz. Here's a list of 9 former Mouseketeers that grew up to be big Hollywood stars.
What Is the Mickey Mouse Club?
The Mickey Mouse Club was broadcast by Disney in order to finance Disneyland long before Hannah Montana, Wizards of Wizardly Place, Lizzie McGuire, and Tricked. A group of young children and teenagers known as the "Mouseketeers" performed on the hour-long afternoon variety program while sporting the fabled Mickey Mouse ear caps. The cast put on musical performances, comedy, and sketches.
Several cast members, including Annette Funicello and Darlene Gillespie, also appeared in dramatic serials. For instance, Tim Considine and Tommy Kirk appeared in the well-liked Hardy Boys. Spin and Marty, Corky and White Shadow, and Annette are other well-known serials. Naturally, there were a lot of Disney animated films.
Modern Day Mickey Mouse Clubs
Over the next several decades, Disney launched several different Mickey Mouse clubs with names such as The New Mickey Mouse Club, The All-New Mickey Mouse Club, and Club Mickey Mouse. They all featured similar formats and resembled Saturday Night Live.
Who Got Famous From Mickey Mouse Club?
The Mickey Mouse Club (MMC), particularly the 1989 series "The All-New Mickey Mouse Club," served as a launchpad for the careers of its Mousketeers. Post their stint on the show, several cast members went on to garner accolades in the acting world, while others established themselves as prominent figures in the music industry. It's quite possible that you're an admirer of some of these talented Mouseketeers!
Christina Aguilera
Christina Aguilera was 13 years old when she became a Mouseketeer of The All-New Mickey Mouse Club. From 1993 to 1994, Aguilera, alongside other cast members, sang, danced, and performed sketch comedies. When the show ended, Aguilera pursued a music career. She recorded "Reflection" for the 1998 Disney film Mulan. A year after, she released Grammy-nominated hit "Genie in a Bottle."
Ever since then, Aguilera's list of accolades has kept expanding. She sold more than 75 million records worldwide and has been a five-time Grammy Award winner. Aside from singing, Aguilera also appeared in the 2010 Hollywood film Burlesque.
Britney Spears
Britney Spears also had her humble beginnings as a Mouseketeer in The All-New Mickey Mouse Club. She was 12 years old when she joined in 1993 and performed alongside other now-famous MMC alumni Timberlake, Aguilera, Chasez, Gosling, and Russell.
Spears disappeared from the public eye when the show was no longer on air. By the time she was 15, Jive Records, a New York record label company, signed her. A year later, she debuted the hit single "Baby One More Time," which landed in the top spot on Billboard's Top 100. The Recording Industry Association of America (RIAA) certified Spears' debut album as a 14X certified diamond! To date, Spears released nine studio albums.
Keri Russell
Keri Russell joined the third reboot of the MMC when she was just 15 years old. She was a Mouseketeer from seasons four to six (1991-1994). While on the show, Russell appeared in the Disney film Honey, I Blew Up the Kid. If you are a Boy Meets World fan, you might have spotted Russell.
After leaving MMC in 1994, Russell had a few minor roles in TV and films until she landed the lead role in the 1991 TV series Felicity. When it ended in 2002, Russell re-appeared in the spotlight with the 2007 film, Waitress.
From 2013 to 2018, Russell played the Russian spy Elizabeth Jennings in the hit drama series The Americans. She also appeared in Star Wars: Rise of Skywalker, playing the masked mercenary Zorii Bliss.
Annette Funicello
After watching her ballet balance, Walt Disney personally invited 12-year-old Annette Funicello to join the cast. Although she was the last one to join, Funicello became one of the most popular Mouseketeers, getting thousands of fan letters every month. She stayed on the show from 1955 until they canceled it in 1959.
She later starred in several Disney films and serials, including The Shaggy Dog, Zorro, and Babes in Toyland. When she hit her teens, Funicello transitioned herself as a teen actress, starring in the Beach Party series with Frankie Avalon. When she got married at 22 years old, Funicello officially retired from acting. Funicello died in 2013 due to multiple sclerosis complications.
Johnny Crawford
Similar to Funicello, Crawford was a fellow member of the 1955 Mickey Mouse Club (MMC). At the tender age of nine, he became part of the cast. However, after the first season, Disney decided to reduce the number of cast members from 24 to 12, and Crawford was among those who were let go.
Despite this early setback, Crawford's career was far from over. He went on to become a renowned child actor, with roles in films such as Little Boy Lost and The Lone Ranger. He also shared the screen with his former MMC castmate John Grady in The Rifleman, a performance that earned him an Emmy nomination at the young age of 13!
In addition to his acting career, Crawford also made a name for himself in the music industry. He released three albums and produced hit songs like "Cindy's Birthday" and "Rumors," both of which made it to the Billboard Top 100 hits.
Sadly, Crawford passed away in 2021 at the age of 75, following complications from Alzheimer's disease and a battle with COVID-19 and pneumonia.
Justin Timberlake
Timberlake was also a former cast member of The All-New Mickey Mouse Club when he was just 12 years old, spanning from 1993 to 1994. A year after, he and fellow Mouseketeer JC Chasez teamed up with three other singers to form the boy group NSYNC.
During the early and late 90s, the pop boy group sensation released many hits, including Bye Bye, Tearing Up My Heart, and It's Gonna Be Me. Unfortunately, the boyband disbanded in 2002, and Timberlake pursued a solo career.
Timberlake's talents and charisma proved to be a hit as he won several awards from the Grammys, MTV Video Music Awards, and Brit Awards. He recently received the Songwriters Hall of Fame's Contemporary Icon Award. In addition to singing and producing hits, Timberlake also starred in films like The Social Network and Friends With Benefits.
Ryan Gosling
Another Mouseketeer that made it big is Ryan Gosling. Like Spears, Aguilera, Russell, and Chasez, Gosling appeared in the third reboot of the variety show. Gosling appeared in Goosebumps and Are You Afraid of the Dark when he left?
In 1998, Gosling starred in the TV series Young Hercules. He also appeared in The Believer and Murder by Numbers, but the 2004 film The Notebook solidified Gosling's acting career. Now 41 years old, Gosling starred in many critically-acclaimed Hollywood movies like La La Land.
Jc Chasez
NSYNC member JC Chasez also started his career in MMC. He was a Mouseketeer from 1991 to 1994. Chasez later joined Timberlake to form the boy group NSYNC. In 2018, he returned to Club Mickey Mouse, not as a Mouseketeer but as a mentor.
Tiffini Hale
Tiffini Hale also joined MMC when Disney rebooted it in 1989. She later on became a member of the pop group The Party, alongside Mousekeeters Damon Pampolina. Deedee Magno, Jeune Pierre, and Chase Hampton. Unfortunately, Hale suffered a cardiac arrest that put her in a coma. She died Christmas morning in 2021.
10 Actors Who Are Immediate Turn-Offs When Announced in Movies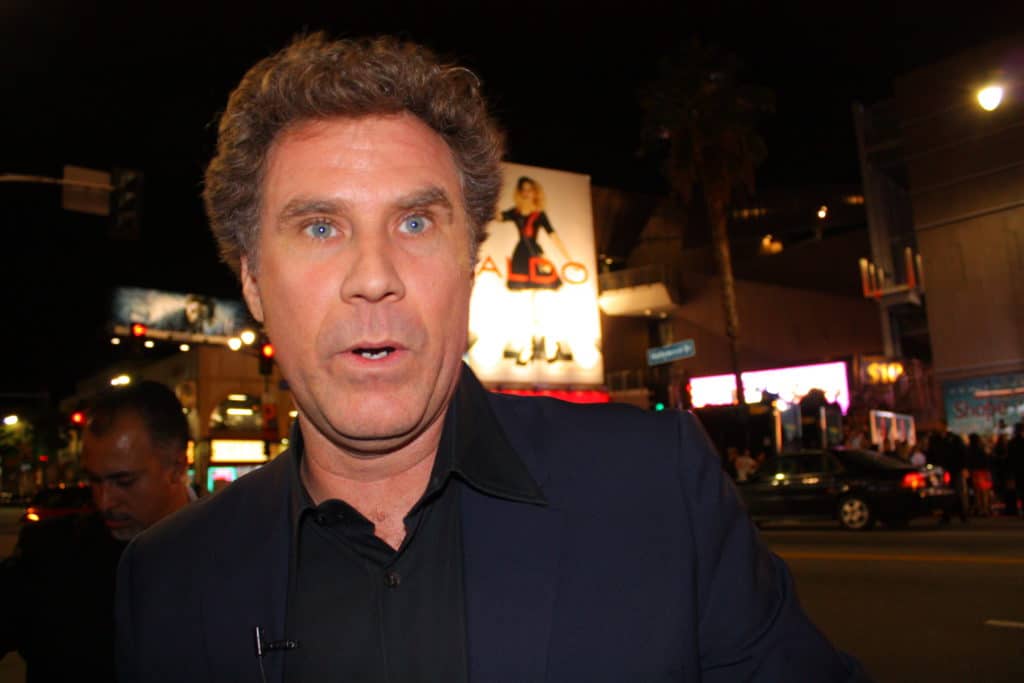 10 Actors Who Are Immediate Turn-Offs When Announced in Movies
12 Worst TV Series That Everyone Still Likes
12 Worst TV Series That Everyone Still Likes
12 Unspoken Rules That Are Not Completely Obvious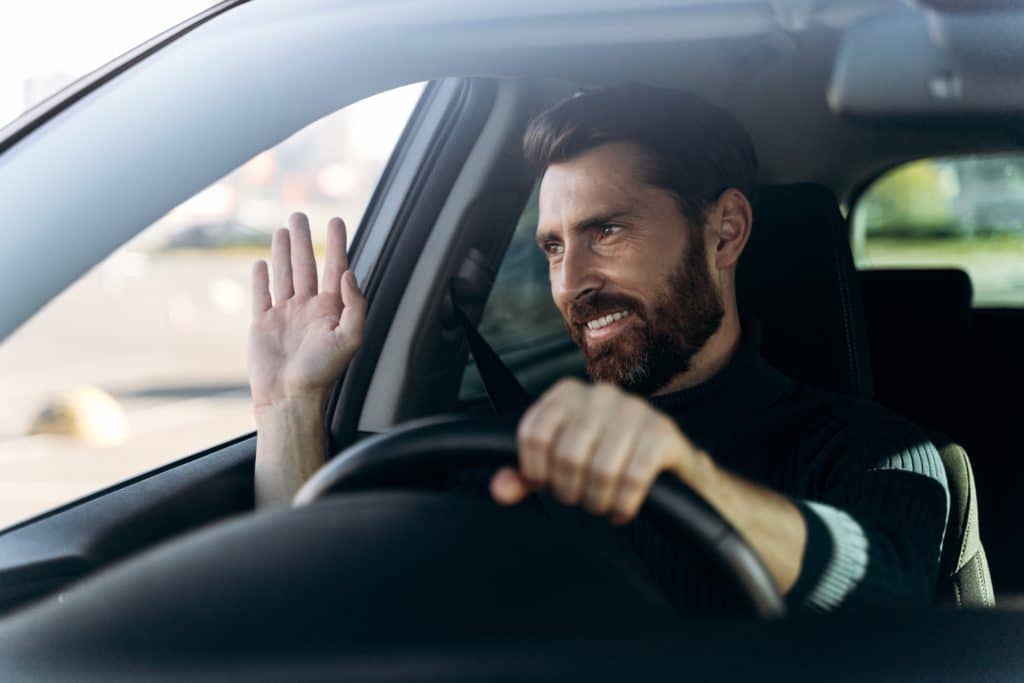 12 Unspoken Rules That Are Not Completely Obvious
21 British Words That Are Confusing to Americans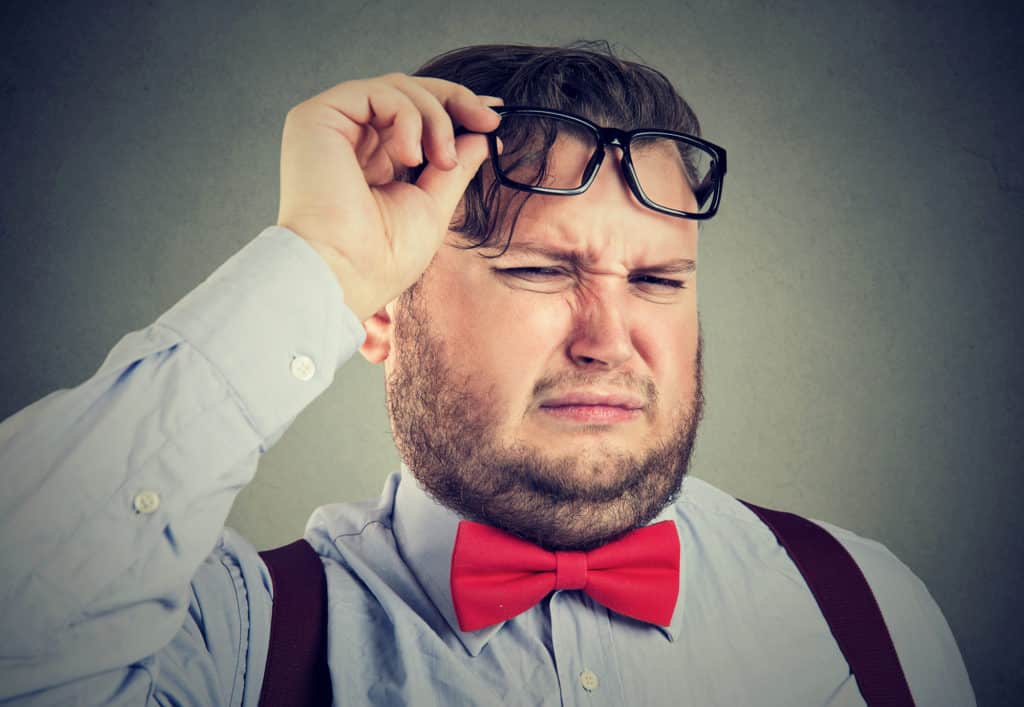 21 British Phrases That Are Confusing to Americans
10 Worst Things About Owning an Electric Vehicle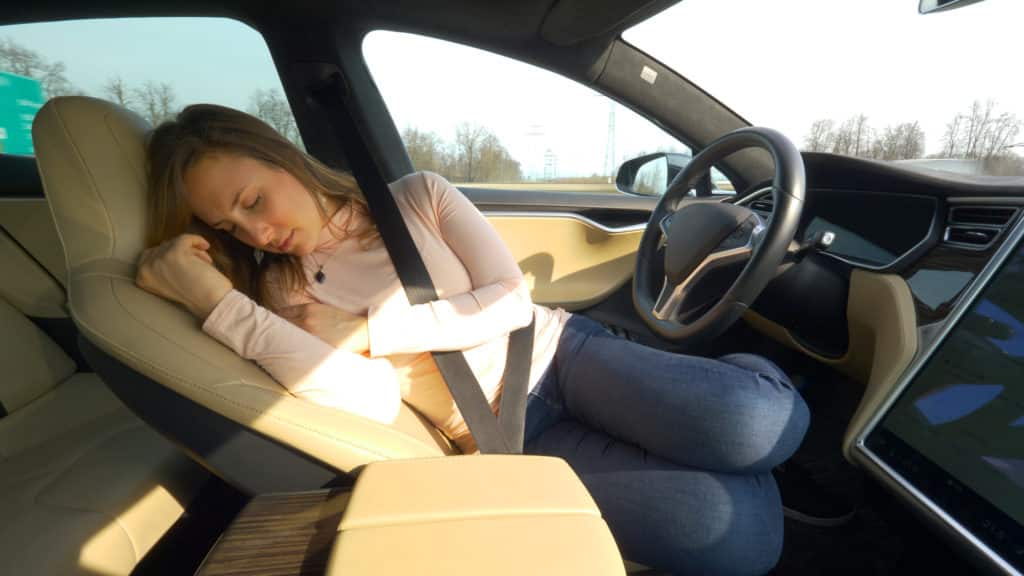 10 Worst Things About Owning an Electric Vehicle
10 Words and Phrases That Make You Sound Unintelligent