Electric vehicles (EVs) have become all the rage in the last few years, with many established car companies launching their versions of electric vehicles. But are they really that good? We learned from a Reddit thread about the disadvantages of owning an electric vehicle.
Upfront Cost
Electric vehicles can be more expensive than their gas counterparts. Despite tax credits and other discounts, EV batteries are expensive, and the limited economies of scale mean car manufacturers can't reduce some costs yet.
Limited Range
Due to battery size and weight constraints, EVs have a more limited range than internal combustion engines. The average is currently approaching 300 miles before a charge. And the range goes down significantly in cold weather.
Long Charge Times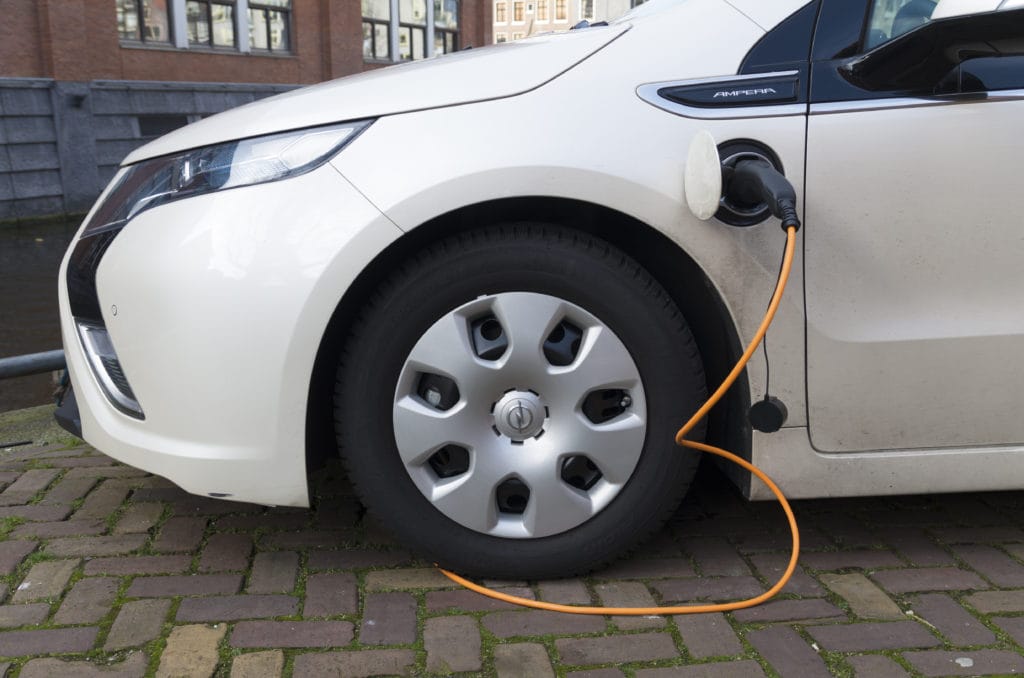 While 15 minutes at a supercharging station may not seem that long when compared to being in and out of a gas station in less than 5 minutes, 15 minutes seems like an eternity. And that's if you're lucky to get to a supercharging station. Other electric vehicle charging stations could take hours to charge fully.
Limited Charging Infrastructure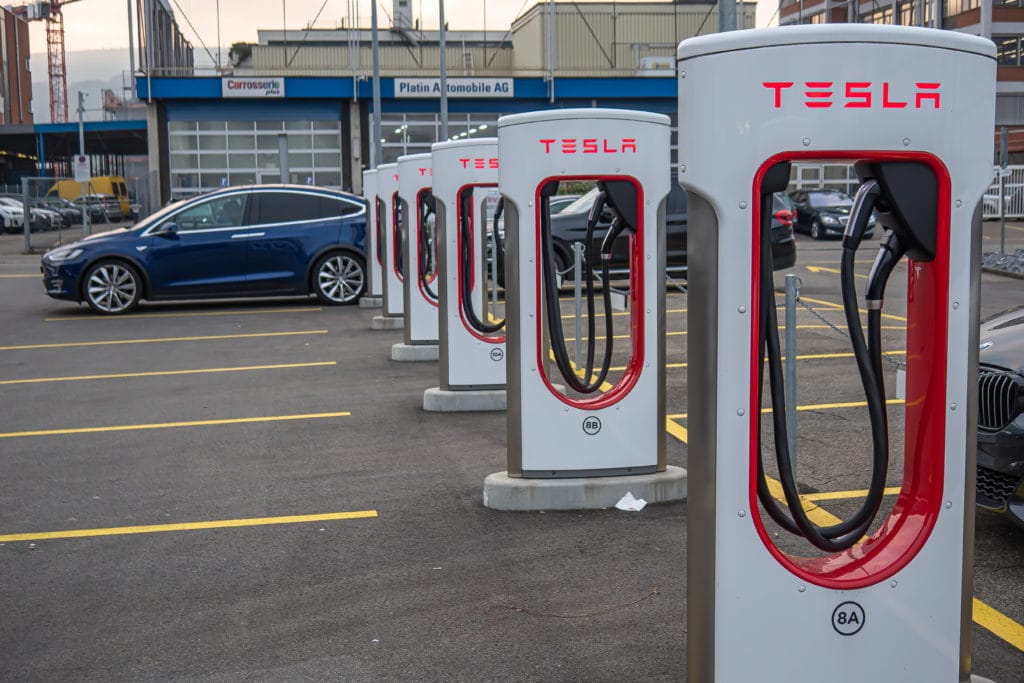 Another poster commented on the limited charging infrastructure in the US right now. With gas stations, every five minutes on most highways, charging stations have a long way to go. Road trips have to be planned around charging stations.
Even charging at home can be an issue if you live in an apartment, condo, or other shared living arrangement where you may not have access to an outlet.
Limited Models for Test Driving
Many people aren't comfortable yet driving an electric vehicle, so testing them out is important. But testing them requires inventory, and currently, there isn't enough supply or variation in models to suit most people.
Range Limits When Towing
Adding a trailer or anything else for towing usually reduces MPG in gas cars, and limits range with EVs since you're moving more weight. If you didn't plan appropriately for your next charge, you might run out of juice while towing.
Higher Maintenance Costs
While there are fewer moving components in EVs, there are also fewer mechanics who specialize in EVs. This means you may end up having to go to the dealer to get repairs done which will be more expensive than your neighborhood mechanic. The single-cast bodies also make any exterior collision damage difficult to repair.
ICEing
If you don't know what ICEing is, it is when a gas or diesel car/truck parks in an electric vehicle charging station just to block EV users from using the charging station. It infuriates EV owners and sometimes blocks crucial charging stations. While many charging stations have cracked down on ICEing by issuing fines, it is still a potential problem.
Having to Avoid Haters
Besides ICEing, there are a number of EV haters. One poster commented on being called names by Dodge Ram drivers, and being "flipped off by Raptor drivers and asked how long of an extension cord I need to drive to and from work."
Inconvenient Charging Stations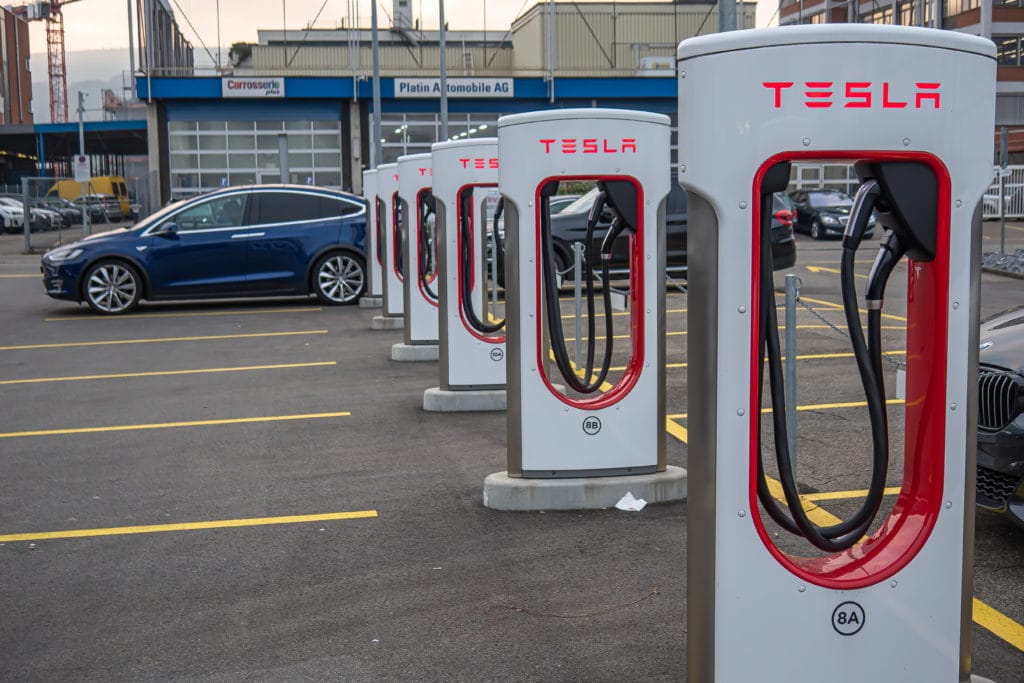 To help owners avoid some of the haters, an owner mentioned that "a lot of the chargers are at the back end of some supermarket carpark and dark/dodgy."
This post was inspired by this Reddit thread.
Featured Photo by pathdoc on Shutterstock
How to Fight a Speeding Ticket: The Ultimate Guide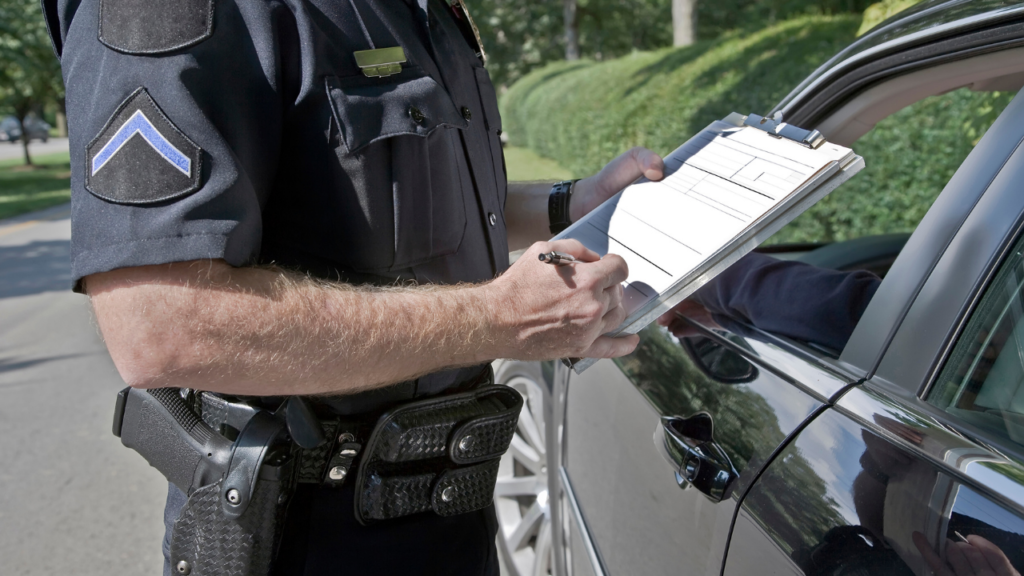 How To Fight a Speeding Ticket: The Ultimate Guide
Hybrid Cars Pros and Cons: Should You Get a Hybrid Car?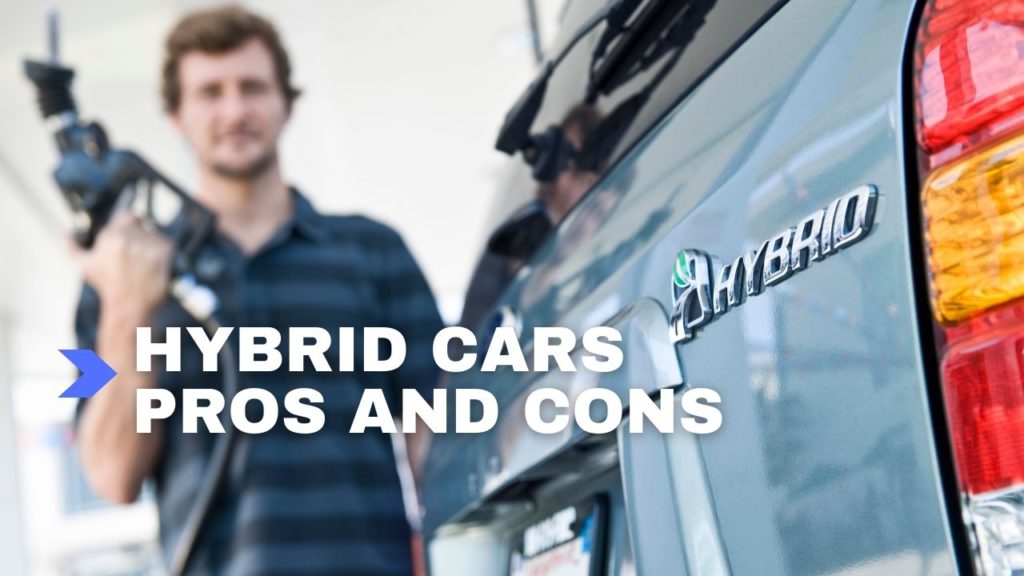 Hybrid Cars Pros and Cons: Should You Get a Hybrid Car?
12 Unspoken Rules That Are Not Completely Obvious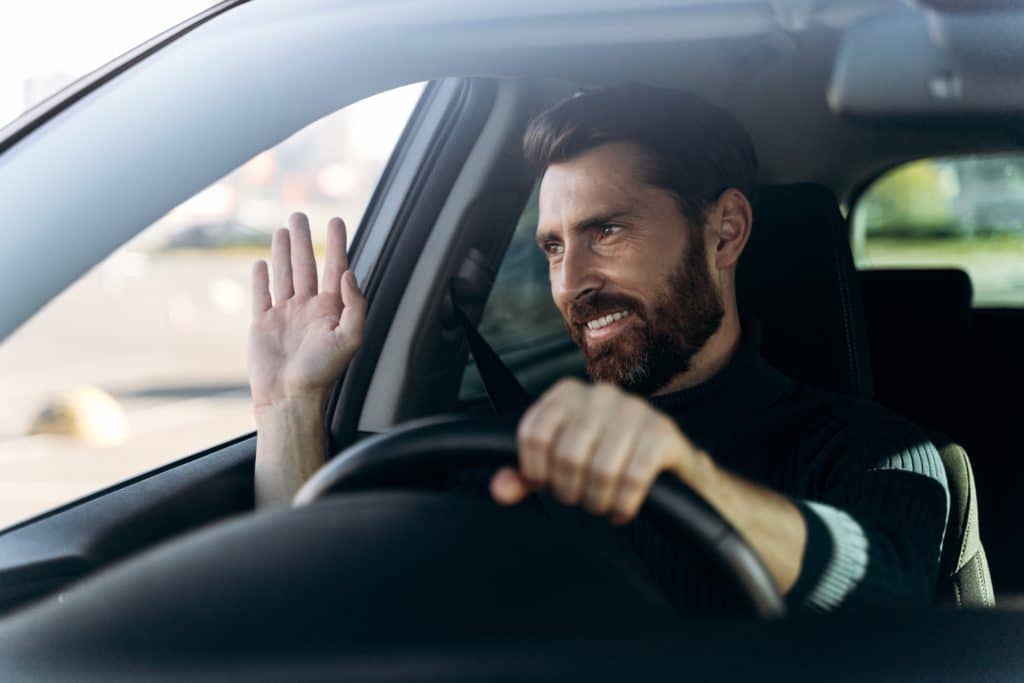 12 Unspoken Rules That Are Not Completely Obvious
12 Must-Visit Luxury Destinations Across the World